A statue of Chang'e at Chinatown recently captured the imagination of the masses.
The statue showed off a considerably more masculine profile than previous iterations of the Moon Goddess.
Here is regular Chang'e: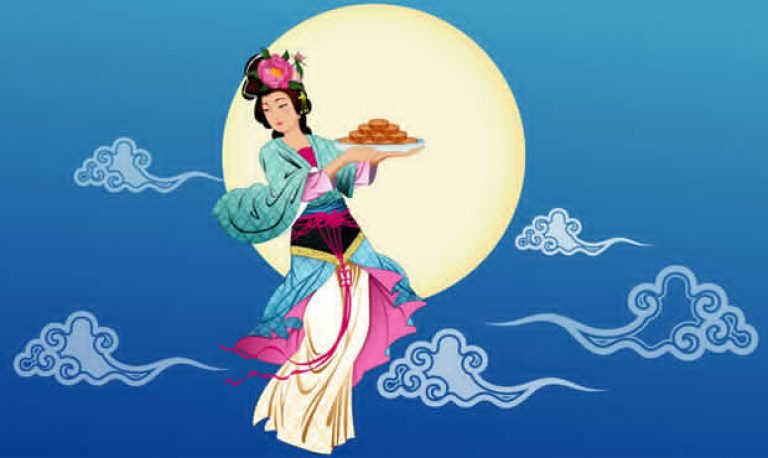 Here is Chinatown Chang'e:
Take a closer look at that Erlang Shen level intensity.
There was of course rather strong feedback for this change in appearance, although some did appreciate the different take on the well-known mythology.
The change in appearance might have signalled a planned change in lore as well.
Perhaps instead of Chang'e being forced to drink the elixir of immortality to prevent Fengshan, her husband's apprentice, from getting it, Chinatown Chang'e would have just smashed his head in and lived happily ever after with Hou Yi.
Alas, the legend of the masculine Chang'e did not last long.
Here is what she looks like now.
Look at that contour.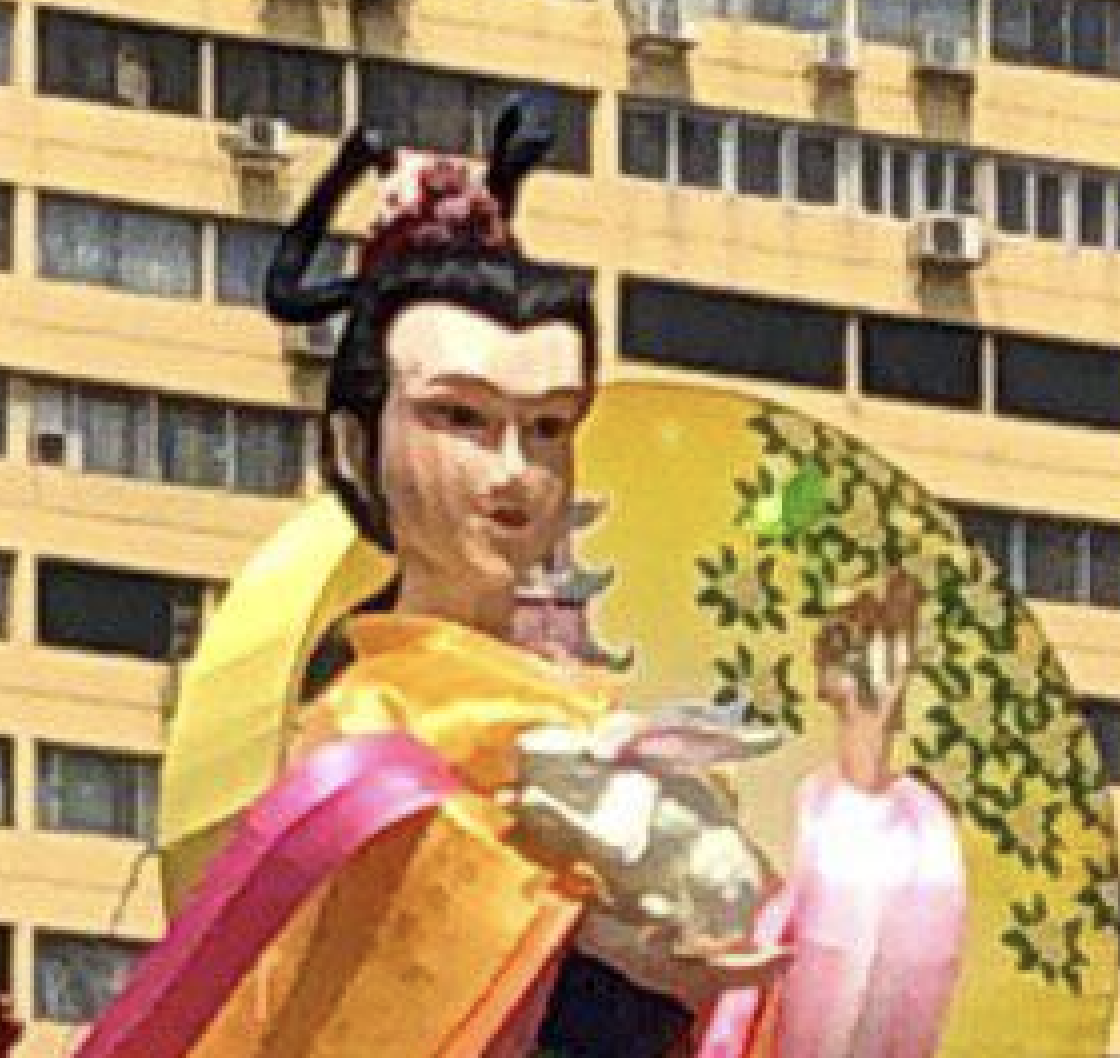 The statue was apparently repainted, and reworked at around 2:00 am on August 22.
Oh no.
Related story:
Top image by Yang and Fan
Content that keeps Mothership.sg going
---
??
What colour comes to mind when you hear "polka-dotted pinafore"? If you said green, you're probably Singaporean.
??
Play games, win vouchers - when your boss isn't looking, that is.
??
Catch up on some feel-good stories that'll make you smile.
??
E-books aren't replacing printed books (yet), good news for these bankbook users.
??
Would you scream for rojak, onde onde, and peach black tea ice cream?
If you like what you read, follow us on Facebook, Instagram, Twitter and Telegram to get the latest updates.