Often, we read about how a simple act of kindness from a stranger could turn into something bigger.
Take this initiative for instance.
With the simple idea of collecting five cent coins, Adrian Foo started with one collection point to having more than 40 collection points to raise over $700 for the Happy People Helping People Community.
Foo's idea was that if everyone donated just five cents, more than $200,000 could be raised to help elderly cardboard collectors with their meals.
In the same way, Singapore's oldest surviving girls school was started all because one individual wanted to save 19 young girls from a lifetime of servanthood.
Founder Maria Dyers, who was a British Protestant missionary, started the school to help homeless and underprivileged girls.
Saving girls from becoming servants of the rich
These girls were mostly mui tsai, or "little sister" in Cantonese, who would have been sold to the rich as domestic servants in bondage, on the condition that they would be freed if they got married.
It was even seen as charitable to do so since the young girls would be better provided for in these rich families.
Shocked, Dyers was determined to change the lives of these girls, and break them out of the cycle.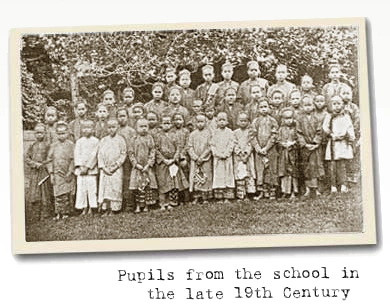 She would go on to establish what was then called the Chinese Girl's School and began educating these girls out of a shophouse in North Bridge Road.
From the 19 Chinese girls Dyer took under her wing, the school has since evolved into the St Margaret's Primary School and Secondary School today, led by the values of charity and caring.
Their students continue to give back to society through volunteering and community projects, echoing Dyer's efforts decades after the school started operations.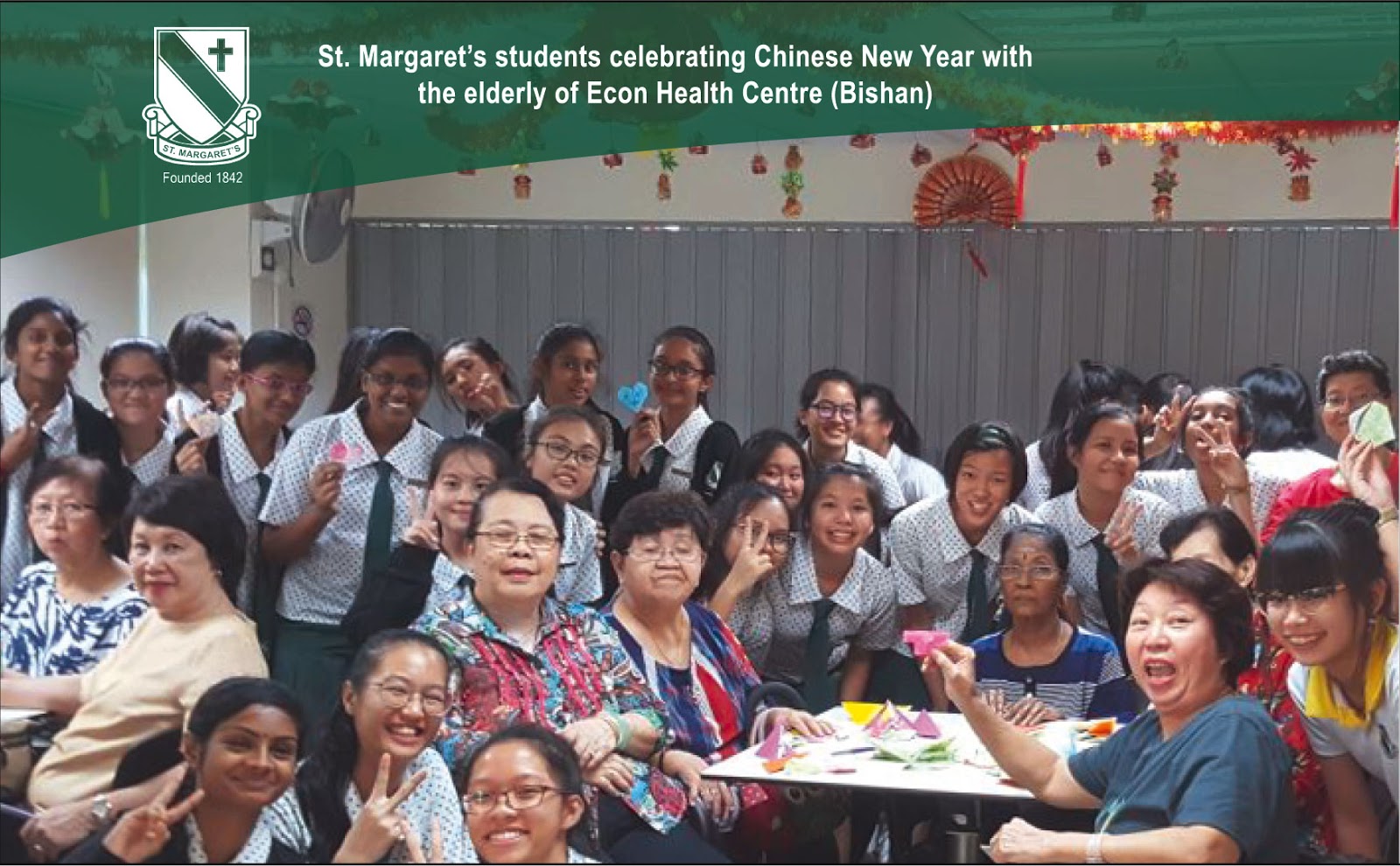 This story is one of many in Singapore's history, where individuals came to aid the most vulnerable through great personal sacrifice, with their care and altruism leaving an impact still felt today.
Making a home for others with her own savings
The late Venerable Ho Yuen Hoe, who is known as "Singapore's great dame of charity", was one individual who put her money where her mouth is.
She was born to an impoverished family in China in 1908, and came to Singapore in 1941.
In an interview for the book A Life Less Ordinary by Wong Kim Hoh, Ho recalled feeding old folks at some of the homes then.
She was pained by how "yellow and sallow" they looked, with one resident lamenting to her that they were entering the home "vertically" (alive) and leaving "horizontally" (deceased).
In spite of the difficulties Ho faced early in life, and the fact that she was getting on in age, this experience sparked something within her.
"I might be illiterate but I wanted to give back to society," Ho said. "I didn't want to sit around and wait to die."
After becoming a Buddhist nun, she set up the Man Fut Tong Mutual Aid Association in 1960, before establishing the Man Fut Tong Old Peoples' Home in 1969 -- all which were set up with her own meagre savings from odd jobs she did after the war.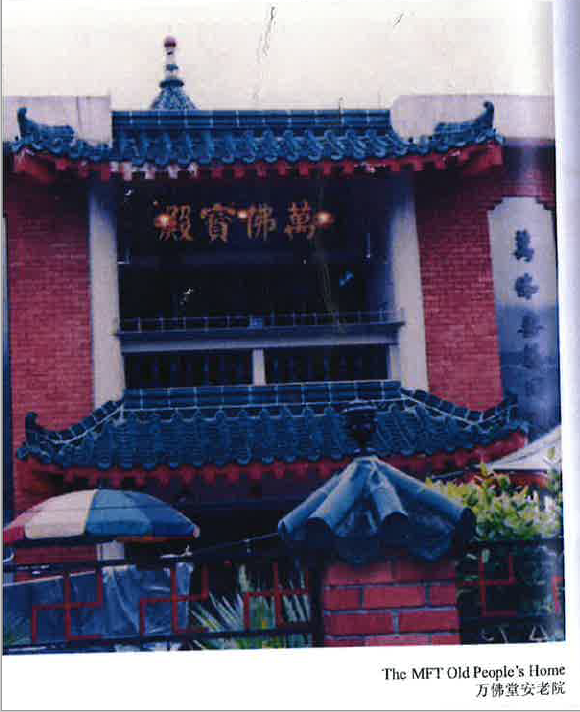 The home served as the first Buddhist nursing home in Singapore, housing 40 destitute and elderly Samsui women.
Even being 60 years old at that time, Ho still did everything in the home by her own, cooking and cleaning for the residents, and even seeing to their last rites.
Ho continued to serve her residents tirelessly up till her demise at the age of 97 in 2006.
Now called Man Fut Tong Nursing Home, the four-storey building in Woodlands Street 82 serves the larger community of the sick and elderly, accepting people of all races and religious beliefs, honouring Ho's selfless and altruistic legacy.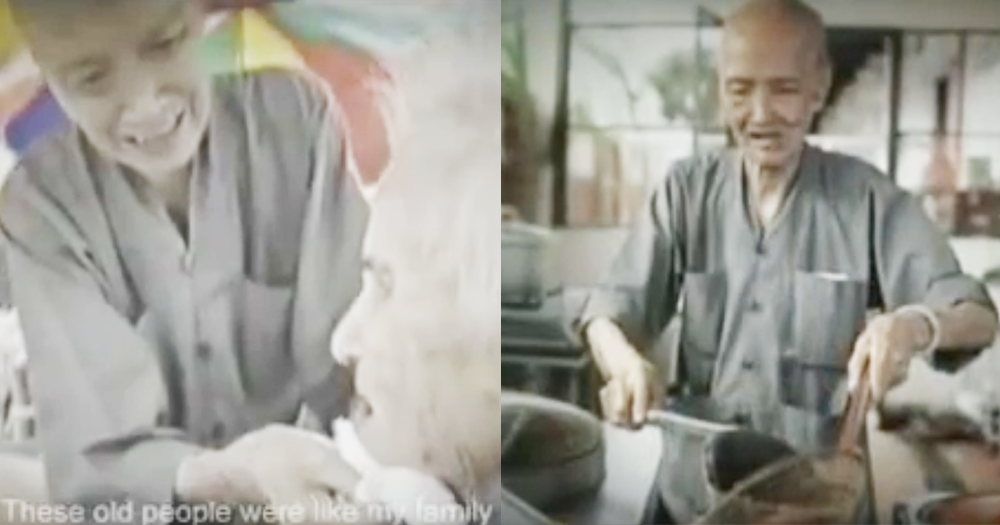 SG Cares -- your first step in giving back
These stories go to show that our actions can make a difference even as individuals.
In the past few months, in conjunction with Singapore's bicentennial year commemoration, SG Cares has held three events for their project, "Celebrating Our Culture of Care".
Not only can one find out how individuals and organisations have shaped and helped fellow Singaporeans, but it may also serve as one's first step in giving back to the community.
The project also involves the creation of a mural artwork, showcasing the volunteering, philanthropy and community care milestones in Singapore's history.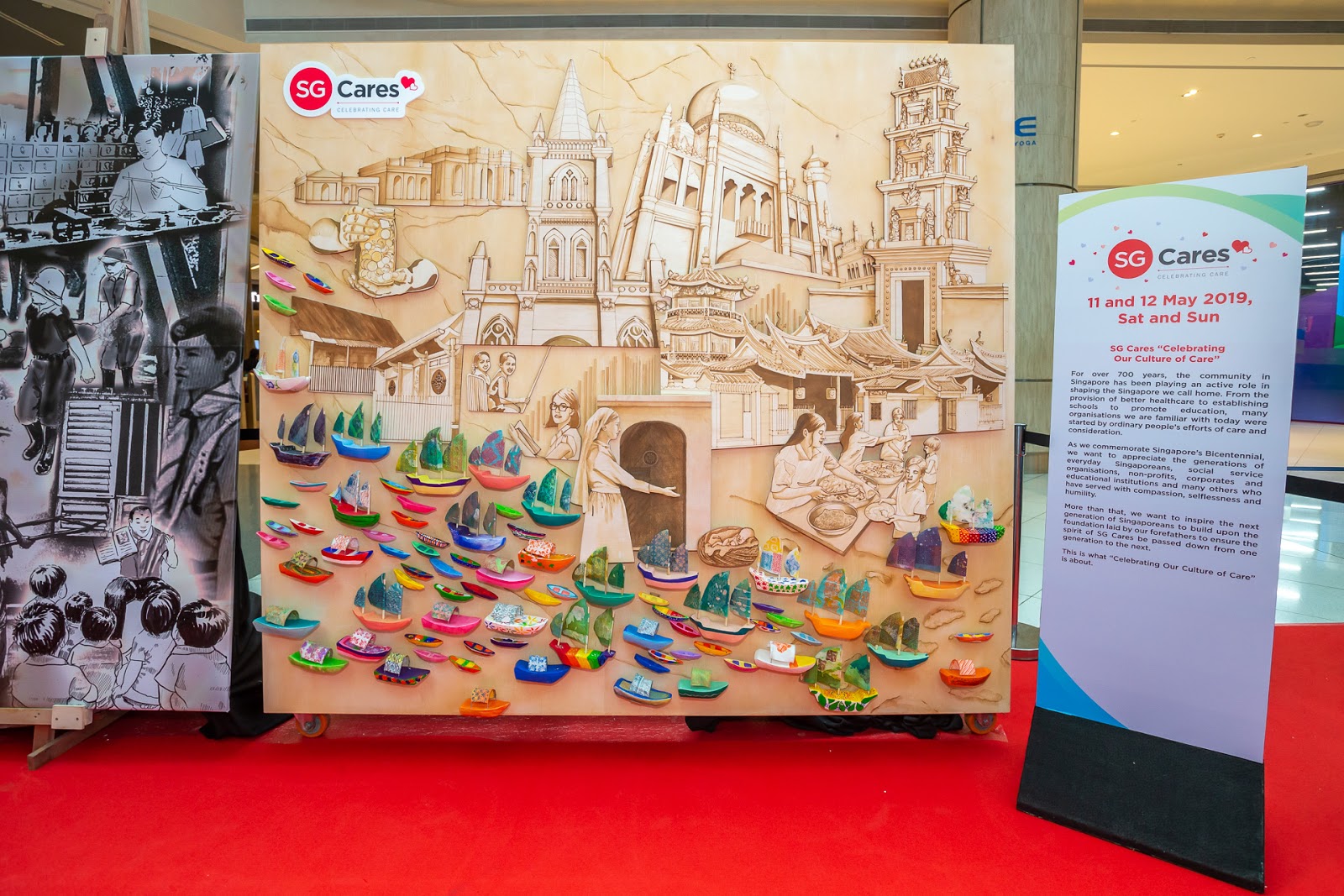 The mural artwork will give Singaporeans the opportunity to learn more about the groups who have contributed to the culture of care in Singapore.
More importantly, the event serves as a stepping stone for the public to begin their volunteering and giving journey.
The fourth and final SG Cares event and the completion of the mural artwork will take place on 17th and 18th August at Our Tampines Hub.
Do look out for workshops, games and goodie bags to be given away.
You can also visit over 18 booths showcasing what Singapore has to offer in giving back to those in need and take your first step in making a difference.
Remember, all it takes is just a single person.
Where to Go
SG Cares: Celebrating Our Culture of Care Finale
Date: 17 – 18 August 2019 (Saturday and Sunday)
Time: 11am to 6pm
Location: Our Tampines Hub, 1 Tampines Walk, Singapore 528523
For more details, check out the official event website on Toggle here, or their Facebook page here.
This article is brought to you by the SG Cares movement, in celebration of Singapore's caring culture and community spirit.
Top photo adapted via Wikipedia and St Margaret's Secondary School's Facebook post
If you like what you read, follow us on Facebook, Instagram, Twitter and Telegram to get the latest updates.