Think back with me for a second, to the days before internet banking and online statements — or even those printed out and sent to you by snail mail.
Back to the days of the passbook. Remember those things?
Yeah. When I was told that OCBC was celebrating this year's National Day with a limited-edition passbook, my first question was "who still uses passbooks?"
And that was quickly followed by "where the heck is my passbook?"
It sent me rummaging through my drawer looking for the one and only passbook I possessed.
Memories
And when I finally found it, I opened it up to discover there was only one transaction reflected in its pages — when my mum brought me to the bank to open up my first account, depositing S$500 in there to give me a headstart.
It left me wondering about the kinds of memories and moments captured in other people's passbooks — especially those who updated theirs on a regular basis.
So a colleague and I headed down to the heartlands to see what was up.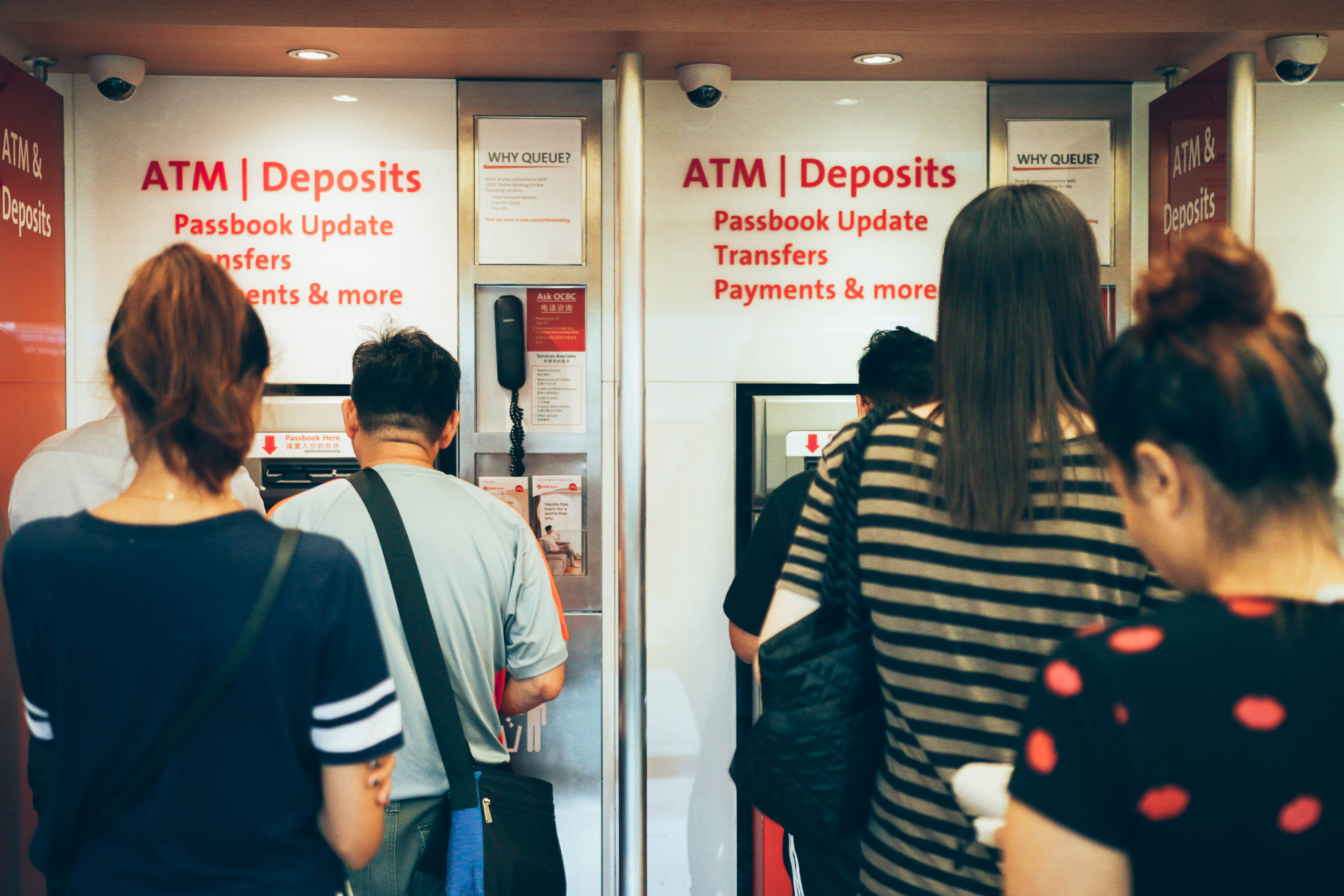 And we were shook
To say I was surprised to discover the sheer number of people in Singapore who still use passbooks is an understatement.
Contrary to expectations, it wasn't just seniors who used passbooks. Turns out lots of people still hold onto theirs.
In fact, we saw a whole range of folks lining up at ATMs, diligently updating their passbooks.
Here are a few we spoke to:
Stella, 53
Today, Stella is running some errands for a friend living overseas at her local OCBC branch.
At first, she seems to be in a rush. But when we ask her about the memories that might be logged down in the passbook she's holding her eyes light up and a smile flashes across her face.
In fact, she vividly remembers the very first time she used a passbook.
"Of course! I got my first passbook when I was in primary school, it was my first bank in (deposit)."
Even more impressively, she says she has kept every single one of her passbooks since her very first one, describing them as being akin to her passports.
"At least I can check how poor I was," she says with a laugh.
Uncle Tan, in his 60s
Uncle Tan's story is a slightly more regular one — he updates a passbook for the joint account he holds with his wife.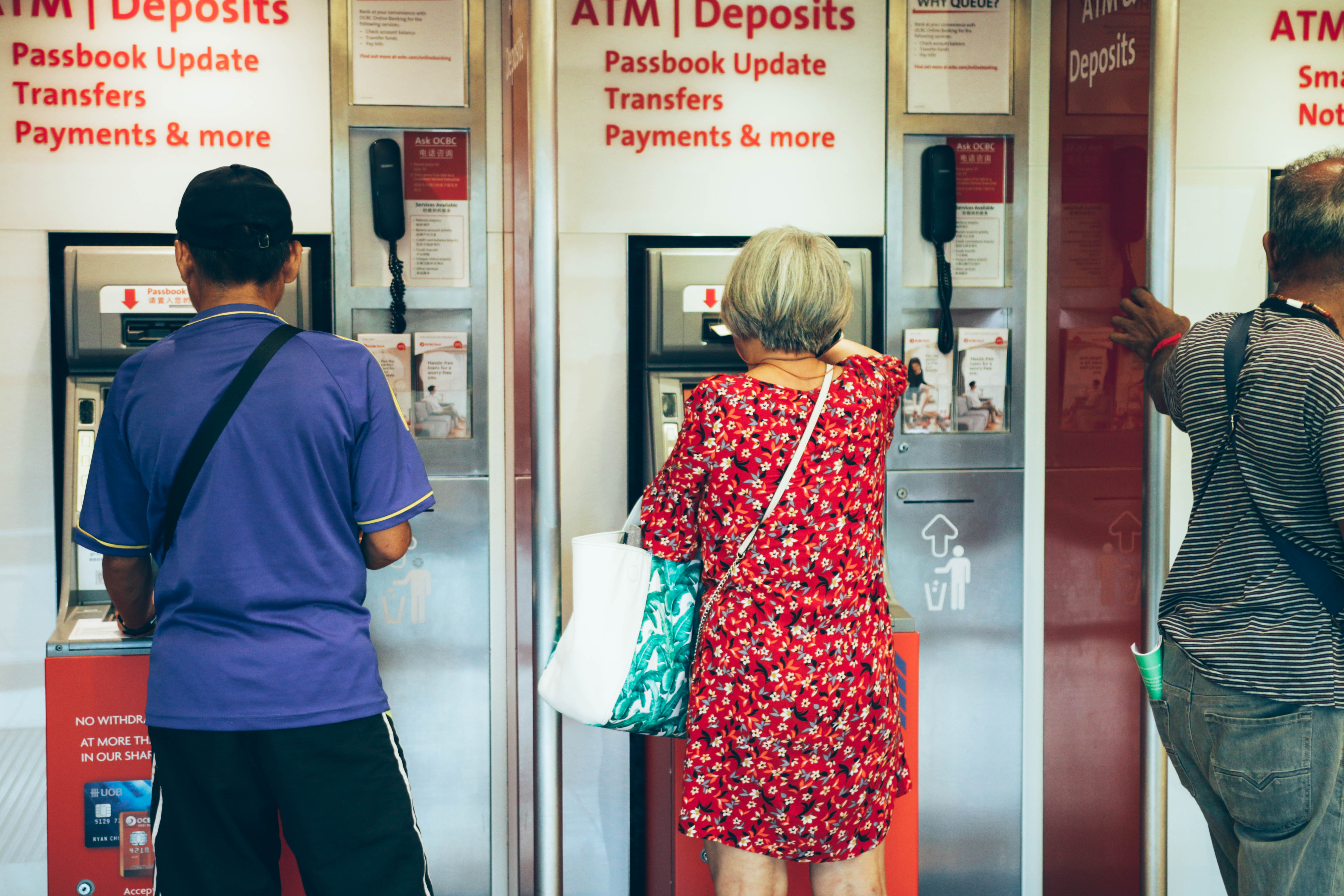 "You can just see everything clearer on a passbook," he says.
He explains that his wife can sometimes struggle with technology and that they prefer using passbooks over digital alternatives.
And so the retiree trundles over to his heartland OCBC branch every month with his passbook before going home to show her the goings-on with their account.
Anna, 42
Anna is a mother who sees her passbook as a memento she keeps for her children.
Today she's relaxing at a food court enjoying a cup of coffee. However, as she speaks she takes us back to the time she was starting her very first job.
She tells us that her passbook shows the very first salary that she drew at Singapore Airlines, where she did shift work.
"I kept it for the memory, and so that I can show my children how much I earned."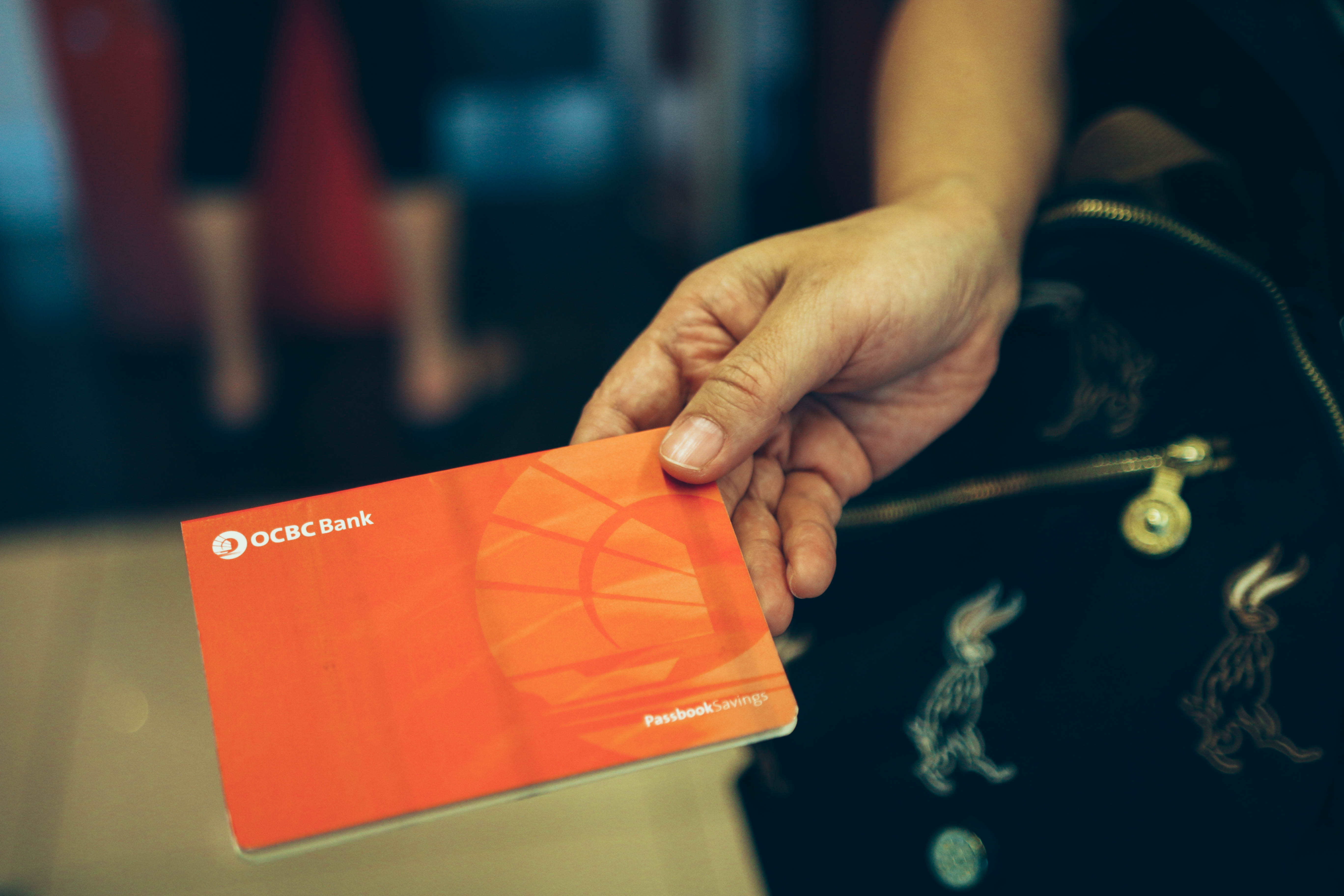 So there you go, wholesome nostalgic stuff.
And if you want to begin logging your memorable transactions, now's as good a time as any to start with these fancy OCBC limited-edition National Day-themed passbooks.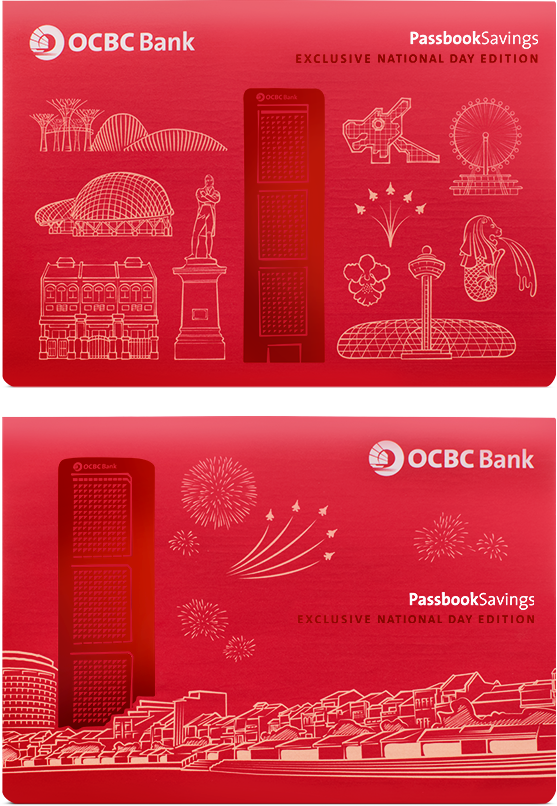 Find out how to get your hands on one here.
This article was brought to you by OCBC, and made this writer seriously consider regularly updating his passbook.
Top image by Andrew Koay
If you like what you read, follow us on Facebook, Instagram, Twitter and Telegram to get the latest updates.