55-year-old Mr Yoong has been selling towels at Chinatown Complex stall No. 183 to support himself and his two twin sisters with muscular dystrophy.
As the complex is undergoing renovations in March, Yoong's stall will have to close for three months as well.
His story went viral, garnering over 10,000 shares on Facebook.
Overwhelming support
Besides spreading the word, many Singaporeans actually went down to Yoong's stall to buy towels from him.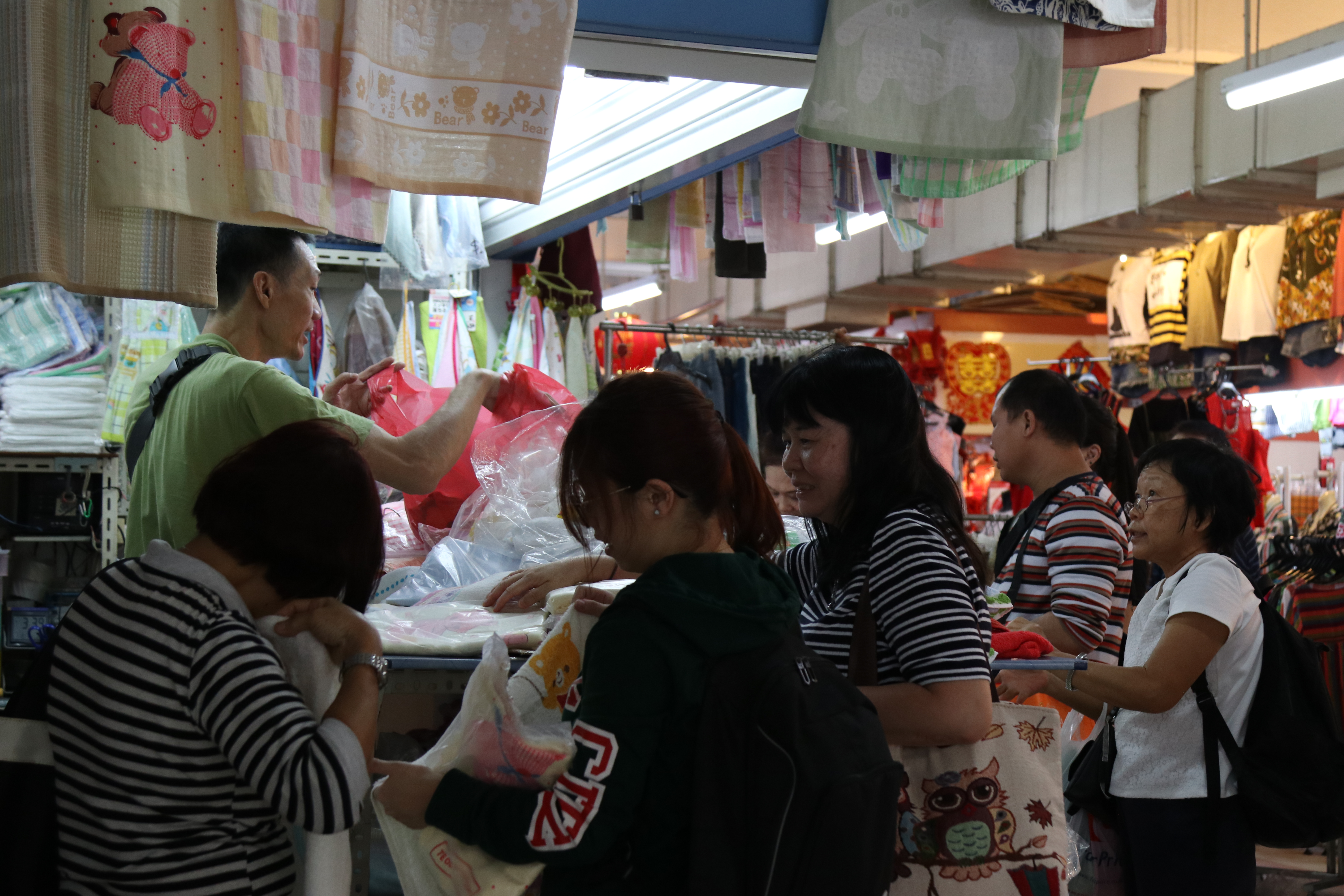 Speaking to Mothership.sg on Friday, Jan. 18, Yoong said that he felt overwhelmed, but grateful, at the support he had received.
He did not expect this outpouring of support at all.
Yoong also stated that he does not want any sympathy as he feels he is merely fulfilling his responsibility as a brother.
He also rejected any attempt at donating money from concerned customers.
We interviewed some of the kind-hearted Singaporeans who were there to buy towels on Friday.

Towels out of stock in two days
According to a Mothership reader, Hoe Wan Sin, the towels were sold out when she visited the stall at around 1.30 pm on Sunday, Jan. 20.
From the photo that Hoe shared with us, Yoong's stall was almost empty.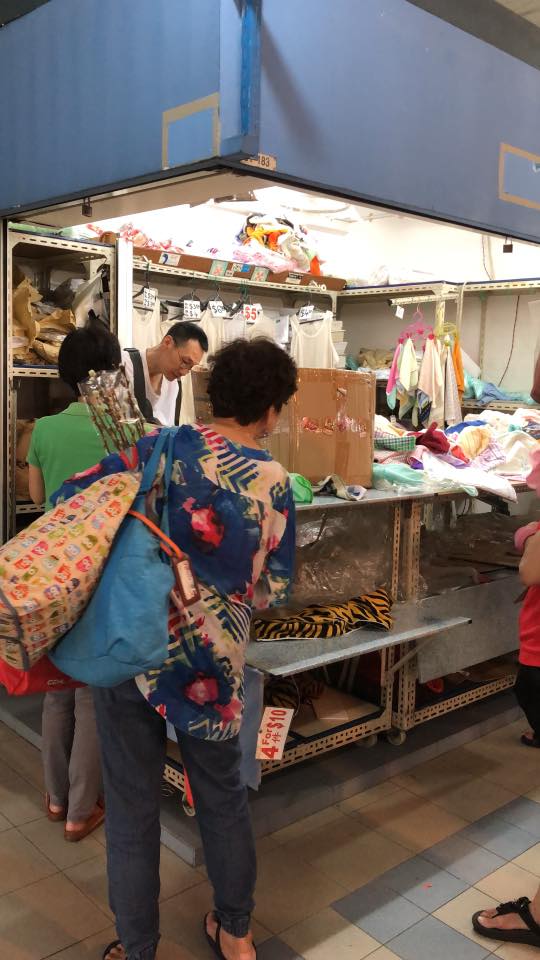 In a Facebook post, Hoe also mentioned that the uncle refused to "keep the change", insisting on taking only the exact price for the towels.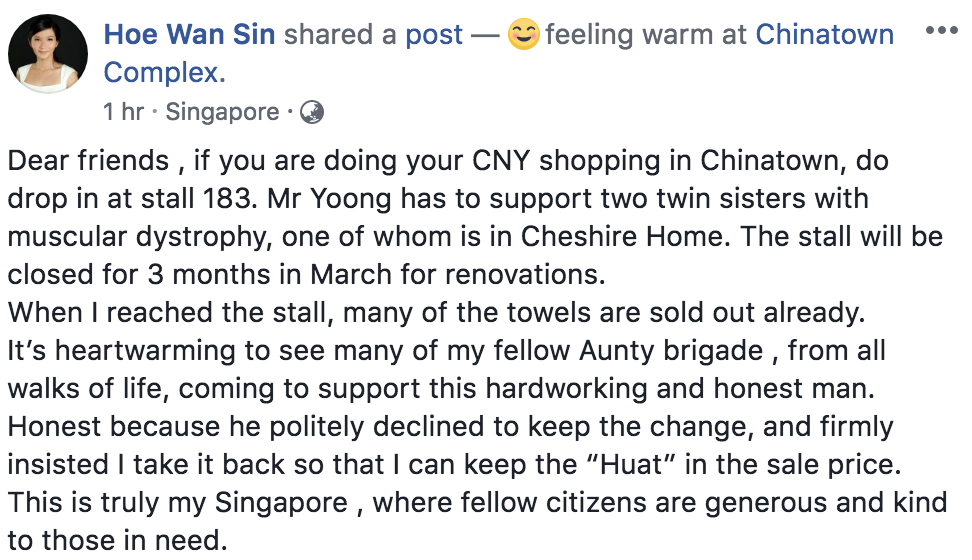 Here's the full text from the post:
Dear friends, if you are doing your CNY shopping in Chinatown, do drop in at stall 183. Mr Yoong has to support two twin sisters with muscular dystrophy, one of whom is in Cheshire Home. The stall will be closed for 3 months in March for renovations.

When I reached the stall, many of the towels are sold out already. It's heartwarming to see many of my fellow Aunty brigade, from all walks of life, coming to support this hardworking and honest man. Honest because he politely decliined to keep the change, and firmly insisted I take it back so that I can keep the "Huat" in the sale price. This is truly my Singapore, where fellow citizens are generous and kind to those in need.
Yoong will probably take some time to restock his towels.
Also, given that he is minding the stall alone, it might be better to plan your towel shopping at a later date, lest you be disappointed by the towels being sold out again.
Furthermore, if you are buying towels at the stall, it will be helpful to fold the towels nicely before putting them back, just to make his life a bit easier.
The stall will be open till March.
Top photo collage by Andrew Wong and Hoe Wan Sin
Content that keeps Mothership.sg going
---
??
Property hunting can be a chore, but we made it into a game. Sort of.
???
Pretty pastries and cheese fruit teas. Instagram-worthy cafe without breaking the bank.
??
Earn some CASHBACK right now! Don't say we never jio.
?
Find out which decade you should be born in.
??
Here's how to pair your CNY snacks with beer to look like a true blue connoisseur.
If you like what you read, follow us on Facebook, Instagram, Twitter and Telegram to get the latest updates.