width="500">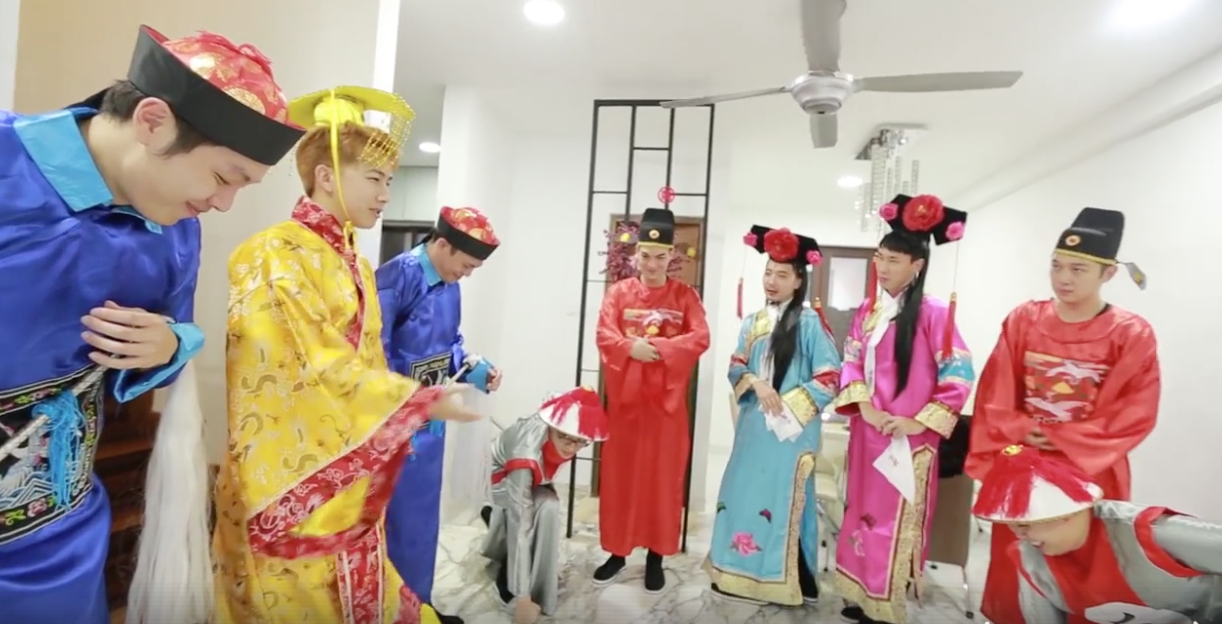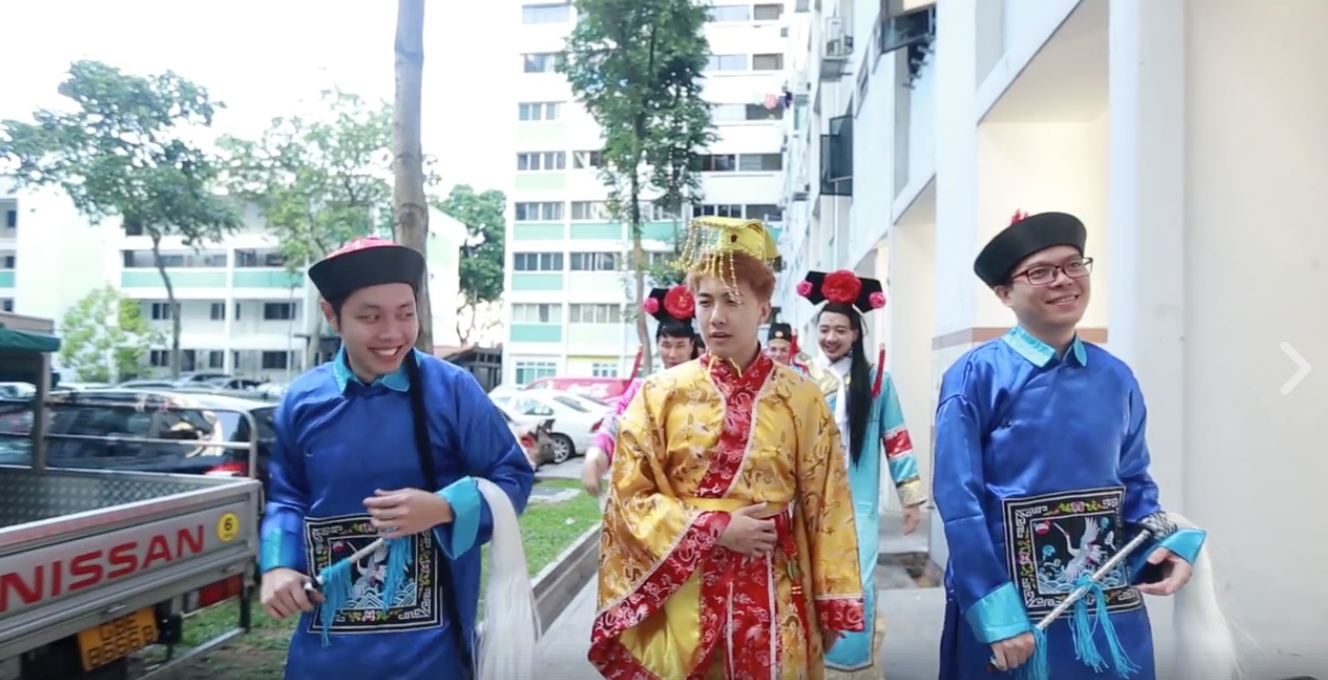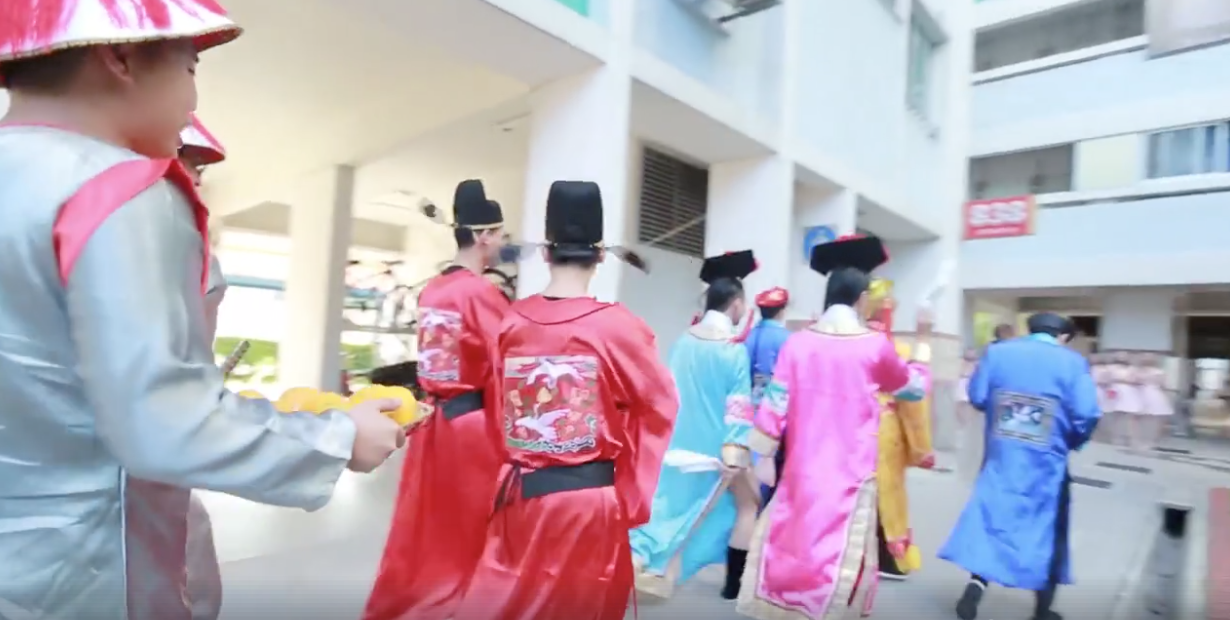 Their make-up was on-point that day: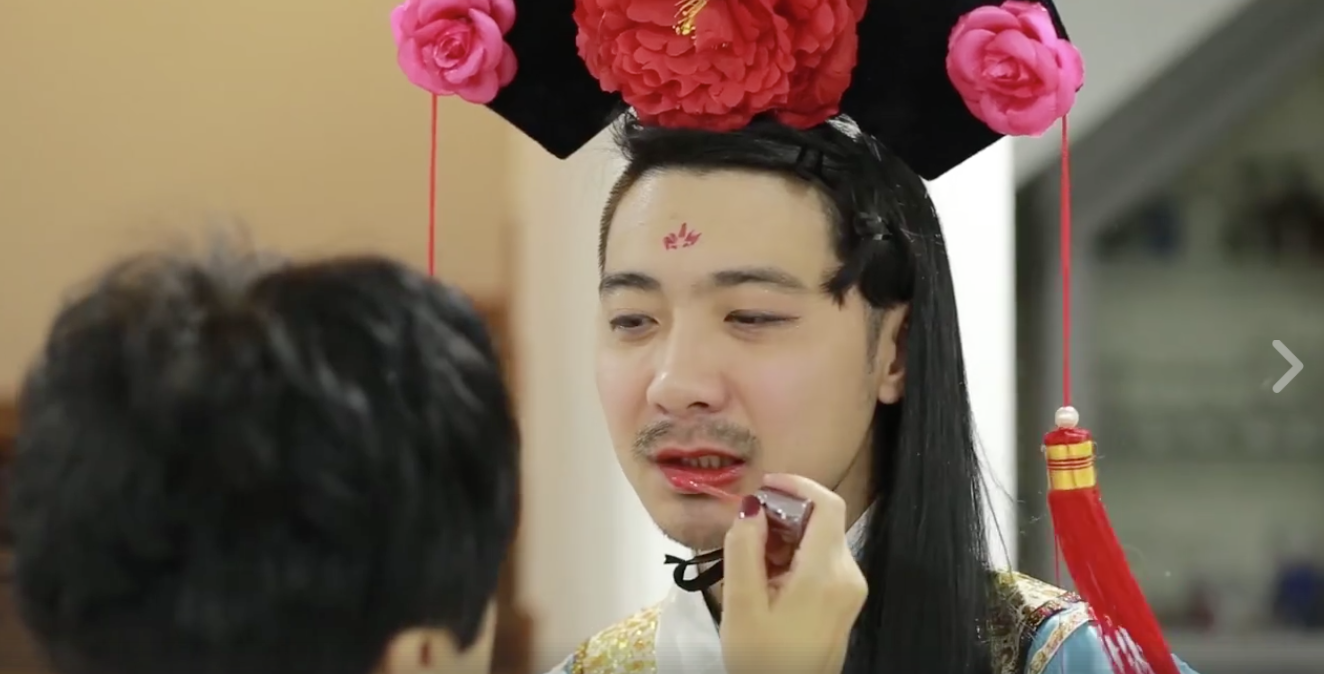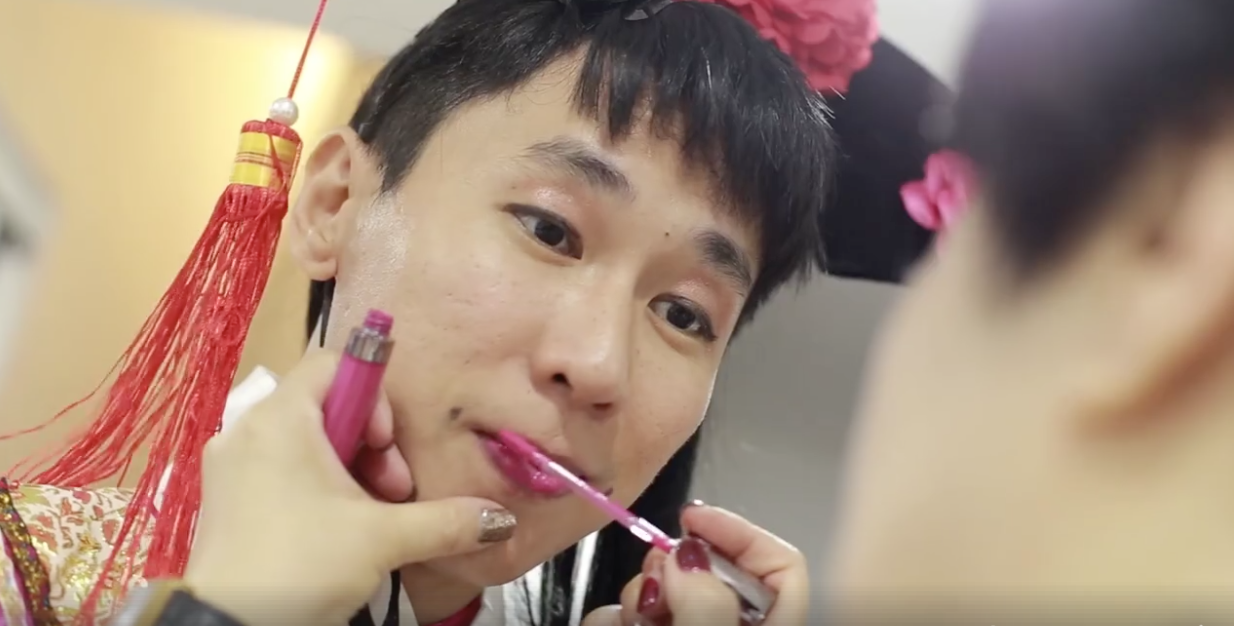 And their gatecrashing games was so much funnier because of the costumes: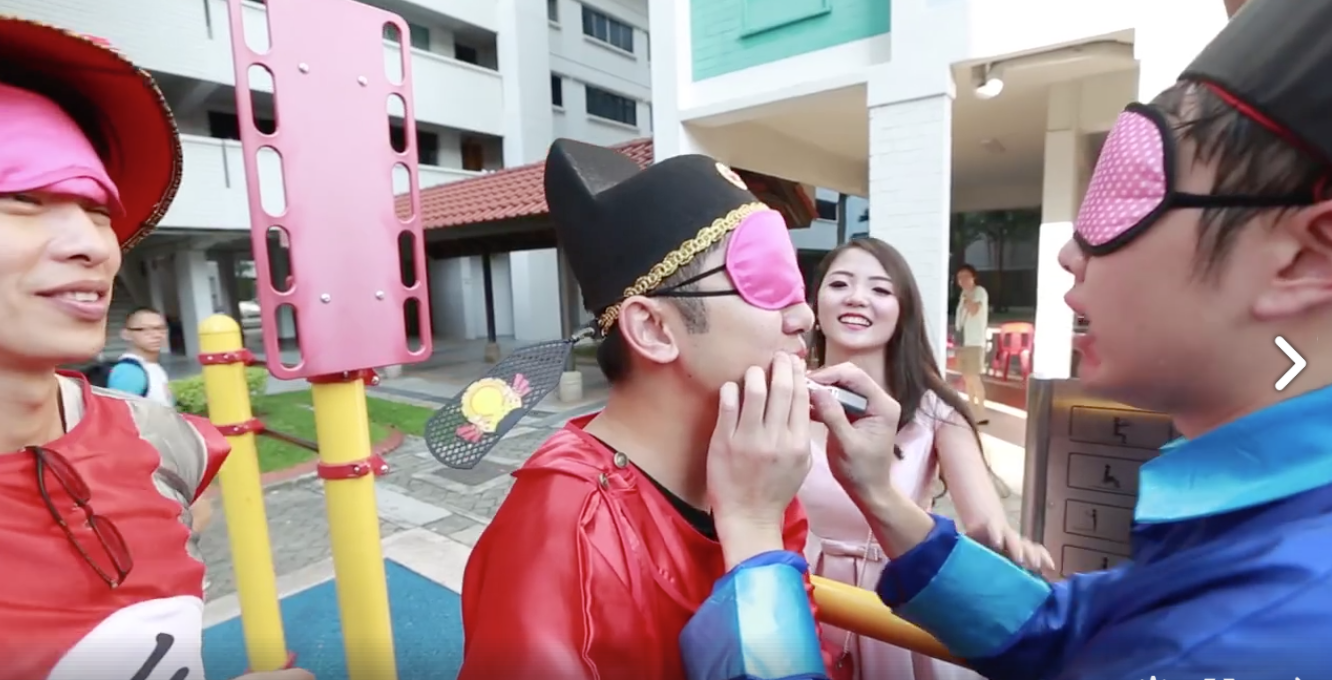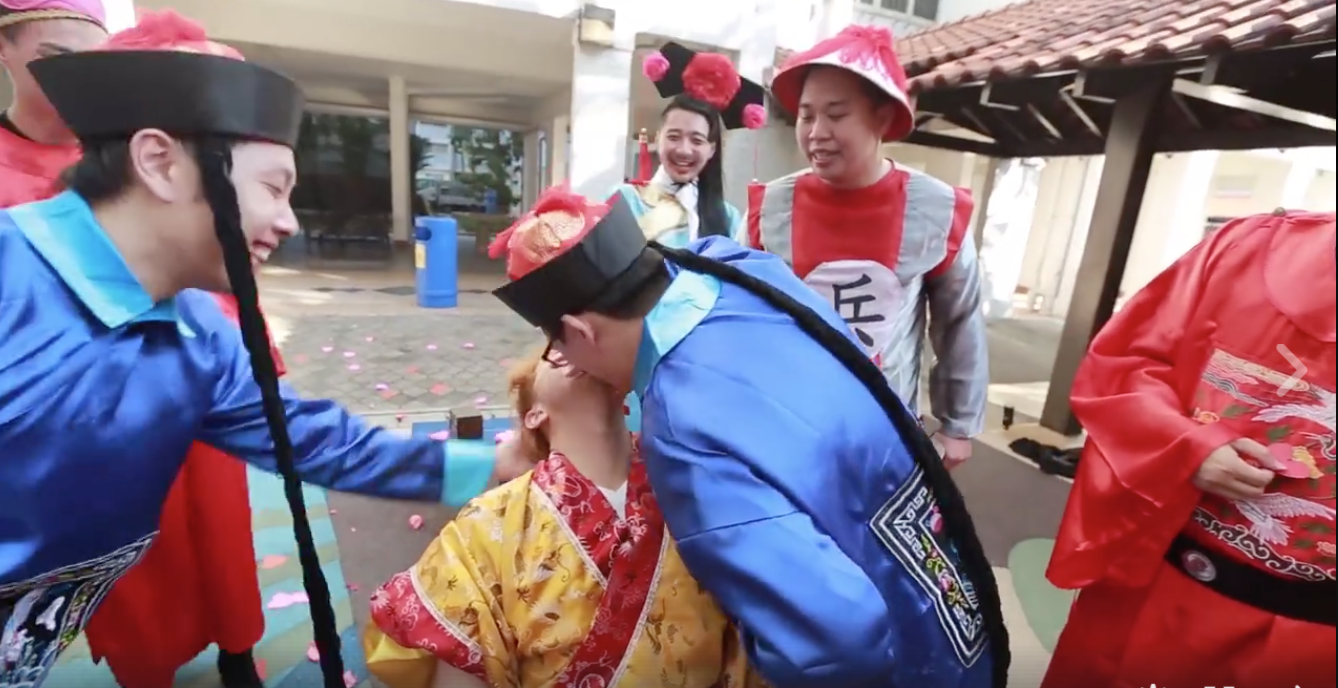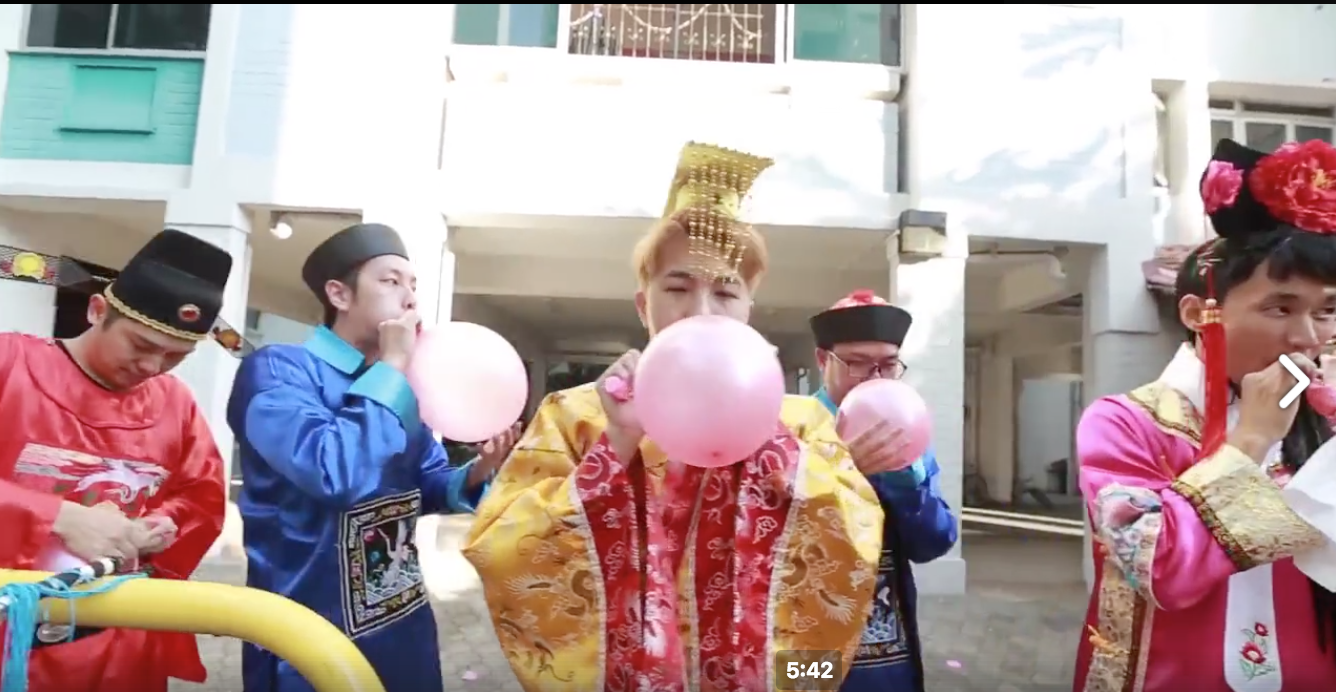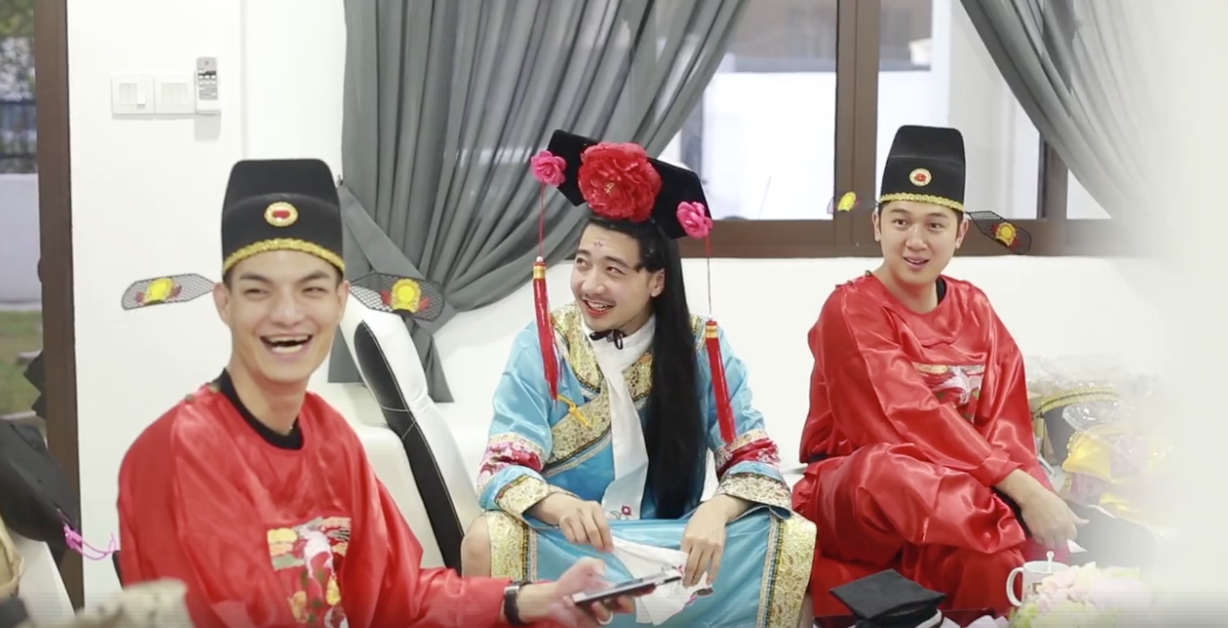 They even cut a music video as both dynastic royalties and K-pop idols: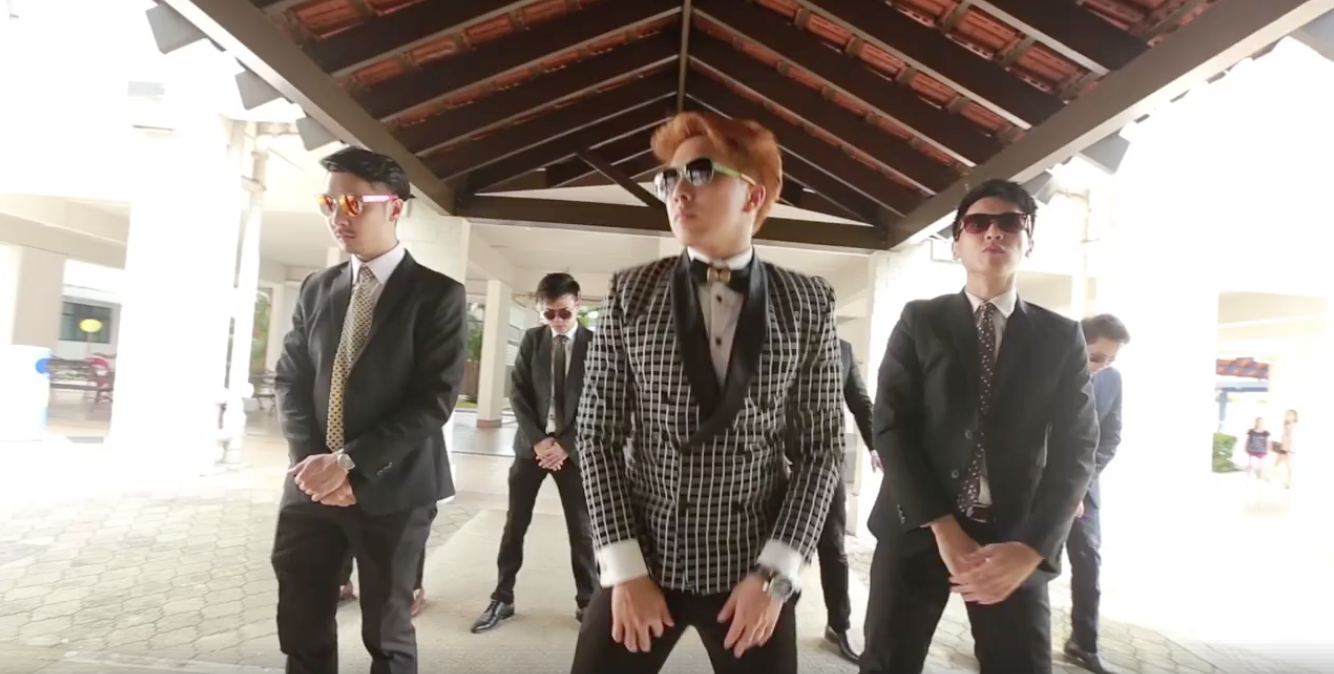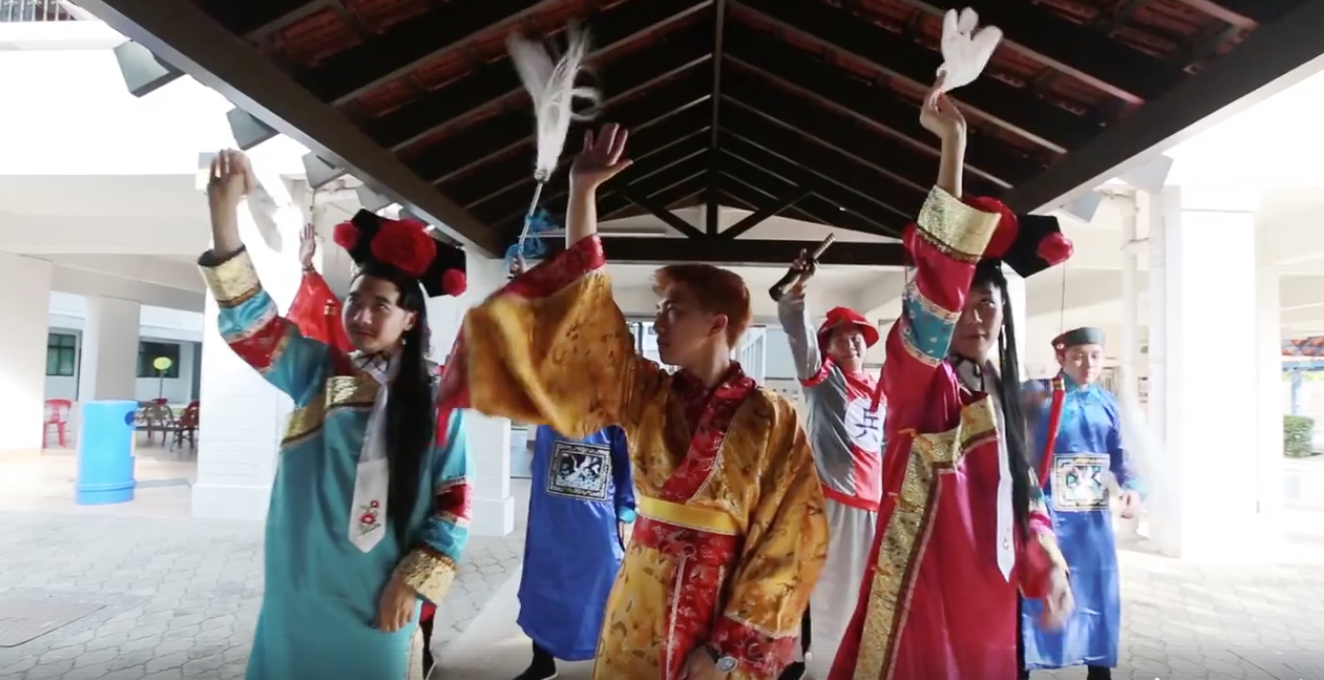 But of course, even the emperor has to please the bridesmaids before he can fetch his bride: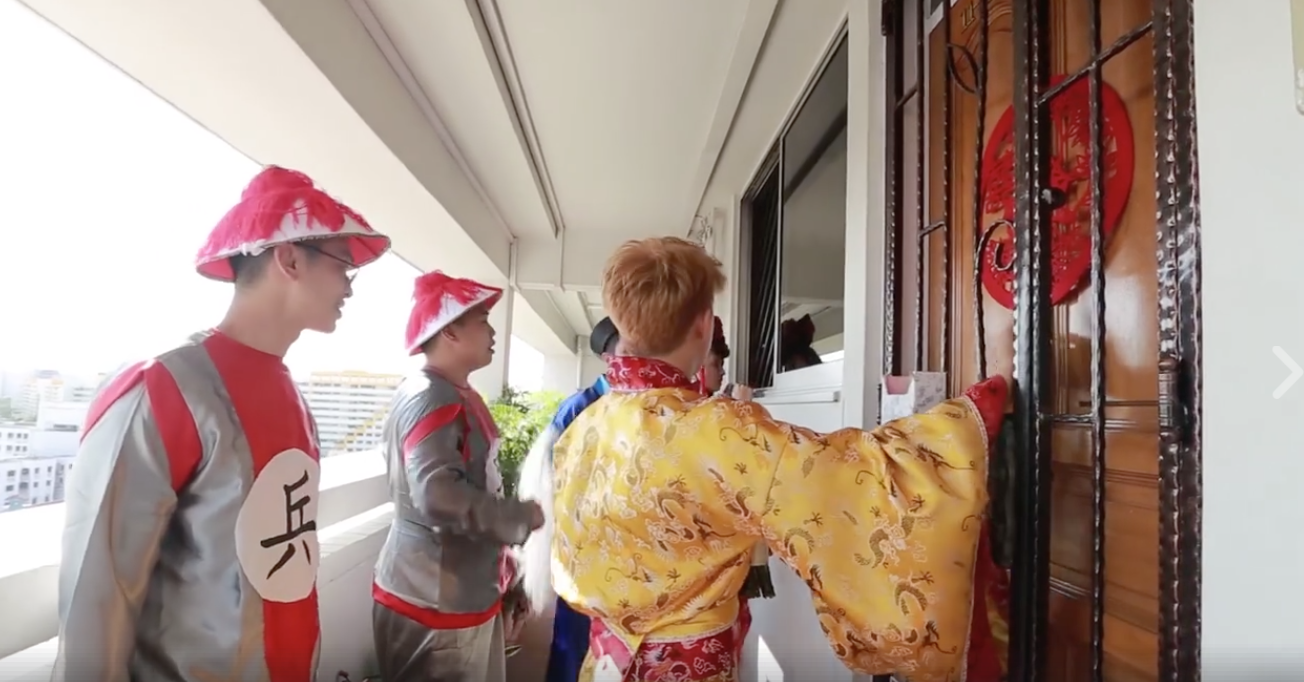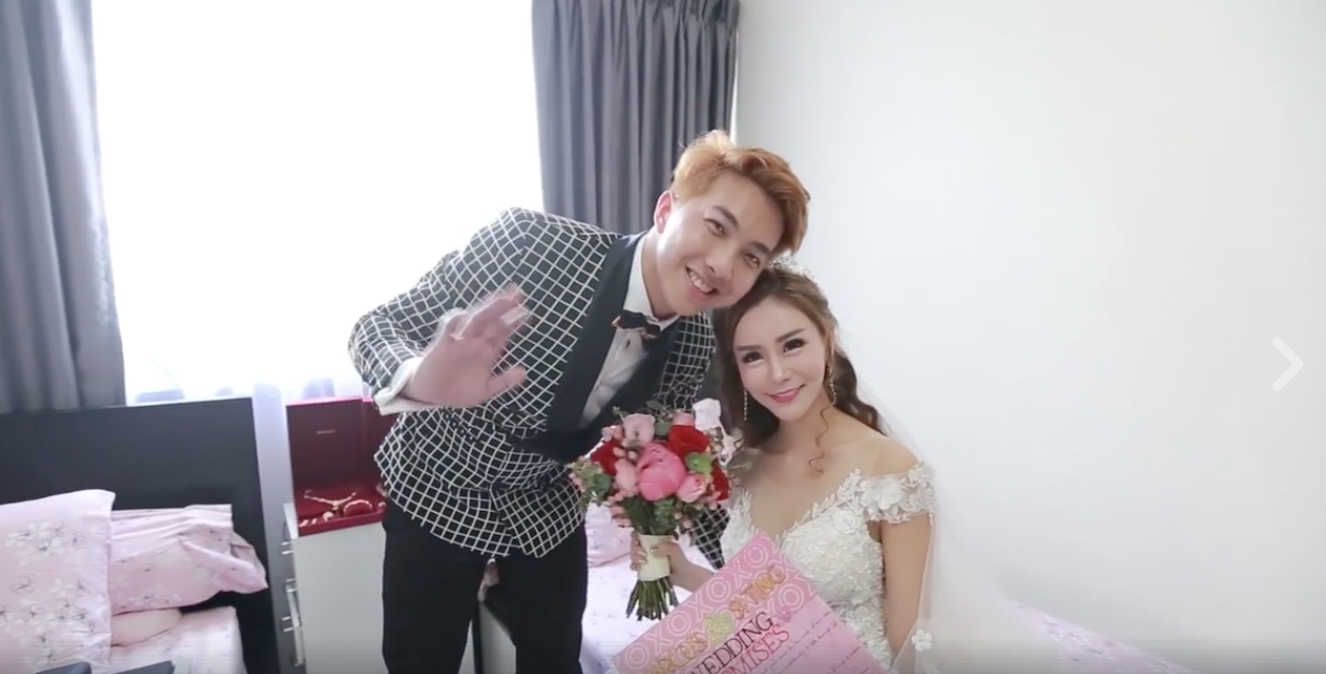 Yay.
Props to the realistic costumes and ornate head pieces, as well as to their creativity and showmanship.
Watch the full video below (with sound on):
Here are totally unrelated but equally interesting articles:
These are the things that will stand the test of time and grow in value
If you are a millennial, you should probably stay away from MNCs
Top image and screenshots from video.
If you like what you read, follow us on Facebook and Twitter to get the latest updates.