Follow us on Telegram for the latest updates: https://t.me/mothershipsg
Singapore's favourite panda cub is quickly approaching its 100th day on Earth.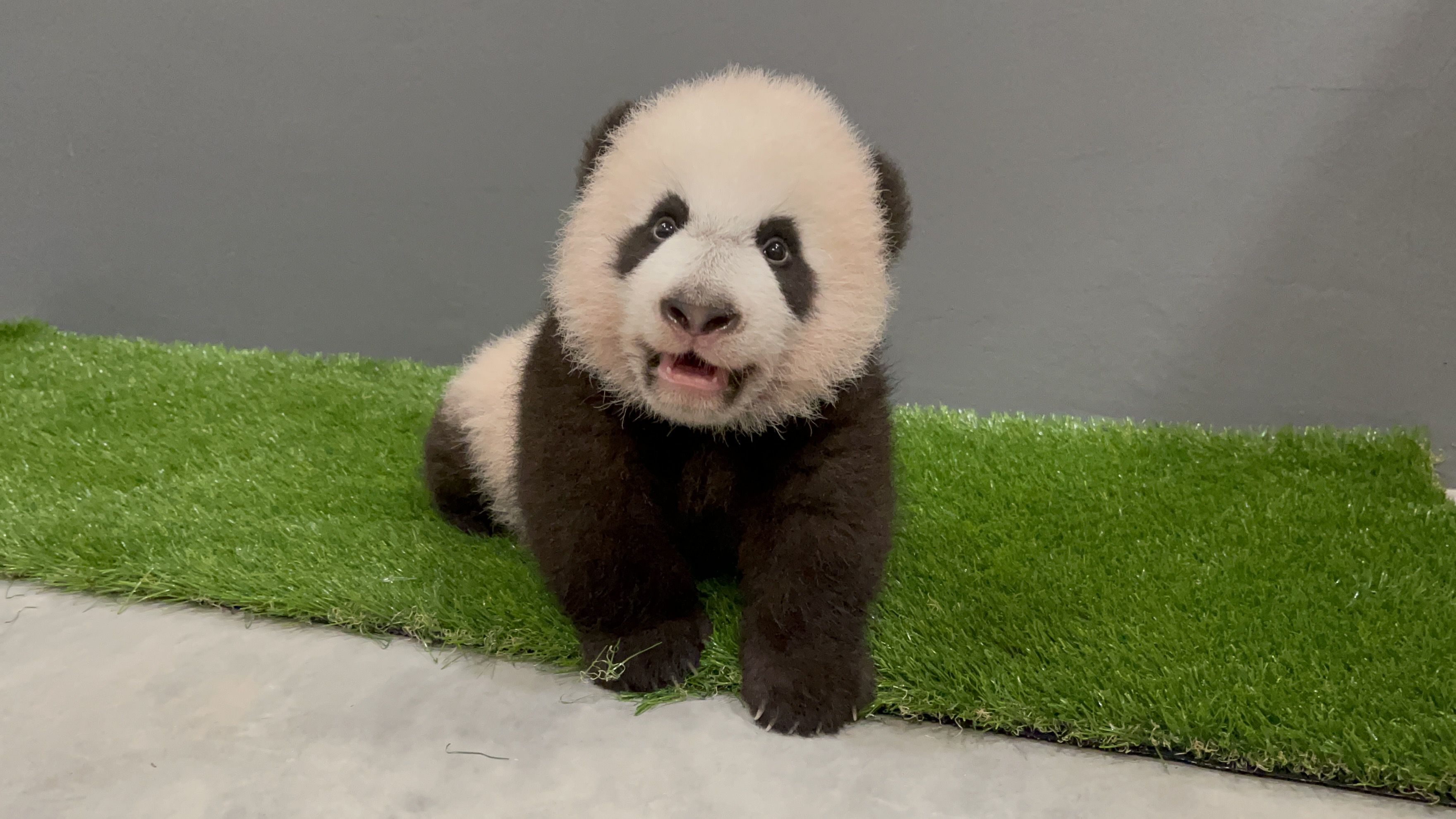 6kg and growing
It's no surprise that the baby panda has been doing some growing since its last update, where it clocked 4.18kg and measured 59.5cm from head to tail.
As it stands now, the panda cub is currently tipping the scales at a little over 6kg, and measures 67cm long. It also has a mouthful of tiny baby teeth.
And here's the best part, the not-so-little panda cub has started making its first baby steps by crawl-walking.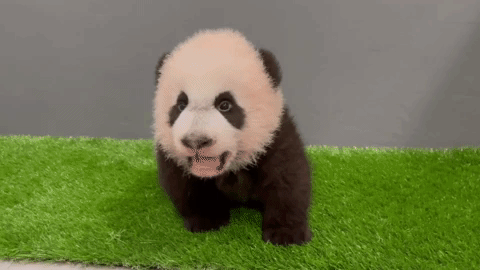 This joyous news was announced in Mandai Wildlife Group's (MWG) media release on Nov. 19.
The panda cub will be celebrating its 100th day on Nov. 21, 2021.
Name to be revealed in December
It is customary to celebrate a baby panda's 100th day in China, where Giant pandas originate from, as it marks the closure of the "most vulnerable period" for a mommy panda and her cub.
MWG commended super mom Jia Jia's stellar motherly instincts, and said the mommy panda "has made great strides in providing exemplary care and protection for her firstborn".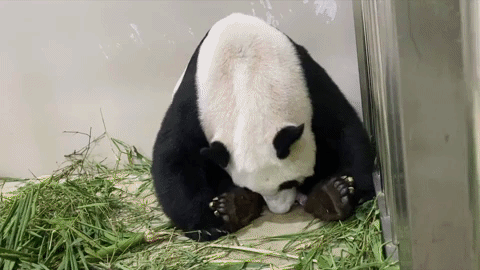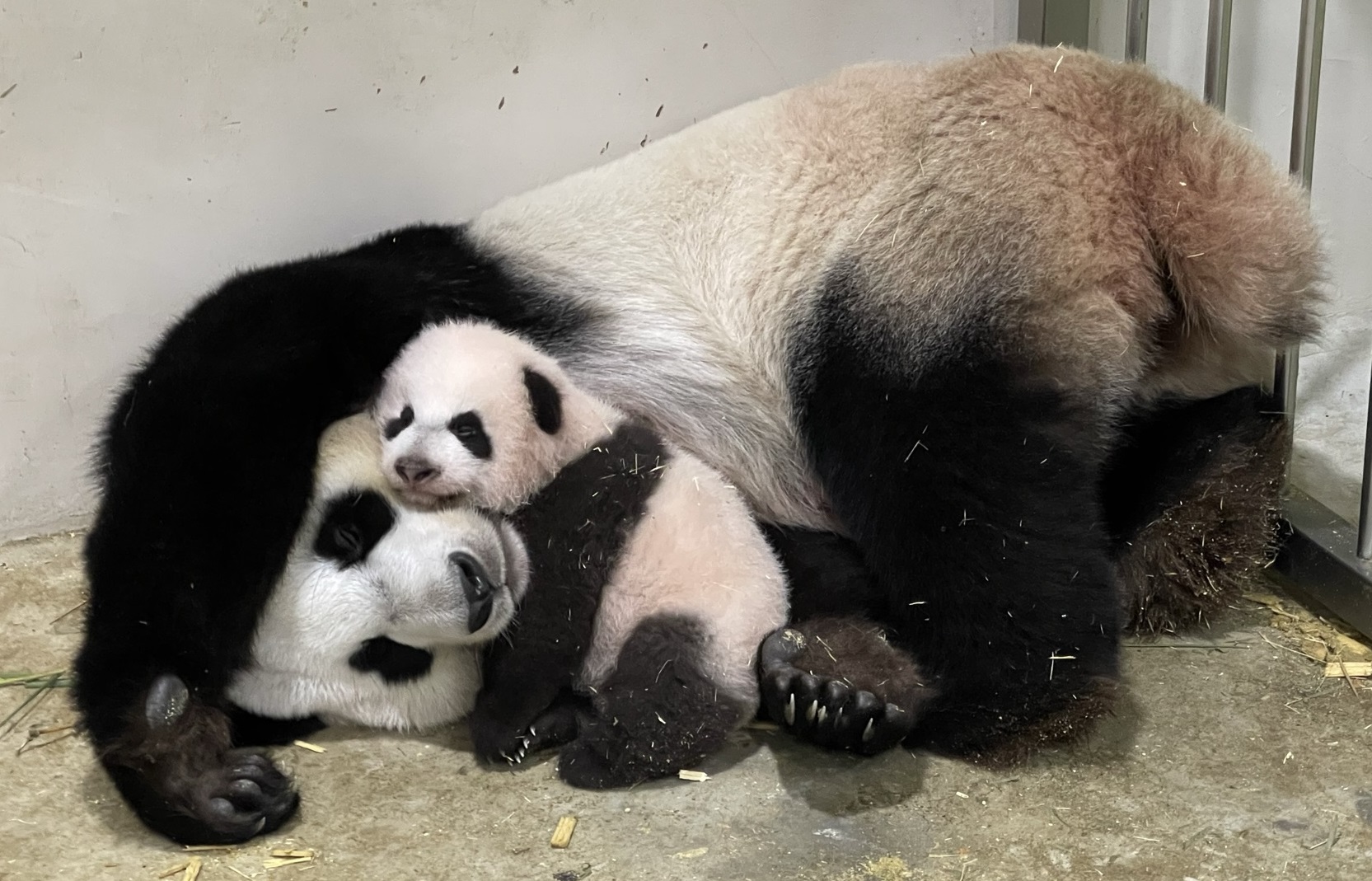 MWG's Group CEO, Mike Barclay said that the panda cub's name will be jointly revealed by both Singapore and China in December.
This comes after the public has voted for their favourite panda cub name from five shortlisted names.
Here's a refresher of the five names shortlisted:
宏宏 (Hóng Hóng)

叻叻 (Lè Lè)

新乐 (Xīn Lè)

新阳 (Xīn Yáng)

新缘 (Xīn Yuán)
Barclay said that over 64,000 voted were cast, and took the opportunity to thank the public for their help in the panda cub's naming process.
Public will get to see baby panda in 2022
Besides the name reveal, the public can also expect to see the panda cub in the near future.
According to MWG, the panda care team is in the midst of preparing the cub for his eventual public debut.
This is done by conditioning the panda cub to be away from Jia Jia for longer periods of time, and introducing him to new environments to help him to adapt to different surroundings.
At the same time, the care team will conduct more health checks, and monitor the cub's coordination and the development of his motor skills.
The care team will then judge when it is the right time to allow the cub to explore the public exhibit. This also where the cub will be exposed to new elements such as plants, rocks, slopes, and visitors to River Wonders.
MWG said more details will be released in December 2021.
Barclay said the public can expect to see the panda cub from early 2022, when the panda cub will join Jia Jia in the public exhibit.
Still can't get enough of the panda cub?
Here are some bonus panda cub photos in all its black-and-white glory for your viewing pleasure, you're welcome.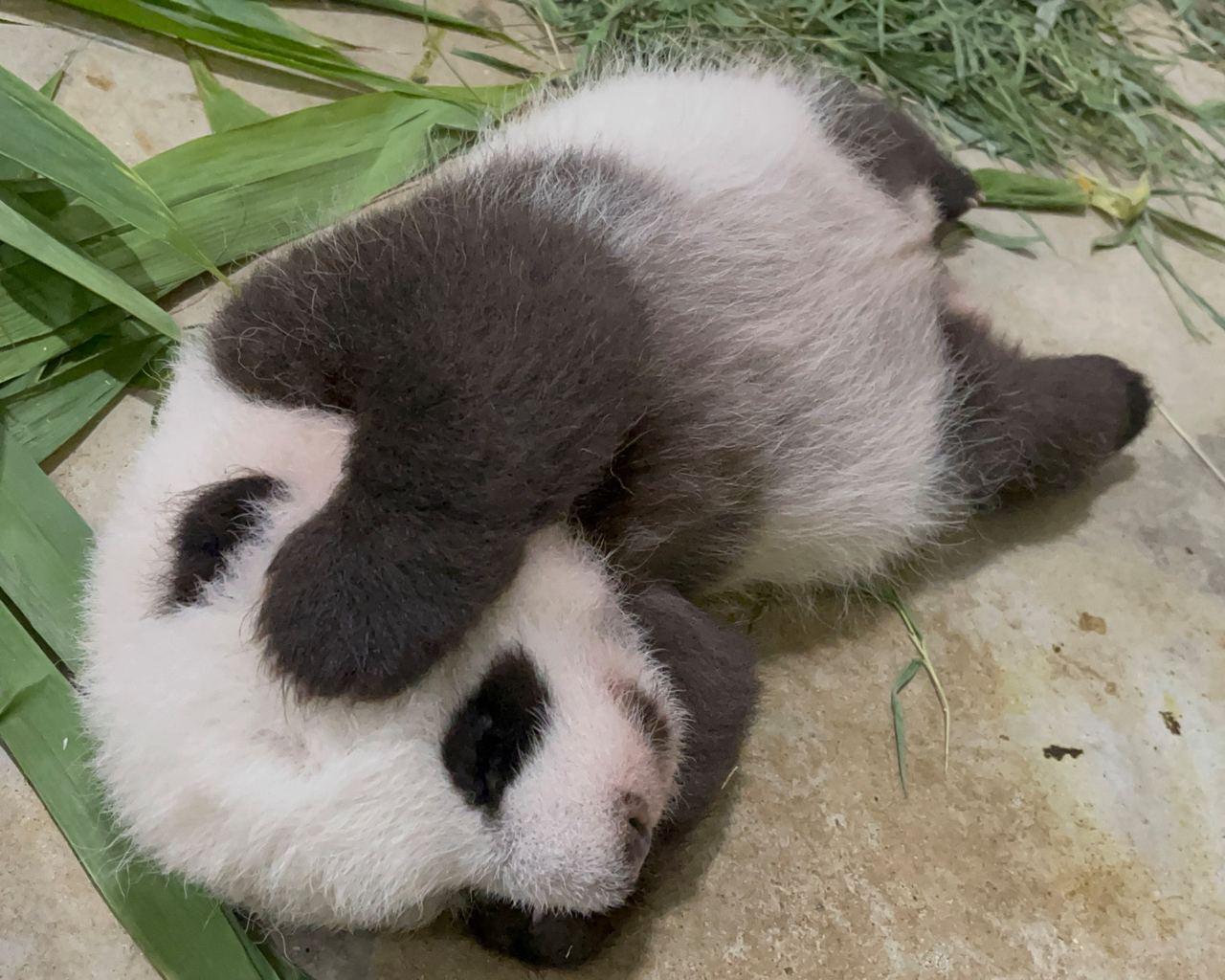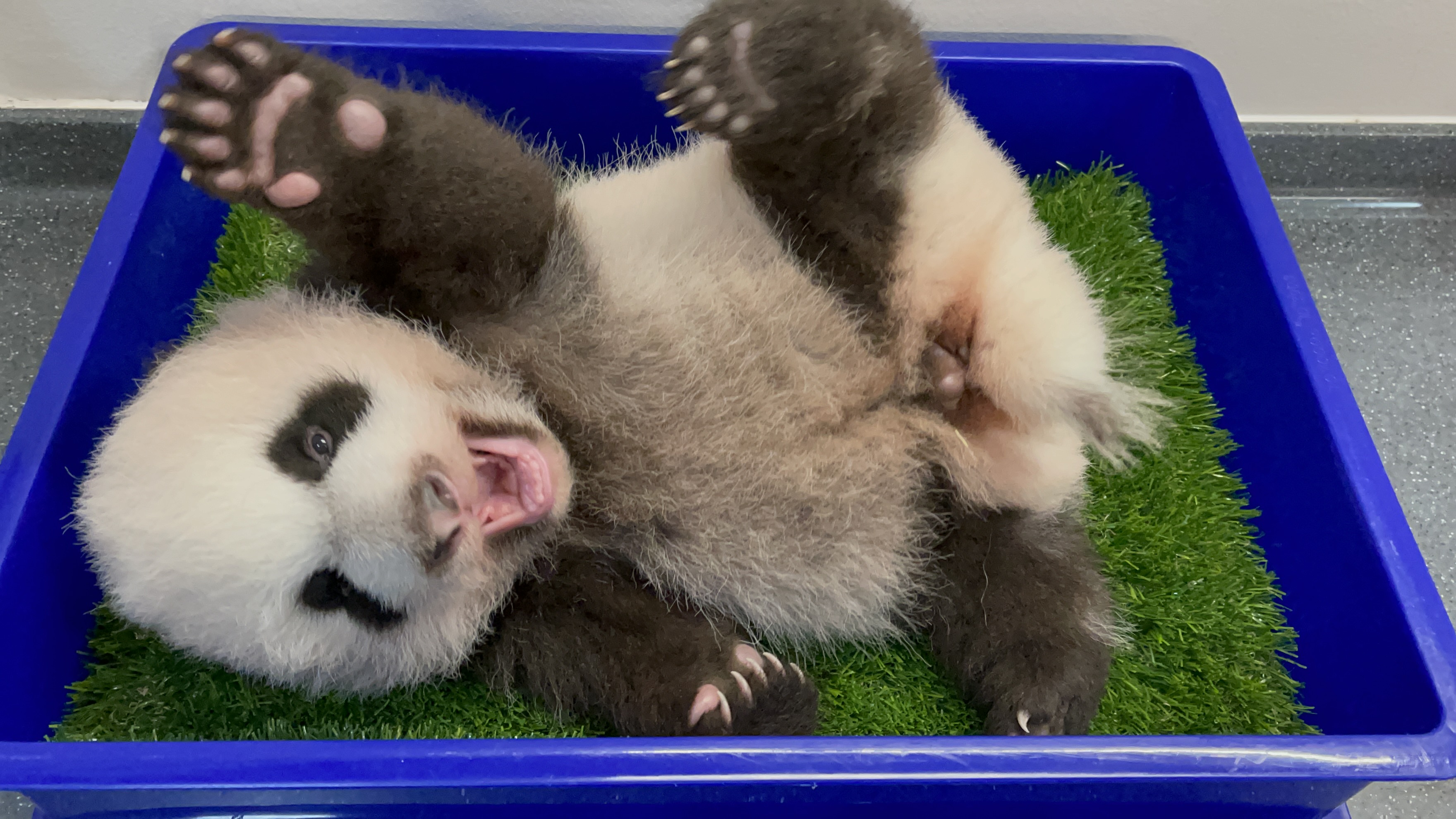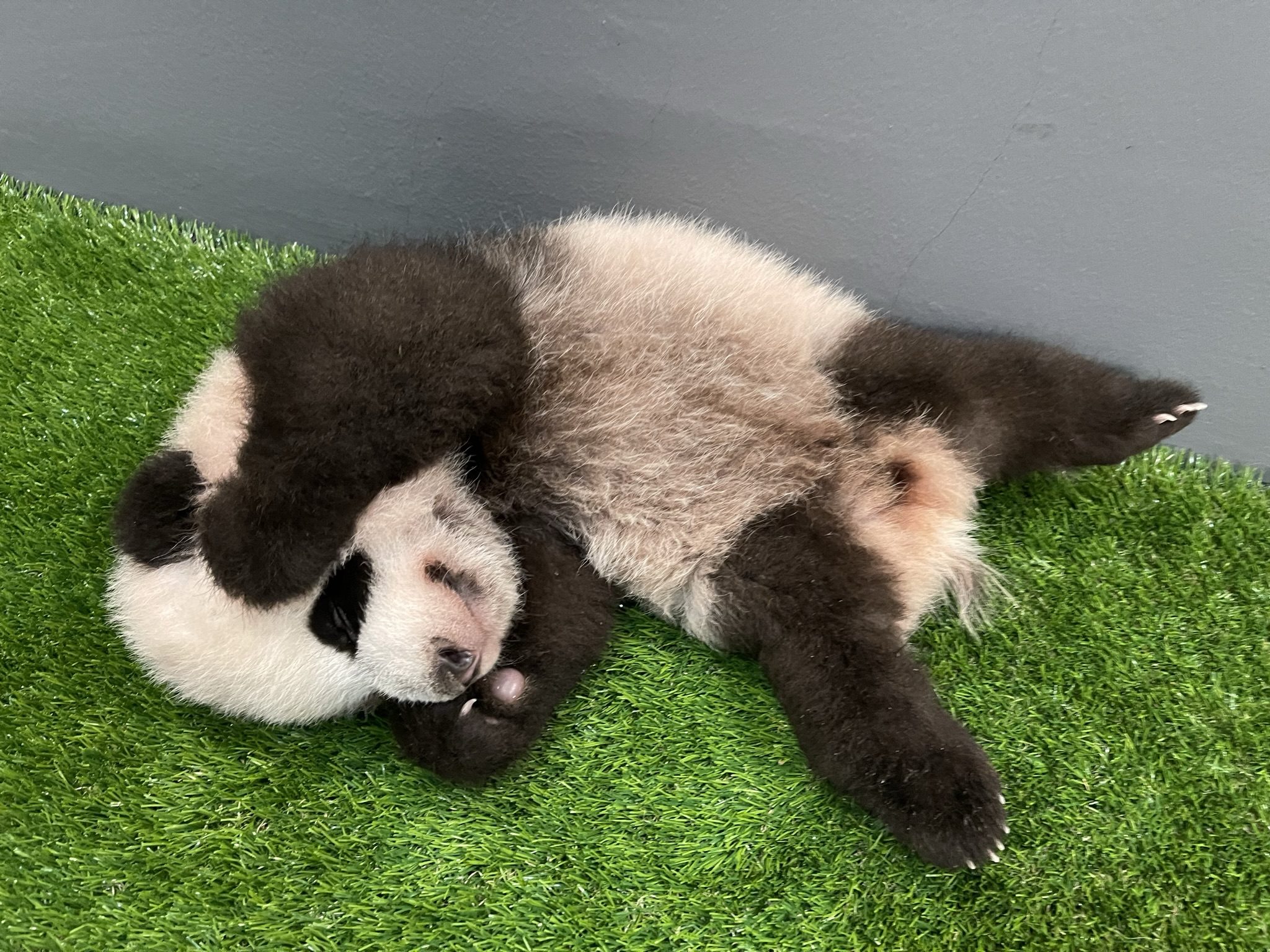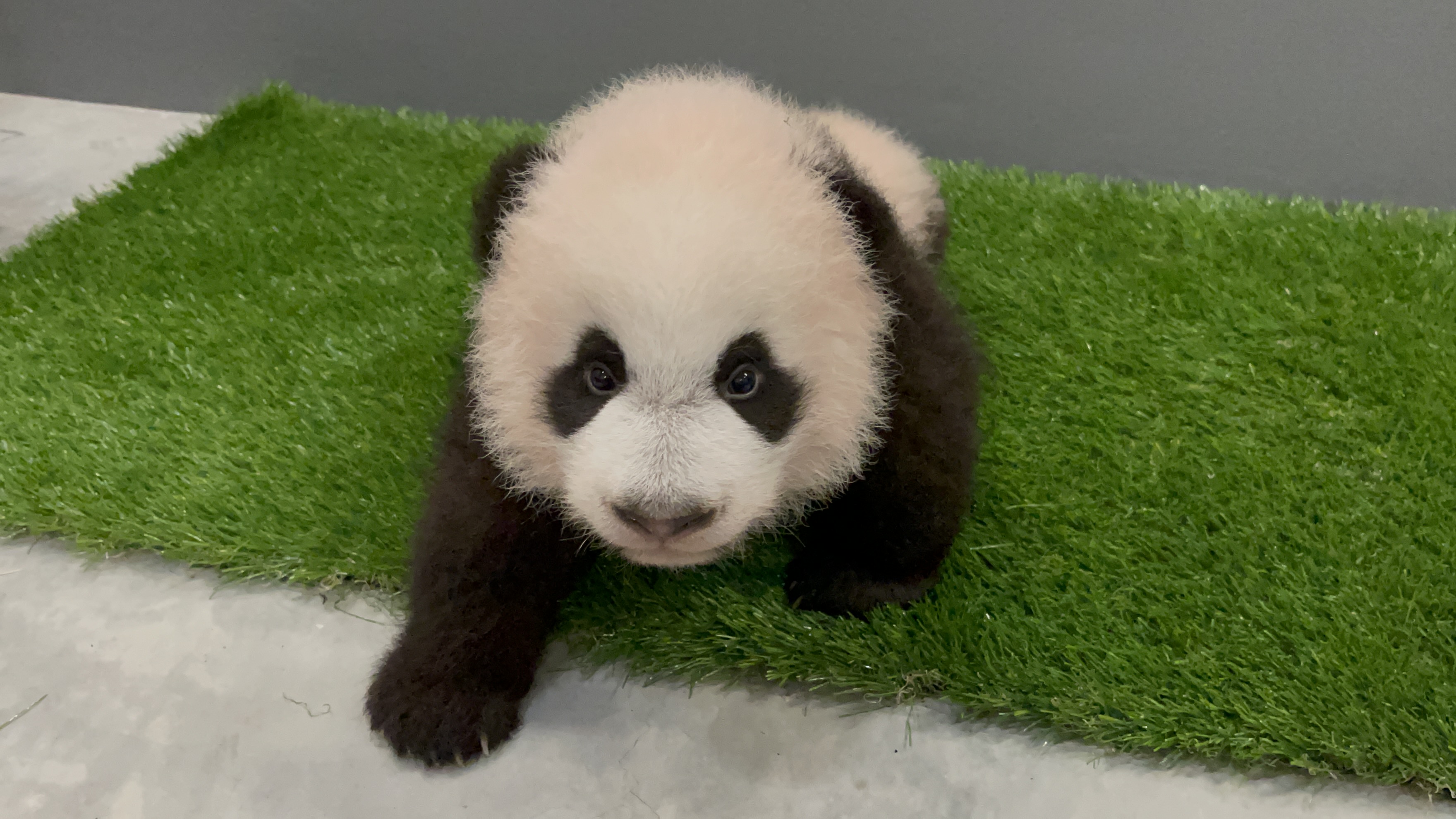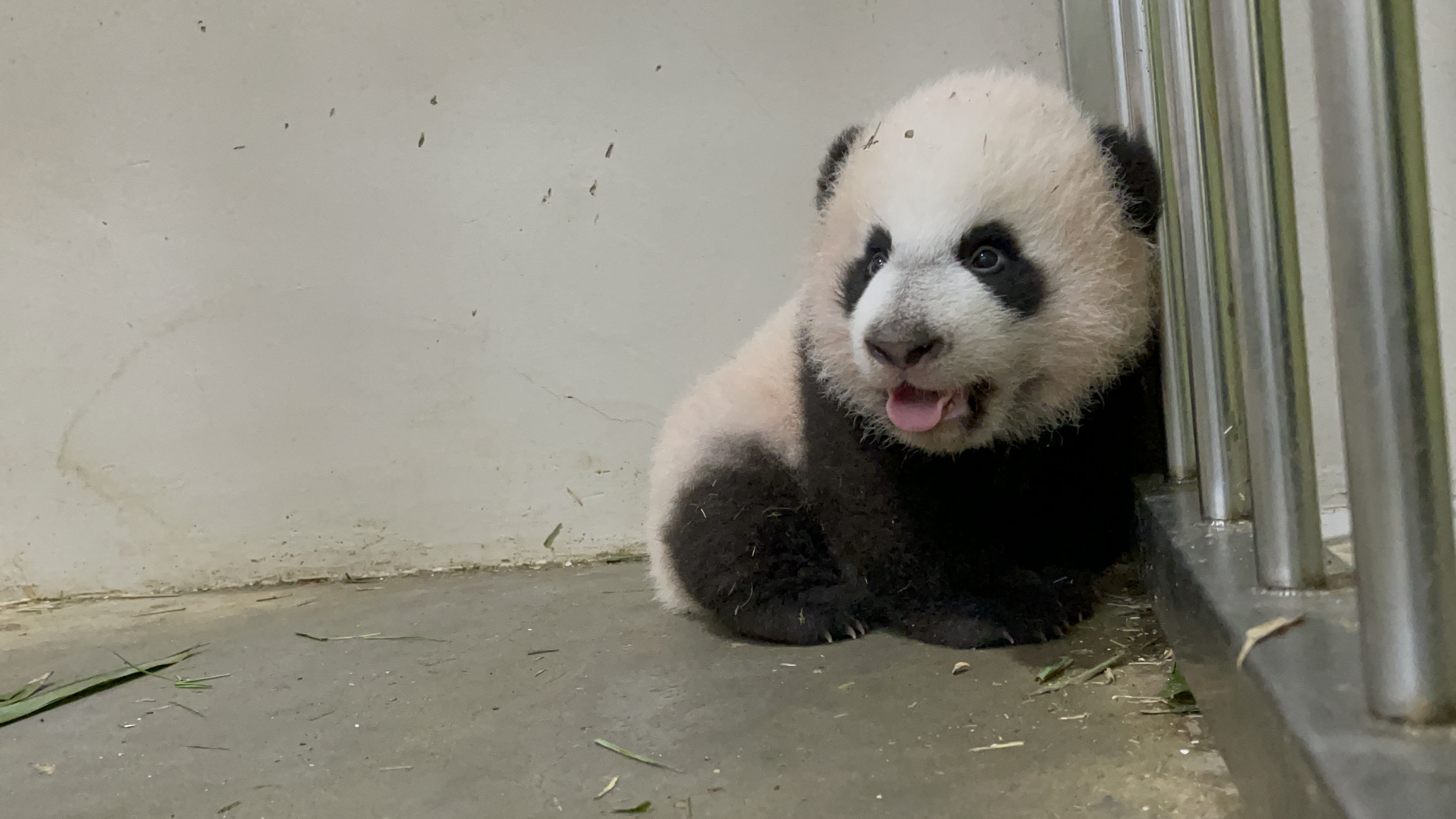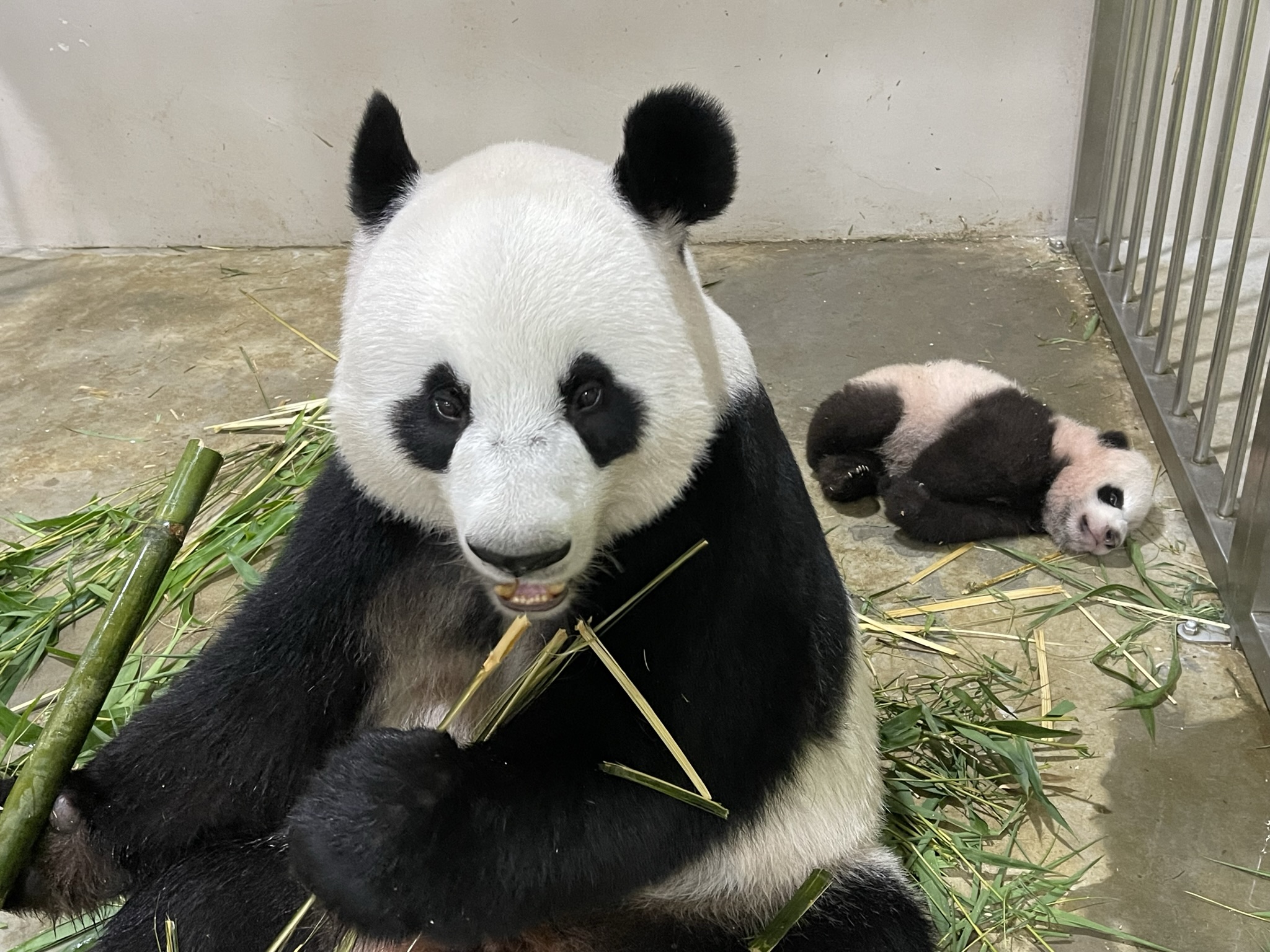 Panda cub's milestones

Top image courtesy of Mandai Wildlife Group.
If you like what you read, follow us on Facebook, Instagram, Twitter and Telegram to get the latest updates.