Forget the Avengers, there's a new superhero team in town.
According to Gov.sg, the Virus Vanguard is Singapore's advance guard against Covid-19 in a parallel world.
In this parallel world, these five superheroes all have unique abilities which allow them to keep the virus at bay, and make life easier for Singaporeans during the circuit breaker.
Mini Moh and Circuit Breaker will keep you streaming movies at home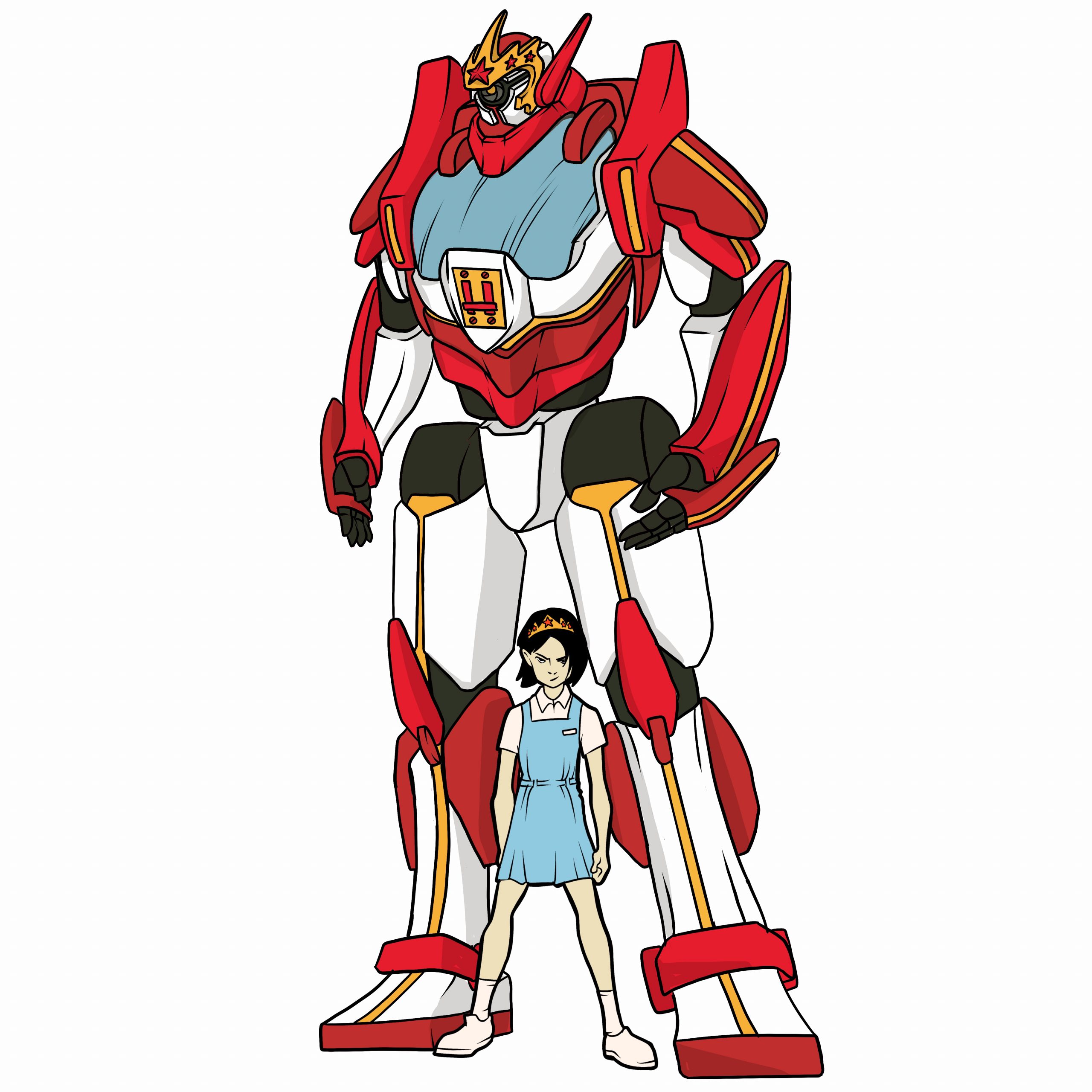 The first member of the team is Circuit Breaker, a highly advanced robot piloted by a 12-year-old girl named Mini Moh.
According to Gov.sg, Mini Moh is "sharp with her words", which is probably useful when she has to scold people that are not adhering to the ongoing circuit breaker measures.
The robot can supposedly control any digital equipment with a chip in it within a 50km radius, which is useful when your Wifi is down for whatever reason.
It can also achieve "lossless data compression ratio of up to 1000:1", which is just a complex way of saying that it can help the nation stream their favourite YouTube videos at the highest quality.
Fake News Buster will ensure that nobody spreads fake news. For love.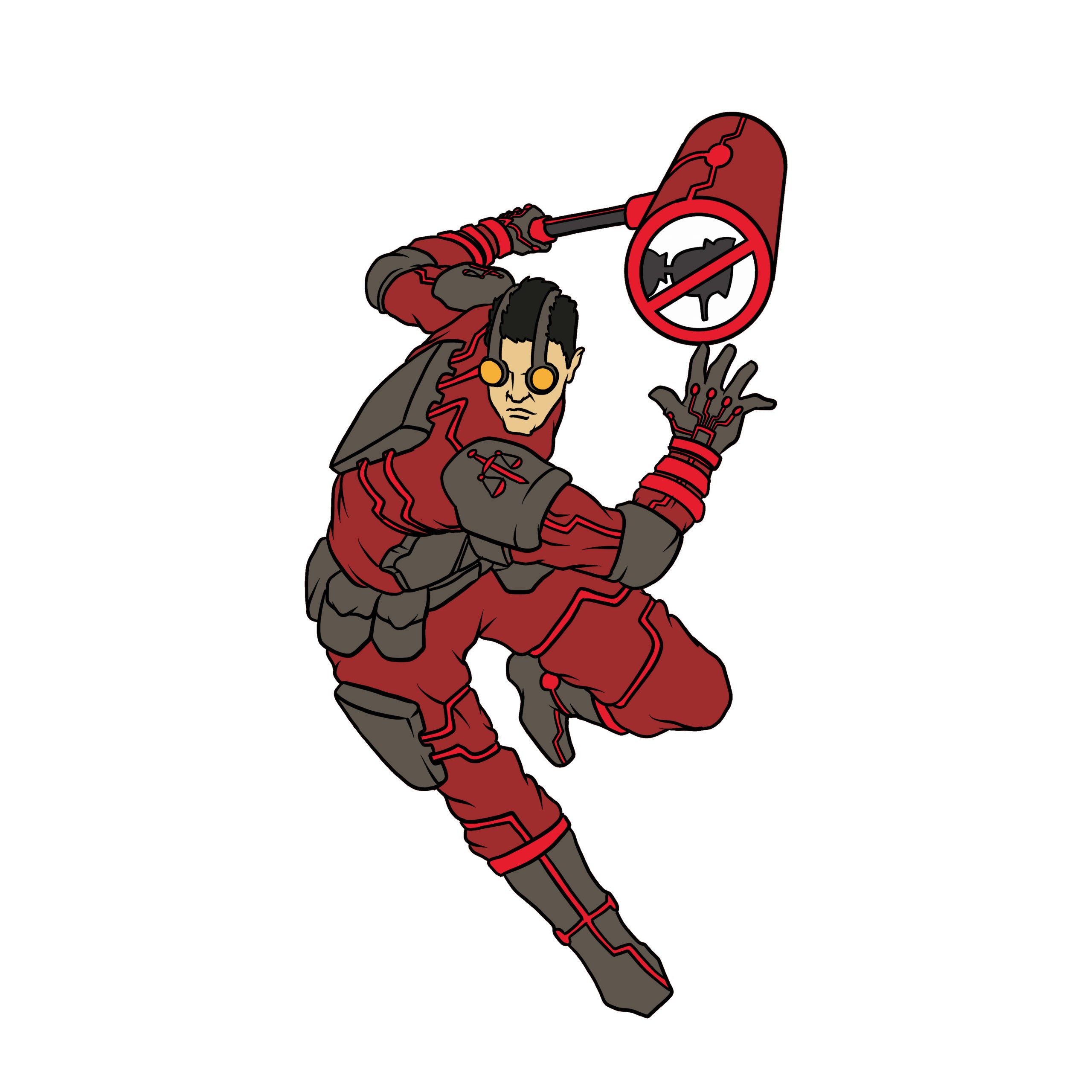 The next member of the team is Fake News Buster, who wields the hammer Mallet of Truth, and a special suit which allows him to generate power when knocking sense into people.
Useful.
His backstory is pretty tragic though, as he was apparently a flat earth believer until he failed his geography in secondary school, and was unable to follow his girlfriend, and possibly the love of his life, to the same Junior College.
He is described as a "Walking Wikipedia and Google combined", and is apparently a walking supercomputer that has made it his life goal to eliminate fake news.
Given the current climate, I would say his skills are sorely needed.
MAWA Man just basically hates Liverpool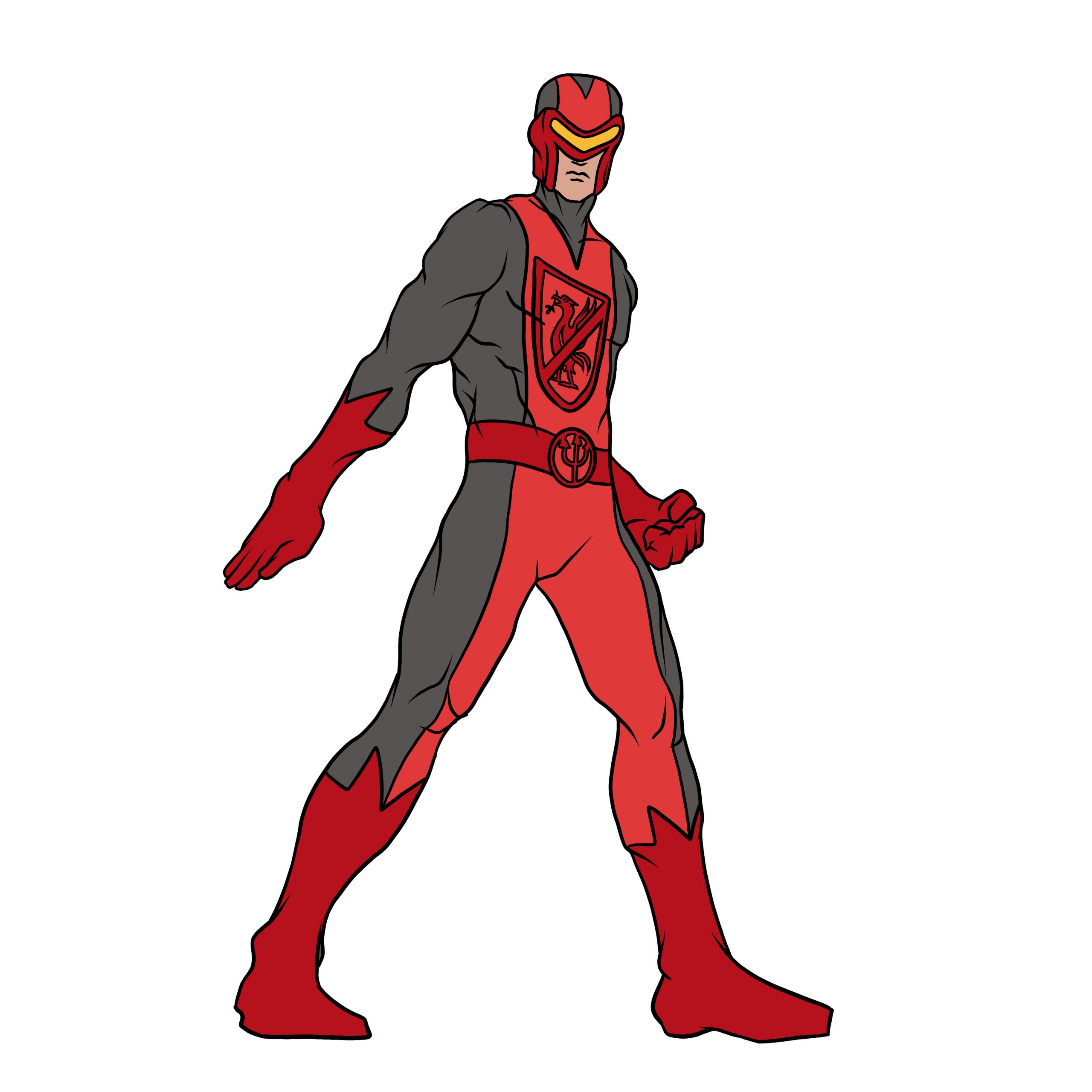 Next is MAWA Man, a fanatical Manchester United fan who repels people and objects far apart, thus enforcing safe-distancing (Must Always Walk Alone).
He also happens to hate Liverpool, and his hate for the club is so intense that it manifested as a special telekinetic power to push objects and people through his eyes.
Unfortunately, it seems like Manchester United fans are his kryptonite, since he allegedly cannot stop them from gathering, as he will be compelled to join them.
Dr Disinfector has an antidote to Covid-19, but keeps it within her gun for some reason
Dr Disinfector is the fourth member of the team, and she has a very straight-forward ability: being able to detect the presence of any virus or bacteria, and having a multifunctional treatment gun which can eradicate viruses and disinfect surfaces.
The gun even contains antidotes and boosters, which makes you wonder why she refuses to share the antidote with the world in the first place.
She graduated summa cum laude (First-Class Honours) from Massachusetts Institute of Technology (MIT) with double degrees in chemical science and microbiology (basically Tony Stark and Bruce Banner combined into one), and was once flushed down the toilet by a colleague.
The experience apparently caused her to be extra sensitive towards cleanliness, prompting her superhero journey to begin.
Care-leh Dee is the rare trillionaire that can empathise with you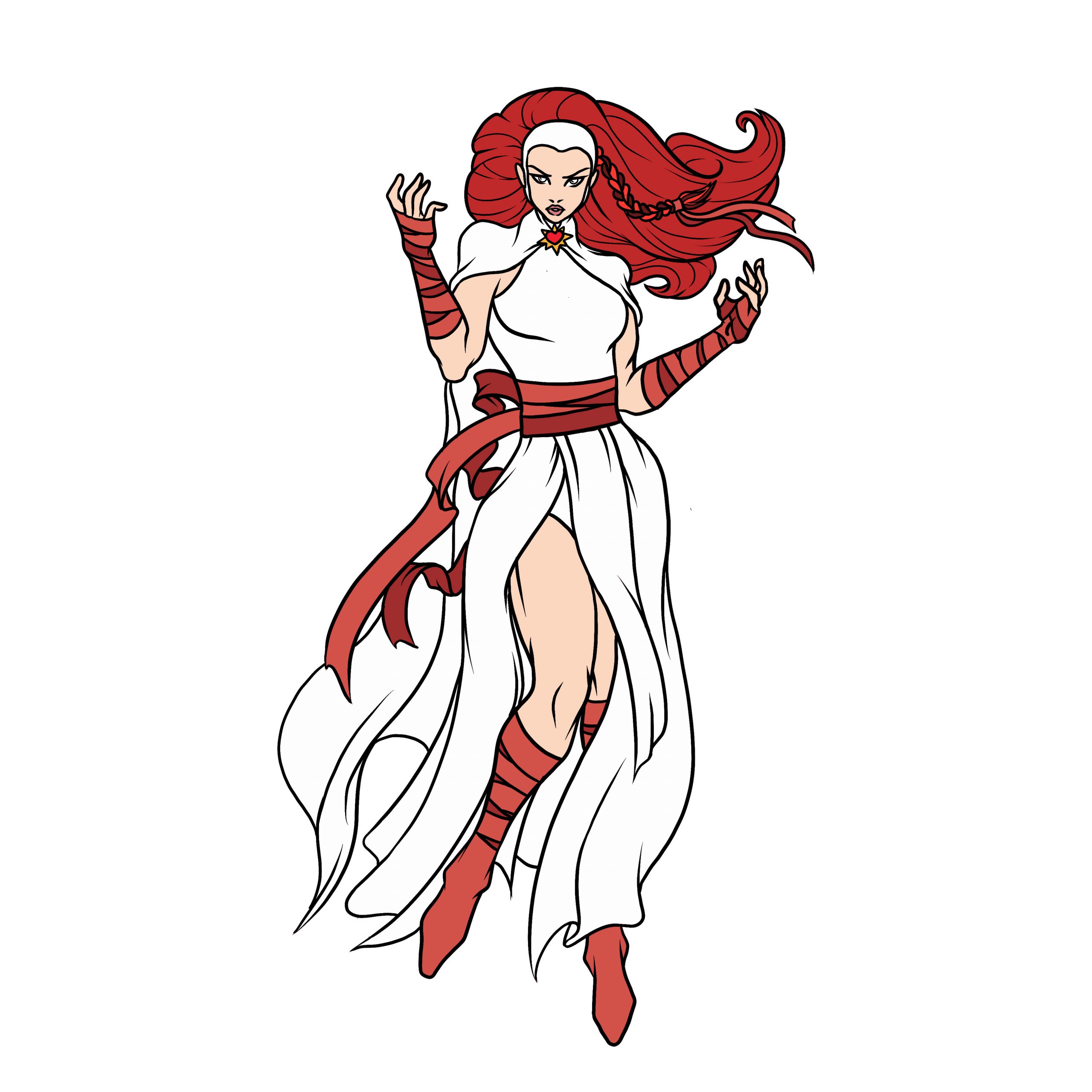 The last member of the team is Care-leh Dee (pronounced Care Lady), who apparently made trillions from prudent investments (not sure how this works).
During a year-long meditation experience in Kathmandu, she got trapped during an avalanche, and she gained a new-found ability to feel exactly what others around her feel after a two-month ordeal.
Her ability to make others feel better, understand how others feel through telepathy, and to temporarily absorb negative energy and thoughts will definitely come in handy, especially since McDonald's is going to be closed until May 4.
Her wealth would probably go a long way in restarting the local economy as well.
Move over, VR Man. There are some new local heroes in Singapore.
Top image from Gov.sg and CDC.
If you like what you read, follow us on Facebook, Instagram, Twitter and Telegram to get the latest updates.