James Dyson is synonymous with vacuum cleaners and, perhaps in time to come, maybe electric cars as well.
According to the Straits Times, he also most likely purchased a super penthouse (like a penthouse but super) for over S$73.8 million in cash.
Here are five other things about Dyson.
1. He invents a lot of things
James Dyson is, first and foremost, an inventor.
Here is a wheelbarrow that he invented, featuring a ball instead of a third wheel.
It is called the Ballbarrow, and was patented in the 1970s.
It may look quite silly, but actually works rather well.
https://www.youtube.com/watch?v=7cHTrmrjG-Y
He also came up with the very first bagless vacuum cleaner, the first bladeless fan (although there's been some debate on the term "first"), and many more.
2. He's really rich
Yes, duh. But unlike some inventors that fell prey to lack of business savviness, or a failure to monetise their creations successfully, Dyson suffered no such hangups.
According to Bloomberg, he is currently worth US$12.6 billion (S$17 billion).
Dyson built his empire through a US$900,000 loan from putting his house up as collateral. He also managed to maintain a steady stream of commercially successful products.
In order to consolidate his empire, he made sure to enforce patents on those many inventions. In fact, the company has over 60 pages worth of patents listed on their site.
Dyson successfully sued Hoover, another vacuuming giant, for £4 million plus another £2 million in legal costs for infringing on their patent for the dual cyclone cleaner.
Samsung, Qualtex, Vax, and Excel Dryer are also among the other companies that have been sued by Dyson.
In the same Wired interview, Dyson explained that patents were crucial to fostering innovation:
"If you didn't have patents, no one would bother to spend money on research and development. But with patents, if someone has a good idea and a competitor can't copy it, then that competitor will have to think of their own way of doing it. So then, instead of just one innovator, you have two or three people trying to do something in a new way."
3. He failed a lot
Perhaps the only thing more impressive than the success he's had is how much he has failed.
For instance, one of his most famous inventions, the bagless vacuum, took an estimated 5,127 tweaks and prototypes before it was finally good enough for the shelves.
And no one is prouder of that long list of failures than Dyson.
He told BBC in a 2013 interview that the most essential aspect when redesigning something is "perseverance and a willingness to fail".
Dyson also described his life as a series of failures in a Wired interview:
"You haven't made any progress. Everything I do is a mistake. It fails. For the past 42 years—I've had a life of it."
Here he is explaining how success is based not on one complete idea, but thousands of small failures.
https://www.youtube.com/watch?v=P5eIyRVpwmc
4. He supports Brexit
Perhaps his propensity to view failure as part of life has also informed his decision to support Brexit.
Brexit is basically UK wanting to get out of the European Union (EU).
Some of the reasons for his passionate support for Brexit include what he views as Britain's failure to retain talent due to some of the EU regulations.
In an interview with The Telegraph, Dyson noted that low-level workers from European countries could enter the EU without hassle, but non-EU talent needed extensive immigration guidelines, which usually pushed them to other countries.
One of them being Singapore.
"The point is that it's completely mad not to welcome them," he says, "why on earth would you chuck out researchers with that valuable technology which they then take back to China or Singapore and use it against us?"
Other points raised by Dyson included the ability to set their own trade policies, and his own personal battles with the European commission.
He even came up with a 10 point plan for the future of Brexit.
5. He's coming to Singapore
Both the company and the man are heading to Singapore soon.
Their announcement of setting up their first electric car plant in Singapore was followed by an announcement of the corporate headquarters being moved over as well.
While this has attracted some criticism from people who have labelled him a hypocrite, Dyson executives insist that their move has nothing to do with Brexit.
Instead, Chief executive Jim Rowan labelled the move as an "evolution" of the company.
They have already started hiring for the new plant, and they might also house their very first education campus here.
It was also recently revealed that Dyson himself had purchased a house here.
He apparently paid the S$73.8 million in cash.
Baller.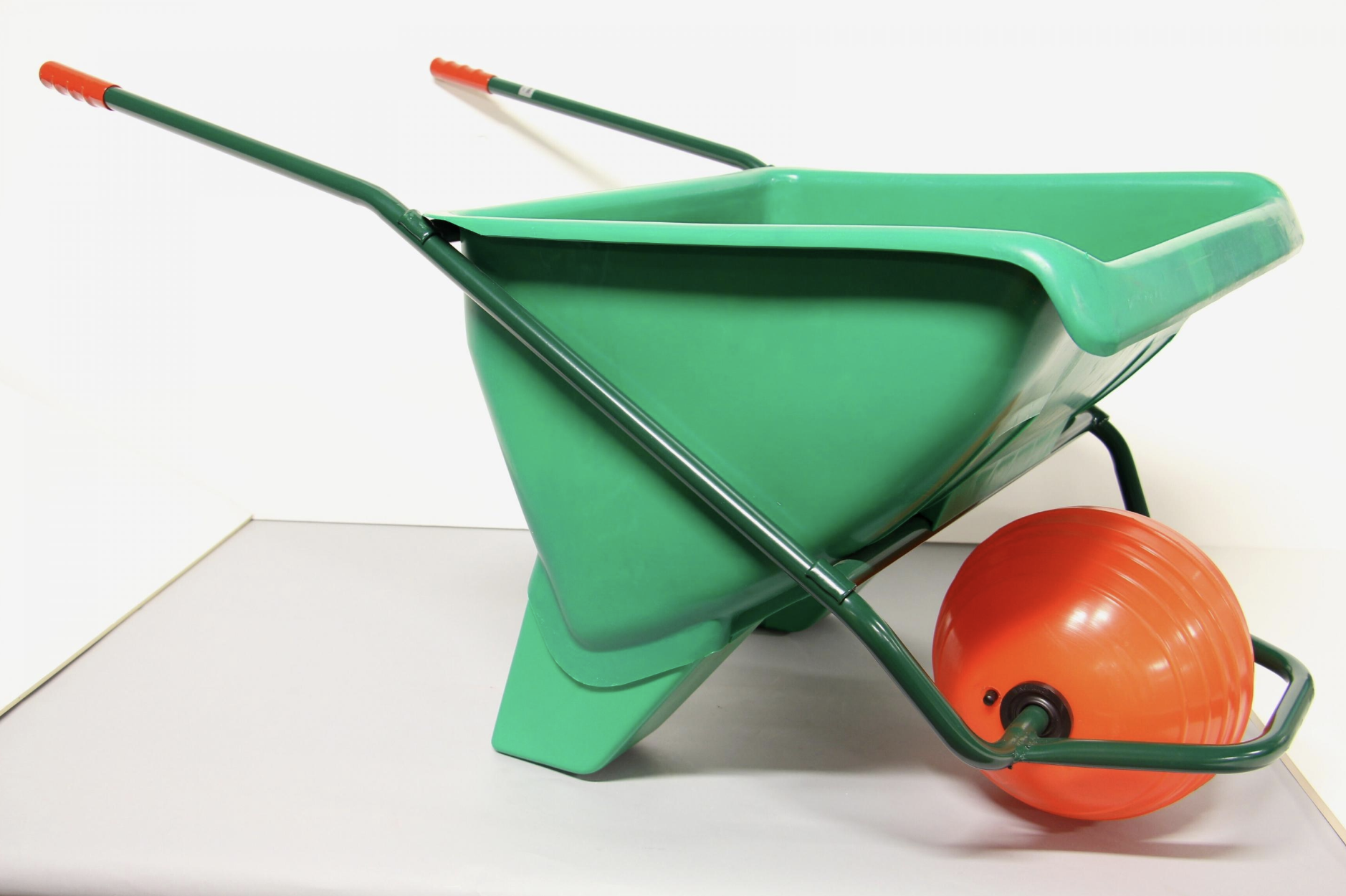 Image from CHRISTOPHE ARCHAMBAULT/AFP/Getty Images and Hauter Residence Instagram
Content that keeps Mothership.sg going
---
?️?
Want to go JAPAN this year or not??
?
This is why everybody deserves a second chance.
??
Click here if you need some tear-jerking wholesomeness
If you like what you read, follow us on Facebook, Instagram, Twitter and Telegram to get the latest updates.