Break-ups in the entertainment industry are a dime a dozen.
So, here's a piece of good coupling news.
Taiwanese singer Rainie Yang said "Yes"
Taiwanese singer-actor Rainie Yang, 35, said "yes" to Chinese singer-songwriter Li Rong Hao, 34, after he proposed.
Both Yang and Li posted updates on their Weibo pages.
Li apparently proposed on his 34th birthday when the duo were on a holiday together.
It appeared that they also had a great time out in the sea, chilling on a yacht.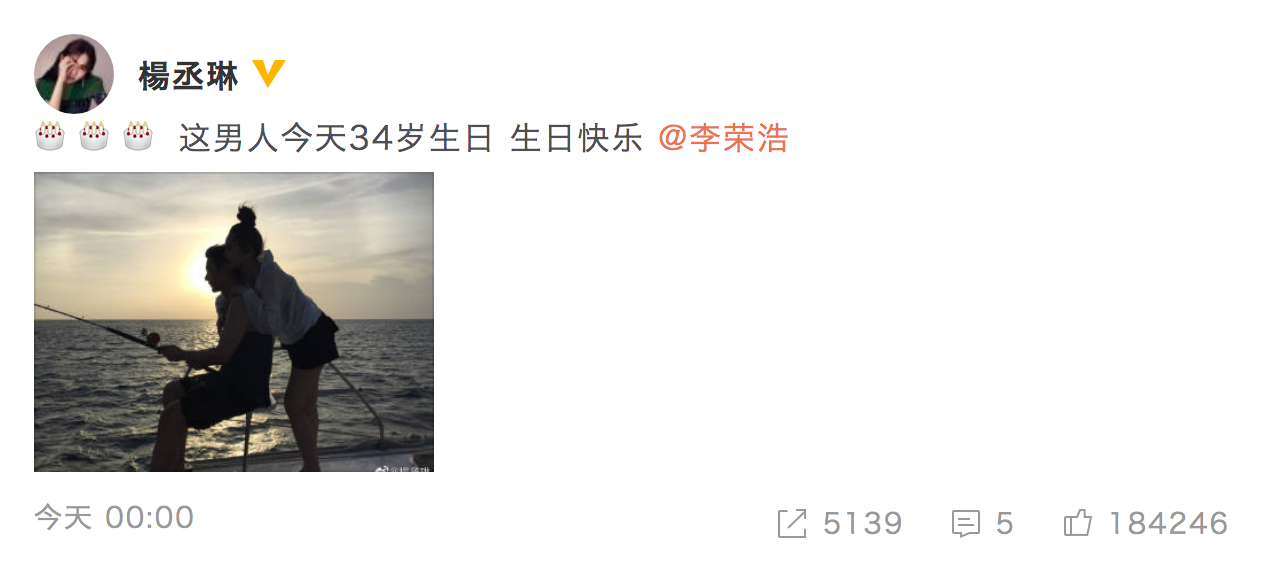 Translation: This man celebrates his 34th birthday today. Happy birthday.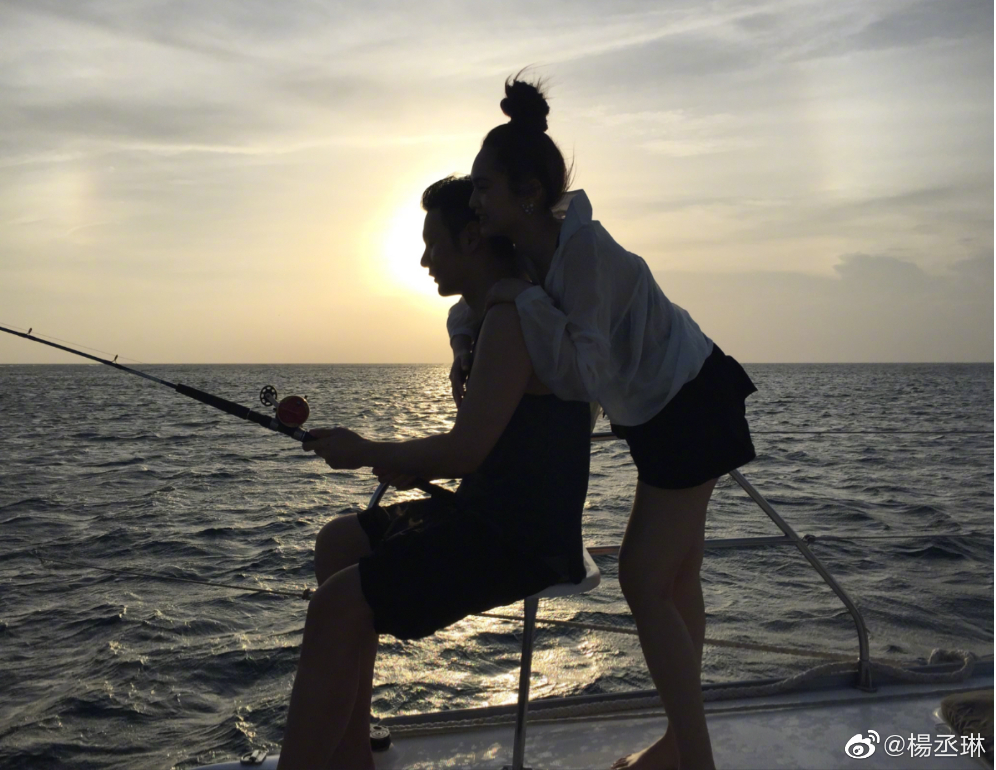 It was Li who broke the news and he thanked Yang for agreeing to his proposal.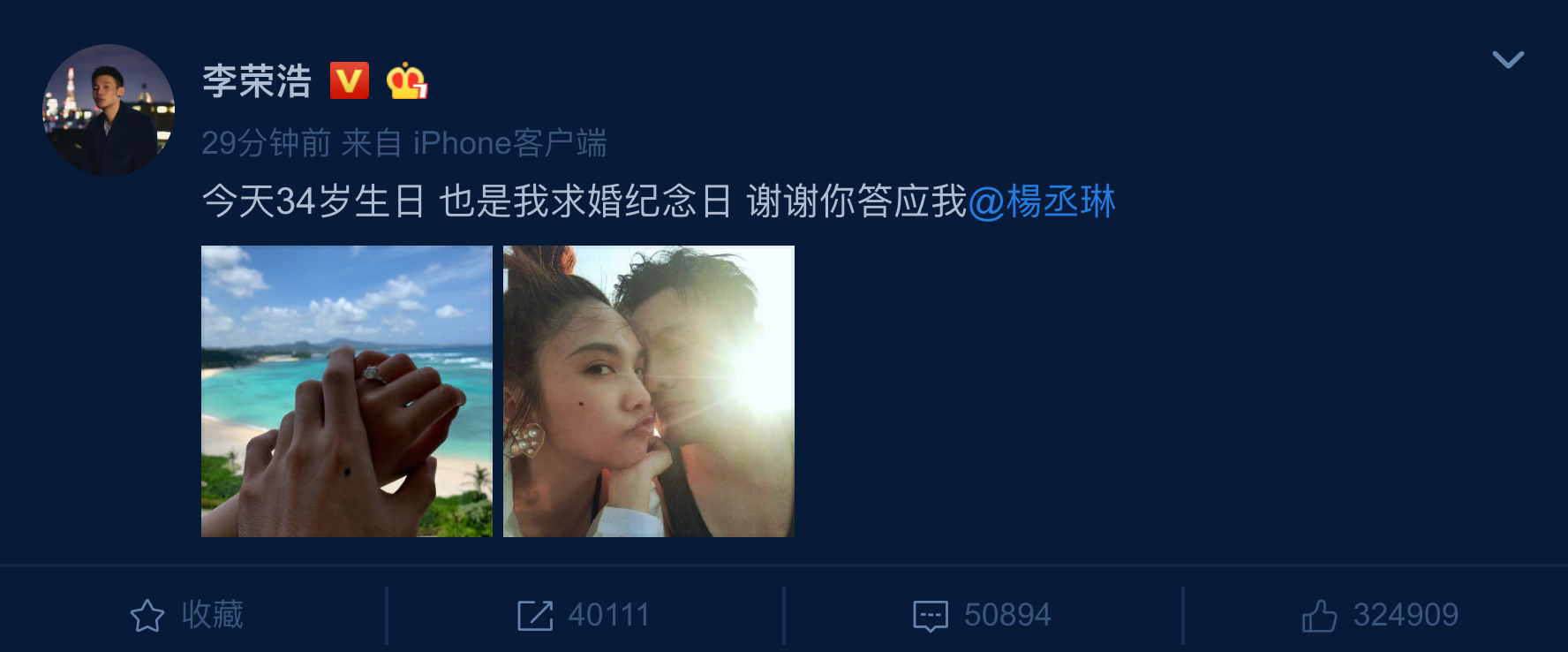 Translation: Today is my 34th birthday and also my wedding proposal anniversary. Thanks for agreeing to me.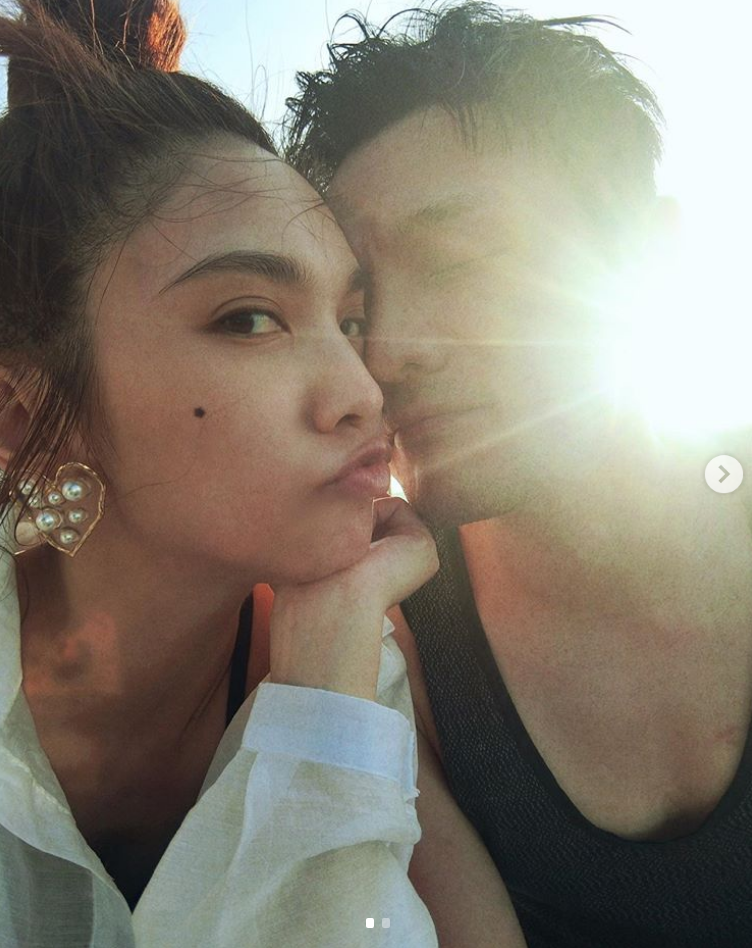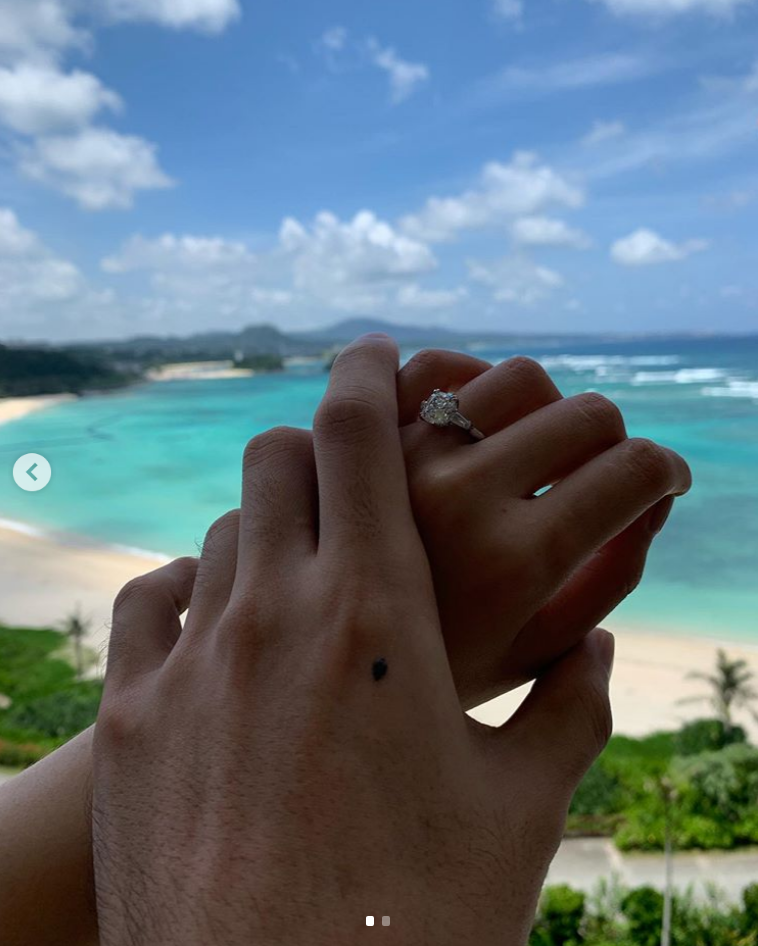 Congrats.
Content that keeps Mothership.sg going
---
?️?
Want to go JAPAN this year or not??
?
This is why everybody deserves a second chance.
??
Click here if you need some tear-jerking wholesomeness
If you like what you read, follow us on Facebook, Instagram, Twitter and Telegram to get the latest updates.