Having good looks is certainly one way to sell your product or service.
And this Malaysian bak kwa (barbecued pork) seller is no exception.
In a self-promotional Facebook post on Jan. 14, Siuhau Neo shared a listing of the products available at his stall, as well as photos of himself hard at work.
Here they are: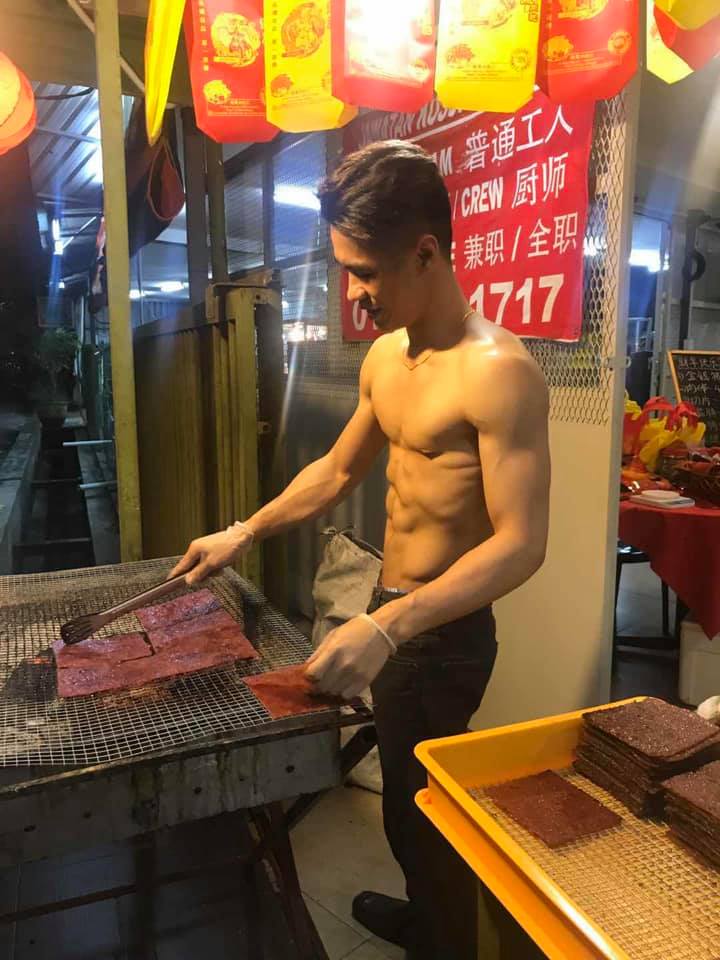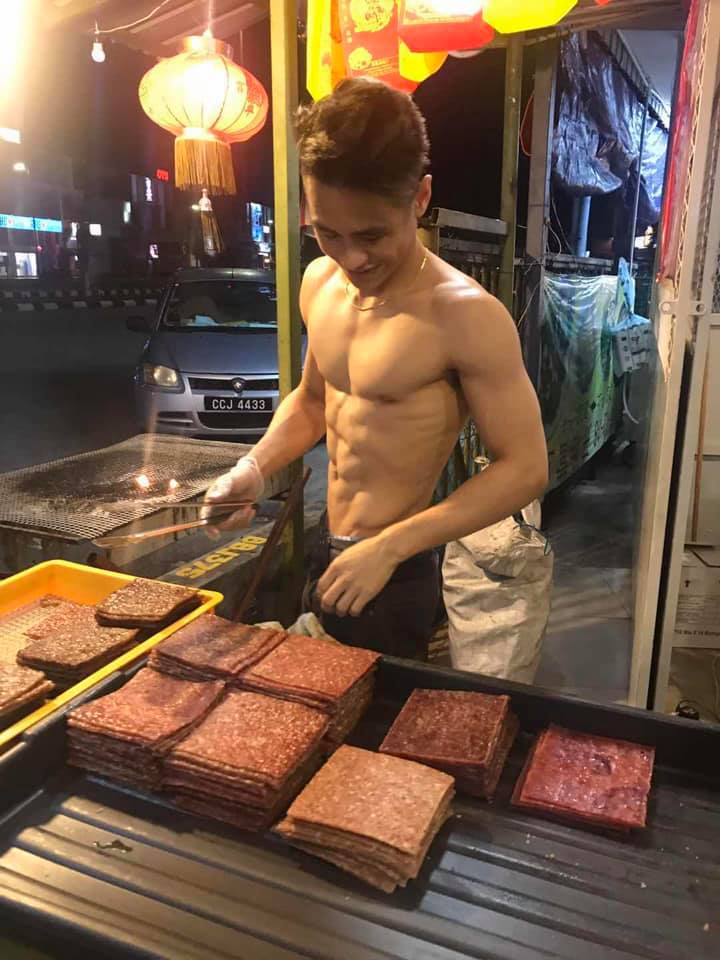 Followed by actual photos of the products: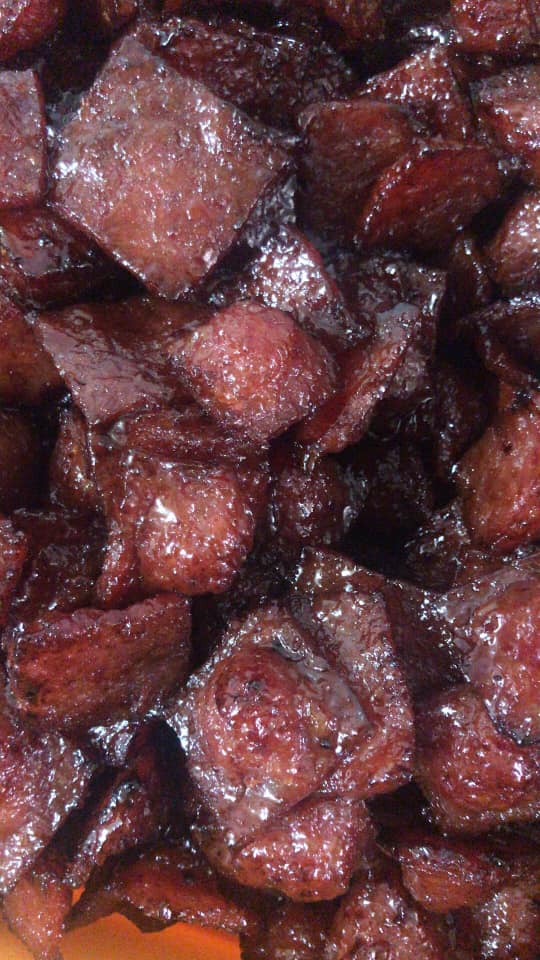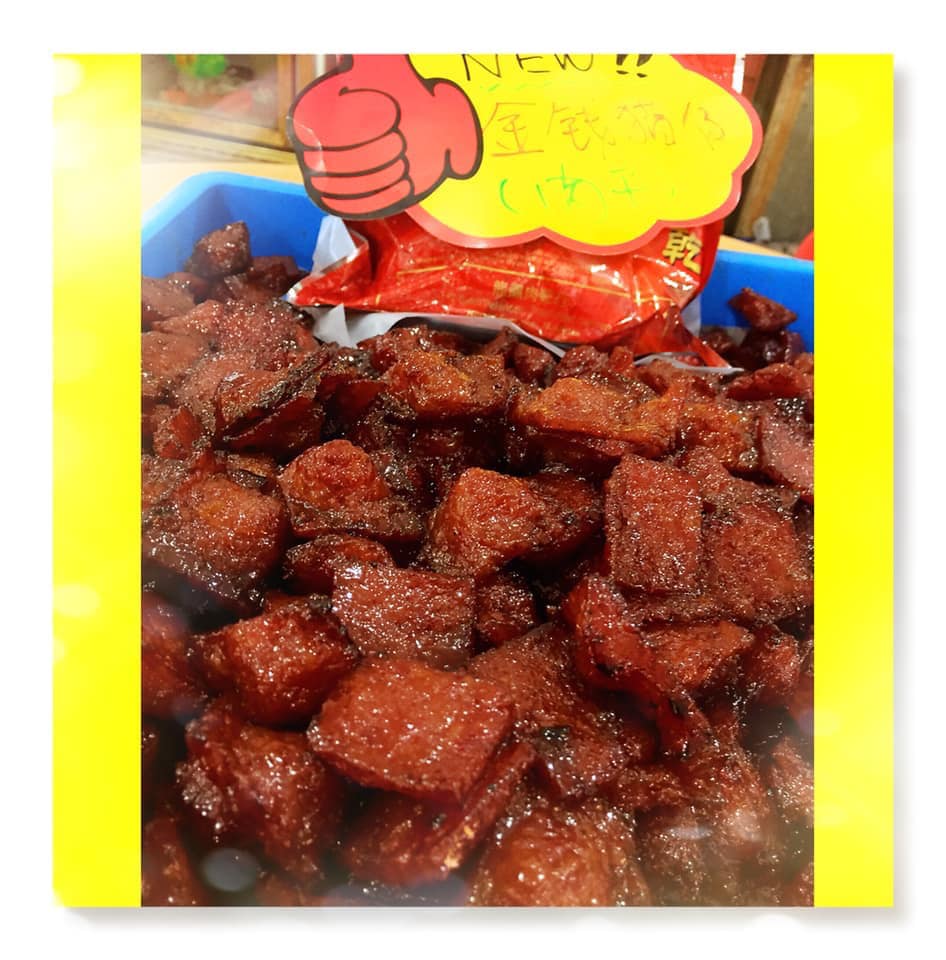 Neo, who is from Kuantan, appears to run a seafood restaurant with his family.
In his post, Neo guarantees that his family's Chinese New Year goods will definitely make customers come back for more.
Besides honey bak kwa (which he promises is safe, delicious, and hygienic), they also sell preserved sausages, chicken and pork floss, two types of wine, fresh oysters imported from America, seafood such as crabs and prawns, as well as all kinds of festive cookies.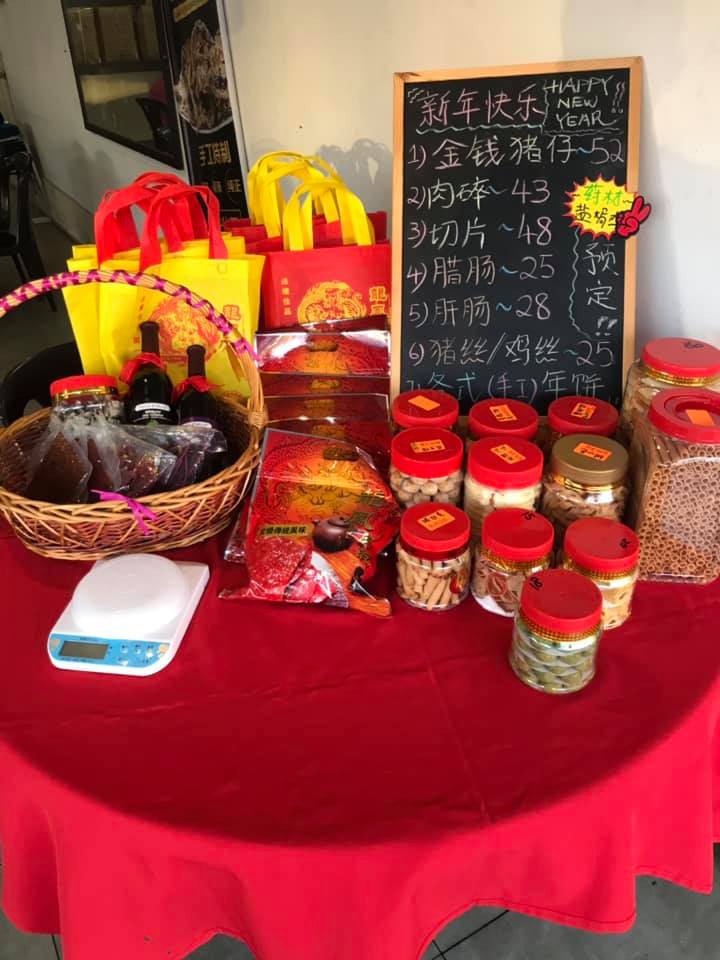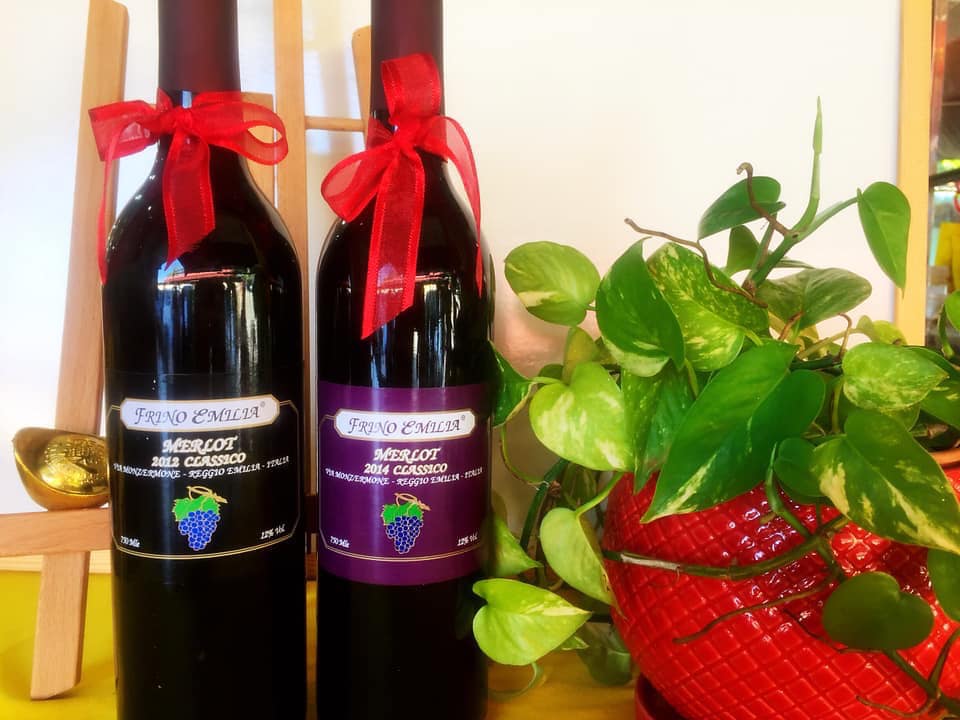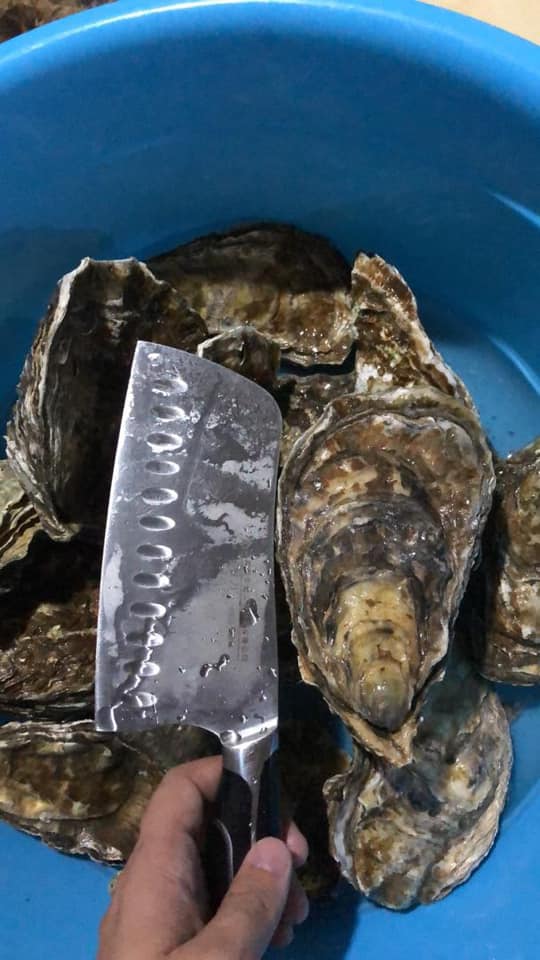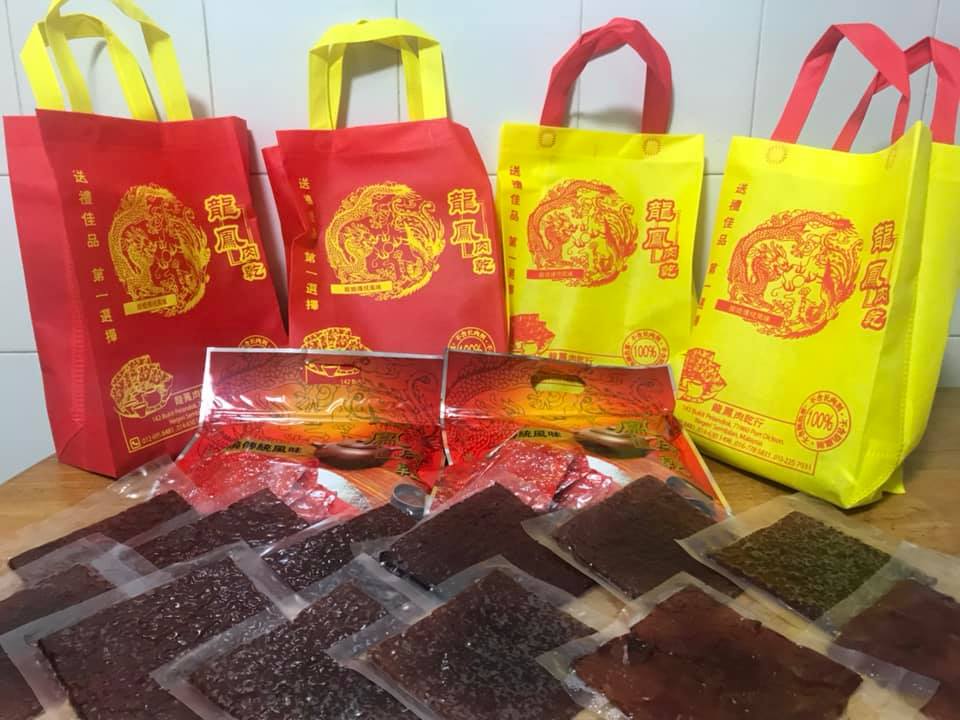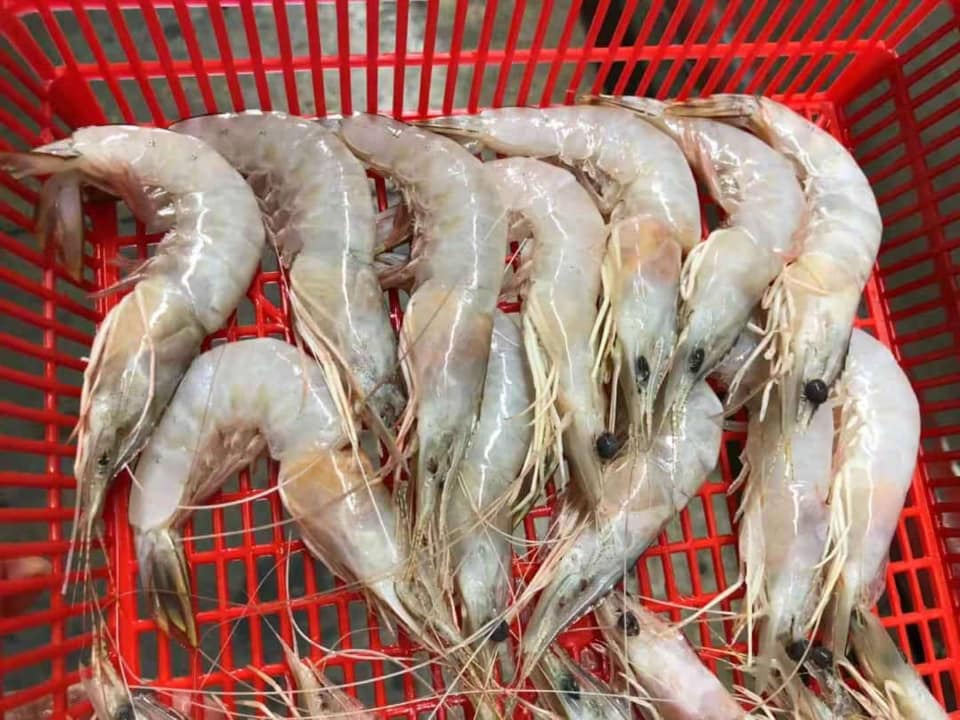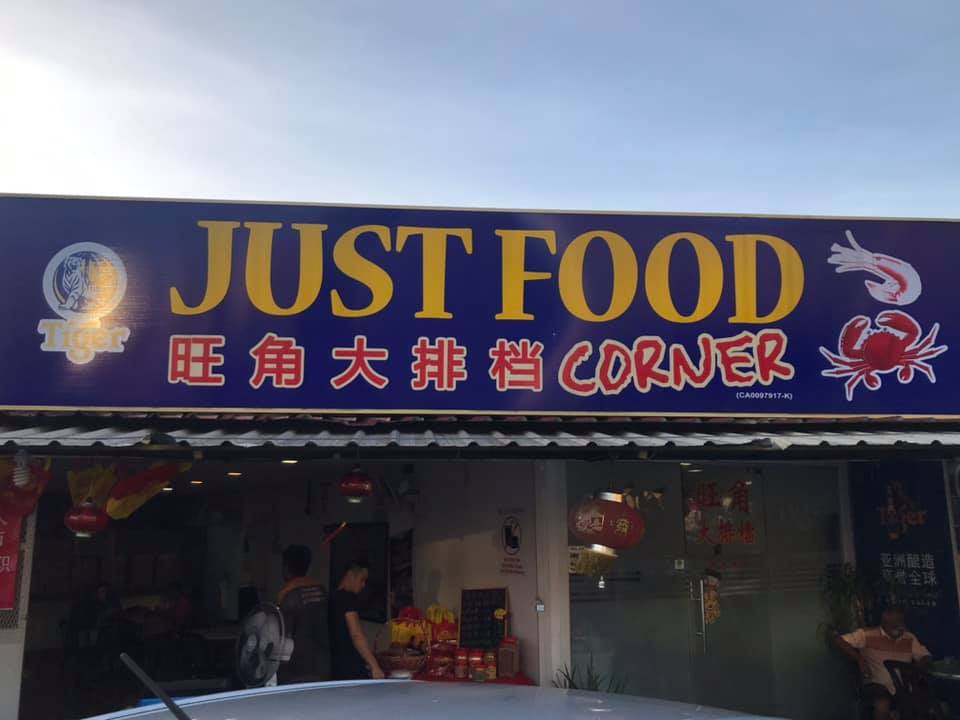 Facebook users, however, appear to be more interested in Neo's goods rather than his family's goods.
In fact, the bak kwa seller got so popular that he even made it to Malaysian newspaper Oriental Daily, who reported that a middle-aged woman actually went up to cop a feel of his muscles.
Perhaps they were referring to this particular photo: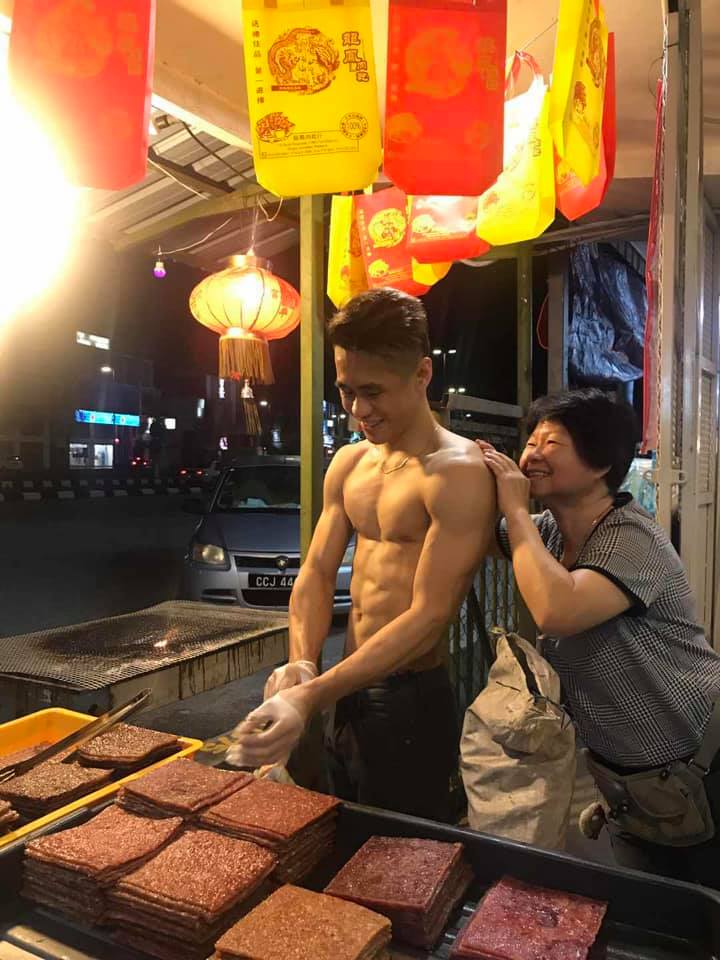 In any case, the post's comments section is of the general sentiment that Neo is sufficiently good looking.

"This time really sell backside le"

"Are you selling bak kwa or selling yourself ah haha"

"Come!!!! We go to Kuantan to buy bak kwa!"
And sales might just improve, too:

"Do you want to go and look at some bak kwa with your friends"

"Seeing you like this, I can't help but want to buy from you"
Okay.
Original post:
Top image via Siuhau Neo/Facebook

Content that keeps Mothership.sg going
---
??
Property hunting can be a chore, but we made it into a game. Sort of.
???
Pretty pastries and cheese fruit teas. Instagram-worthy cafe without breaking the bank.
??
Here's how to pair your CNY snacks with beer to look like a true blue connoisseur.
?
Find out which decade you should be born in.
If you like what you read, follow us on Facebook, Instagram, Twitter and Telegram to get the latest updates.