An 85-second fake news video that pokes fun at fake news in Singapore has appeared on YouTube on April 9, 2018, in the aftermath of the recent Select Committee on Deliberate Online Falsehoods hearings.
And it appears to be doing the best job so far in highlighting to Singaporeans and educating them about, well, fake news online.
Well put together video
The video, Derailed - National Council on Fake News Singapore, is funny precisely because it is so well done to look like the real deal with its high production values and sombre mood.
And it looks like creative work that was not sanctioned by any authority.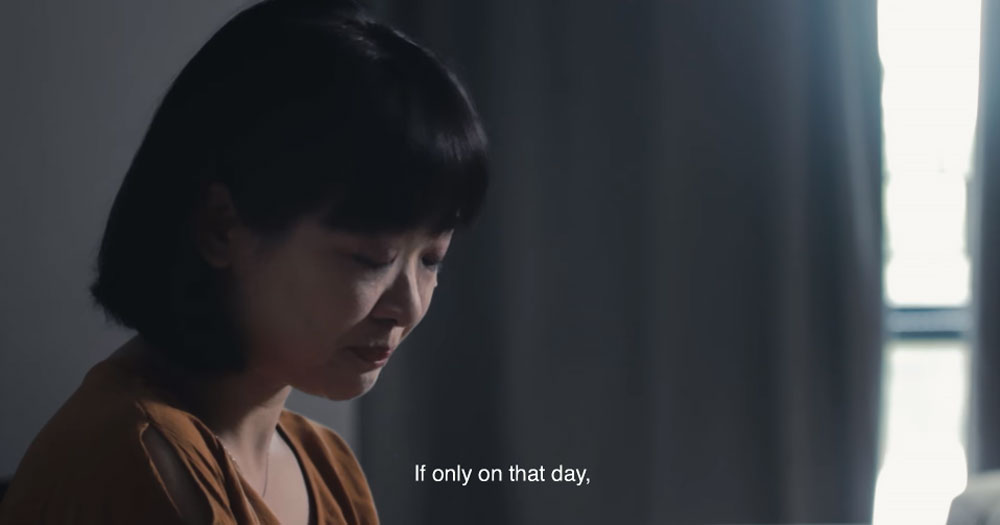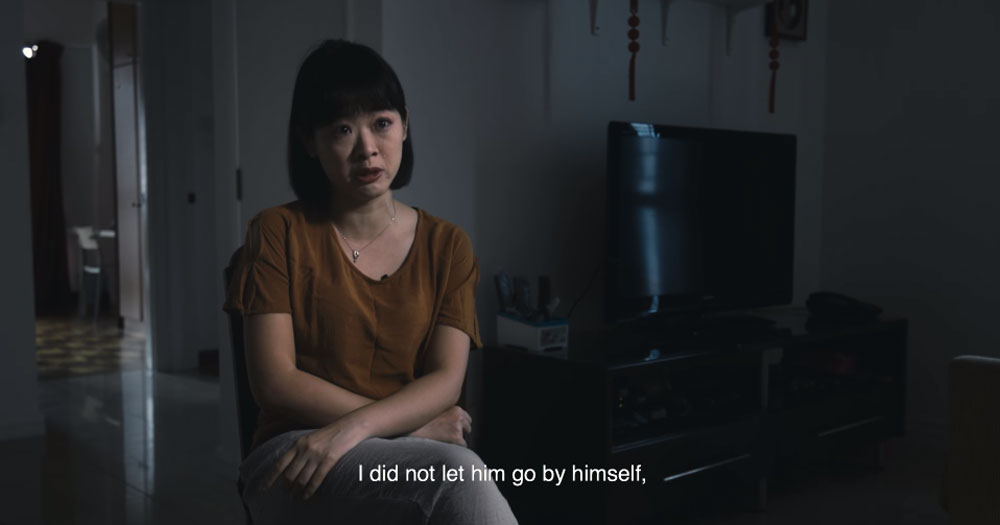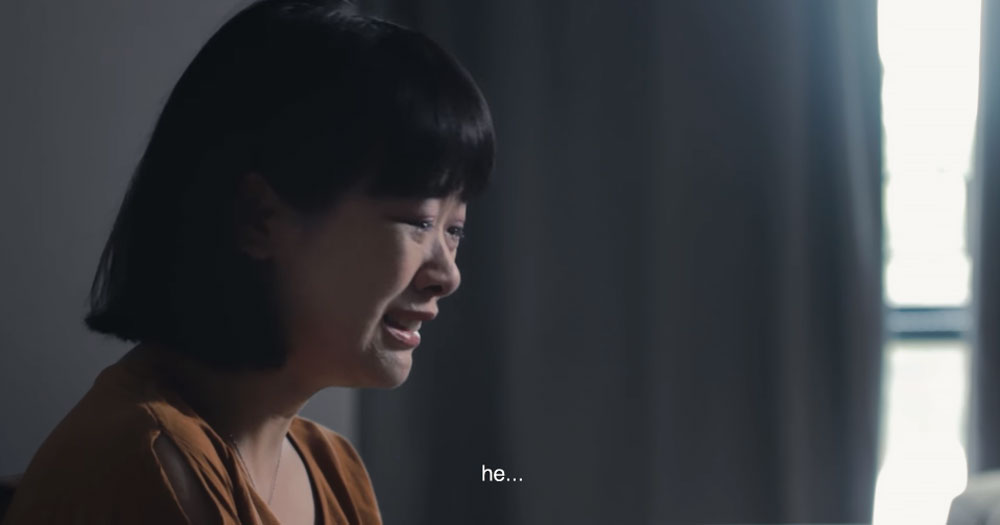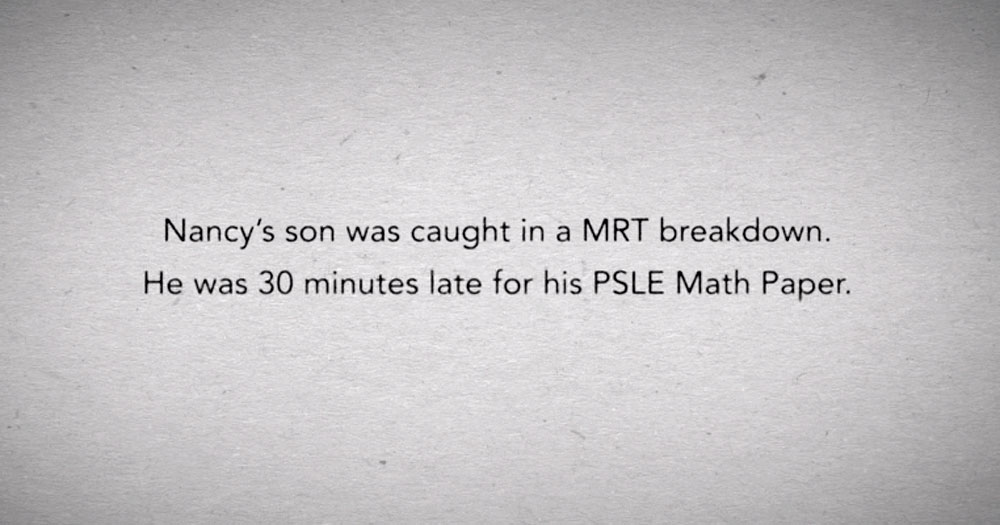 It is a parody of the gritty docu-news genre, where real people supposedly talk about real problems with a lot of gravity and tug at emotional and intellectual heartstrings of those easily swayed.
Except in this case, the premise is about a mother's heartbreak as her son failed to score enough points for PSLE to enrol into Raffles Institution, all because she believed the news about how MRT trains are functioning more reliably to get commuters to where they want to go to on time:
Is it funny because it is true? Or fake? Or both
It is easy to laugh at the ridiculousness of this meta premise and the faux severity of the anecdote, while relating to it.
This is owing to how the parody works: Commuters' individual experiences just don't comport with the data reported in the media sometimes.
And that chasm between collective data and individual experiences exist because the collective data is an emergent property of individual data points -- with a lot of averaging, interpreting and contextualising done to them.
The individual and the collective are, therefore, two different things.
This then becomes a case of the facts are real, the news is real, but neither matches with people's experiences, which can cluster around extremes.
[related_story]
Video's creator
Not much is known about the video creator, Lup Sup, other than that they are quite lup sup.
And they are the ones responsible for the insanely well-done trailer, Dear Papa, à la a Korean movie about the 38 Oxley Road saga back in July 2017.
They have a Facebook page though.
Content that keeps Mothership.sg going
---
✈️ 79 Frappes, that's all you need to stop spending on to save enough for a plane ticket to London
? Know how to beat terrorists in S'pore
? Media freelancers in S'pore ought to be paid within 45 days of submitting their invoices
If you like what you read, follow us on Facebook, Instagram, Twitter and Telegram to get the latest updates.