What's one thing that young Singaporeans really enjoy?
Travel. It's fashionable, fun, and we have lots of energy for it.
But what's the one thing young Singaporeans don't have? Money. Yes.
And we're good at making it known that we are broke (almost) all the time. All while sipping on fancy drinks and queueing for Açaí bowls that could have paid for three decent meals at any hawker centre.
Make no mistake -- travelling can be expensive, but with low-cost carriers, it's more affordable and comfortable these days. And we're not just talking about going to Bangkok.
In fact, it is now possible to fly to London for as little as S$499 -- and that's including taxes.
What a time to be alive.
If S$499 still sounds too expensive, you probably need a new job. Or save more. Or just stop spending money on millennial stuff you can probably do without.
Here's how much you need to stop spending to finally be able to tour London, and even Europe.
79 Frappes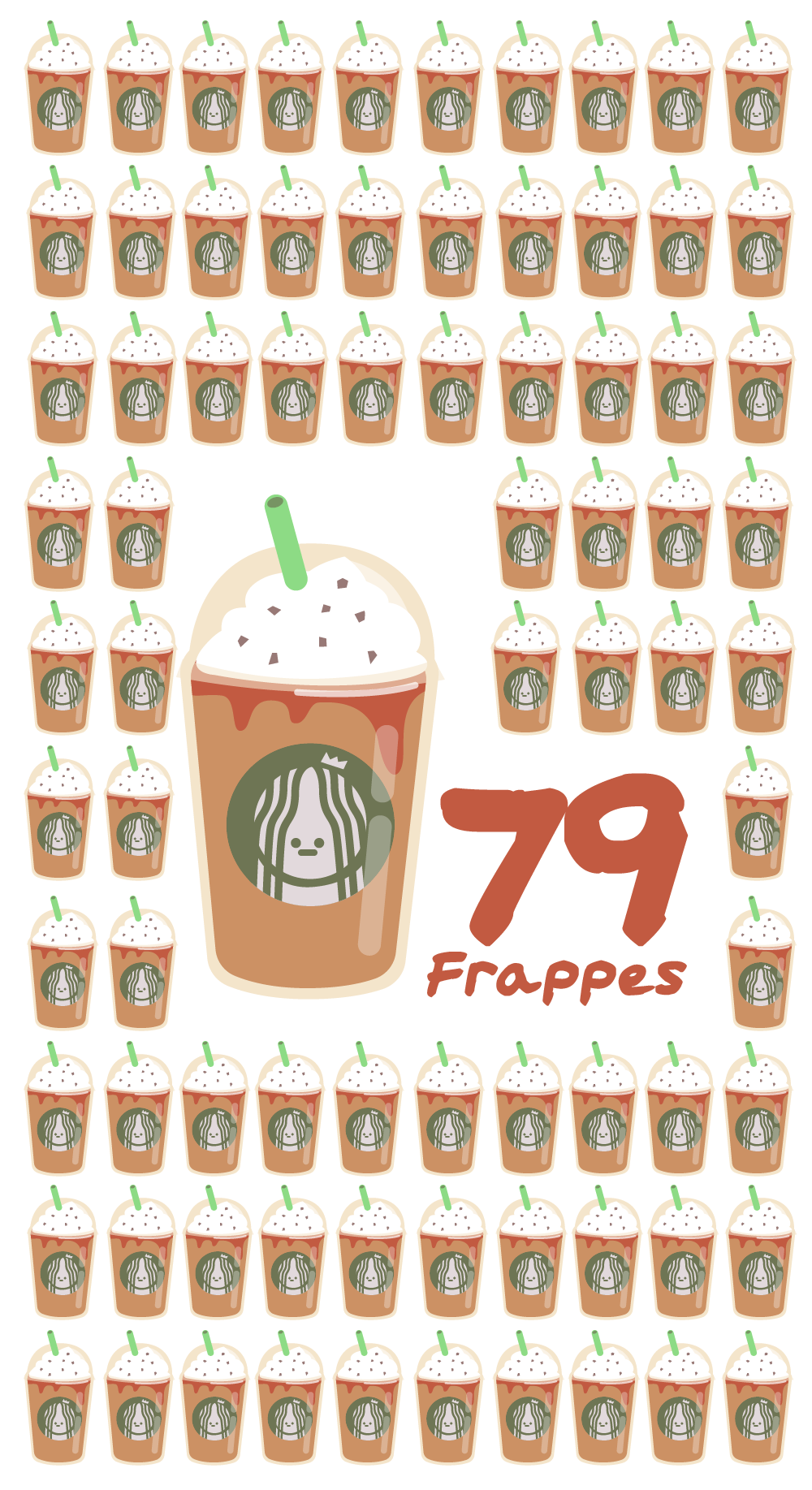 Cost: $6.30
Our suggestion: go for real coffee. Coffeeshop uncle waiting for you.
25 movie tickets + popcorn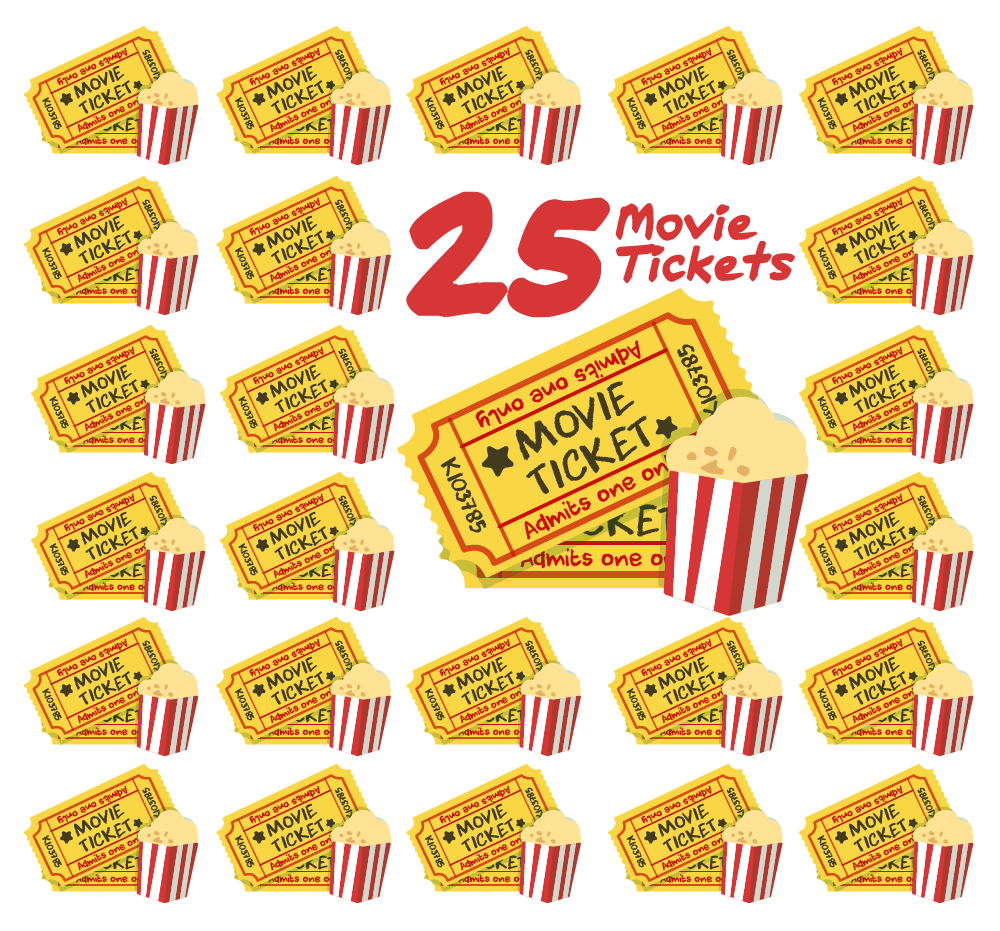 Average cost: $20
Ask yourself this: do you really need to watch every superhero movie out there? Do you need popcorn? Do you need to watch it now?
How about watching it on the free in-flight entertainment service on your plane to London?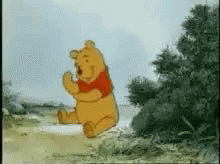 20 taxi rides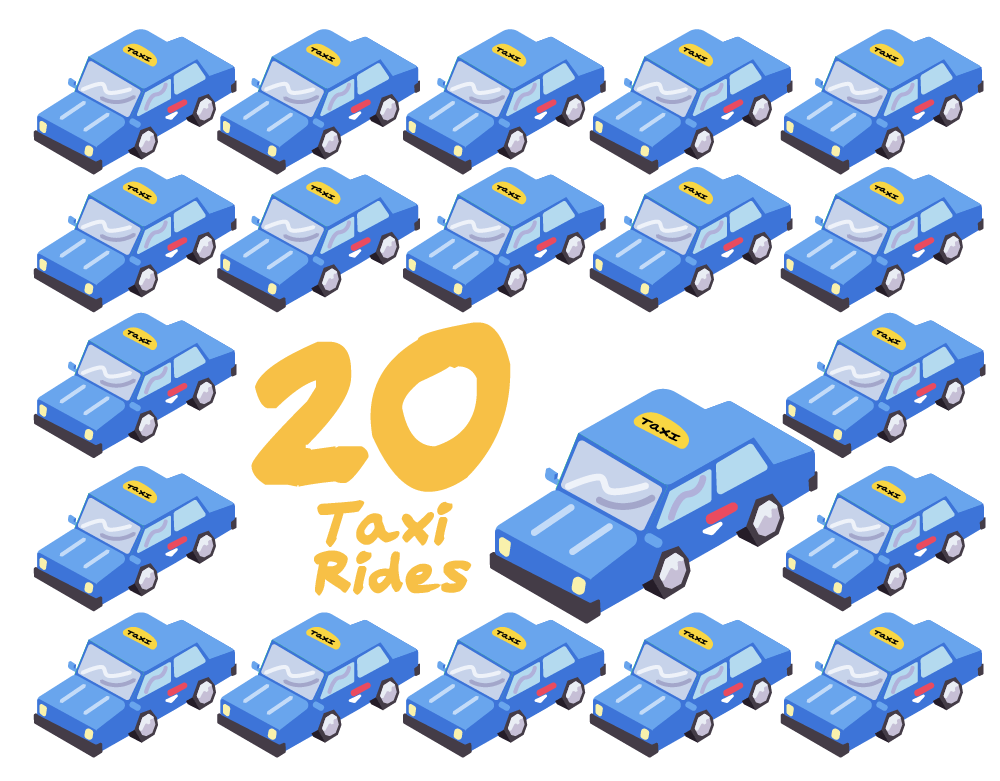 Average cost: $25
It's not a bad idea to consider public transport once in awhile. Or all the time. You've got no reason for taking cab if you're "broke".
Unless it's a taxi ride to Changi Airport for your trip to London.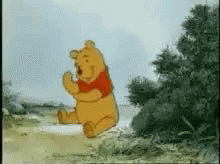 14 brunches

Average cost: $35
This should be the easiest expense to cut back on. Go to any cafe in Singapore and an appropriately portioned dish costs a low $20 -- if you order a drink and sides to share, the bill easily exceeds $30 per person.
Why have all-day-breakfast when you can spend all day in London?
⅓ of an iPhone X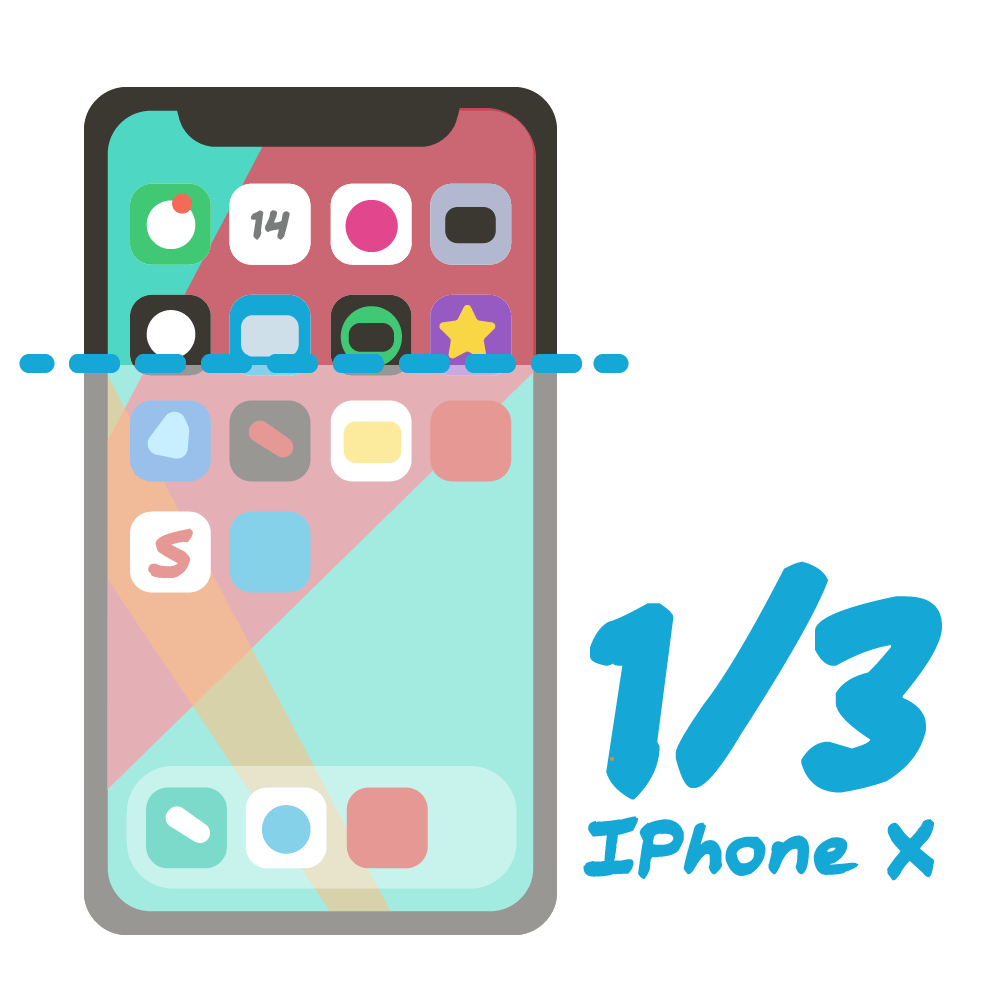 Cost: $1648
You can buy return trips to London for three people with a smartphone. That's how powerful a smartphone is.
5.5 months of gym membership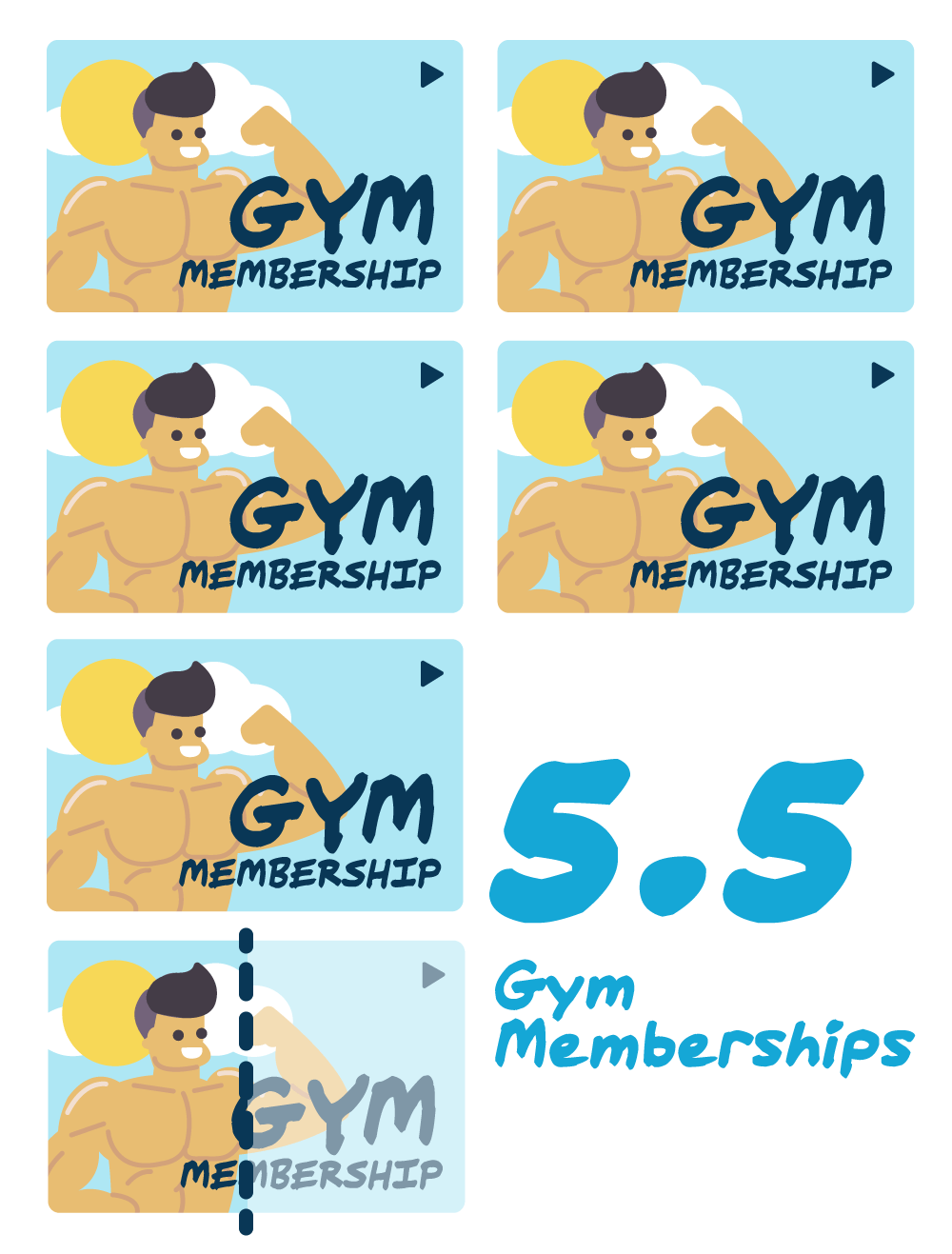 Average cost: $90
No, we're not giving you an excuse to stop exercising.
Tip: try a public gym or even HIIT routines. You'll need to get ready for all the Instagram photos you're going to take in London, don't you?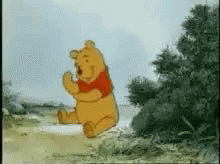 Norwegian Air
Norwegian, the third largest low-cost carrier from Europe, is one of the newest airlines to start flying from Singapore.
It takes about 14 hours to London (Gatwick) and about an hour less on the way back to Singapore.
A one-way ticket to London can go as low as S$199.90 and the trip back to Singapore starts from S$299.90, including taxes.
"Don't lie, confirm got a lot of hidden costs one right. Where got so cheap one,"
When booking flights, it is always good to take note of taxes and airport charges. In the case of Norwegian, the listed prices already include both.
The flexibility of low-cost carriers also means you start with the basic price and can "customise" how much to pay, depending on what you want or need.
Light travellers need not buy checked baggage, for example.
"Long-haul flight leh. I need entertainment, if not so boring,"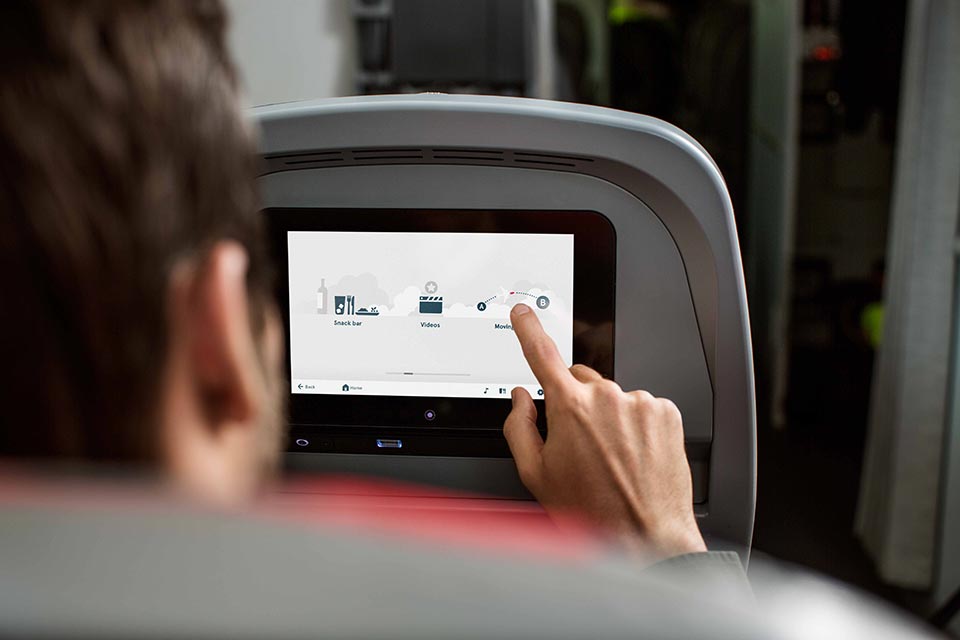 Unlike other budget airlines, Norwegian offers free in-flight entertainment for passengers. And it looks legit (see above), so it's nice to know you'll have your own screen for movies and games -- instead of being bored to bits.
--
So yes. If you're really serious about travelling to London (or anywhere, for that matter), it's more affordable than you imagine these days.
Just….stop spending on unnecessary everyday millennial things.
With a bit of patience, discipline and determination, you'll be able to live the ultimate millennial dream -- travel.
This sponsored post by Changi Airport Group fuels the millennial dreams of young(ish) writers in Mothership.
All graphics by Wee Jia Hui. Winnie the Pooh gif from here
If you like what you read, follow us on Facebook, Instagram, Twitter and Telegram to get the latest updates.