To many millennials, freelancing is the dream -- earning money doing what they love, and having the flexibility to choose projects that they want to work on, whenever they want to.
But more often than not, problems occur when expectations are unclear, e.g. how many hours they are expected to work on production, who should pay for equipment rental, who has ownership of the deliverables, or how many rounds of edits to the script are expected, etc.
There has been a greater push to move the industry towards adopting practices that provide more transparency when engaging freelancers.
On Nov. 29, 2017, a new Tripartite Standard on Procurement of Services from Media Freelancers (TS Media Freelancers) was launched to encourage stronger working relationships between companies and media freelancers.
So if you're a media freelancer unsure of what the TS Media Freelancers is about, here are some things to note:
Written contracts: An idiot's guide to writing a basic contract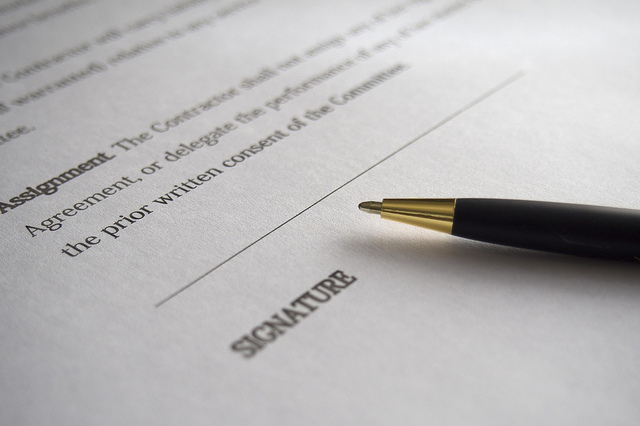 The most important thing to is to have contract terms stated in black and white before a project begins. If the word "contract" scares you because you immediately think of jargons like "notwithstanding" and "affidavit", fear not. The contract does not need to be full of legal words, basic English is all that is required.
Here's a list of some of the basic things you should include in a contract, so even if you forget everything else, please don't forget the following points.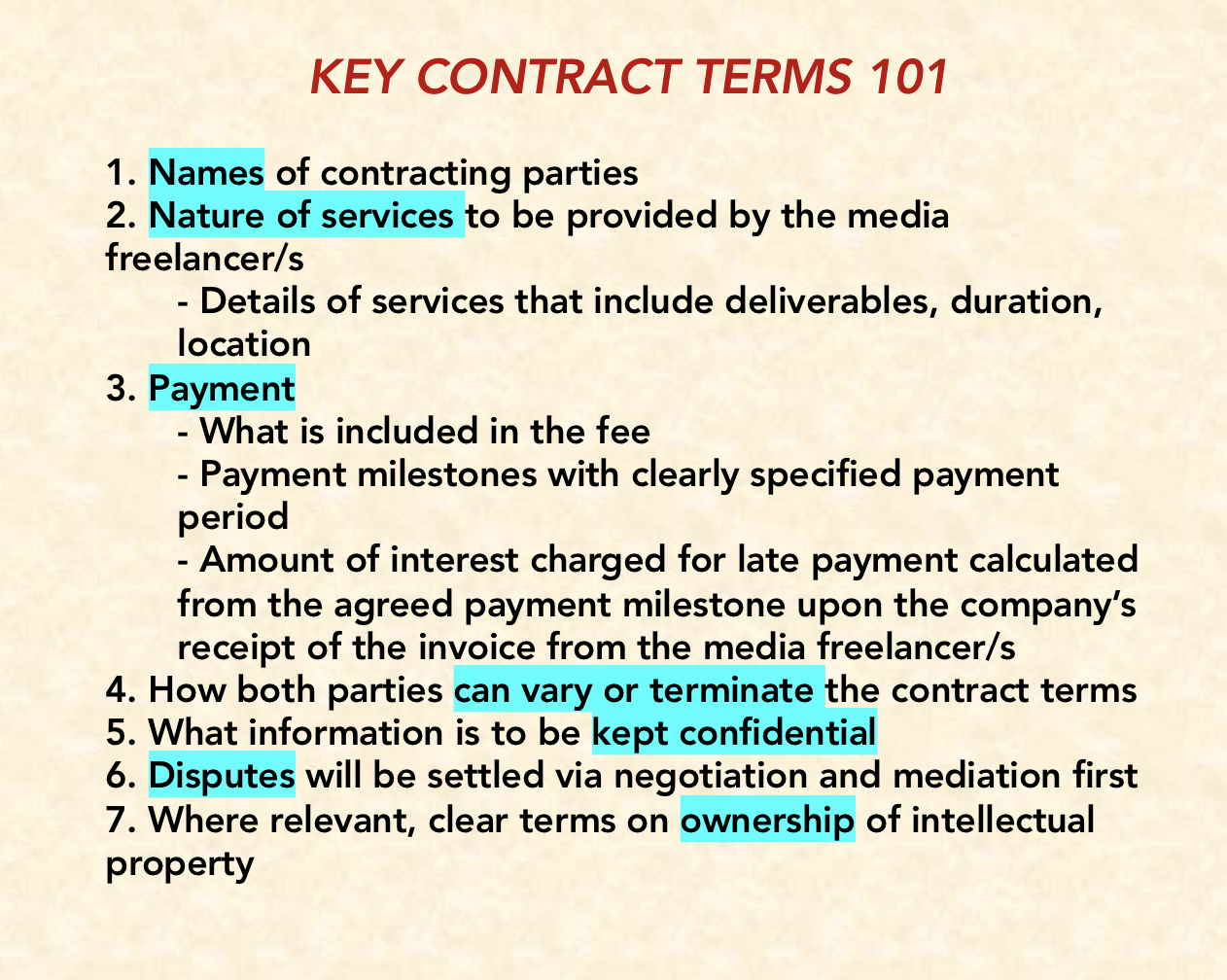 Timely payment: O$P$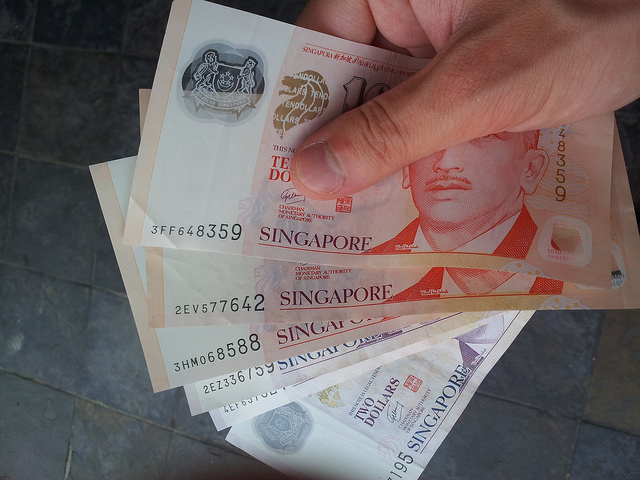 Of course, the agreed payment period should be stated clearly in the contract. But if somehow both parties missed it out (very unlikely but still), the TS Media Freelancers recommends that an acceptable guideline is for companies to pay media freelancers within 45 days upon the receipt of their invoice.
So once the service has been delivered, you must issue an invoice and company adopters are required to pay up within 45 days, even if this wasn't included in the contract.
Negotiation and mediation: When disputes occur
Disputes between companies and media freelancers might occur due to a variety of reasons.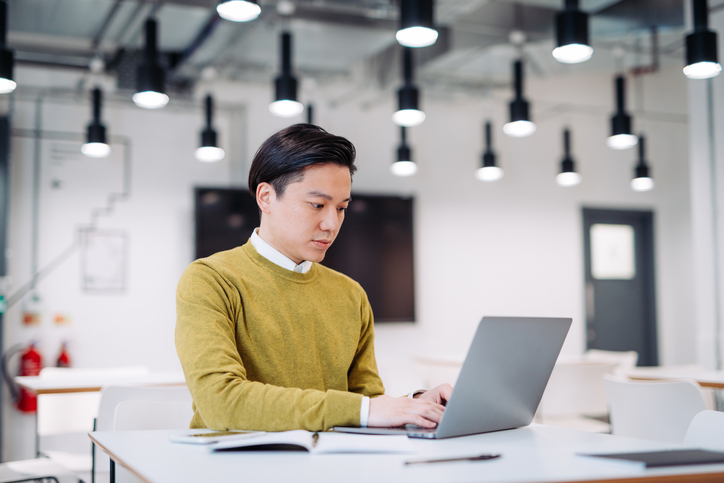 When disputes happen, both you and the company should seek to resolve it through negotiation and mediation first. It's a good practice to sort out disputes calmly so as to maintain the professional working relationship with your clients.
Once an agreement has been reached, it should be written down and acknowledged by both parties.
If you need assistance with the mediation, you can approach the Singapore Mediation Centre.  
IMDA offers subsidies for mediation services to eligible media companies and media freelancers, in partnership with the Singapore Mediation Centre.
Insurance: In case something bad happens
When you are working on set or a location specified by the company, companies that have adopted the TS Media Freelancers should cover media freelancers under their company's insurance.
Let's say you're a freelance videographer and a company hires you to shoot a short film. While shooting on set, one of the standing lights hits a passerby who happened to be walking along the pavement and injures the passerby, as well as yourself.
Who's going to pay for the medical bills?
In this case, under TS Media Freelancers, both the passerby and your injuries are to be covered by the company's insurance.
In fact, there are many other things that should also be covered under the company's insurance. Here are some of them: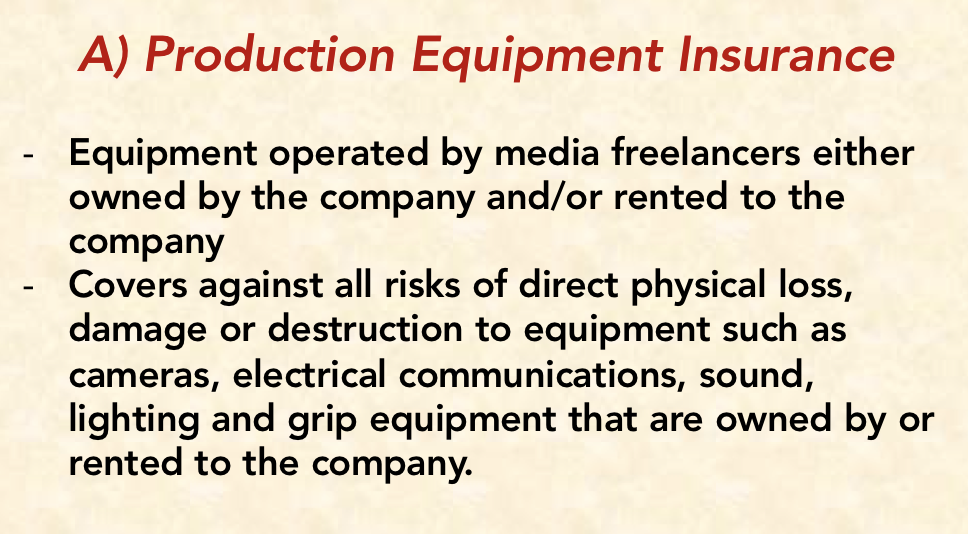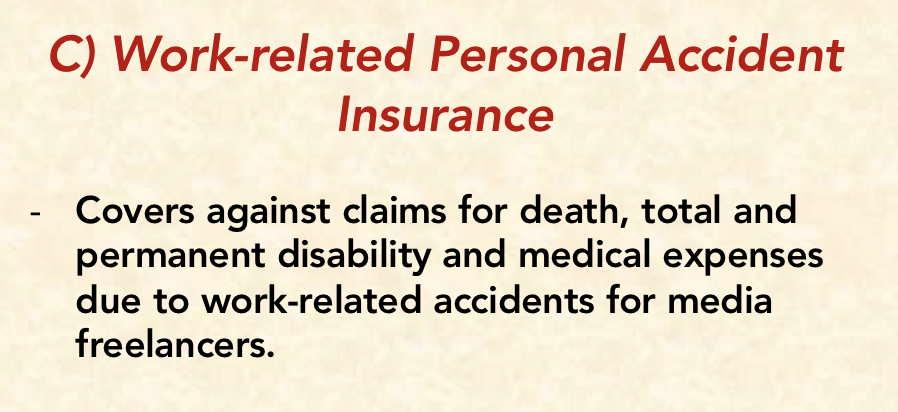 Quite easy to understand and follow, right? It's basically a guide to avoiding potential freelance work nightmares. So please, make sure you're covered, or take the initiative to cover yourself under insurance in case of such scenarios.
Top image via Getty Images.
--
All in all, if you're a media freelancer, it's better to work for a company that has adopted the TS Media Freelancers so you can be assured of these good practices.
More than 50 companies have signed on -- including mm2 Entertainment, Encore Films, Discovery Networks Asia Pacific, and the Institute of Advertising, Singapore (IAS), indicating a growing industry-wide support for better practices. You can refer to the list of companies here.
From 1st April 2018, companies will need to adopt the TS Media Freelancers in order to qualify for media grants from the Infocomm Media Development Authority (IMDA) and funding for Public Service Broadcast content.
So if you are a company owner and are wondering why you haven't adopted it, you can do so here.
It's also important for media freelancers to adopt the practices in the TS Media Freelancers. After all, it takes two hands to ensure a positive and professional working relationship.
This sponsored post in collaboration with IMDA makes this particular Mothership.sg writer feel like a naggy mom for reminding people to adopt the TS Media Freelancers. But yes, please adopt them.
If you like what you read, follow us on Facebook, Instagram, Twitter and Telegram to get the latest updates.