There are apps for booking car rides, buying groceries, and even supper, but now there are apps for taking MC too.
Singapore's big push toward a cashless Smart Nation means one can now see a doctor without actually *seeing* one.
How it works
Apps such as MyDoc and DoctorAnywhere allow you to consult with doctors, get medicine prescribed and also specialist referrals.
And, of course, a feature that issues electronic Medical Certificates (e-MCs).
For Doctor Anywhere, users can schedule appointments or have a video consultation for S$30.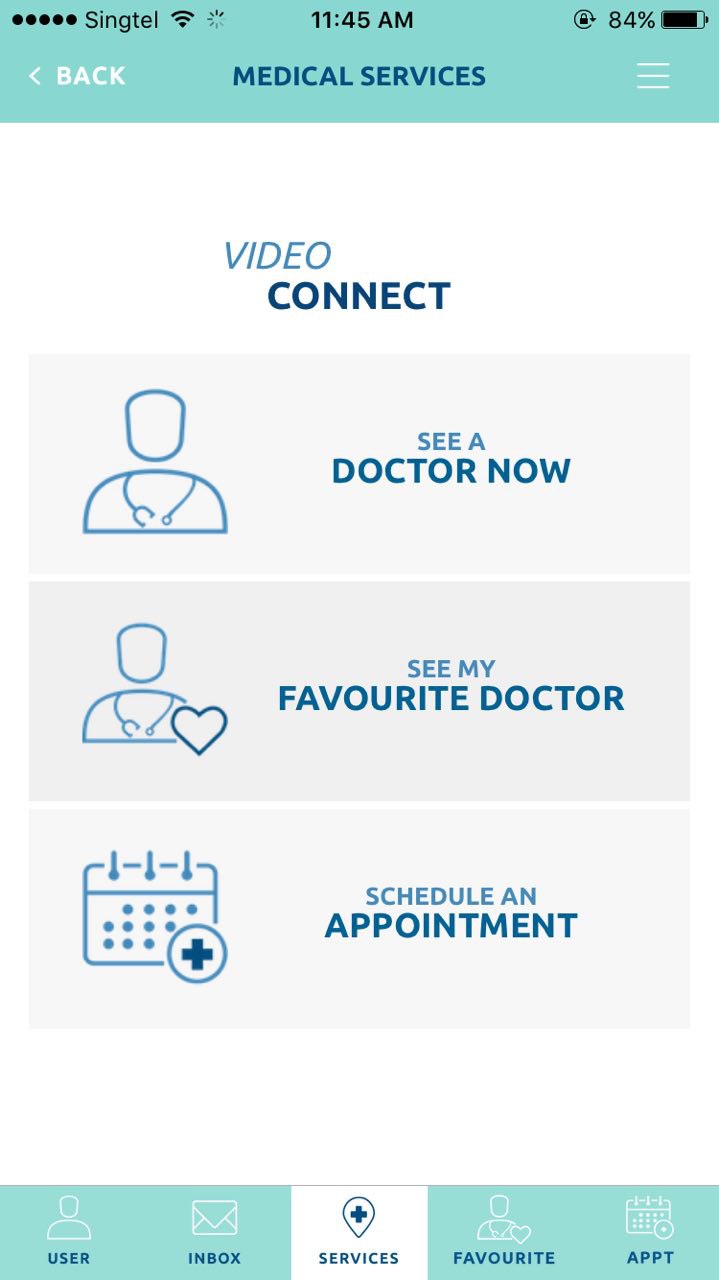 The app also promises upcoming features such as house calls and video calls for medical wellness: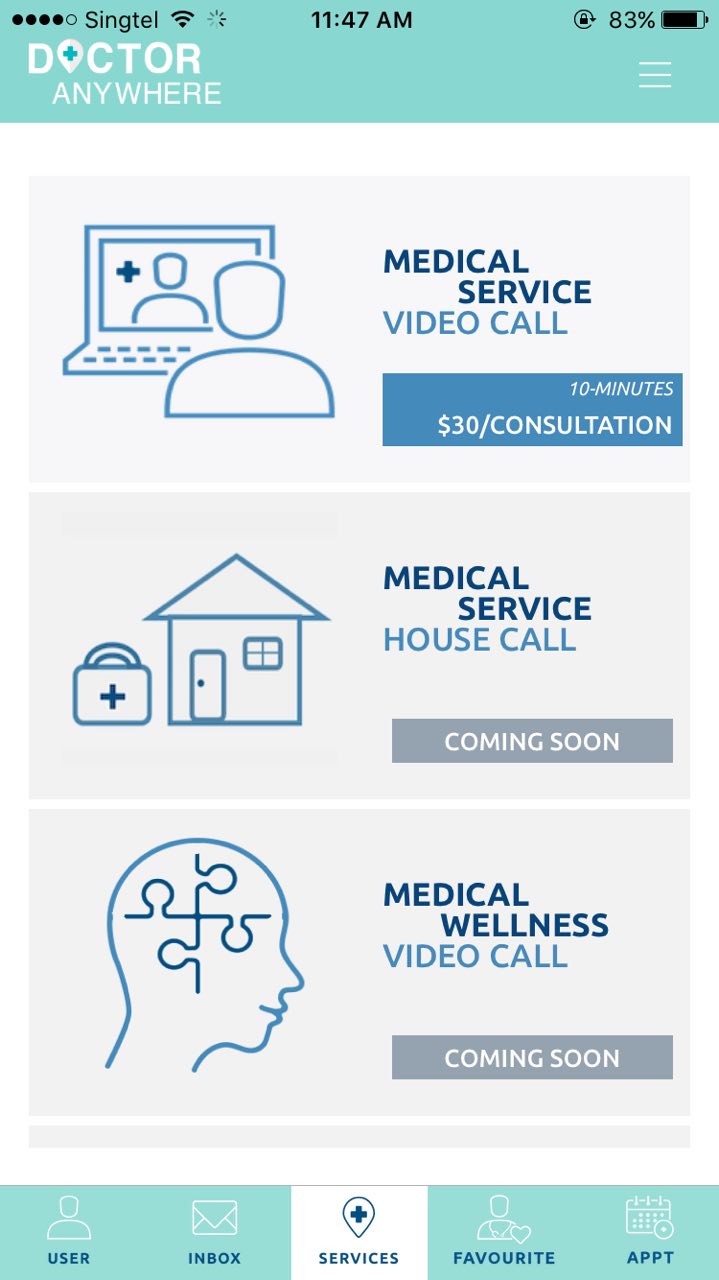 For MyDoc, users can chat with a chatbot called Guardian, and be connected to a pharmacist or doctor: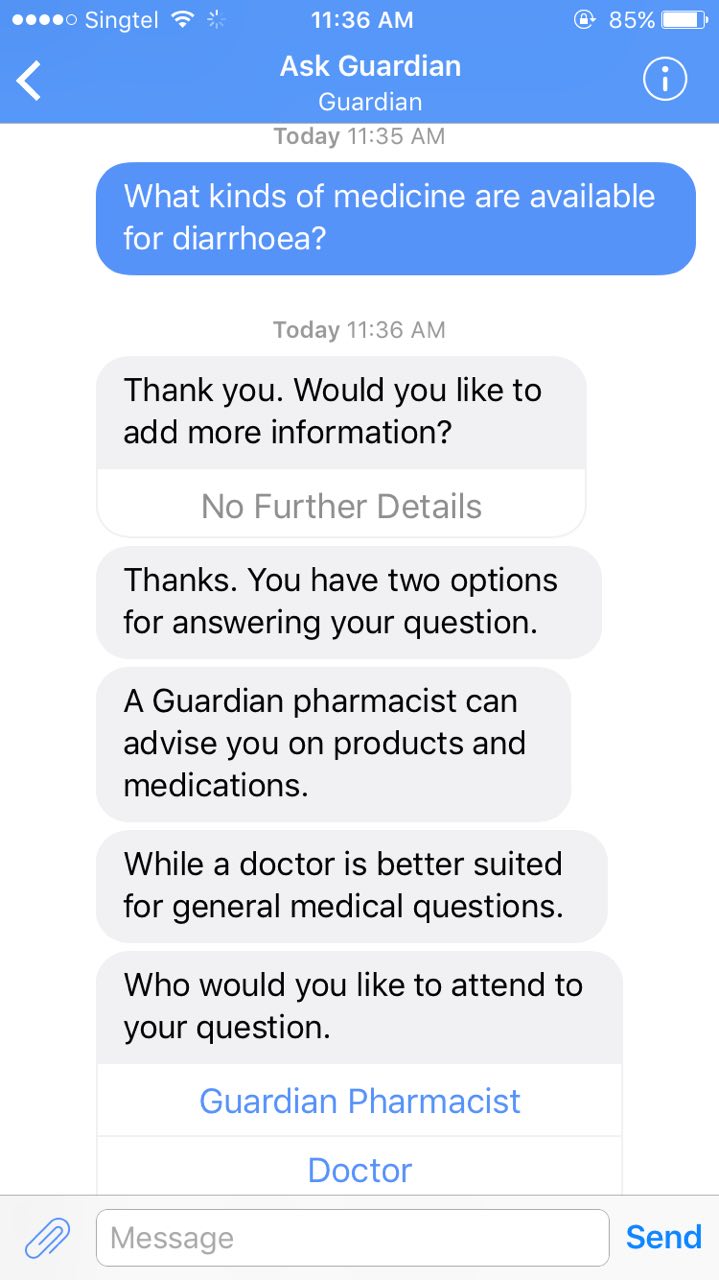 One can also schedule a video consultation through the app by chatting with healthcare professionals: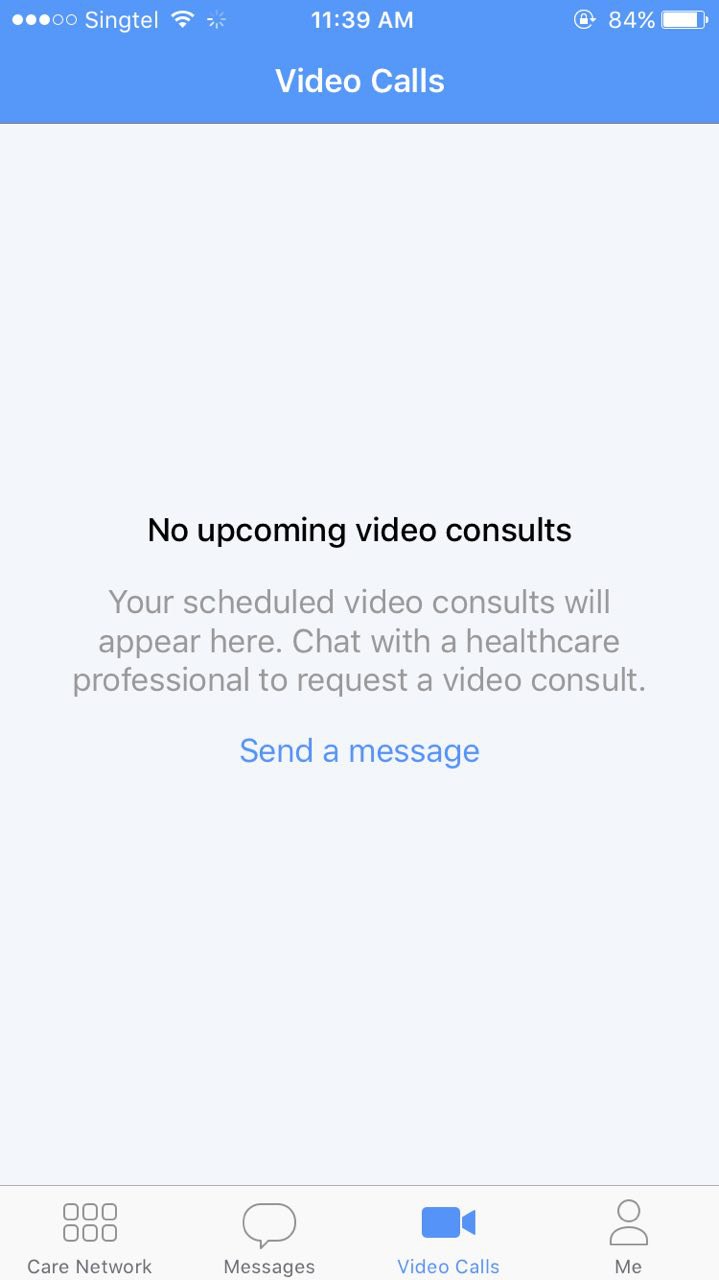 The MyDoc electronic Medical Certificates (e-MCs) function is currently being tested.
To pick up prescriptions, you may also have to make a trip to a nearby pharmacy or designated clinic.
According to MyDoc's website,
"We work with pharmacies across Singapore. After the doctor has written a prescription, you will be contacted an agent to arrange for pick-up of the medication. The agent will share with you which outlets you can choose from, and confirm stock availability before you go."
However, Doctor Anywhere offers delivery by courier:
Still not a perfect replacement
Virtual consultation is targeted at patients with minor ailments. It should not be treated as a replacement for seeing a doctor, especially when certain symptoms require immediate medical attention.
Additionally, Dr Winston Ho, medical director of Parkway Shenton, also pointed out that this form of consultation cannot account for diagnoses that require physical examinations:
"About 50 per cent of the diagnostic process involves physical examination which is not available via a teleconsult. Physical examination of the patient remains a necessary and critical part of the consultation process."
Also...
Even though these apps eliminate travelling time and time spent waiting at the clinic with virtual consultations, Singaporeans have, of course, realised how easy it would be to exploit them:


One also pointed out that this may potentially threaten jobs in the future:

While another was simply sceptical:

e-MCs, our future?
Under the Ministry of Manpower (MOM) guidelines, paid sick leave is an entitlement protected by the Employment Act. The eligibility criteria can be found on the MOM website: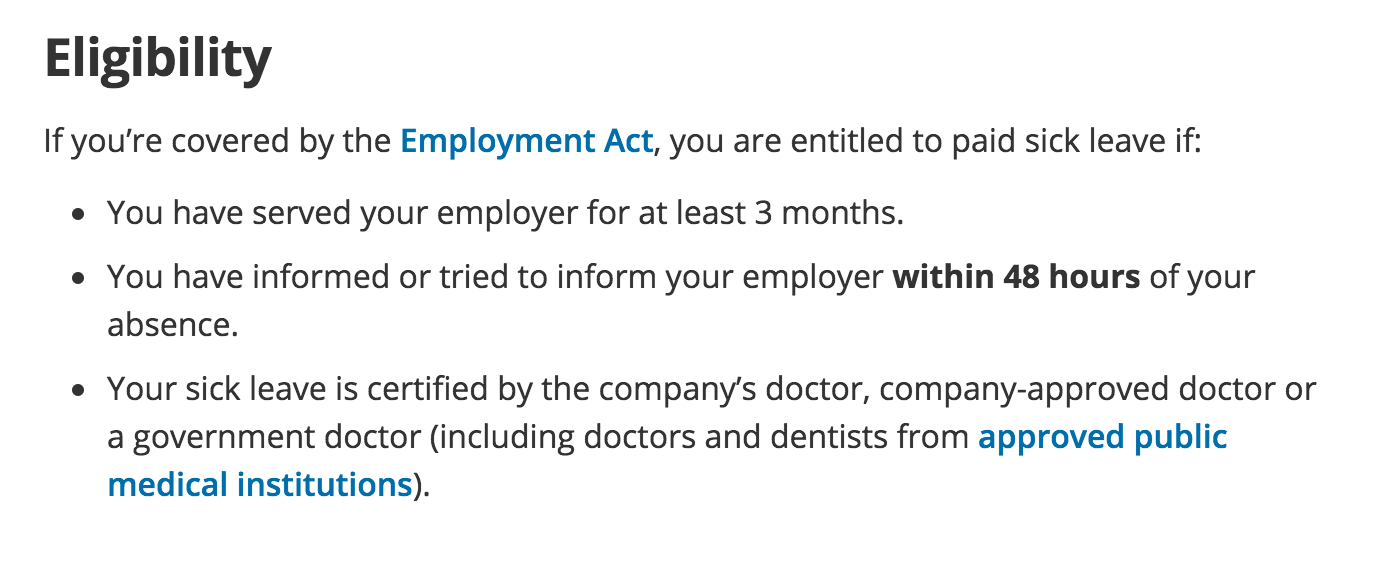 While some local startups have adopted the honour sick leave approach where staff need not produce an MC, most companies still require an MC.
Given that virtual consultations and e-MCs are still relatively new, not many companies may be willing to accept such MCs yet.
However, given Singapore's transition to becoming a Smart Nation, Singapore Human Resources Institute president Erman Tan believes that it is only a matter of time that e-MCs will be accepted,
"With Singapore moving to become a smart nation, people will be more open-minded and technology is also getting more sophisticated and well-proven.

Gradually, it will be part of the lifestyle of employees, and employers will be moving towards that level of acceptance as well."
Nice.
Here are some totally unrelated but equally interesting stories:
This video shows that adults can take the fun out of growing up, but kids will always be kids
Enhanced Internships — The next big thing? Two poly grads share their experience
Quiz: What kind of Singaporean will you be in a crisis?
Top photo composite image from screenshots of CNA's Facebook, Doctor Anywhere and MyDoc
If you like what you read, follow us on Facebook, Instagram, Twitter and Telegram to get the latest updates.