"Hands-on approach." This is a phrase one would see a lot in the curriculum of polytechnic and Institute of Technical Education (ITE) courses.
But what does it really mean to be "hands-on"? Final year internships? And how does the internship not transcend into the path of sai kang (mundane and unrewarding) work?
Enter the SkillsFuture enhanced internship programme, where students get to experience being part of a real office environment, doing real, meaningful tasks accompanied with better mentorship - no more being the designated lunch dabao-er, or photocopying machine specialist.
We speak with two fresh polytechnic graduates who underwent the enhanced internship programme to know exactly what the "enhanced" aspect means.
Smooth Application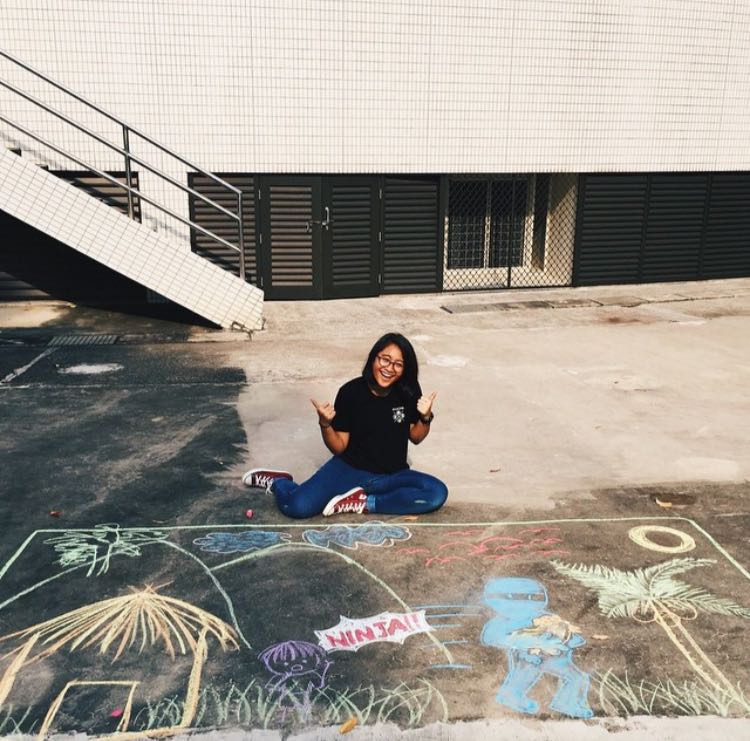 Farrah, who studied Child Psychology & Early Education at Ngee Ann Polytechnic, did her internship at Little Skool-House. As her specialisation was in Early Childhood Teaching, she completed her 6-month enhanced internship stint as a teaching assistant at the childcare centre.
To ease the application process, the school tied the third-year students up with various organisations before internship commenced. The students then went through interviews before they were allocated to the companies.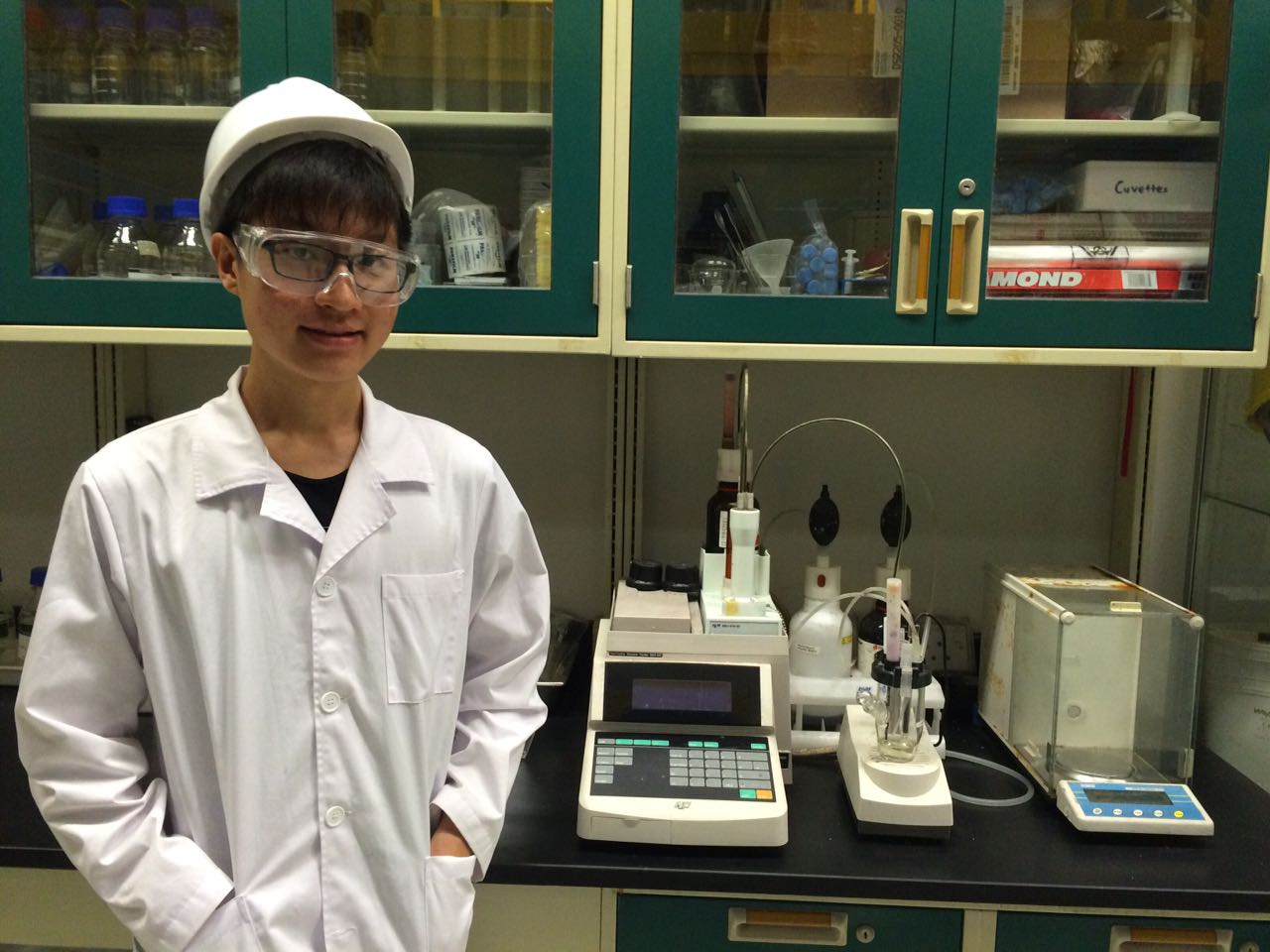 It was the same for Shyan Kang, a graduate from Nanyang Polytechnic's Biologics & Process Technology, who did his internship at GSK Biologicals.
"My enhanced internship programme was eight months long, which helped me a lot in learning more things. It takes time to acquaint oneself in an industry, especially in a field like biopharmaceutics, so I needed the extra time in order to familiarise myself with the workings."
While the internship component for his course previously lasted for six months, Shyan Kang emphasises, "The additional two months is also important because it's not just about knowing how to operate various equipment and execute processes. It's about making sense of how the entire organisation works, and what it's like to work in an MNC."
Ease of transition from enhanced internship to full-time employment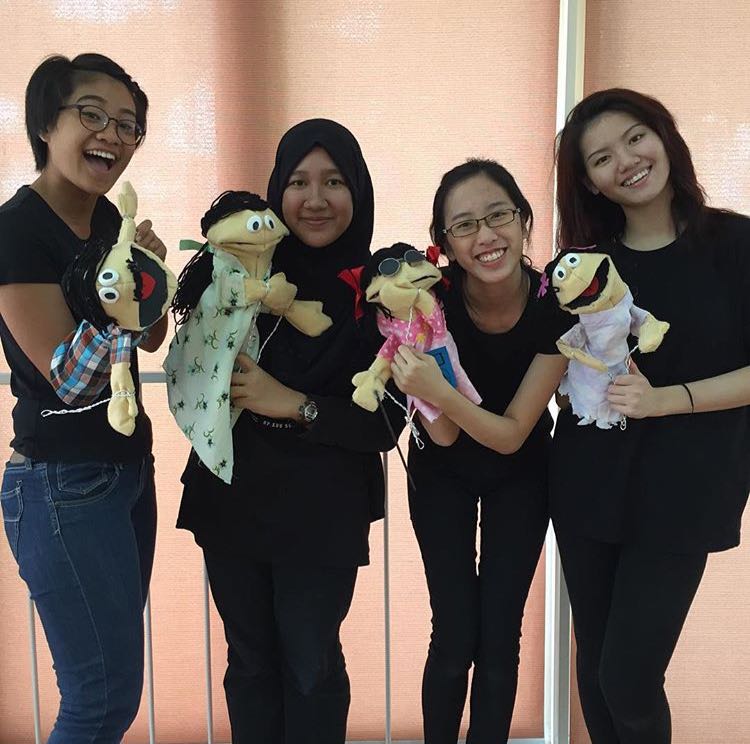 During her first year in school, Farrah did mostly theory-based learning, which got a little monotonous for a hands-on person like herself.
"It was during my internship that I formed the link between the terms and theories I learnt in school and actual things that happen in a working environment. And because of this, I had a lot of 'Ohhh, no wonder' moments at work. It also helped that my mentor, who is the principal of Little Skool-House (By-The-Vista), treated me as a real teacher rather than an intern. She allowed me to help in different aspects of the childcare centre, such as planning and executing the lessons, and helping out at Christmas and Chinese New Year celebrations. All this gave me a good overview of what it's like to work there."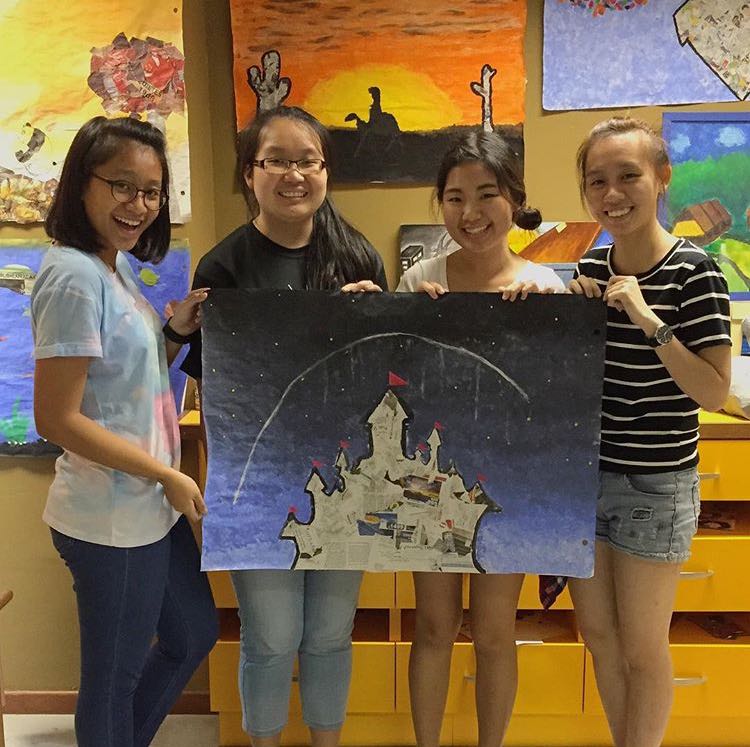 Now that she has returned to Little Skool-House as a full-timer following graduation, Farrah explains how her internship experience helped ease her into her first job, "My job scope is more focused now that I'm assigned to a class. I interact with the children and parents more, so it's good that my internship allowed me to have an understanding of the general structure."
More time to pick up necessary skills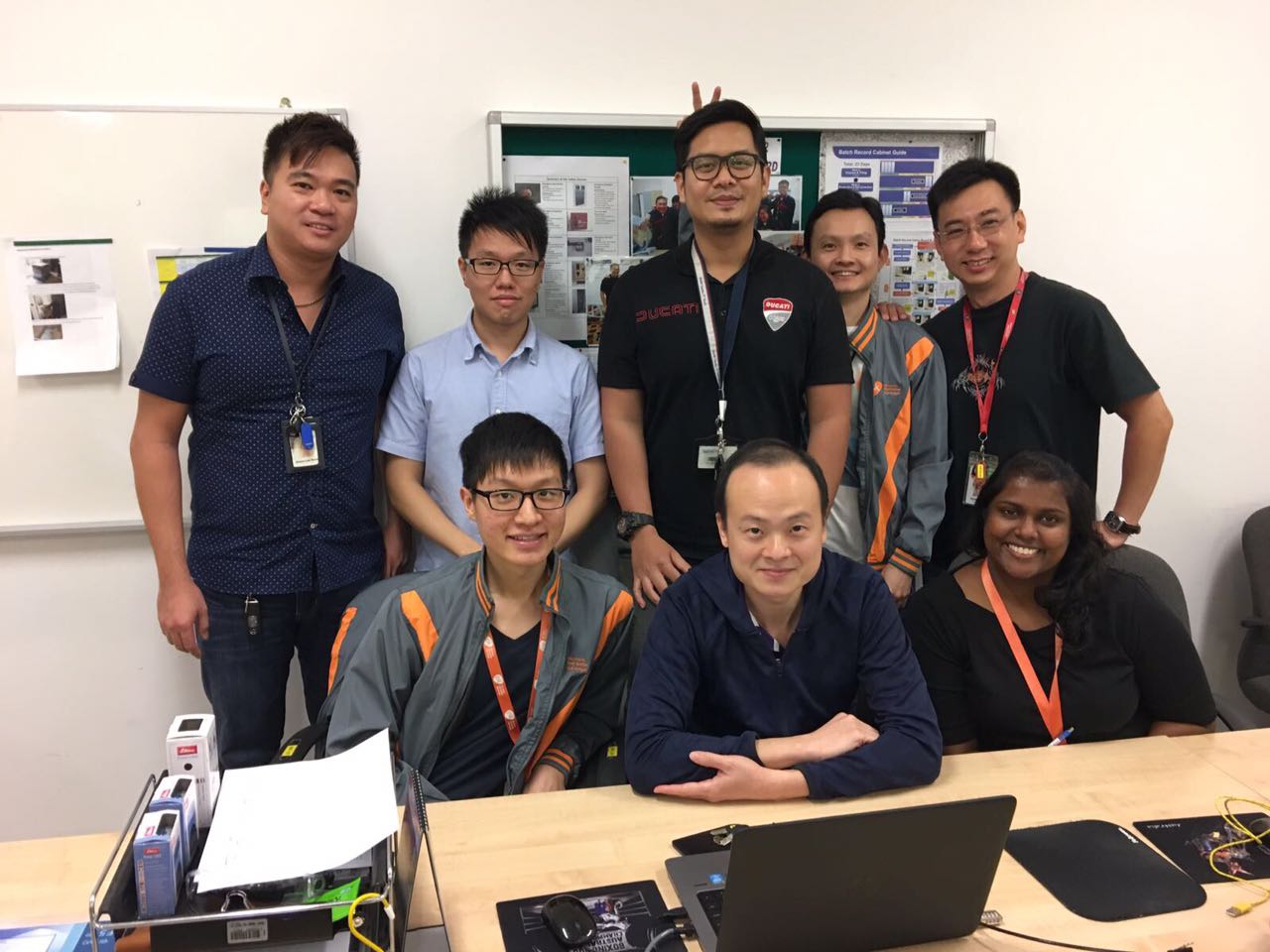 As for Shyan Kang, due to the technicalities of his job, the first four months of his internship was spent learning more about the operational side of things at GSK Biologicals so that he was better prepared for the work that was to come. That, together with his mentor's guidance, were valuable as he went about doing his assigned tasks.  
"It got a little stressful at times, but my supervisor and colleagues were really patient in guiding me through everything."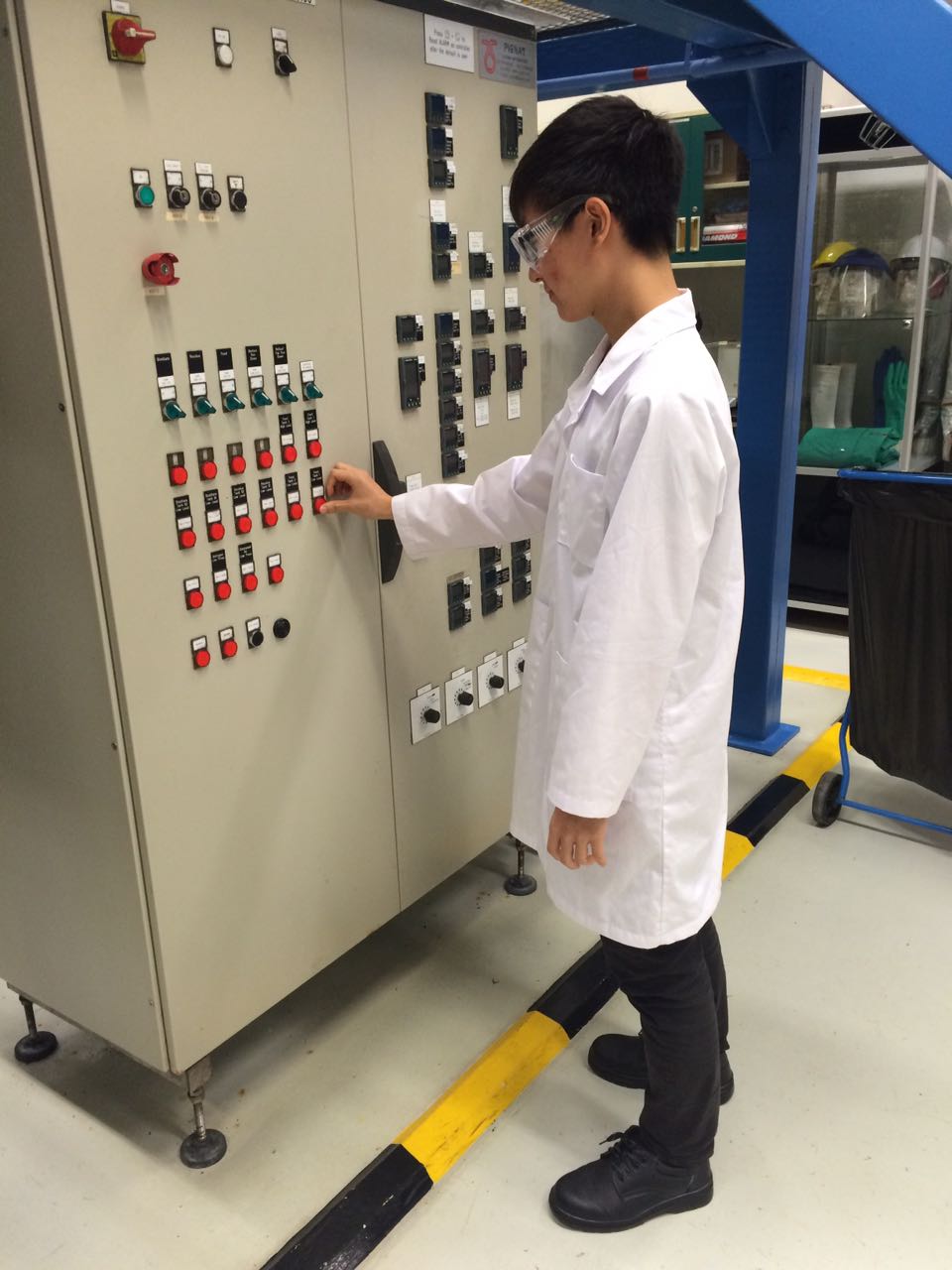 However, this didn't stop Shyan Kang from wishing he had weightier responsibilities. The eager young man expresses, "I really wanted to attempt Aseptic processing (a process used for maintaining the sterility of food or pharmaceuticals) while I was there, but I also understand that it is a critical procedure only people who have had rigorous training would be able to handle."
Even more enhanced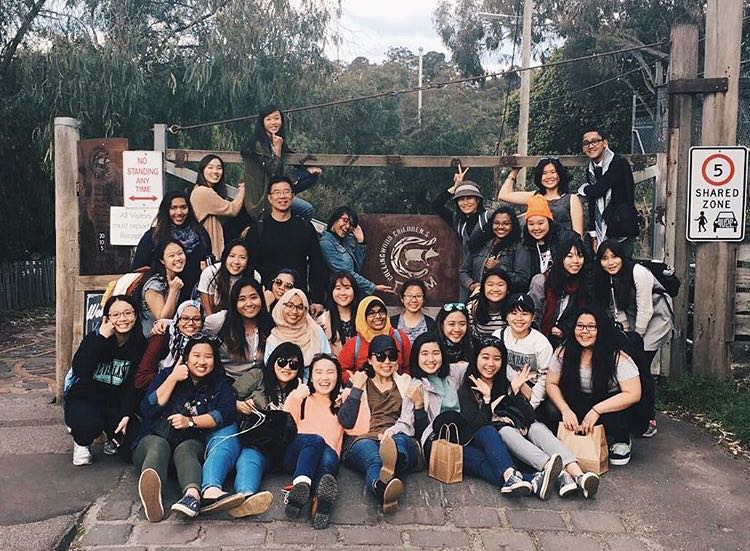 Although they went through the (already) enhanced internship programme, both Farrah and Shyan Kang had the chance to handle other interesting tasks that were beyond their job scope.
Farrah recalls, "During the K2 graduation rehearsals, I was taught how to coordinate a small-scale school production, which was really fun."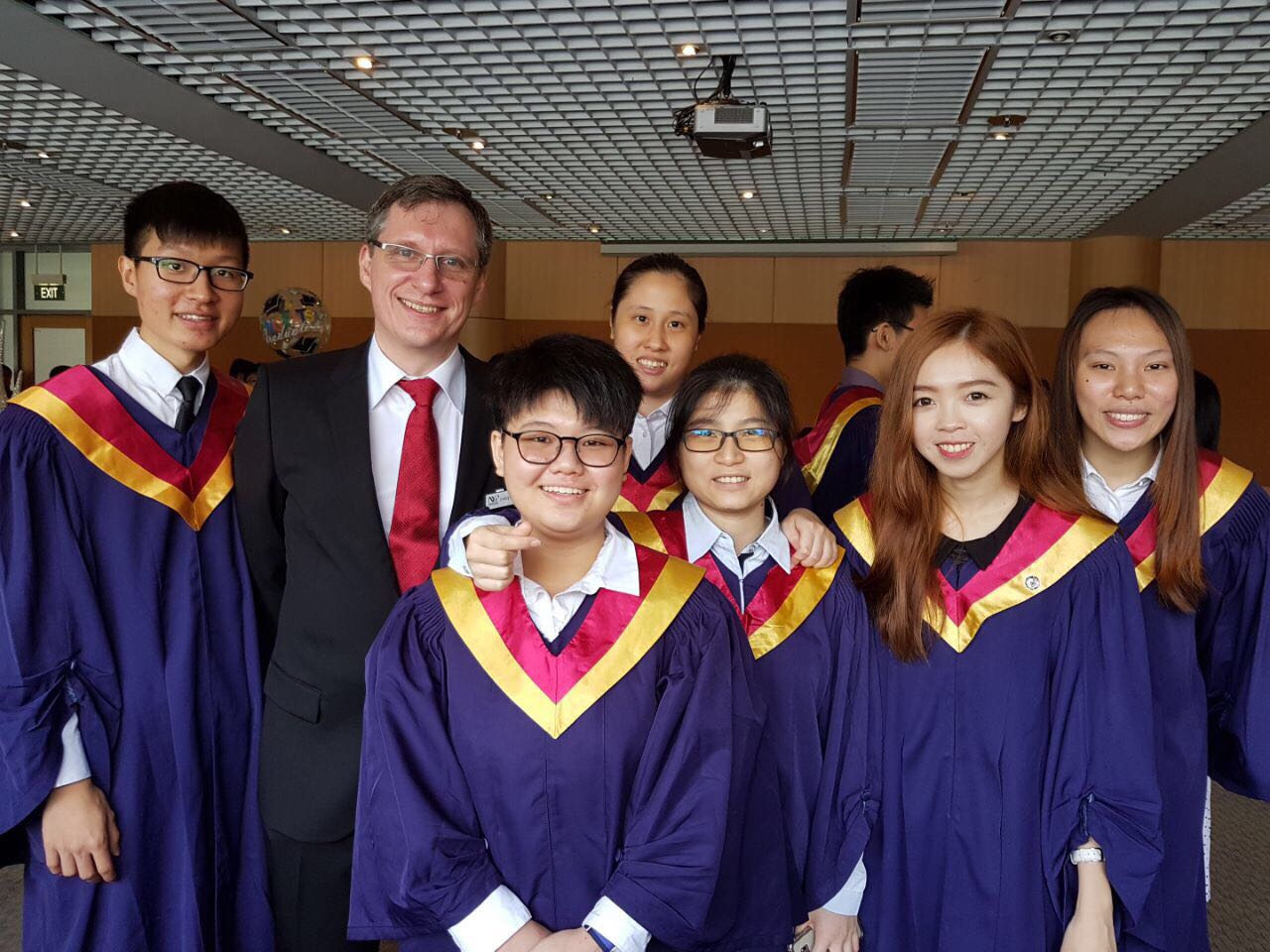 Shyan Kang, on the other hand, had to learn an entirely new software -- Microsoft Visio.
"Once, my supervisor told me to work on a process flow diagram using Microsoft Visio, a software I was completely alien to. It kind of forced me to learn everything from scratch, but of course, he coached me at every step of the way. Now that I know how useful the software is, I'm really thankful that he gave me the opportunity to run it."
As for Shyan Kang's verdict on enhanced internships, this is what he has to say, "I think this is great as students can definitely learn way more through it."
And if you're feeling hyped about enhanced internships, they will be available for all ITE and poly courses by 2020.
All photos courtesy of Farrah and Shyan Kang.
--
This sponsored post in collaboration with SkillsFuture makes Mothership.sg's writers realise how important it is for students to undergo the enhanced internship, because we know exactly what it's like to be in the workforce.
If you like what you read, follow us on Facebook, Instagram, Twitter and Telegram to get the latest updates.