If you need one more inspirational story from this 2016 Rio Olympics, let it be this.
" frameborder="0" allowfullscreen>
Julius Yego, 27, hails from Cheptonon village in Kenya. He is competing in the javelin event at the 2016 Rio Olympics. He will be competing on Thursday, Aug. 18, 7.30am (Singapore time).
Just last year, Yego became the first Kenyan to win a World Championships gold medal in a field event. He achieved a massive throw of 92.72 metres.
This Olympics, he is expected to do well. In fact, he is the favourite to win gold.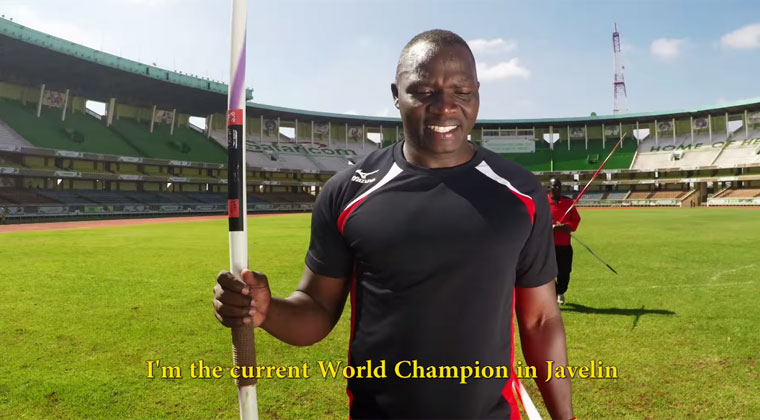 Not that it was all expected, given his humble beginnings.
Yego grew up in a village without cars, roads or electricity. He had to run to school barefoot every day for about eight kilometres either way. His family are farmers.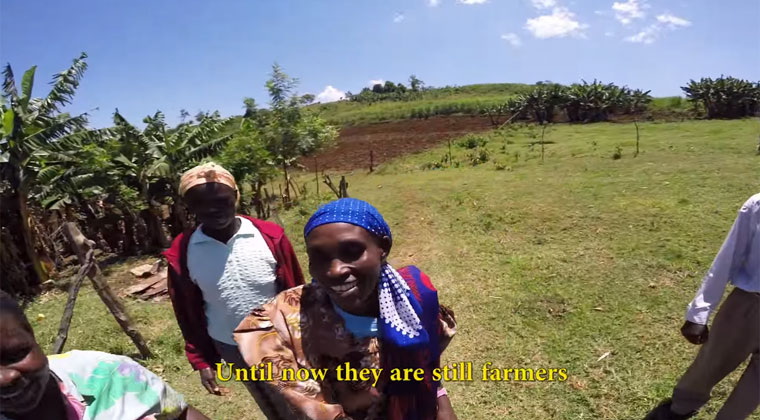 But ever since he was in primary school, he felt that the sport of javelin was in his blood.
Yego began competing in primary school throwing dried, sharpened sticks fashioned from branches culled from nearby trees.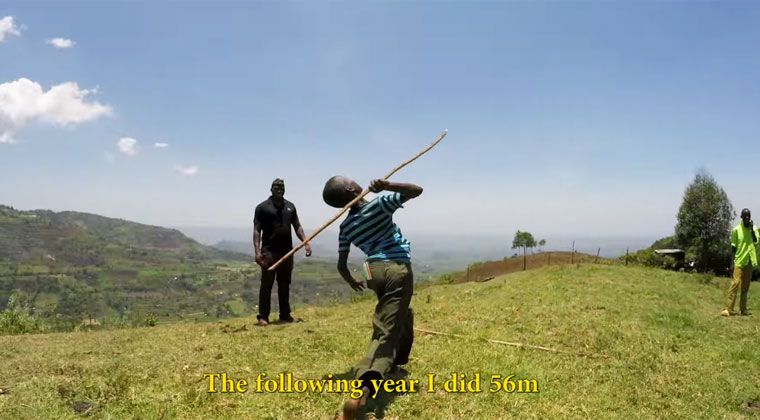 And he learnt to throw the javelin by watching YouTube videos as tutorial.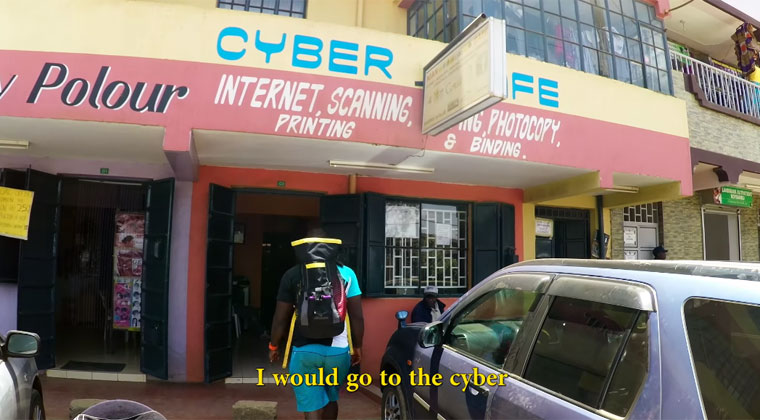 This is his journey from self-taught javelin apprentice to one of the best in the world today.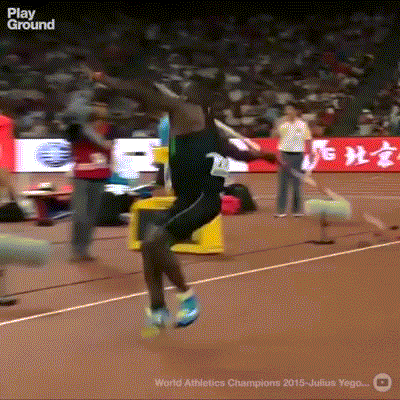 In 2003, he competed in high school regional championships.
In 2006, when he was 17, Yego broke the Kenyan junior record with a throw of 67m.
In 2010, he earned his first national call-up with a personal best of 74.51m to take the bronze medal at the African Championships in Athletics.
He then improved his best to 75.44m at the Kenyan Commonwealth trials.
For the 2010 Commonwealth Games, he performed less well and ended the competition in seventh place with a best throw of 69.60m.
In 2011, despite having been in the sport for many years, he still did not have a throwing coach, due to the lack of popularity of the event in Kenya.
But he went on to beat a fourteen-year-old national record of 78.20m.
Yego earned the recognition of the International Association of Athletics Federations, which gave him a six-month scholarship to train alongside elite javelin coaches in Europe, with the aim of preparing him for the 2012 London Olympics.
In April 2012, after two months of training in Finland, Yego returned to Kenya and threw a new record of 79.95m.
On July 22, 2012, he continued to improve the Kenyan record at Finnish Elite Games Series event in Kuortane throwing 81.12m.
During the London 2012 Olympics qualifying round, he broke his own national record by 69cm, to make it 81.81m.
At the 2013 World Championships in Moscow, Yego improved his Kenyan record by more than three metres to 85.40m. He was the first Kenyan ever to qualify for a field event final at the World Championships,
At the 2014 Commonwealth Games, Yego beat the reigning Olympic champion with a distance of 83.87m.
Yego was the first Kenyan athlete to win a Commonwealth title in a field event.
He won a second gold later that summer at the African Championships, throwing a season best 84.72m and defeating world leader from Egypt.
In 2015, Yego continued his rise by winning the Ostrava Golden Spike javelin on May 26 with a new Kenyan record of 86.88m.
On June 4, he improved to 87.71m in Rome, placing second.
Three days later, Yego won at the British Grand Prix in Birmingham. He achieved a massive throw of 91.39m in the last round.
At the 2015 World Championships, he won the gold medal with a throw of 92.72m, becoming the first Kenyan to win a World Championships gold medal in a field event.
He is the African record and Commonwealth record holder for the event.
Yego, the native Kenyan javelin thrower is making a splash while representing his country at the 2016 Olympics in Rio de Janeiro, Brazil.
This is a short video of his accomplishments:
Related articles:
Eric's job is to walk around Olympic Village with big sack of condoms: Rio 2016 moments
Chinese swimmer deserves Olympic gold for most faces pulled in 20 seconds
Rio 2016 Olympics moments: Michael Phelps also does Chinese cupping, a.k.a. Ba Guan
3 Olympics opening ceremony moments S'poreans missed because they were sleeping at 7am
If you like what you read, follow us on Facebook and Twitter to get the latest updates.
If you like what you read, follow us on Facebook, Instagram, Twitter and Telegram to get the latest updates.