Subtle Asian Traits has been a phenomena, with over 1.57 million users in the group. They have also branched out to tangentially related groups.
One of the more successful ones have been Subtle Asian Dating. Like its name suggests, its primary use is to hook up group members with each other.
One of the ways they accomplish this is by sometimes literally "advertising" or "saboing" friends by writing up a dating profile for them.
A post on a Singaporean garnered over 1,700 likes and 1,300 comments in less than four hours. It has however been taken down.
Pros

Cons

Thirst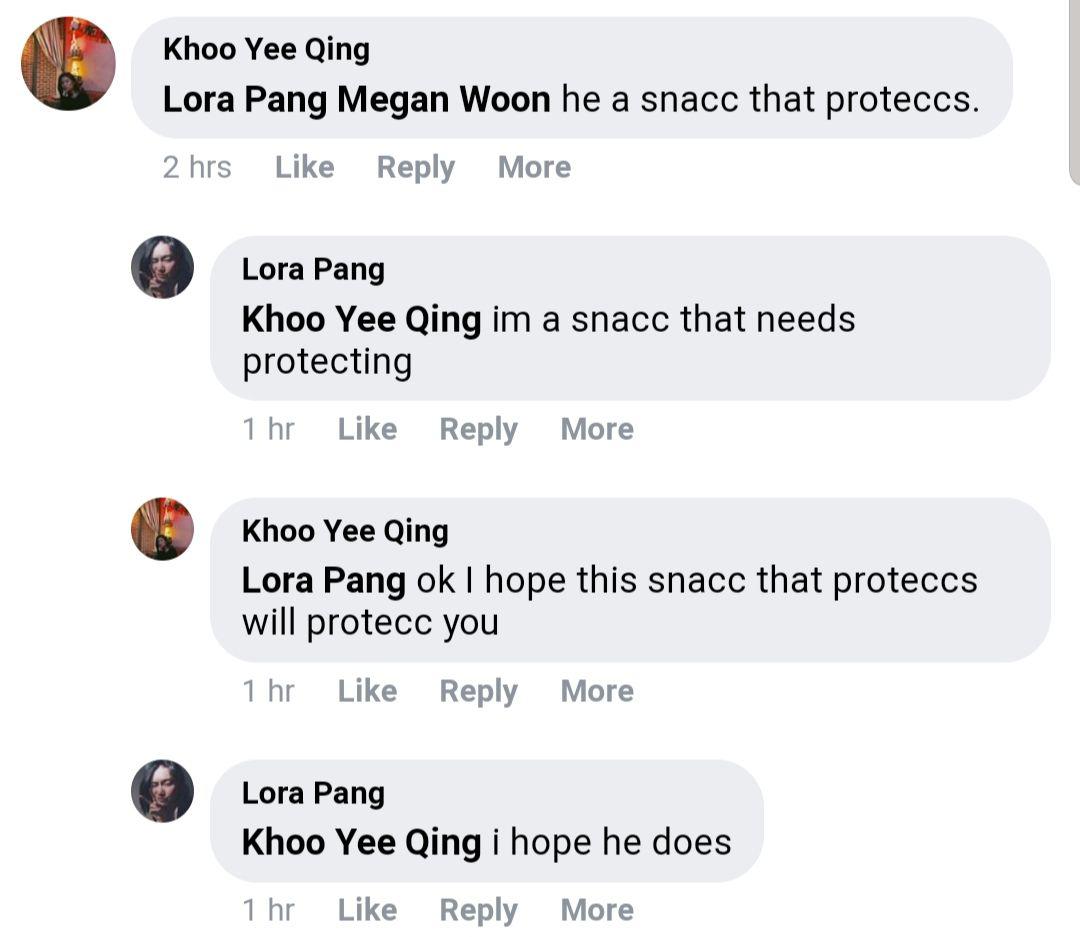 Also, this.

Singapore daddy.
Check out his profile here.
Images from SAD
Content that keeps Mothership.sg going
---
❌?
Are young Singaporeans really lazy and apathetic?
??️
Do you agree that FOMO really isn't a thing?
??
Do yourself a favour and have a quickie please.
?✈️
Hell is an actual place on earth, and it's only a flight away.
If you like what you read, follow us on Facebook, Instagram, Twitter and Telegram to get the latest updates.