When brides-to-be try on wedding gowns, the focus is usually on the dress.
One bride-to-be, though, stole the show during a fitting session.
Enter Yuan Herong.
Insanely ripped bride-to-be
Yuan recently went viral for showing off her insanely chiseled body while trying on different gowns.
Here's a video of her holding up a gown, uploaded on Oct. 10:
https://www.instagram.com/p/B3cL39qJBKJ/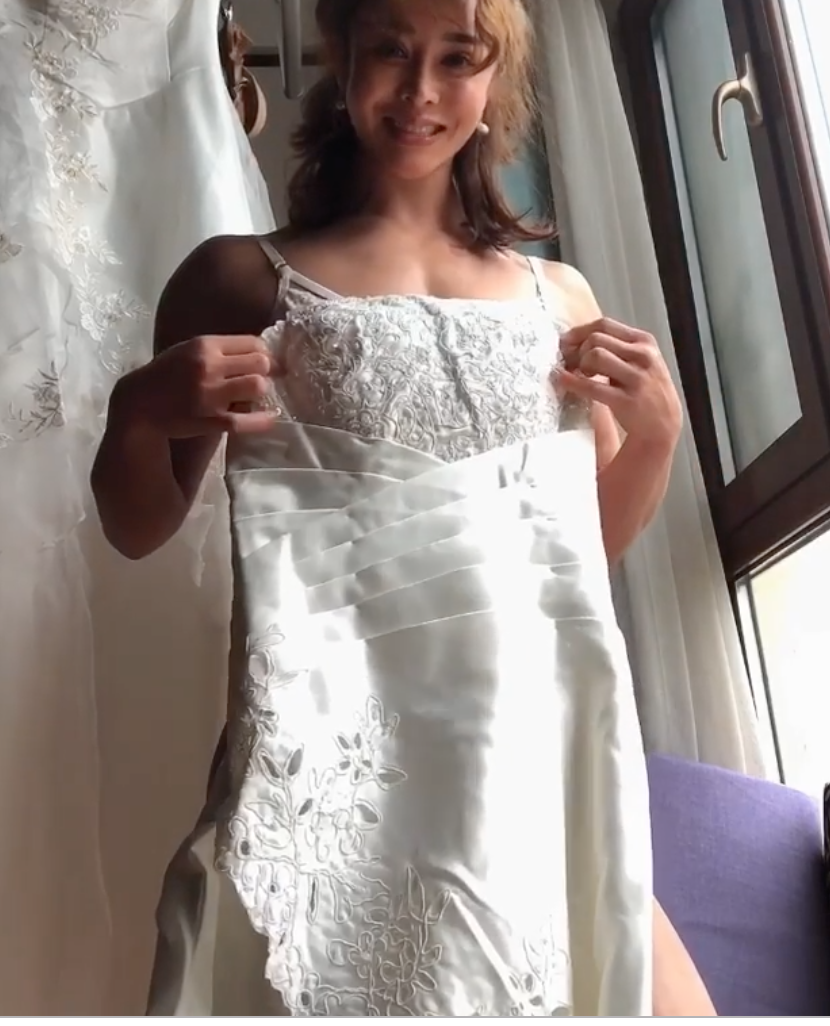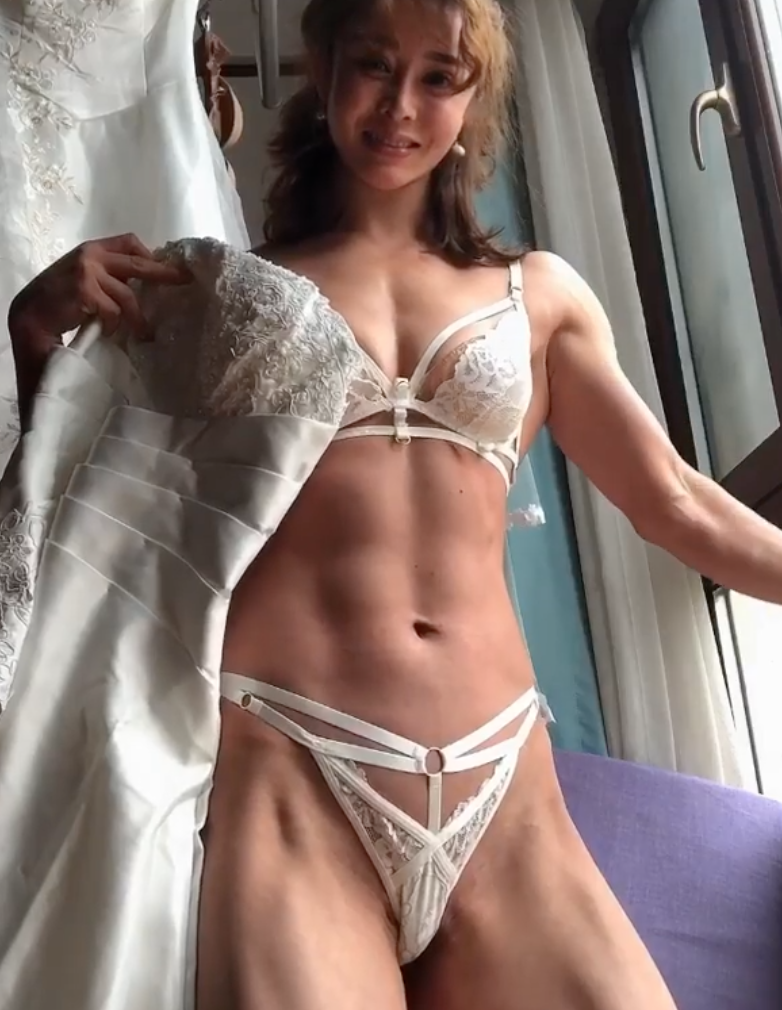 The video has received over 19,000 views to date.
https://www.instagram.com/p/B3cOOv-JnQa/
She has since been dubbed "Chun Li", because of her resemblance to the Street Fighter character, China Press reported.
Some have also responded to her Instagram posts with heart-eye emojis and praise: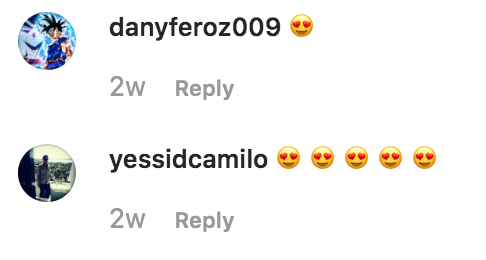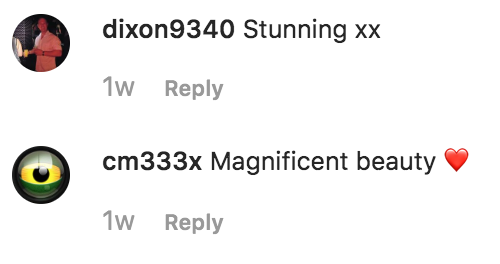 Full-time doctor, part-time model
Yuan works as a doctor and part-time model.
This is what she looks like in her doctor gown:
https://www.instagram.com/p/ByEwTrhpQC7/
From her Instagram, it also appears that she spends quite a bit of time working out in the gym.
https://www.instagram.com/p/B3uUVW3pZZv/
https://www.instagram.com/p/B3V04N1Junn/
Yuan has also previously taken part in bodybuilding competitions, and earned second place at a competition that took place in September:
https://www.instagram.com/p/B2OaoXypLde/
Whoa.
Top photo via IG/yuanherong1229
Content that keeps Mothership.sg going
---
❌?
Are young Singaporeans really lazy and apathetic?
??️
Do you agree that FOMO really isn't a thing?
??
Do yourself a favour and have a quickie please.
?✈️
Hell is an actual place on earth, and it's only a flight away.
If you like what you read, follow us on Facebook, Instagram, Twitter and Telegram to get the latest updates.