Jay Chou held four concerts in Shanghai over the past week, from Oct. 17-20, 2019.
Four "official" ones, that is.
The Mandopop king held a fifth, private concert one afternoon — just for his children.
According to his wife Hannah Quinlivan's Instagram post, the whole thing started when Hathaway and Romeo attended one of Chou's concert.
At one point, the children turned to Quinvilan and asked, "Where's daddy?"
As it turns out, the young ones couldn't spot him on stage, probably due to the number of things going on.
The next day, Chou held a private concert with just his family in the arena.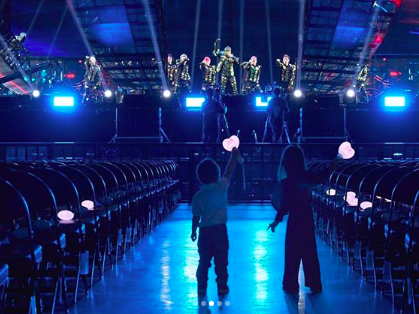 The performance was complete with lights, costumes, and backup dancers too.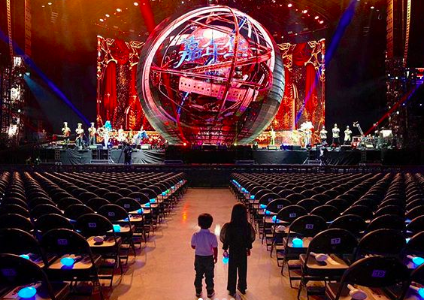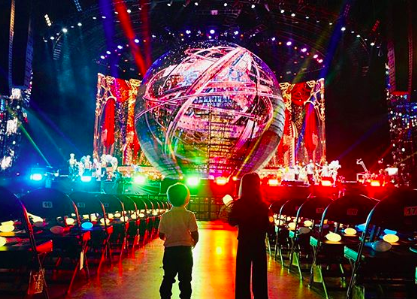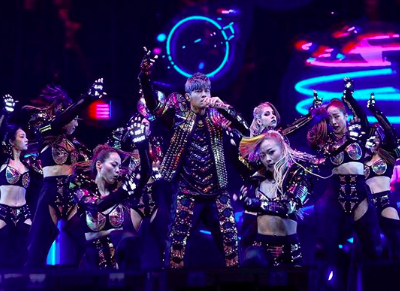 In the same Instagram post, Quinlivan added the hashtags #ThanksToYouGuysMummyManagedToCatchTheOpening #NowYouKnowHowAwesomeDaddyIs #GettingAPromotionAtHome
You can watch a snippet of the concert in her post as well:
Chou also put up a post of his own, thanking his crew and performers who spent the afternoon just to put up a show for Romeo and Hathaway.
D'aww.
Related article:
Top image via Jay Chou's Instagram
Content that keeps Mothership.sg going
---
❌?
Are young Singaporeans really lazy and pathetic?
??️
Do you agree that FOMO really isn't a thing?
??
Do yourself a favour and have a quickie please.
?✈️
Hell is an actual place on earth, and it's only a flight away.
If you like what you read, follow us on Facebook, Instagram, Twitter and Telegram to get the latest updates.