GrabFood delivery personnel encounter interesting requests sometimes:
And it can only get more interesting over time.
On Oct. 13, Twitter user Azhar Jamil uploaded a video of a GrabFood delivery personnel on the job.
So this is how the customer requested his order to be send! Enjoy the video 😂 pic.twitter.com/wk3Fdi48XB

— AlphaZuluYankee (@_5foot4) October 12, 2019
The Twitterer is likely the GrabFood personnel.
Calling it "one of the craziest food deliveries" he has experienced, Azhar urged his followers to watch the video.
Here he is, at the delivery location: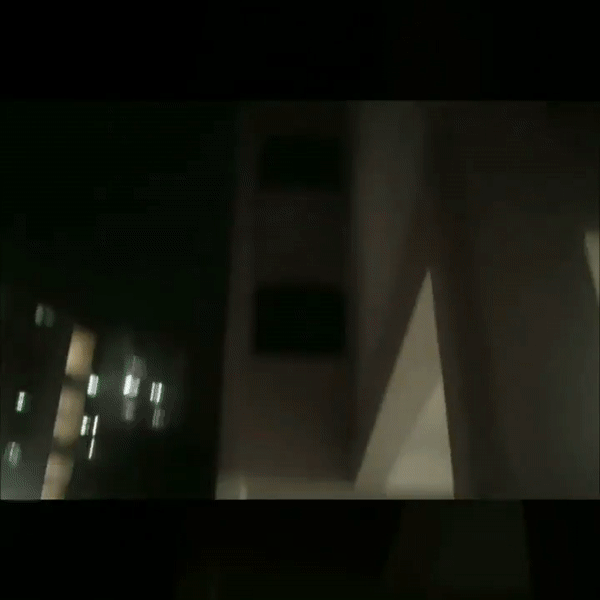 The food was then hitched to a pulley system of sorts, which was worked by the customer who looked like they were six floors up.
Here is the delivery being retrieved: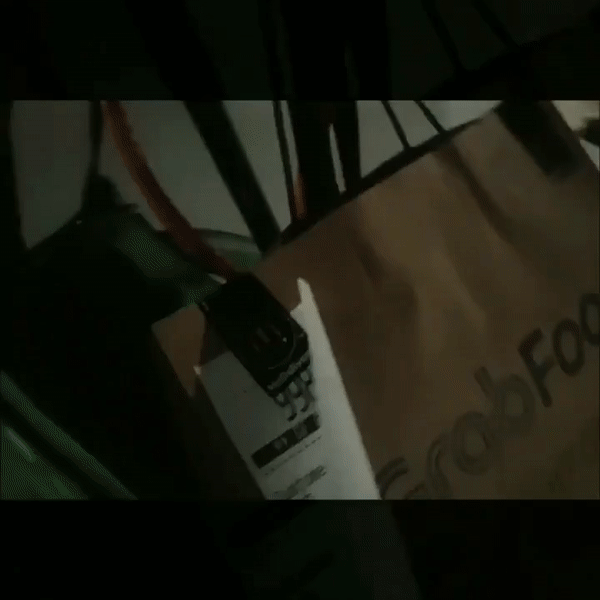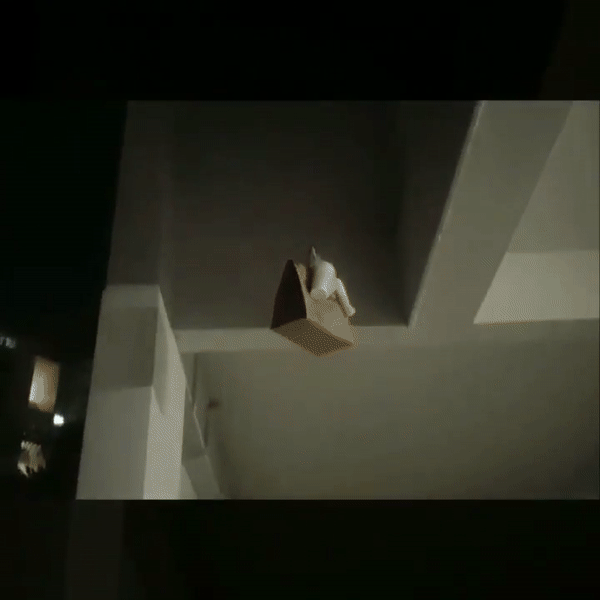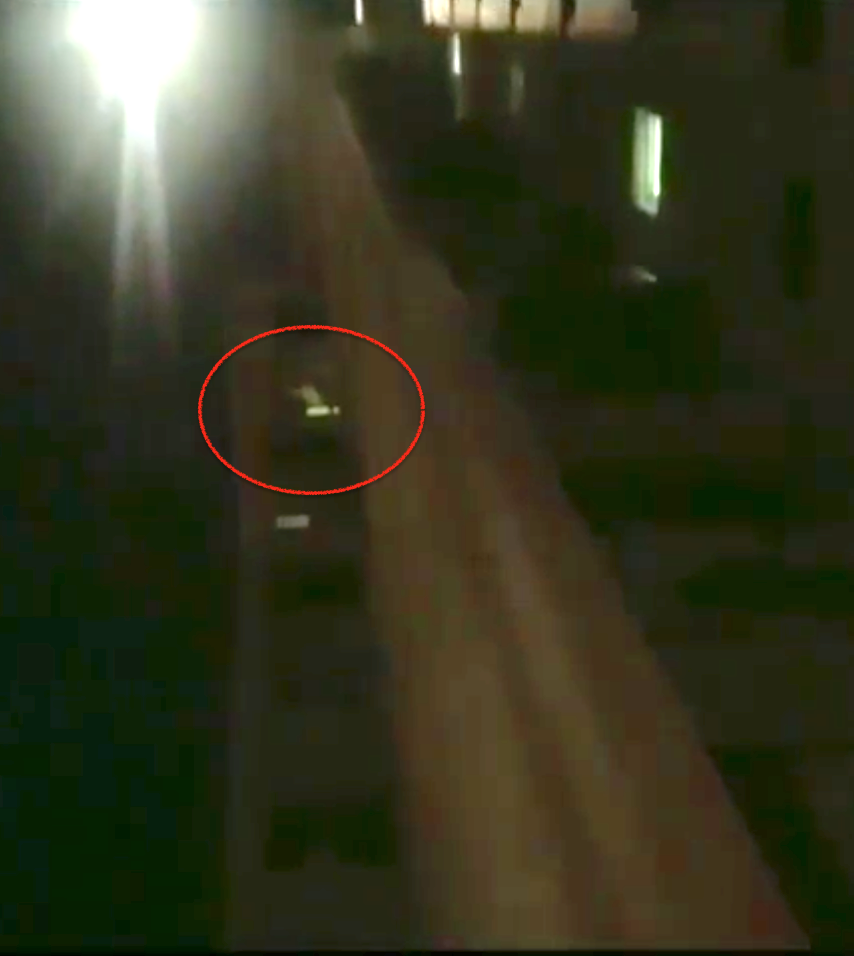 "Grounded"
If you're wondering why the trouble, Azhar explained in a comment that the customer was allegedly grounded, and thus made such a request.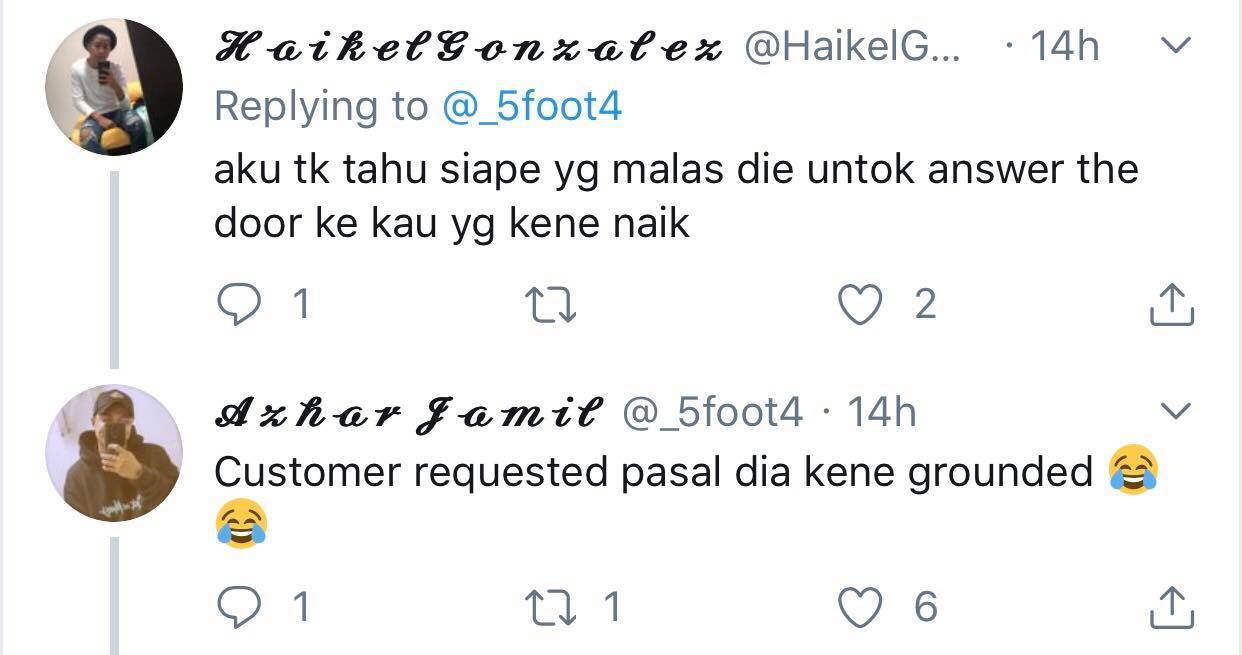 Here's the translation:
"I don't know who was lazy, him to answer the door or you who had to go up."

"Customer requested because he got grounded."
We're not sure why that would prevent the customer from answering the door to receive a delivery, but resourceful, nonetheless.
Top image via Azhar Jamil/Twitter
Content that keeps Mothership.sg going
---
❌?
Are young Singaporeans really lazy and pathetic?
??️
Ever wondered what are the differences you can make when you stop feeling FOMO?
???
Tell an otaku to tell an otaku about this event.
??
Here's the ULTIMATE PRESENT to end your gift-giving headaches this coming Christmas.
??
Quick atas tips to impress your date.
If you like what you read, follow us on Facebook, Instagram, Twitter and Telegram to get the latest updates.