If you're looking to wine and dine someone special on the second weekend of October, good for you because we're about to let you in on an event that allows you to go 100% on that.
For a start, the name of the event is The GREAT Wine and Dine Festival (TGWDF).
So yes, you can expect different types (read: hundreds) of wine and sake, as well as gourmet food from celebrity chef restaurants at the festival.
Sounds like the ideal weekend plan? Great. Let's start on the alcohol bit.
Wine and Sake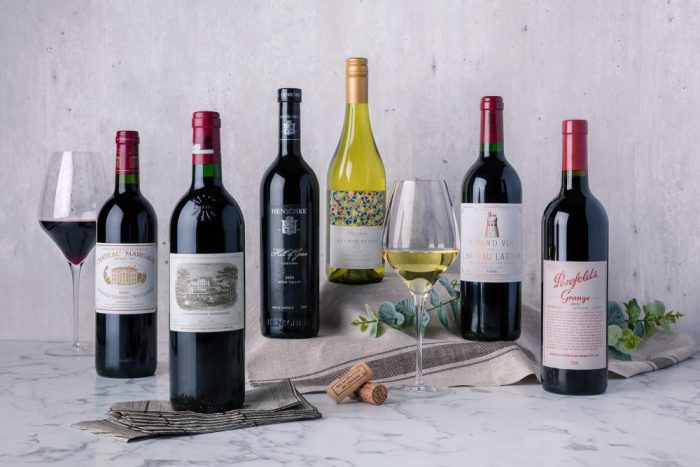 Over 400 wines will be showcased at the festival, including nominees of the Wine Pinnacle Awards 2019, presented by Genting Singapore. This means that they won't just be any type of wine. 
From award-winning Frescobaldi Tuscan wines to Napa Valley's The Prisoner Wine Co, the variety of wines available will be on a impress-your-date-as-much-as-possible level.
Not into wine? You can choose to sake and dine at the festival at the Japanese zone, which will feature sake specially flown in from Japan.
Fun fact to use on your date to sound smart: First, go over to Wine List Asia's booth. Sample the 2017 Medici Ermete, Phermento Metodo Ancestrale Lambrusco di Modena, Emilia-Romagna, Italy.
Tell your date that this wine was produced through a unique, ancestral method that allows the wine to advance to a secondary fermentation process inside the bottle. 
Good. Now your date will think you're a true wine sommelier.
Dine
No one would argue that one of the best things to eat while sipping wine is cheese. But cheese isn't the only thing you'll be able to indulge in at the festival.
For the first time ever, popular Los Angeles food stand Lobsterdamus, will be arriving on our shores at the event.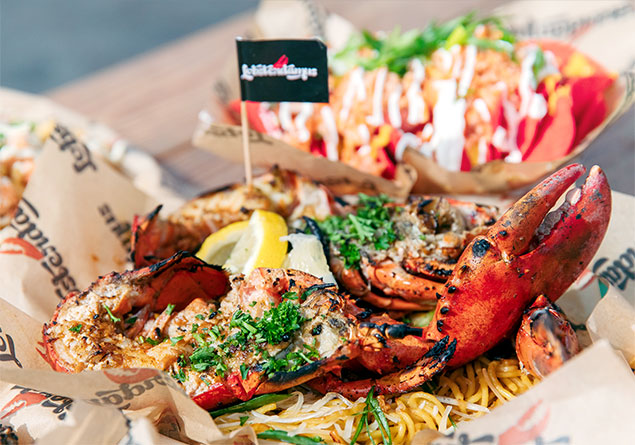 Best known for its lobster truffle fries and grilled lobster with garlic noodles, Lobsterdamus has seen long queues at its food stand in the US.
Fortunately for you, you'll be able to have a taste of the succulent lobster meat drizzled in a rich, buttery sauce at TGWDF.
Line to use on your date to sound romantic: Tell your date that instead of bringing them to Maine to have fresh lobster, you're bringing the fresh Maine lobster to them.
Besides Lobsterdamus, three RWS celebrity chef restaurants will also be offering festival-exclusive dishes at the event.
One of the restaurants mentioned above is Michelin-starred Table65, which will be serving up its roast duck breast with berries, sauce royale and oxalis.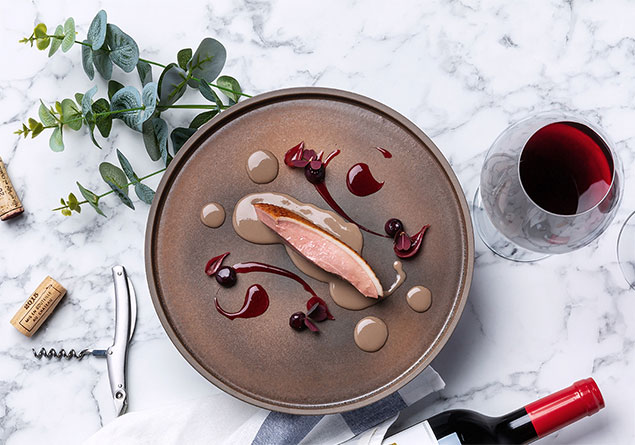 You can also sink your teeth into scrumptious dishes like homemade gnocchetti with seafood ragout and slow-roasted Spanish pork belly from Fratelli Trattoria.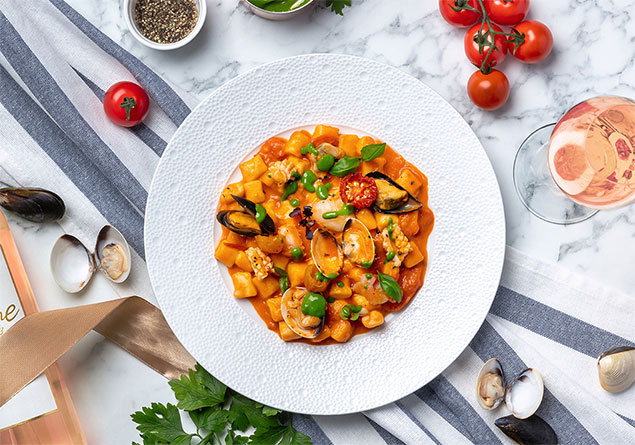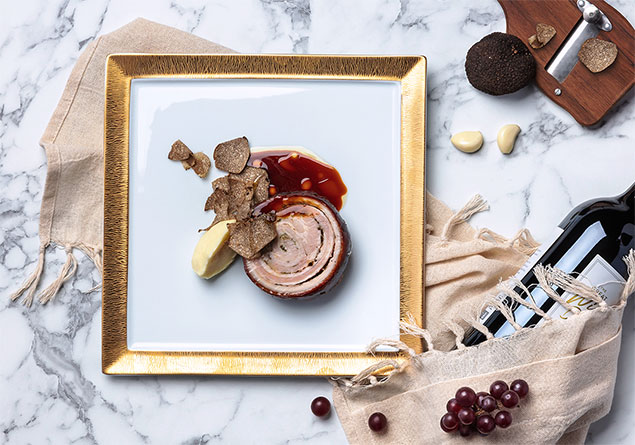 Or bite into some tender grilled beef steak sandwich from Teppan by Chef Yonemura.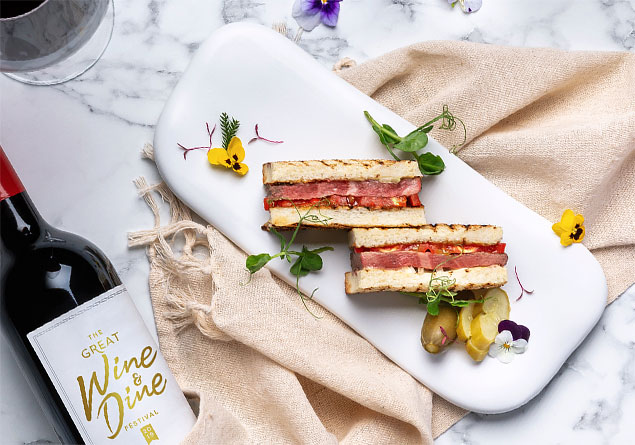 Wine masterclasses
TGWDF has got your back should you want to up your wine game to impress your date further, for there are wine masterclasses you can participate in.
One of the masterclasses, conducted by world-renowned Swedish sommelier, Andreas Larsson, will delve into Tuscany wines.
Some of the other Master Sommeliers include MW Jeannie Cho Lee, MW & MS Doug Frost, and MW Kenichi Ohashi.

For something a little special, go for the masterclass conducted by MW Kenichi Ohashi, which covers local grapes from Japan -- Koshu and Muscat Bailey-A.
Now that you are such a great person to date, you just have to wait till he/she asks you out again.
Top image courtesy of RWS
--
If this festival isn't the mother of wining and dining, we don't know what is.
The GREAT Wine and Dine Festival, happening at Resorts World Sentosa, will be open to the public from October 11-12, 2019, with the trade and RWS Members preview on October 10, 2019.
Tickets start at S$60 for a standard pass, but guess what, there's an ongoing 1-for-1 Mastercard promotion, which means you can get two tickets for S$60. Wowzers.
(But you don't have to mention that to your date.)
Find out more here, and get your tickets here.
This sponsored post in collaboration with RWS makes Mothership.sg writers question the type of wine they have been drinking all their lives.
If you like what you read, follow us on Facebook, Instagram, Twitter and Telegram to get the latest updates.