This is Sader Isssa with his father, known as Jad.
The 21-year-old, who is a third-year dentistry student from Syria, recently opened up about what it was like to be raised by a father with Down syndrome.
Spoiler alert: It isn't that much different from other kids.
Unconditional love & support
In a video by the Syrian Society for Social Development (SSSD), Sader acknowledged that persons with Down syndrome are perceived to be "vulnerable" or even "dependent" on others.
However, Sader shared how his father worked hard to provide for him, and has always supported him in every stage of his life.
"He tried to do everything to secure a normal life for (me) like any other child," he said.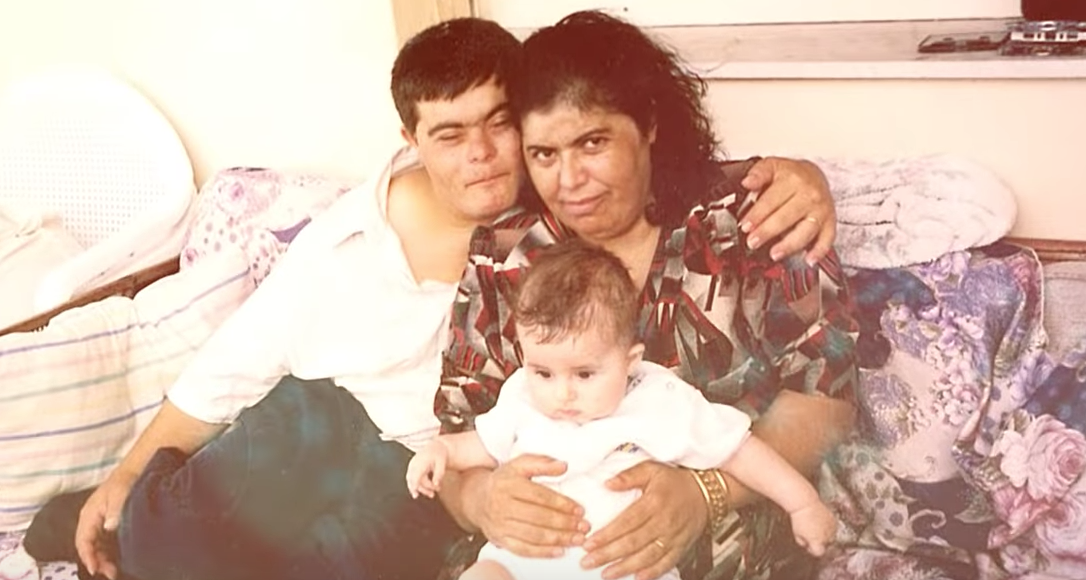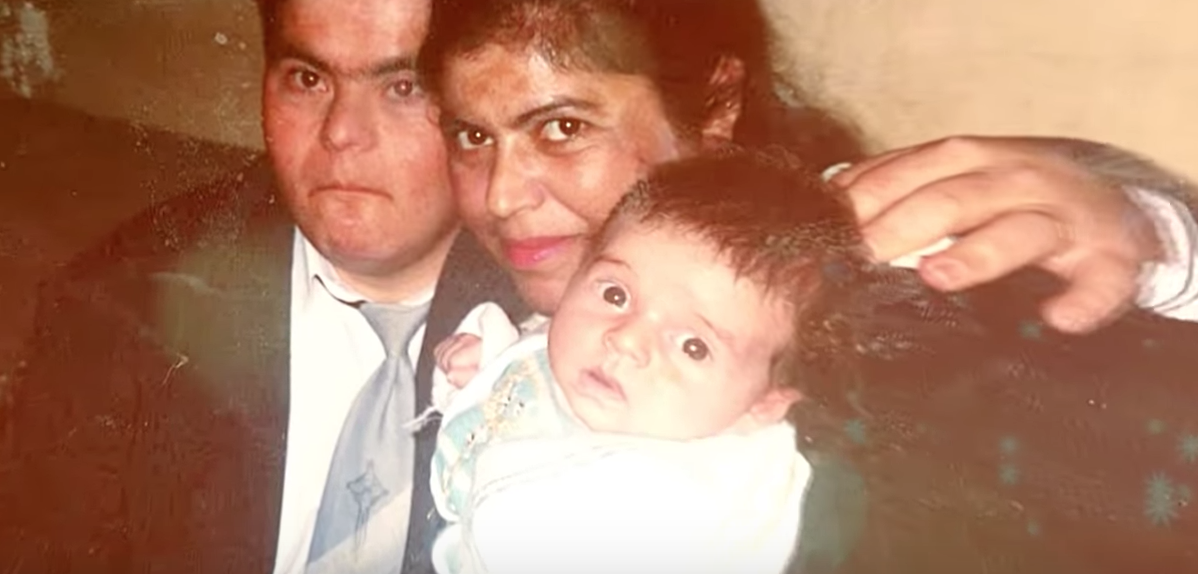 Sader said that his father always showed unconditional love to anyone and everyone in their community.
And in return, people also love and respect him for who he is.
Proud of father
When introducing him to people, Sader said that his father would always proudly mention that his son is a doctor.
For Sader, the pride goes both ways.
"If I could choose who my father is, I wouldn't think of someone else and I'm proud of him the same way he is proud of me."
And in an Instagram post dedicated to his father on Sep. 18, he said being a good husband and father for over two decades "are surely not easy to achieve".
https://www.instagram.com/p/B2hLmT9F2Jn/
You can watch the YouTube video here:
Top photo composite image via YouTube video & IG/saderissa
Content that keeps Mothership.sg going
---
❌?
Are young Singaporeans really lazy and pathetic?
??️
Do you agree that FOMO really isn't a thing?
??
Do yourself a favour and have a quickie please.
?✈️
Hell is an actual place on earth, and it's only a flight away.
If you like what you read, follow us on Facebook, Instagram, Twitter and Telegram to get the latest updates.