After weeks of dry weather, thunderstorms unleashed their full torrential downpour power over Singapore in October 2019.
Accompanying the wet weather was the frequent thunderbolt and lightning, very, very frightening me.
Dramatic lightning shot from Yishun
Paul Lee, a photographer in Singapore, managed to capture some exceptional shots of the intense lightning activity over the weekend.
He uploaded one particularly dramatic shot on Oct. 28 that he took from Yishun: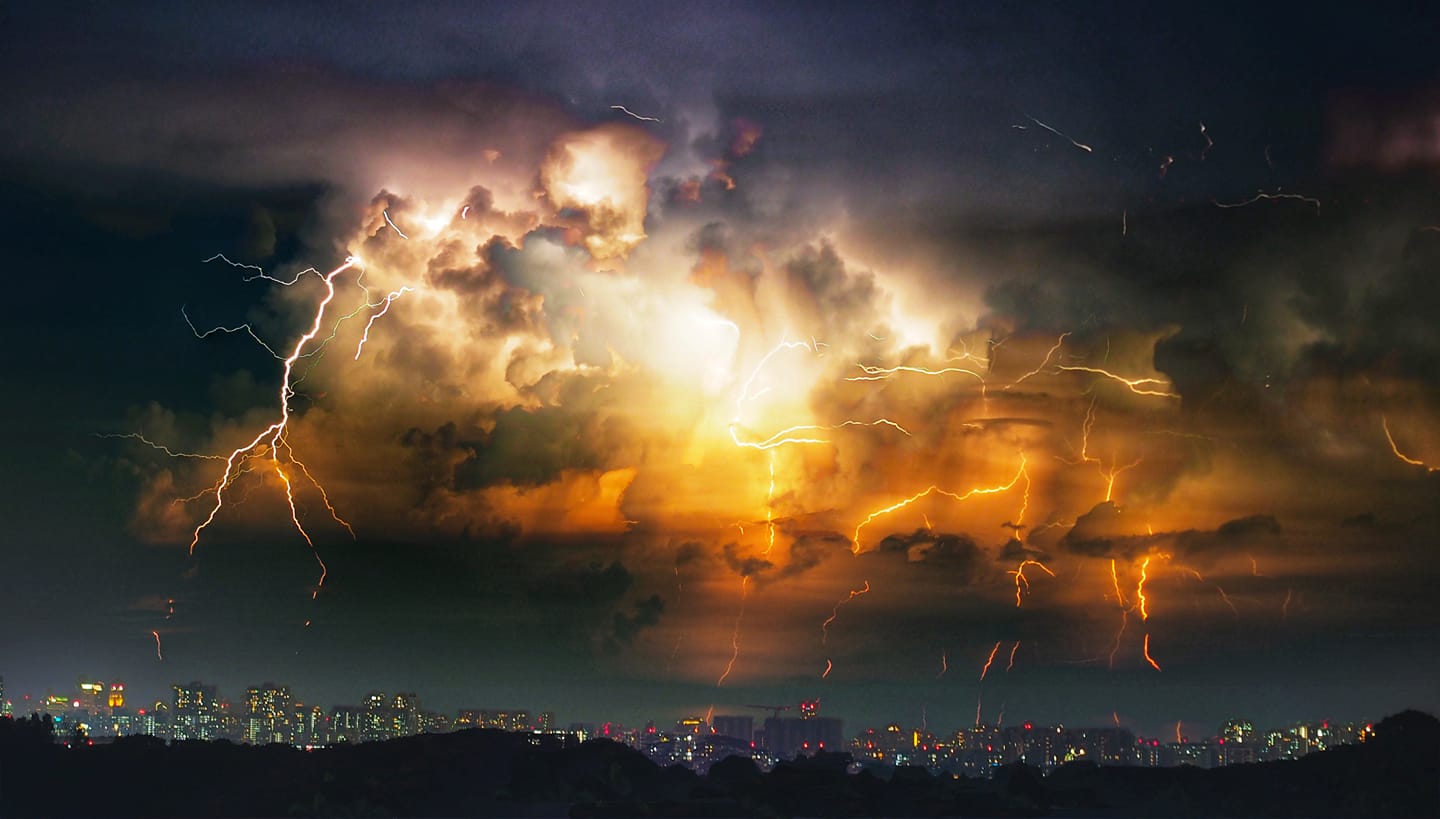 The lightning activity resembles the geographical outline of Singapore.
According to Lee, it was taken from Yishun, with his camera aimed towards the Central Business District in the south.
He managed to capture this sight using the Olympus Live Composite mode and an exposure of about 32 minutes.
Lee also captured another equally breath-taking shot at Marina Barrage, which he shared in the Nature Society public Facebook group: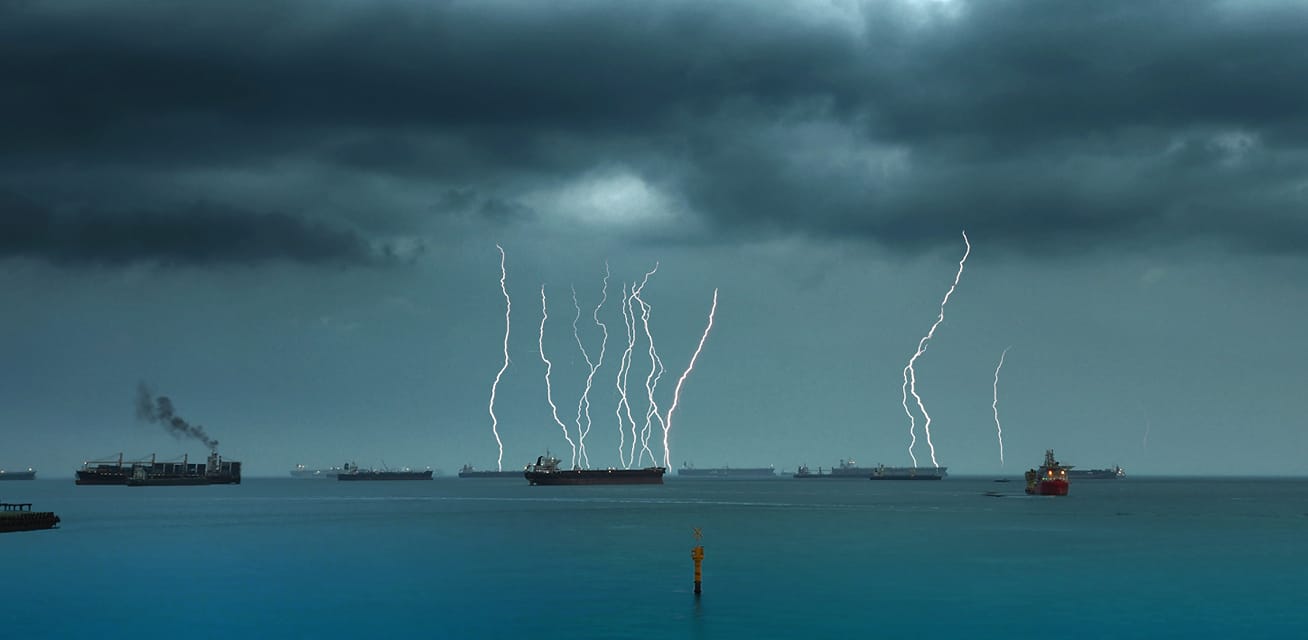 Lightning capital in the world
Singapore has anywhere between 171 and 186 lightning days on average a year.
Each square kilometer of land in Singapore can be struck up to 16 times annually.
April, May and November are the most lightning-prone months as a result of the intense inter-monsoon conditions.
This makes us effectively one of the lightning capitals of the world.
Over the past few years, several photographers had also captured other stunning sight of the lightning activities:
Content that keeps Mothership.sg going
---
❌?
Are young Singaporeans really lazy and apathetic?
??️
Do you agree that FOMO really isn't a thing?
??
Do yourself a favour and have a quickie please.
?✈️
Hell is an actual place on earth, and it's only a flight away.
If you like what you read, follow us on Facebook, Instagram, Twitter and Telegram to get the latest updates.