On Oct. 18, 2019, one Malaysia-based Aime Soon wrote a post on her experience with pregnancy and breast cancer.
The story was shared to Facebook page KL吹水站, where it gathered more than 2,000 shares and 7,800 comments.
In fifth month of pregnancy
The 40-year-old mum was diagnosed with cancer four years ago, when she was in her fifth month of pregnancy.
She had discovered a hard lump in her breast, and was told by the doctor that it was Stage 3 breast cancer that had already spread.
To make things worse, Soon originally had a hard time conceiving, and went through plenty of trials before she finally managed to get pregnant.
As a result, what was supposed to be a happy period left her in despair.
A chance at survival
The doctor then recommended chemotherapy and a mastectomy, which would give Soon and her foetus a chance at survival.
Soon underwent the procedures, and emerged bald and emaciated — all while pregnant.
She would receive looks from the people around her, which she wondered about: Was it sympathy? Or was it admiration at her strength?
Soon added that such external pressures made her exhausted, and she felt even worse.
After two sessions of chemotherapy, Soon's doctor induced labour, and she gave birth at 36 weeks.
However, even as she worried about her baby's health, she had to enter her next stage of treatment.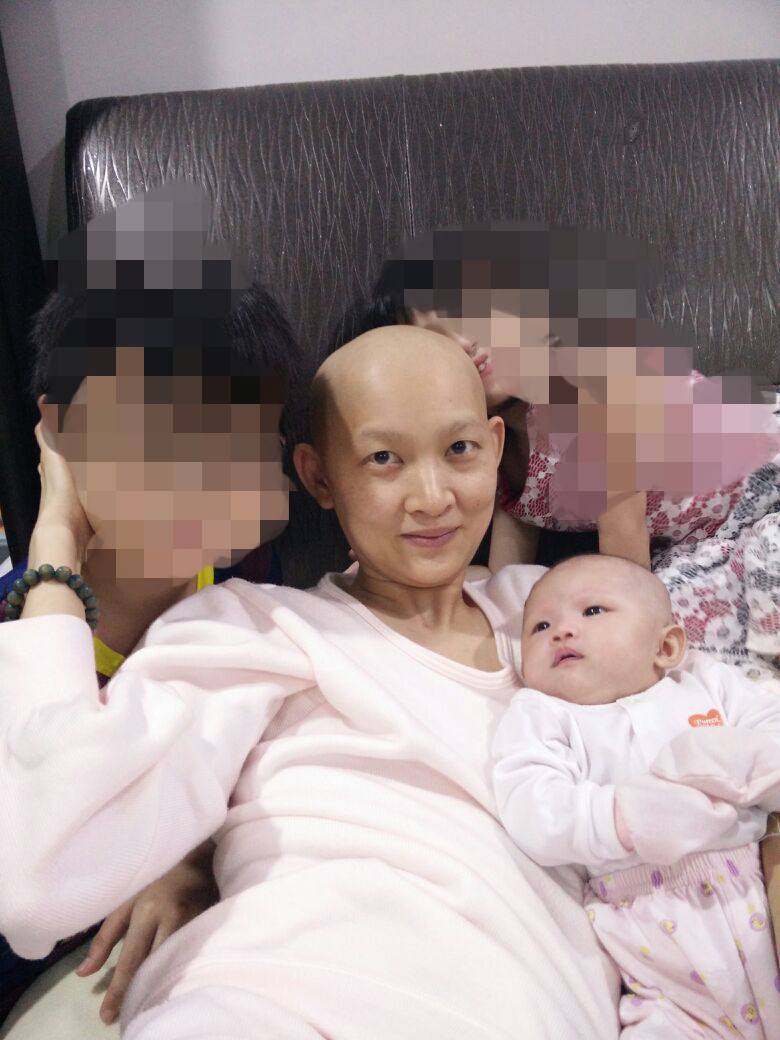 This also meant that she had to do without confinement.
Thankfully, after completing the treatment, the doctor found Soon's health report satisfactory.
Soon describes the entire process as "going to hell and back".
Now, four years on, both Soon and her child are healthy and grateful to be alive.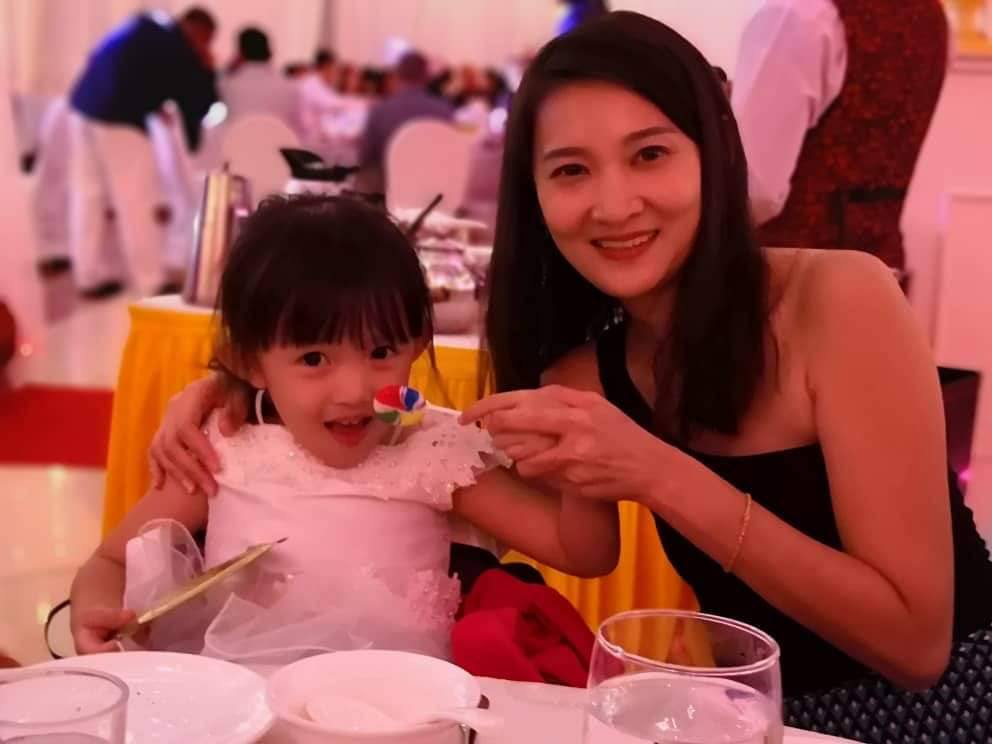 She hopes that her story will spread some positivity, and urges everyone to bravely overcome the obstacles they meet.
You can read her post here. 
Top image via Aime Soon/Facebook
Content that keeps Mothership.sg going
---
❌?
Are young Singaporeans really lazy and pathetic?
??️
Do you agree that FOMO really isn't a thing?
??
Do yourself a favour and have a quickie please.
?✈️
Hell is an actual place on earth, and it's only a flight away.
If you like what you read, follow us on Facebook, Instagram, Twitter and Telegram to get the latest updates.