Racism exists in Singapore, as it does in many multicultural societies.
But the city-state with an ethnic-Chinese majority population, is recently coming to terms with the extent of the country's racism, in the wake of the recent "brownface" ad brouhaha.
The online space has since been populated with hot-takes and think pieces -- some more woke than others -- as questions such as what constitutes an appropriate response to "brownface" in 2019 emerge.
Culturally, Singaporeans' experiences with a taboo such as "brownface" is nowhere as pronounced or as lively as in the United States due to the obvious differences in our historical pasts.
But the responses are also nowhere as flippant as say, in mainland China, where a "blackface" controversy nary made a dent on the public's consciousness there.
While "brownface" is definitely different from "blackface", not least due to the latter's colonial roots, perhaps the discussions which ensued from the hoo-ha indicate a progress of sorts in our public consciousness towards racial issues.
This is despite some here remaining bitterly divided in their opinions.
But looking at the "blackface" controversy that happened in China in 2018 might help put things in perspective.
"Blackface" in China
In the Spring Festival gala that was broadcast to over 800 million viewers in China on Feb. 14, 2018, a skit sparked widespread criticism among foreigners towards the show after a Chinese actress with blackface was shown to portray an African person.
In addition, prosthetic add-ons were also used to exaggerate the size of her breasts and buttocks, and the monkey next to her was played by a black actor.
What's wrong with blackface?
But first, why are people offended over China's use of blackface?
In case you need a little reminder, blackface -- using make-up to lampoon black people -- is a practice that's seen by many as deeply offensive, especially by those in western countries.
This is due to the history of minstrel shows in the US and Europe in the 19th and 20th centuries, where white actors would paint their skin black for condescending portrayals of black people, according to the BBC.
Calling a black person a "monkey" is as grave a racial slur as it can get.
This practice of likening black people to monkeys or apes is a malicious instrument to desocialise and dehumanise the entire race.
Which was why in January 2019, H&M had to apologise for associating a monkey image with a black child.
The problem of casual racism is prevalent even in today's modern society, and is far deep-seated than it seems.
Even Barack and Michelle Obama -- the previous America's First Couple -- couldn't escape the ape comparisons on the Internet since they moved into the White House.
Skit not racist by Chinese standards
However, China's approach to blackface has its defenders who argue that it is the practical thing to do.
The dean of the Institute for Africa at Zhengjiang Normal University, Liu Hongwu, said the decision to use a Chinese actress instead of a black person was made due to practicalities:
"Blackface was not used to muck up the black people but rather because the Asian actress needed to perform an African woman."
He further added that in China's cultural context, "animals represent many good qualities".
His comments are similar to ones made by a curator of an photo exhibition showing side-by-side photographs of animals and people displaying similar expressions:
"In China proverbs, animals are always used for admiration and compliment."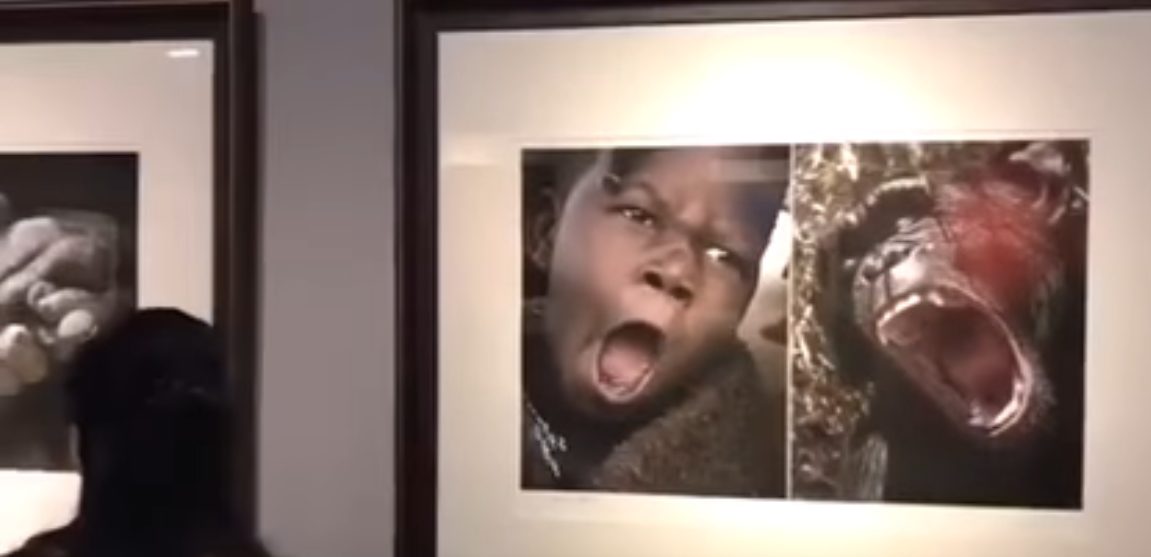 So, by Chinese standards, not only are these choices of "artistic expressions" not racist, they're also supposed to be a compliment to black people.
But China has Justice Bao?
But what about Justice Bao, the beloved legendary character turned TV show character many of us know as Bao Qing Tian?
If the Chinese have this character, who is often portrayed as having a skin tone way darker than the average Chinese person, they can't really be that racist, can they?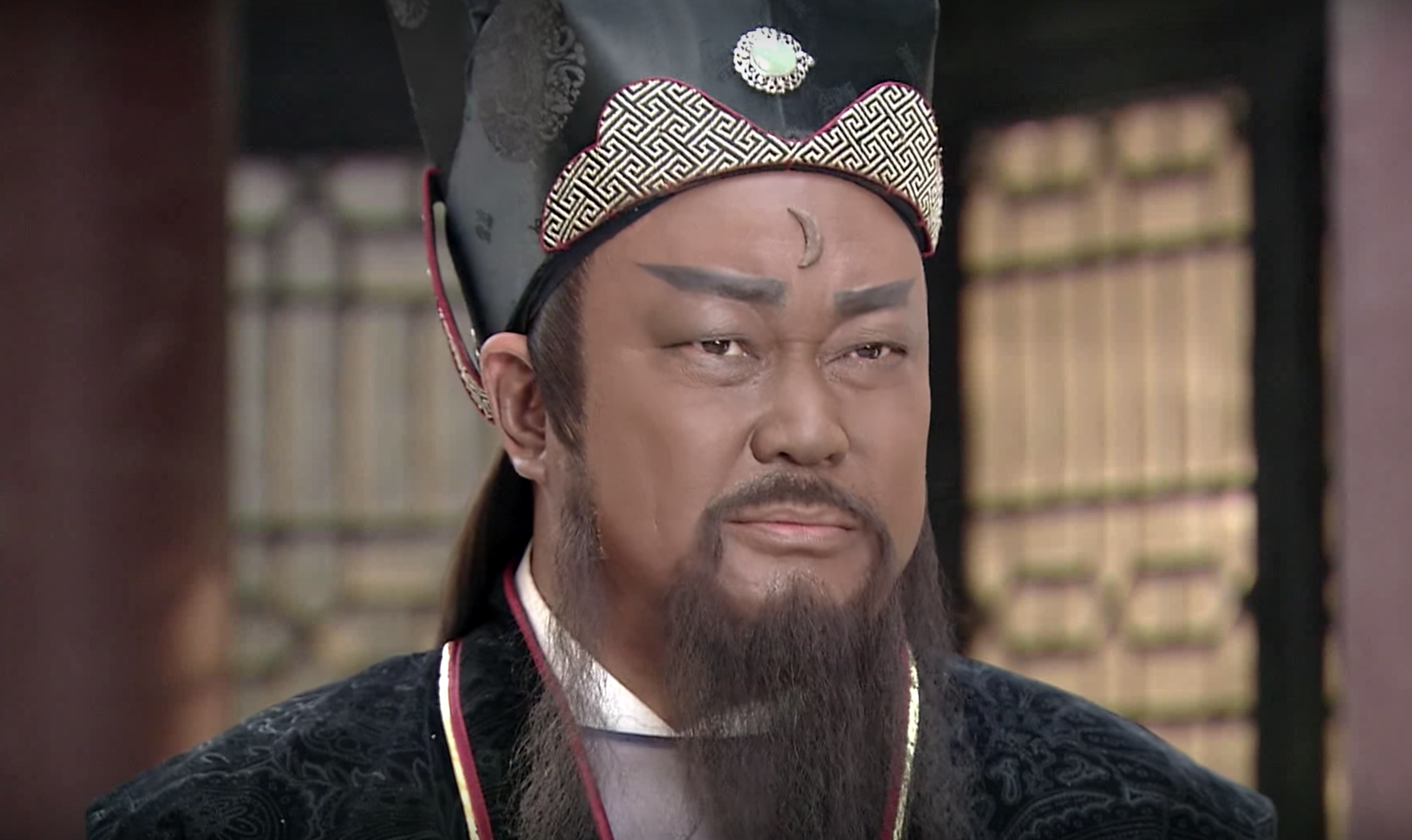 Sorry to disappoint many ethnic Chinese out there who think this way, but Justice Bao is still a Chinese person, and definitely not black.
While his face is painted black in TV and stage productions -- the actual historical figure's complexion is fair -- it was done to portray his impartiality as a judge since the colour black is seen as being free from biases and emotions.
But painting a Chinese person's face black to portray a black person? That's a different story altogether.
More than just makeup, it plays on the racial stereotypes associated with black people -- as with exaggerated lips and bright, white teeth.
Boils down to ignorance, or even apathy
So, can China be obtuse enough to claim that they are not racist despite now knowing a bit more about blackface and the sensibilities around it?
According to Patrick Gathara, a cartoonist at The Daily Nation in Nairobi, who was cited in a New York Times, the typical Chinese person is simply ignorant of the outside world:
"China is walled off except for economic interaction. There's no Google, it's very policed, all social media is denied them.

Their ideas of what goes on outside their borders is distorted."
In a report by BBC, Michael Ehizuelen, a researcher at the Institute of African Studies in Zhejiang Normal University, said that the gala programme in China "misread" Africa, and included many elements that are unacceptable to the African people.
"Many Chinese don't understand Africa as it is, resulting in them failing to tell authentic stories related to the continent," he said.
He added that should the roles be reversed, Chinese people might be offended too -- which is also a suggestion of double standards.
"If a white person paints his face yellow, what would the Chinese think?"
Or if they imitate the stereotypical slit eyes.
But in such a big production that was produced by CCTV -- the predominant state television broadcaster -- in a country where there are plenty of Africa study centres and African people who are living and working there to be found, "apathy" is a more likely explanation for this faux pas.
That's according to Lina Benabdallah, an Africa specialist at Wake Forest University in North Carolina, who says that "whatever the intention, it's not acceptable":
"If CCTV was in some small, rural area, we can say this is naïveté. This is at a bigger level...

There are tons of Africa study centers in China, tons of people for CCTV to check with."
Ignorance doesn't excuse racism
Some who defend the skit might point to the fact that China never colonised Africa, and that they know little of the historical context of blackface and have even less understanding of racism itself.
So, does this mean that they shouldn't be held accountable for their dalliances with racism?
Nope, says the writers at Black Lives China, who argue that ignorance cannot be a defence to the recreation of racial stereotypes:
"... it is important to note that racism does not rely on one's intentions but instead on the impact of the action on the target person, or in this case, group...

Additionally, ignorance should never justify racism or mitigate the ultimate impact of said actions."
Blackface in other parts of Asia
Japan
In early 2018 a Japanese TV programme sparked accusations of racism and cultural insensitivity after a comedian painted his face to impersonate Eddie Murphy, an American comedian and actor.
It wasn't just blackface either.
A Japanese airline aired an advertisement with a Japanese man pretending to be white by putting on a blonde wig and an exaggerated fake nose.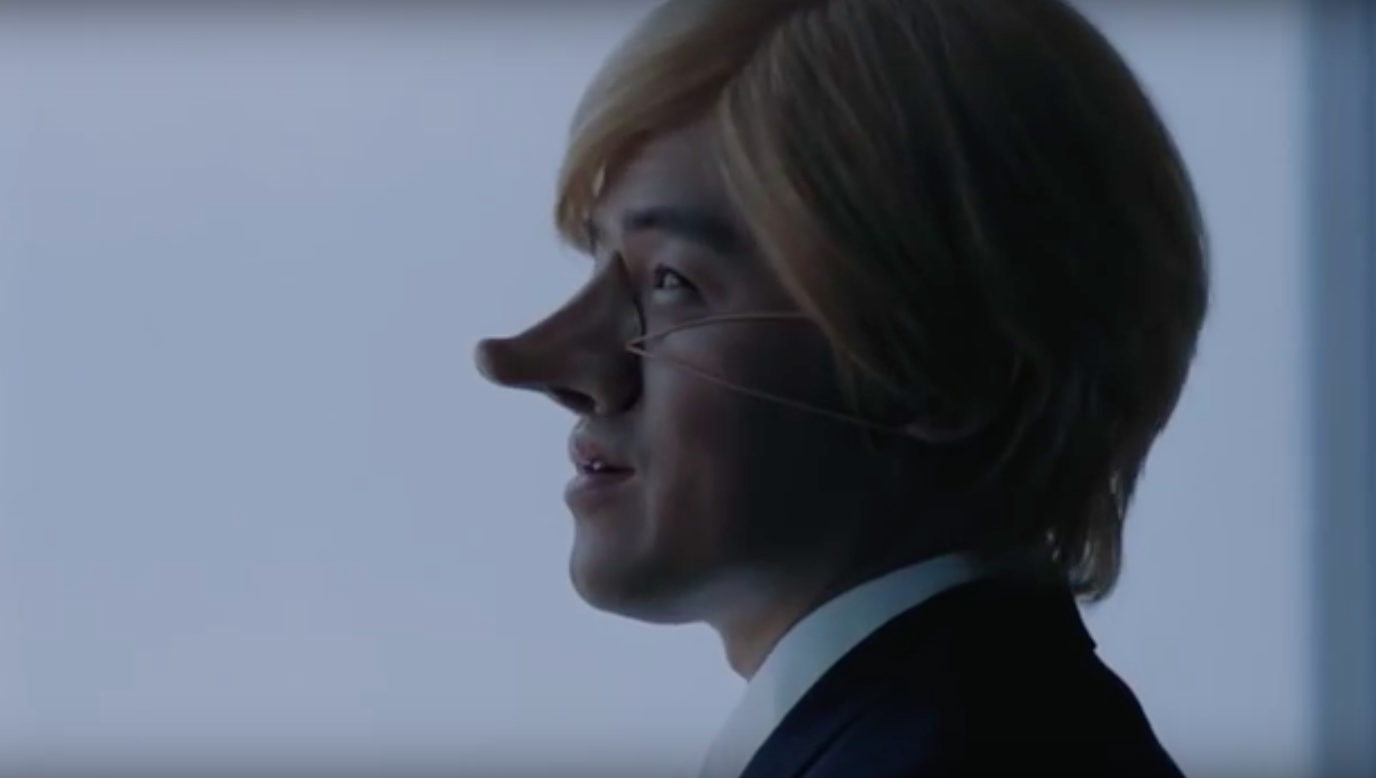 South Korea
In April 2017, South Korean TV network SBS came under fire after airing a skit with a character in blackface, wearing dreadlocks and what was supposed to be African tribal clothes.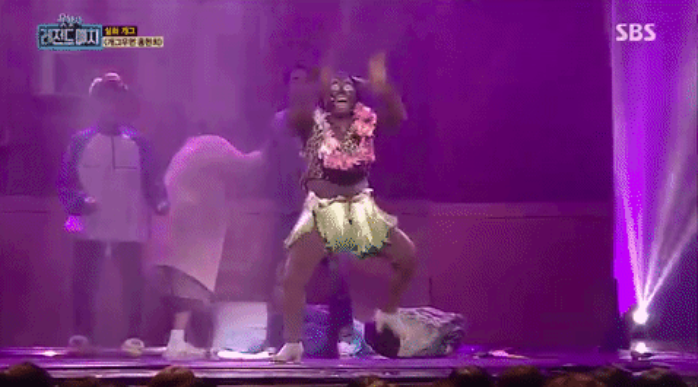 The skit ended with the character dancing to the song Circle of Life from Disney's The Lion King.
Malaysia
A viral video featuring a woman wearing blackface and later re-emerging with fair and supposedly "flawless" skin drew criticism on social media in Malaysia two years ago.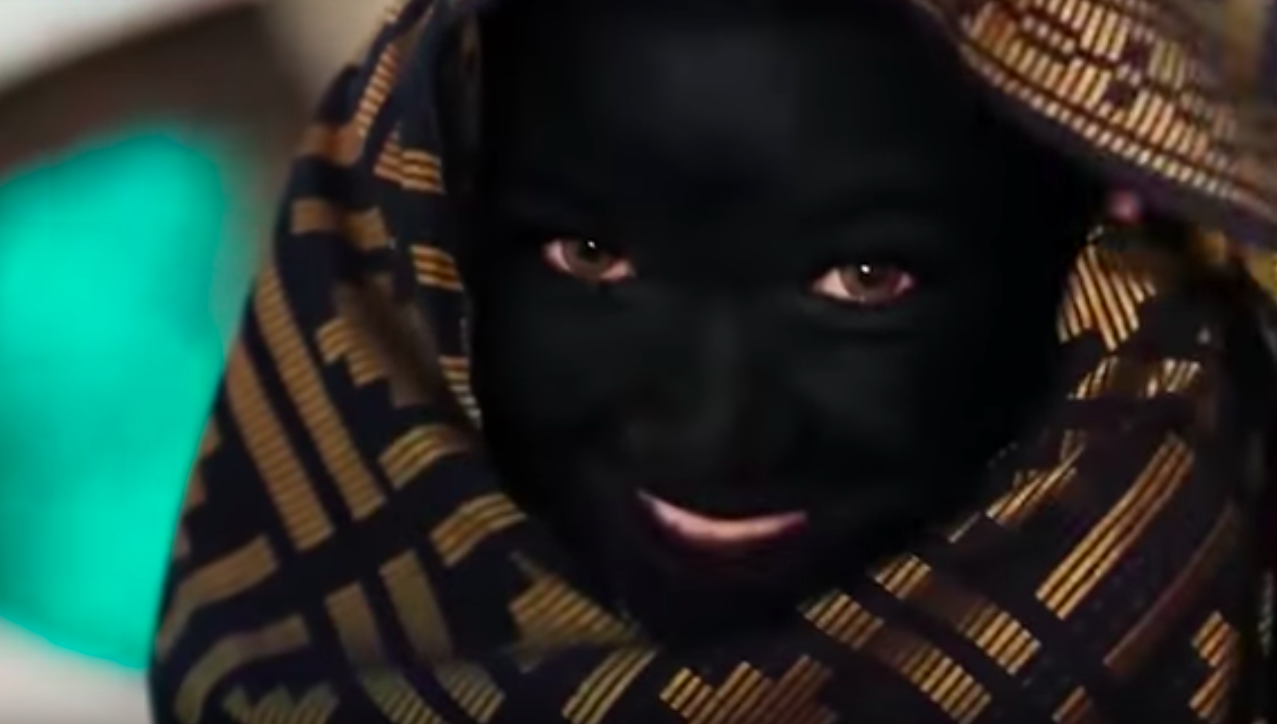 Singapore
Last but not least, how could we forget this:
Top composite image via CCTV
If you like what you read, follow us on Facebook, Instagram, Twitter and Telegram to get the latest updates.