On July 28, an e-payment advertisement by NETS was called out for being racially insensitive.
The ad featured Mediacorp actor and deejay Dennis Chew as four characters: A Malay woman wearing a tudung, an Indian man in office wear, a Chinese woman in a pink jacket, and a reportedly Chinese man with a moustache and blue overalls.
Following the backlash, Mediacorp, NETS, and creative agency Havas Worldwide apologised for the ad, which was since taken down.
No comments thus far
However, Chew has yet to comment on his involvement in the ad.
A day before the incident broke out, Chew had posted a photo of himself attending an event at Waterway Point.
A child was also seen in the photo.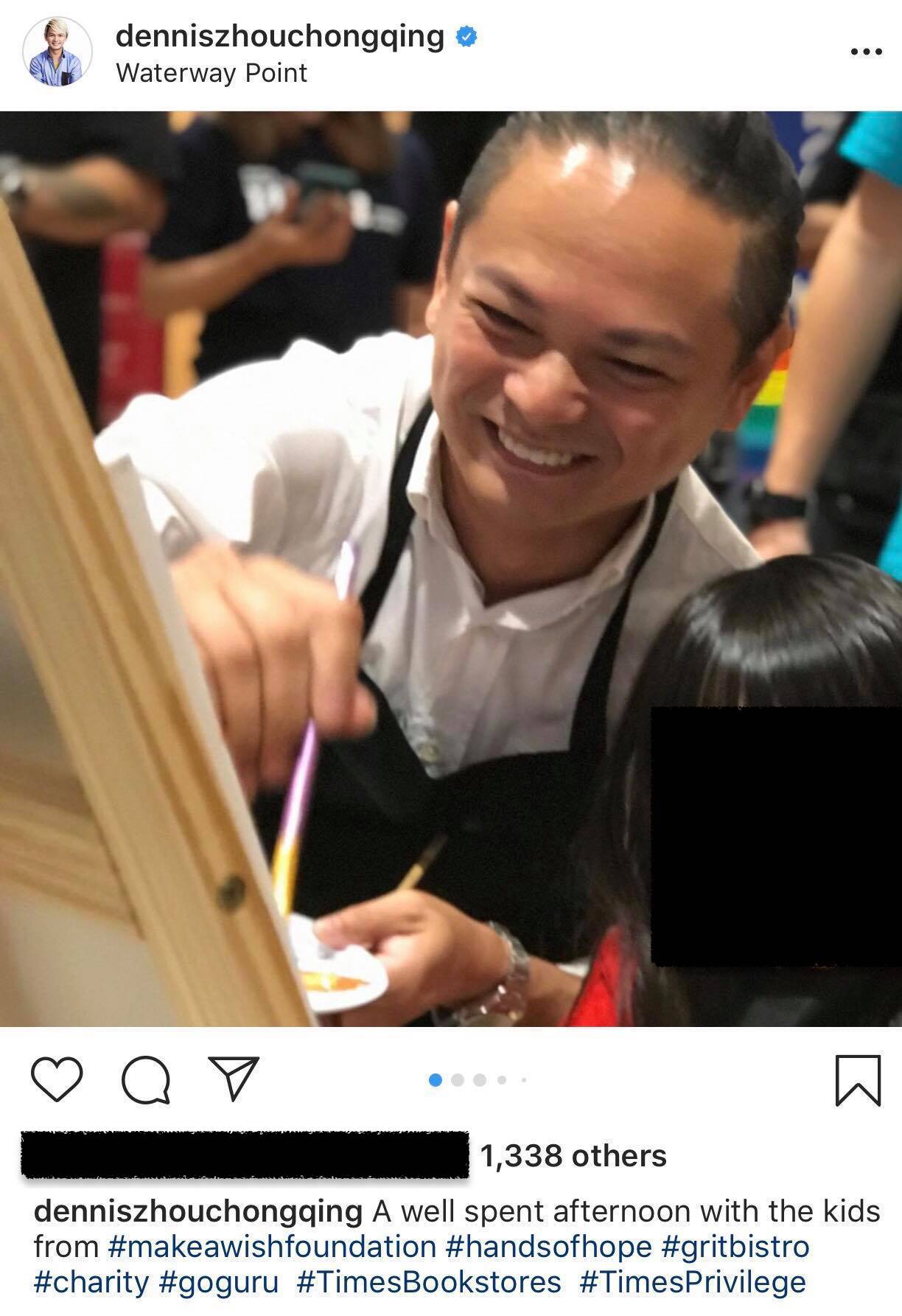 Although the photo was posted before the incident and was not related to it, Instagram users have commented retroactively to criticise Chew.


They received quite a number of likes on their comments.
A few others questioned if he will be addressing the ad, and advised that he release an apology.




Chew has not posted anything on Instagram since then.
Elsewhere on Twitter, users also felt that Chew should also be held accountable for his involvement with the ad.
This is wrong ! It should never be allowed to happen ! Dennis Chew must apologize too !

— Desmond (@DesmondLim1967) July 30, 2019
Has Dennis Chew actually apologised or was it just mediacorp? I strongly believe he should be accountable too for being so ignorant

— just a lil STAY AT HOME vibes (@kyleryl_) August 1, 2019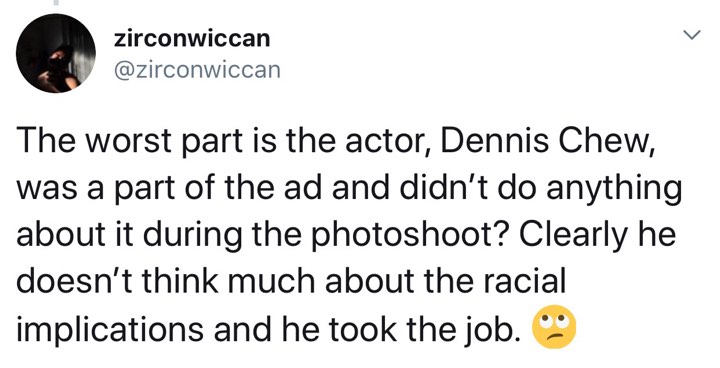 We also contacted Chew a few days ago to ask for his views on his involvement in the ad, as well as the fallout that followed. He has yet to respond.
Related articles:
Top image via Dennis Chew/Instagram
If you like what you read, follow us on Facebook, Instagram, Twitter and Telegram to get the latest updates.