Earlier this year, some Suntec office workers had fun sending messages through their buildings' windows -- using Post-it notes, no less:
On April 24, something similar was spotted by a Mothership reader, at Suntec Tower Four.
This time, the workers decorated it to the theme of Avengers, featuring characters such as Captain America, Thor, Hulk, Spider-Man, Iron Man, Doctor Strange, and more: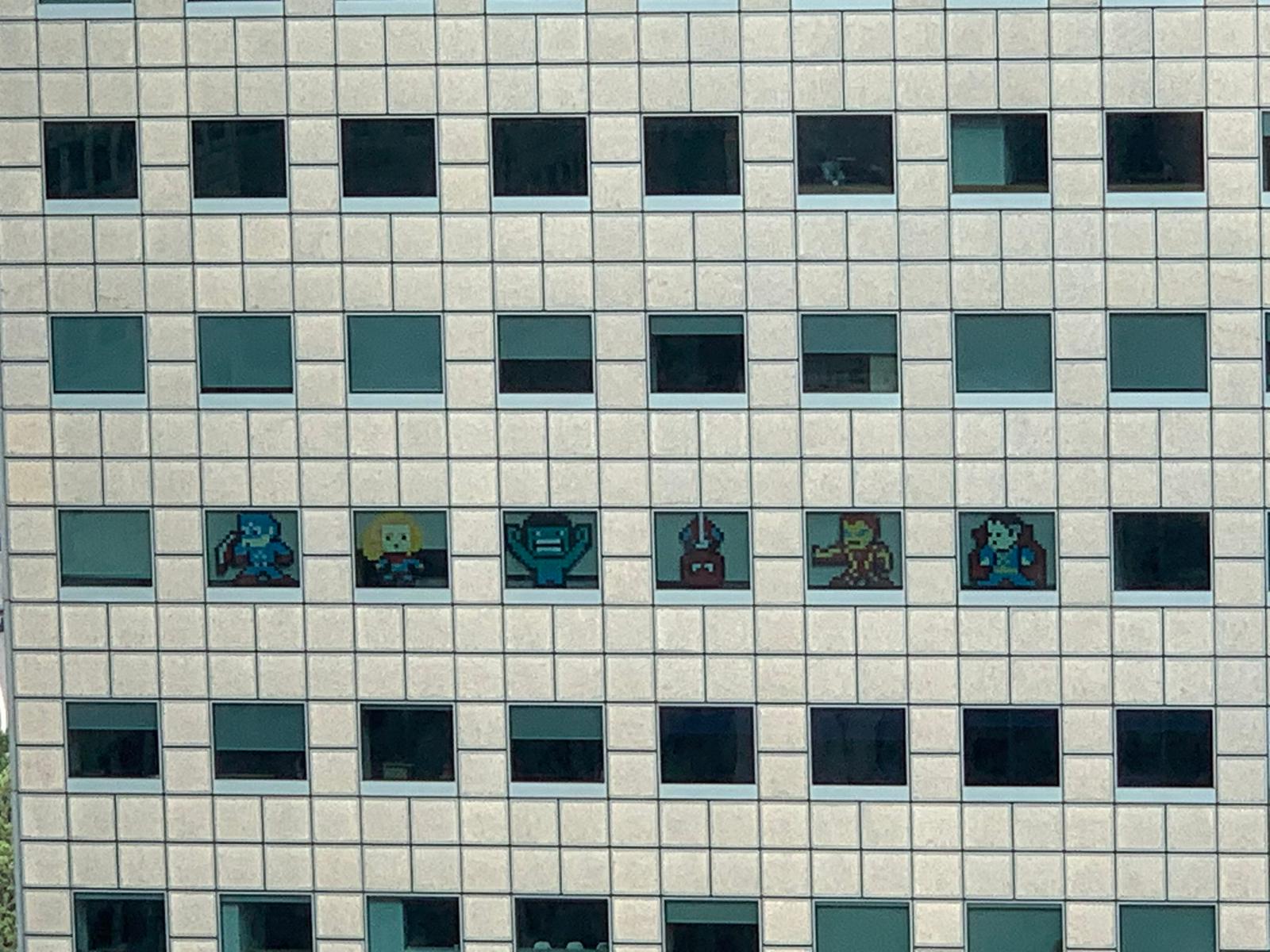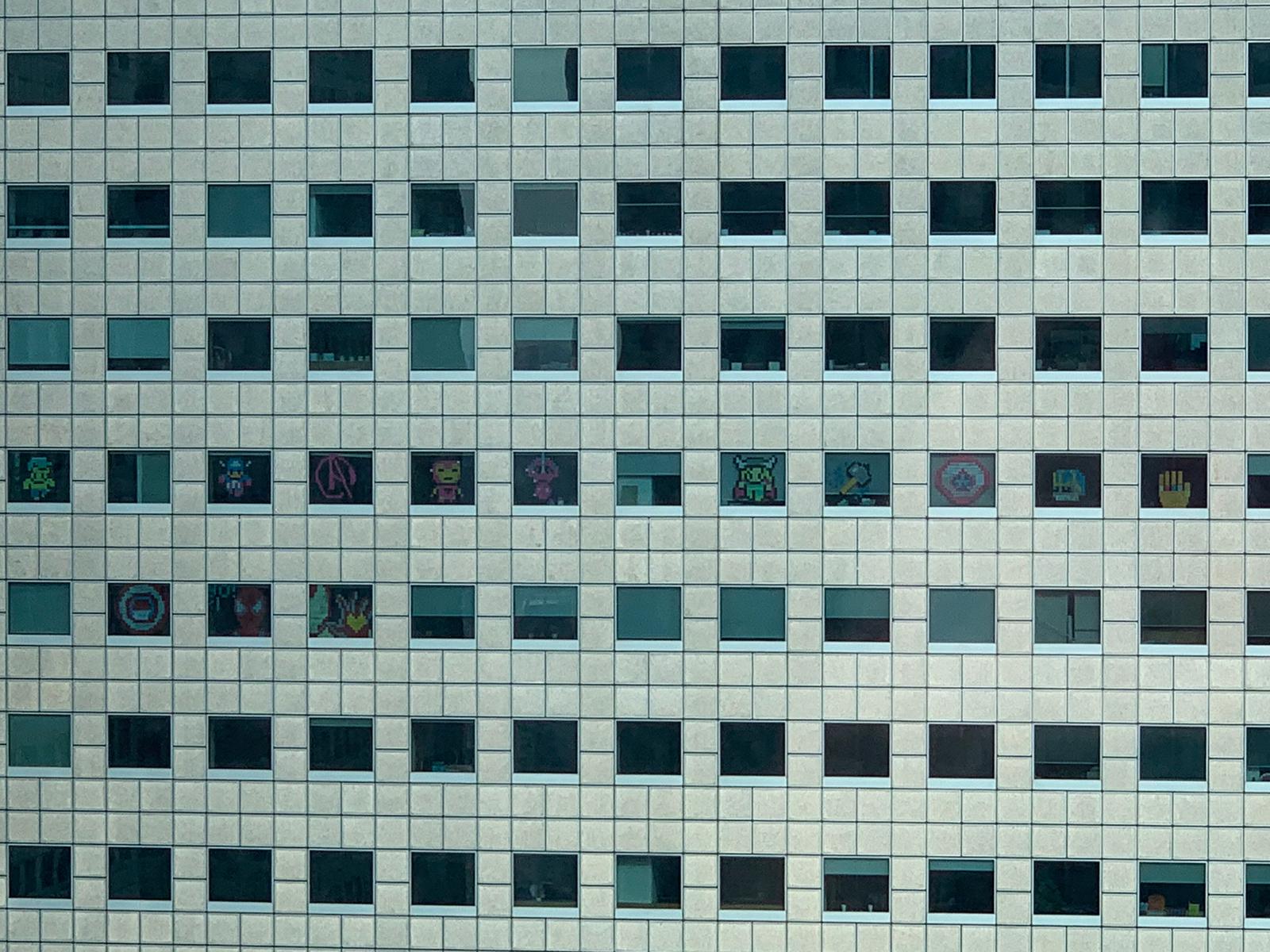 A close-up of the second photo: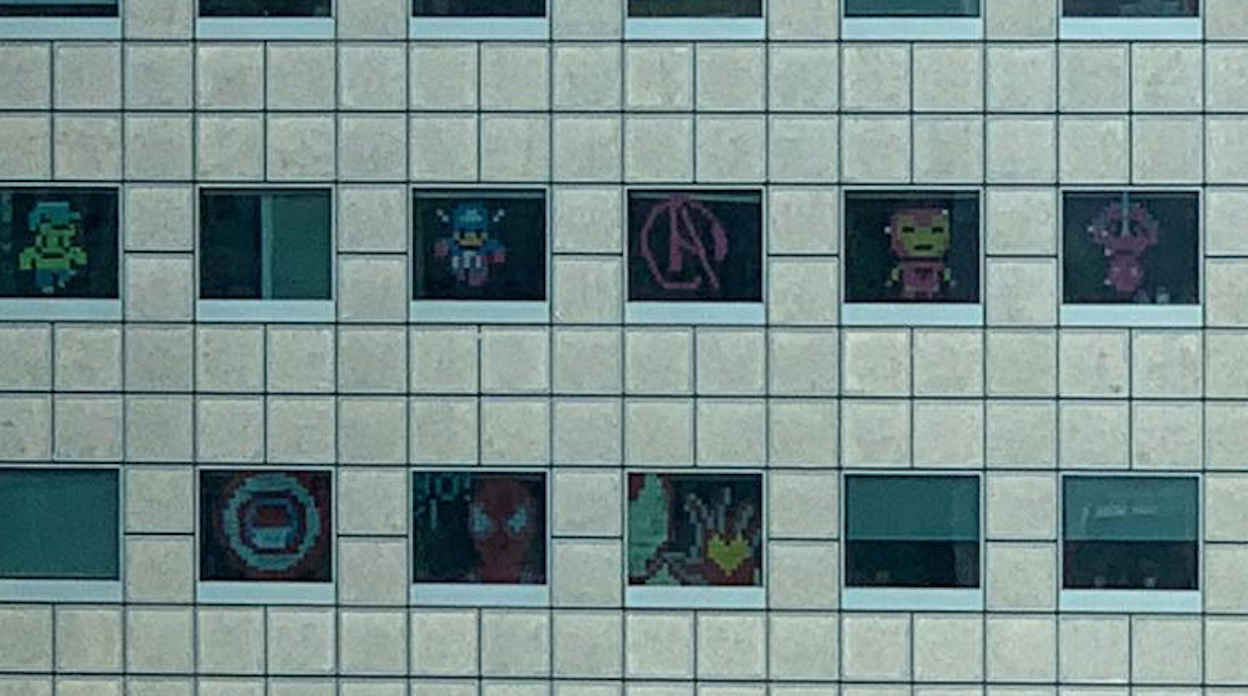 Competition entries
As it turns out, the decorations are entries for a competition held by Suntec City. The most creative company at Suntec City's office towers will win S$1,000 worth of shopping vouchers.
Tenants who collaborate with their neighbours to form a bigger mural might even stand a higher chance of winning.
Furthermore, the first 20 companies to apply will receive 100 Post-it pads. Unfortunately, these have all been given out.
Here are all the entries the organiser has received so far:
The mall was inspired by Post-its artworks around the world (and perhaps the office workers who first started it in Suntec):
Cool.
Top image via Mothership Reader
Content that keeps Mothership.sg going
---
??
If "dabao"-ing food is a habit for you, here's why you should think about bringing your own container.
??
These celebrities did not sleep for 60 hours. Just because they FOMO.
??
They probably wouldn't mask the smell of a rude dude's fart, but these instagrammable train carriages are definitely a breath of fresh air.
?️?
You probably know "Speak of Cao Cao, and Cao Cao arrives". But did you know he sometimes arrives in a Gundam suit?
???
Should calories go to your waist or your waste? (The right answer is "neither")
If you like what you read, follow us on Facebook, Instagram, Twitter and Telegram to get the latest updates.