Former People's Action Party (PAP) MP and possible new political party leader Tan Cheng Bock has been eating breakfast all over Singapore recently.
And he has been running into PAP MPs a lot while doing his morning nom nom sessions.
Breakfast at PM Lee's ward
On Saturday morning, Feb. 2, Tan, dressed in pink, met Lee Hsien Yang for breakfast again for the second time in three months.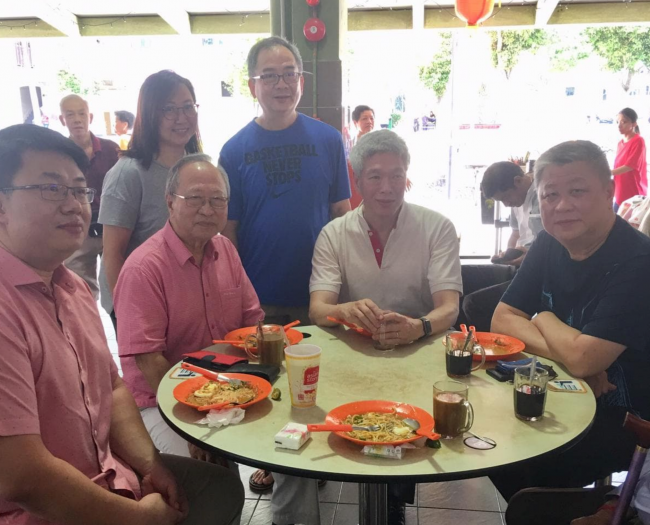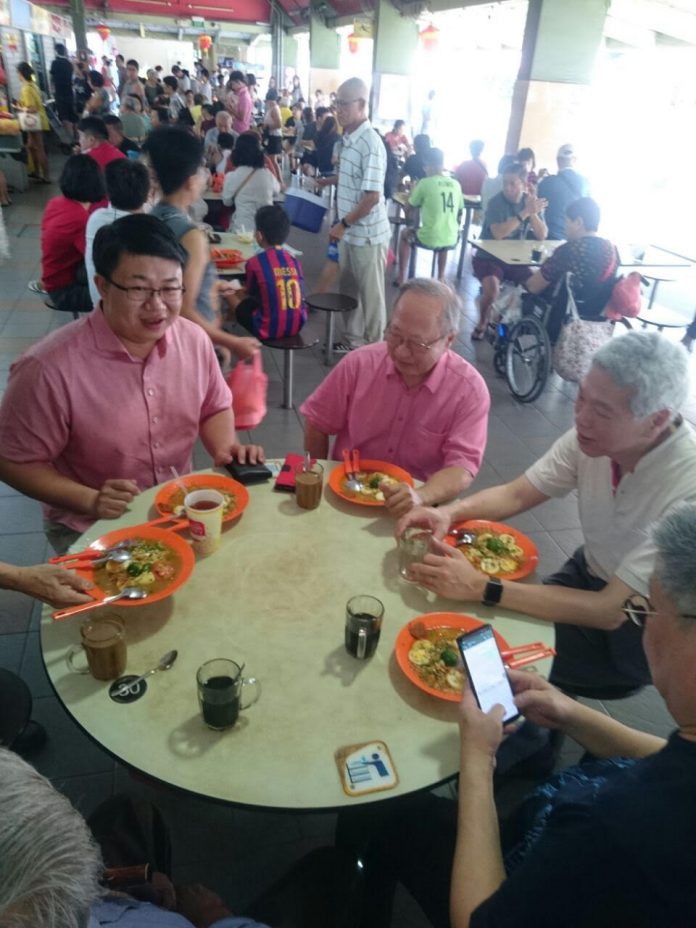 Today reported that the meeting between Tan and the younger brother of Prime Minister Lee Hsien Loong took place at Ang Mo Kio Market and Food Centre at Block 409, Ang Mo Kio Avenue 10.
Declined to be interviewed
Tan, however, declined to be interviewed when approached by Today.
Both Tan and Lee were observed to have gone on a short walkabout at Teck Ghee, the ward helmed by PM Lee.
Teck Ghee constituency is part of the Ang Mo Kio Group Representation Constituency (GRC).
PM Lee was not at Teck Ghee on Saturday morning as he was hosting over 200 representatives of the Merdeka Generation at a
tribute event
at the Gardens By The Bay.
Today noted that Ang Hin Kee, a PAP MP for the Ang Mo Kio GRC, was at the food centre and greeted both Tan and Lee as he was handing out Chinese New Year red packets to residents.
Tan, 78, had announced his intention to return to politics on Jan. 18.
He has filed an application to the Registry of Societies on Jan. 16 to register a new political party, which would be known as the Progress Singapore Party.
The party is awaiting approval from the Registry of Societies.
"Good breakfast"
Lee's only comment to Today was that "breakfast was good".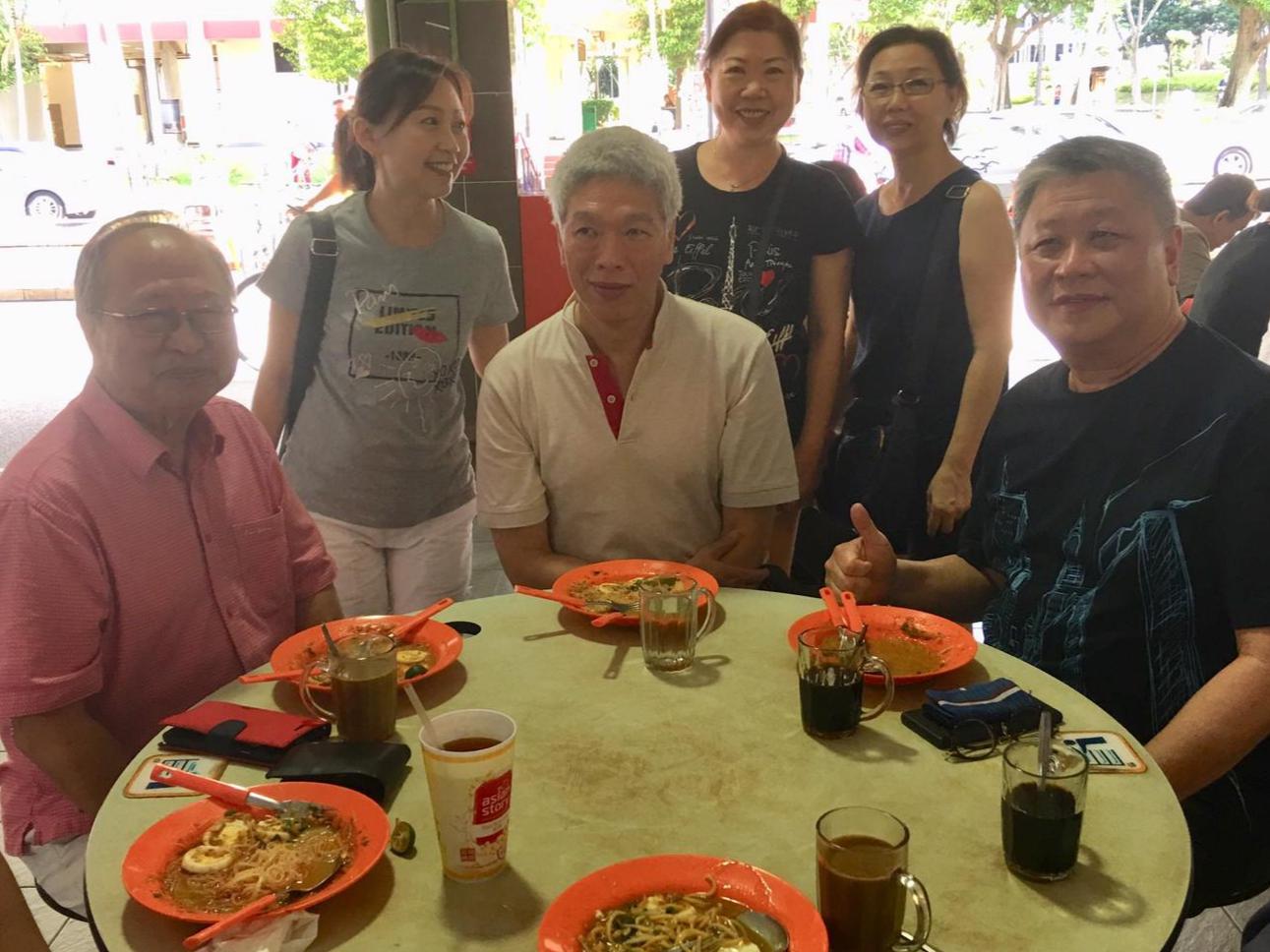 Lee put up a Facebook post on Jan. 24 backing Tan's bid to contest in the upcoming General Election, saying that Tan is the "leader Singapore deserves".
It was noticed that Tan, Lee and four other men were having mee siam for breakfast.
Political watchers will probably read into the significance of it.
If you like what you read, follow us on Facebook, Instagram, Twitter and Telegram to get the latest updates.