Honesty is the best policy, regardless of the trade you're in.
Honesty becomes even more integral when it is part of services entrusted with handling precious items such as furniture and valuables.
For one Mr Jake, that honesty was out in full-force while he was doing a move-in for one of his clients.
The company he works for, Prestige Moving Services, specialises in relocation services.
Here they are.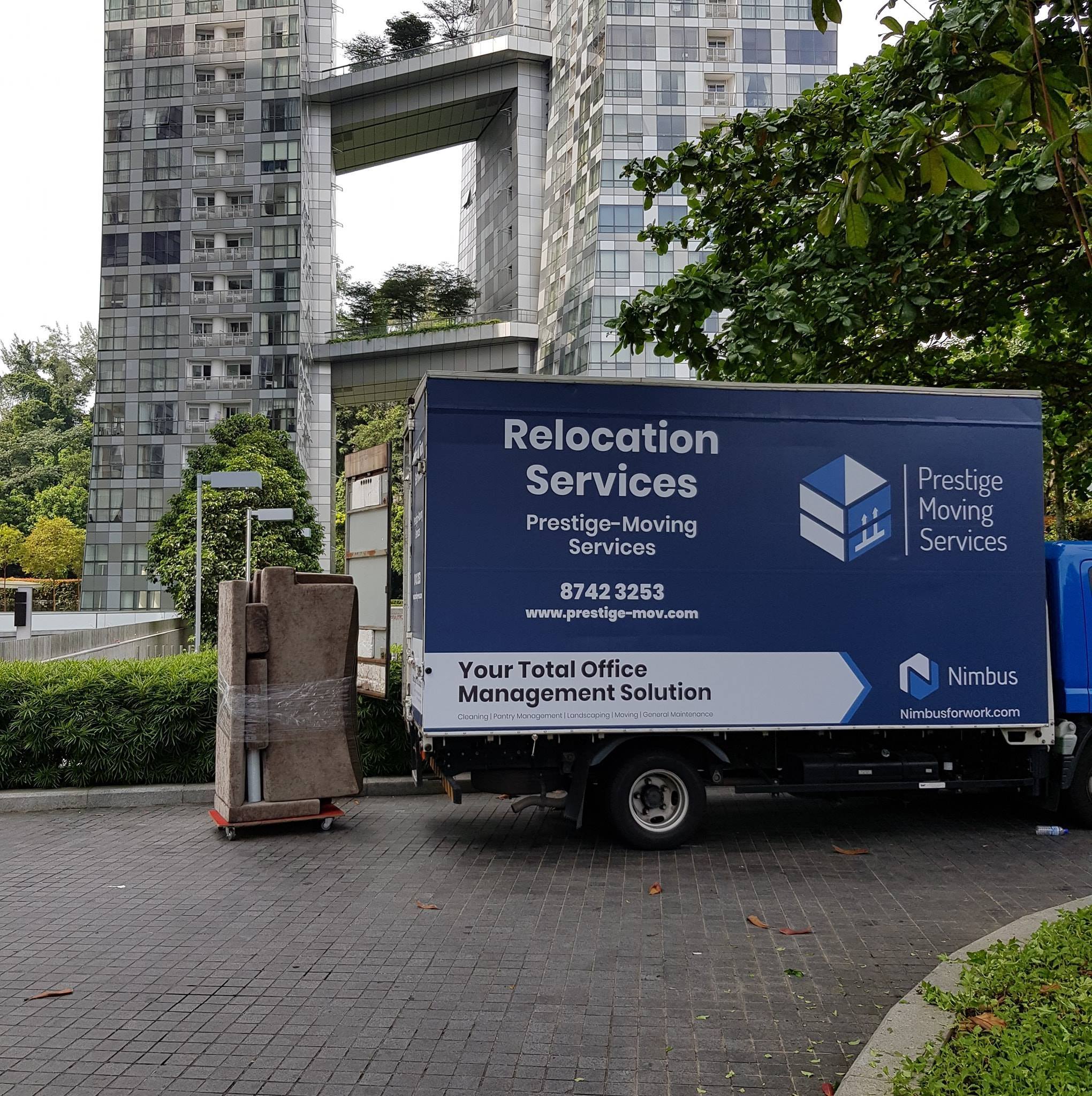 Here are some of their movers.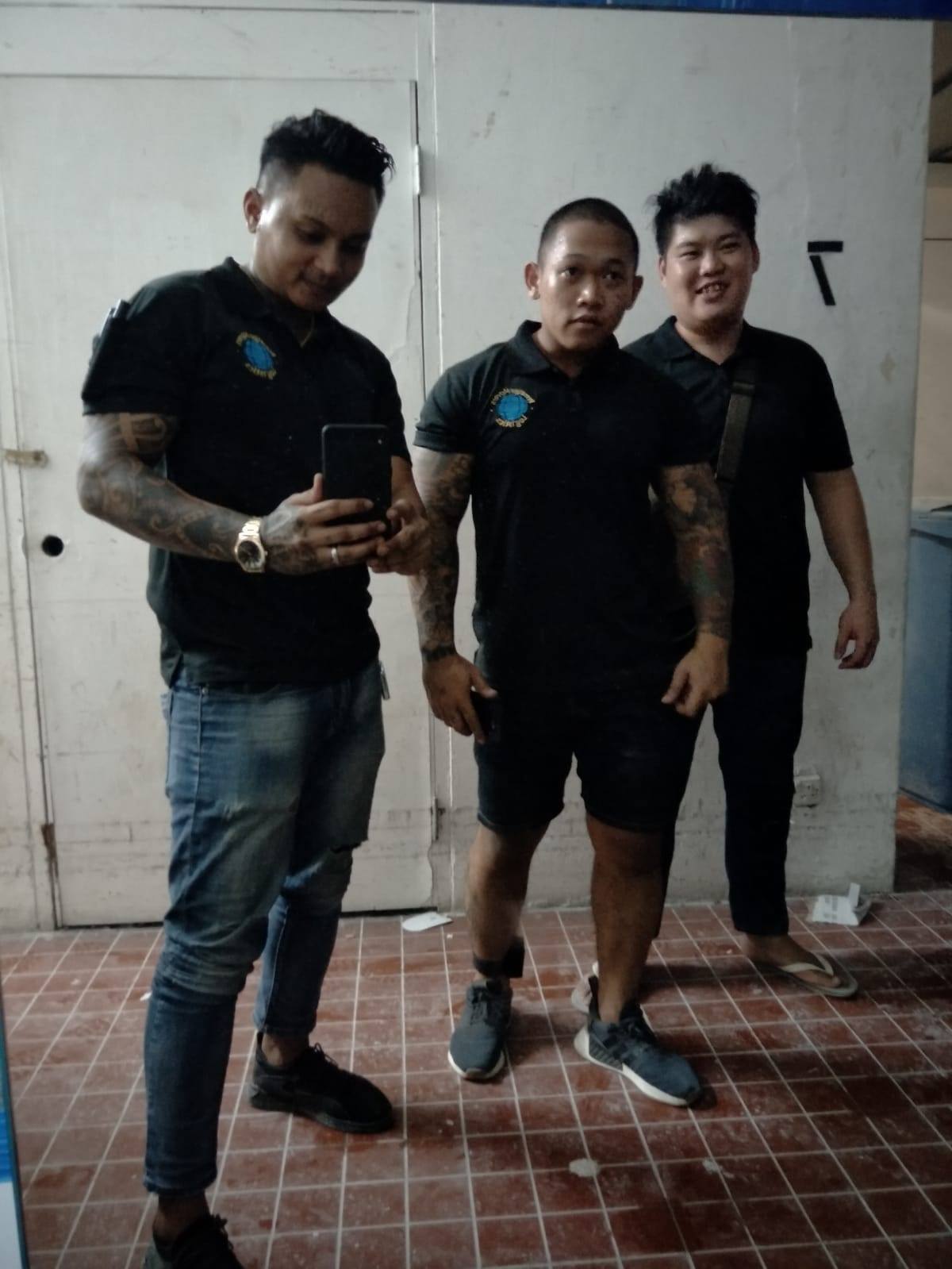 Jake appears to be the man in the middle.
Well, Prestige Services posted on Facebook a recent case which Jake was involved with.
Here is their post on Jan. 13, 2019.
Basically, Jake had discovered S$50,000 in the corner of a cupboard, a sum of money that appears to have been forgotten by the customer.
Jake immediately returned the money straight to the customer.
Here is the full post, in case you can't read it.
"This is Mr Jake. One of our best man.

We would like to express our gratitude to him for his honesty which not many would have done the same especially honesty is very important in our industry where customer entrust their furniture and belongings to us.

Jake , while doing a move in one of our customer premise, found a total amount of $50k cash wrapped up in a plastic bag at a corner in a cabinet

This money is believed to be forgotten by our customer.

Jake, made the best move and decision to return the money in whole amount to the customer.

Once again, thank you Jake for your honesty and we hope you will be with us for many many years more."

Reactions
The majority of the comments noticed the tattoos on Jake, and more importantly came to the overwhelming conclusion that they didn't dictate a person's personality or honesty.




With one very apt suggestion in the fray.

Totally unrelated article
Image collated from Prestige Moving Services

Content that keeps Mothership.sg going
---
??
Property hunting can be a chore, but we made it into a game. Sort of.
??
You forgot charcoal pills, but it's too late. Avoid that, and more, with this list of adulting tips.
??
Earn some CASHBACK right now! Don't say we never jio.
???
We sometimes wish we could undo past decisions. This writer's decision to go to a polytechnic wasn't one of those.
??
History, unlike statues, can't be painted over. Here's why the Stamford Raffles statue got painted over anyway.
If you like what you read, follow us on Facebook, Instagram, Twitter and Telegram to get the latest updates.