As someone who's very accustomed to the wondrous invention that is the plastic straw, the growing movement to ditch them came as quite a rude shock to me.
Drinking Pepsi without a straw? Unthinkable (though seriously, if the thought of a strawless existence confounds you, here's a helpful 5-step guide to drinking without a straw)
Jokes aside, ridding ourselves of our dependence on plastic straws is a great first step, but if you're like me, then the bulk of your plastic use comes from shopping.
Which is why our visit to Unpackt, Singapore's first zero-waste store, was eye-opening. The shop does away with packaging that even we originally thought necessary (hygiene, right?): trays, cling wrap, and plastic bags, for instance — even air-tight sealed packages of measured amounts of food, tins or other container bags.
Instead, we bring our own containers and bags to carry whatever we buy there.
[related_story]
Here's what a zero-waste store looks like
Unpackt made a little splash in the news when it first opened in May 2018, touting itself as the first zero-waste store in Singapore. And we were intrigued enough to make the trek down to find out what that actually means.
Here's their shopfront, on 6 Jalan Kuras: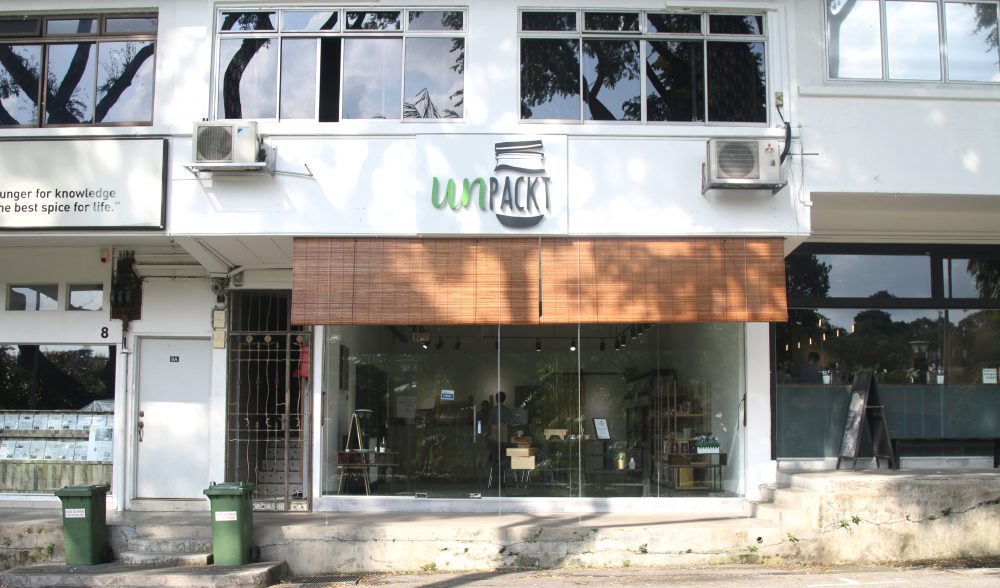 If that address looks a bit ulu to you, that's because it is.
If you don't drive, the only other way to get there is by bus along Upper Thomson Road before walking into a private housing estate.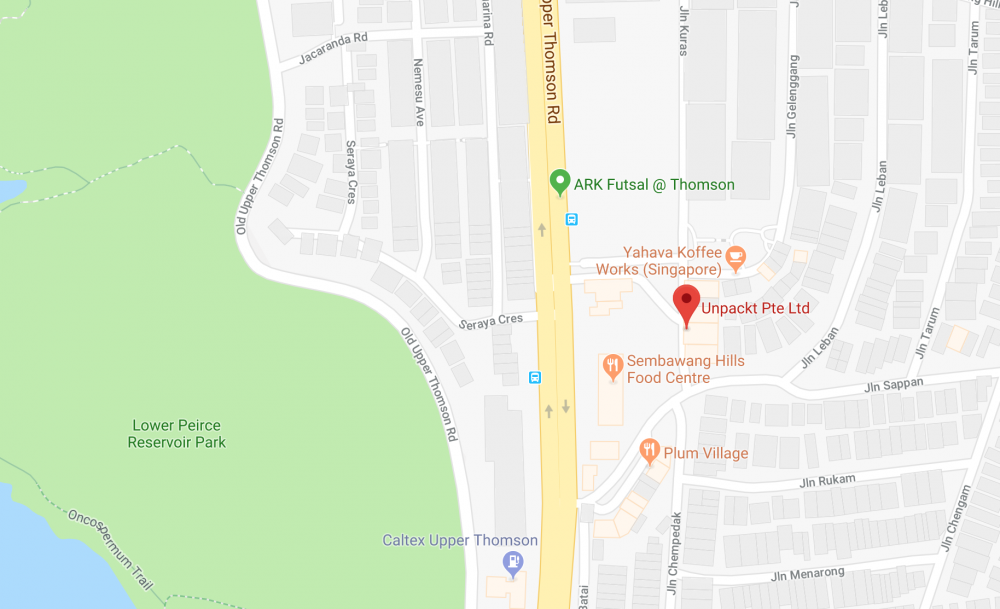 Location aside, the store is pretty cosy and illuminated by lots of natural light.
It also stocks various grocery items and environmentally-friendly items for daily living. Here's a sampling of their products: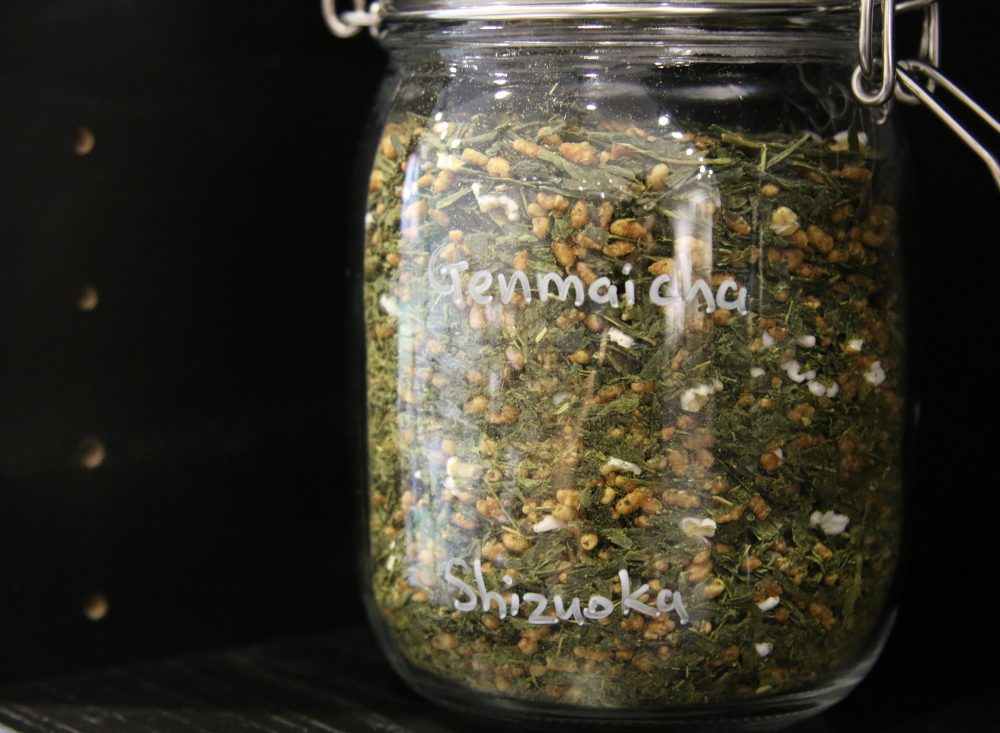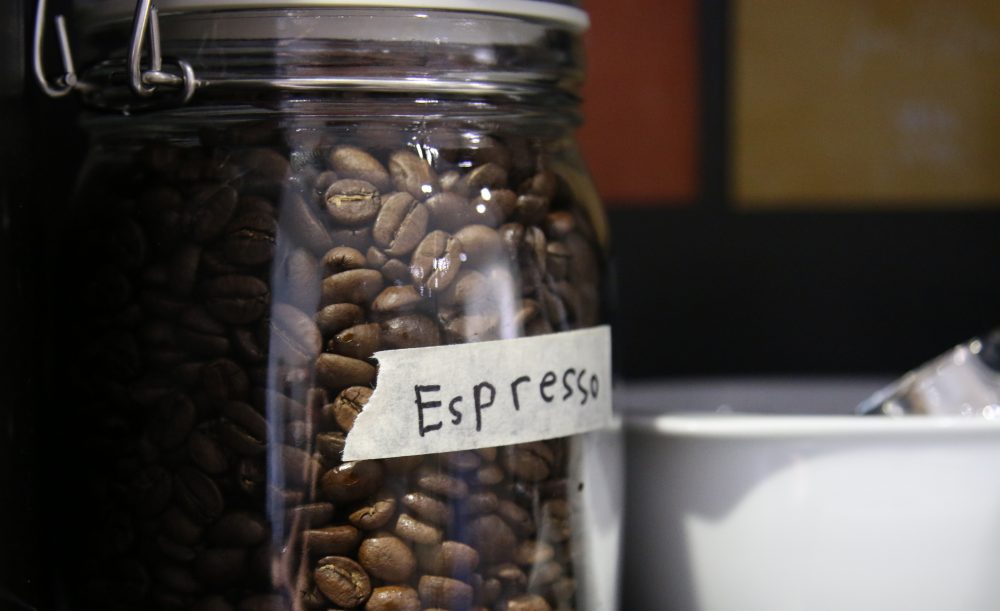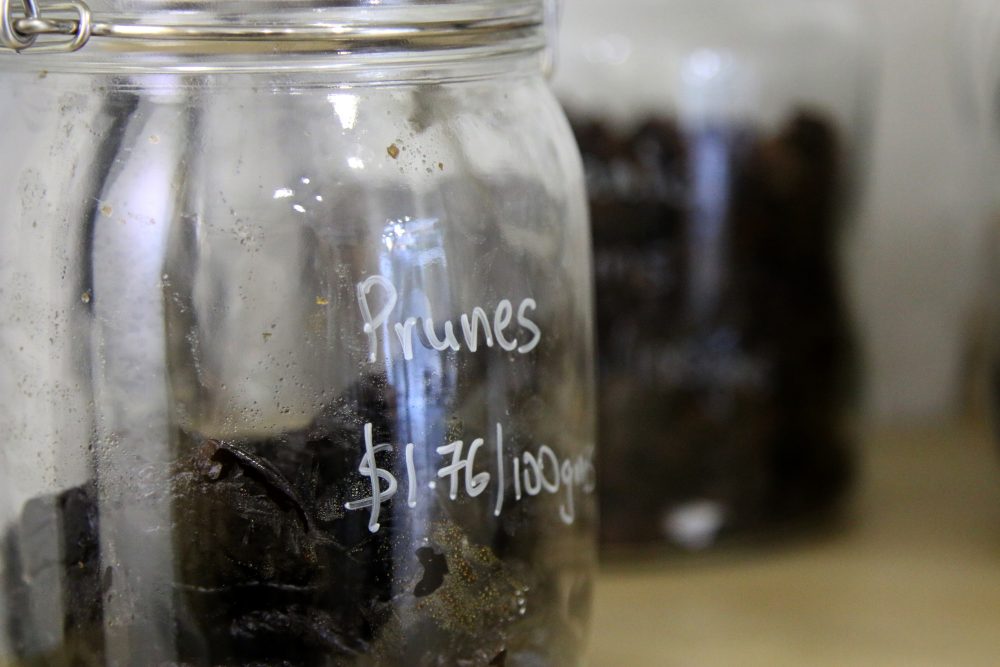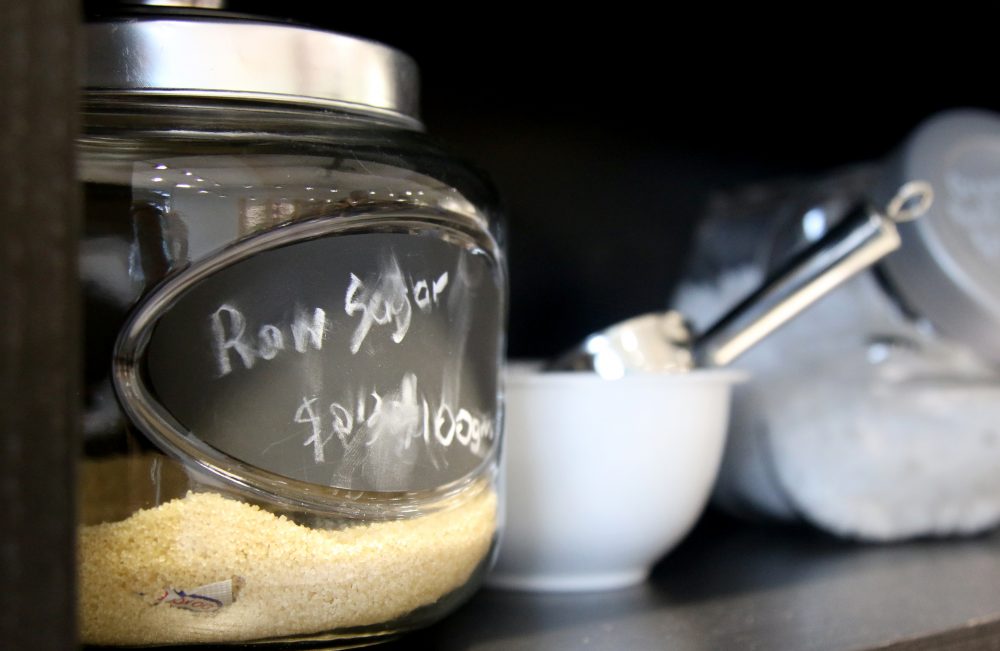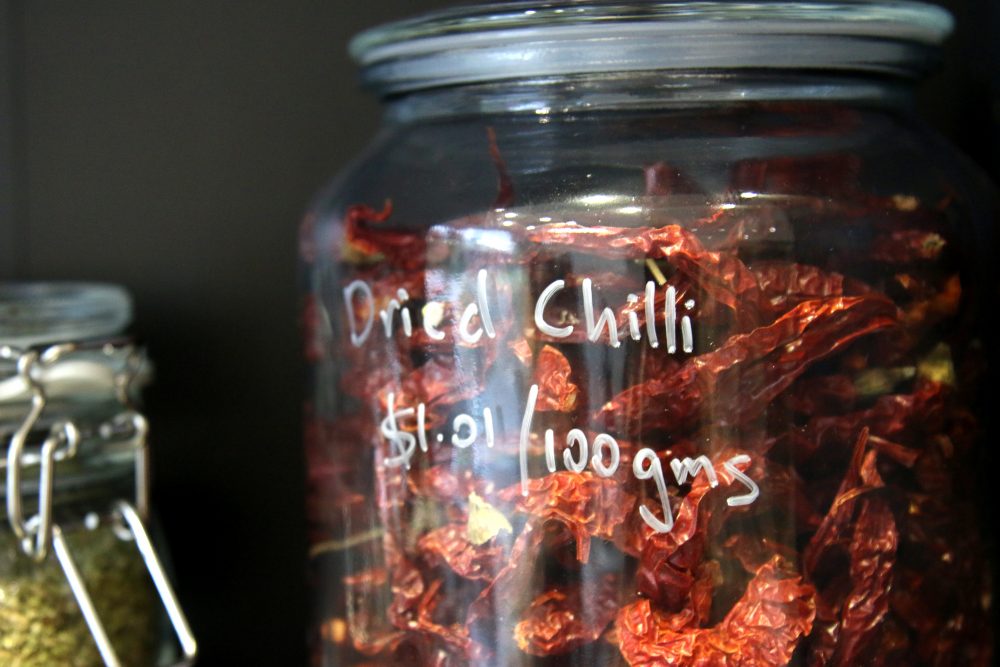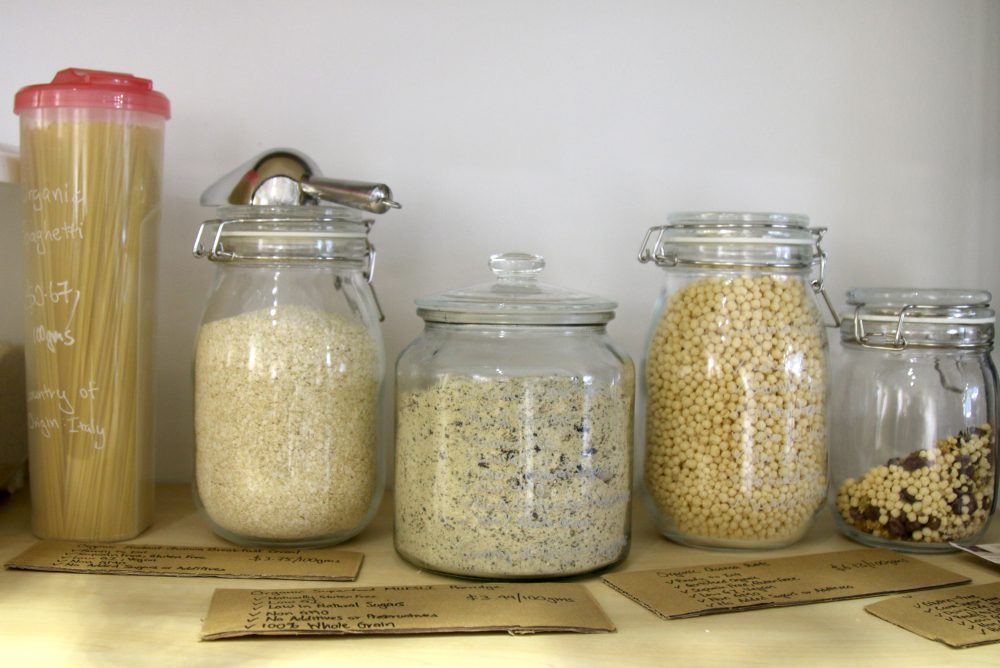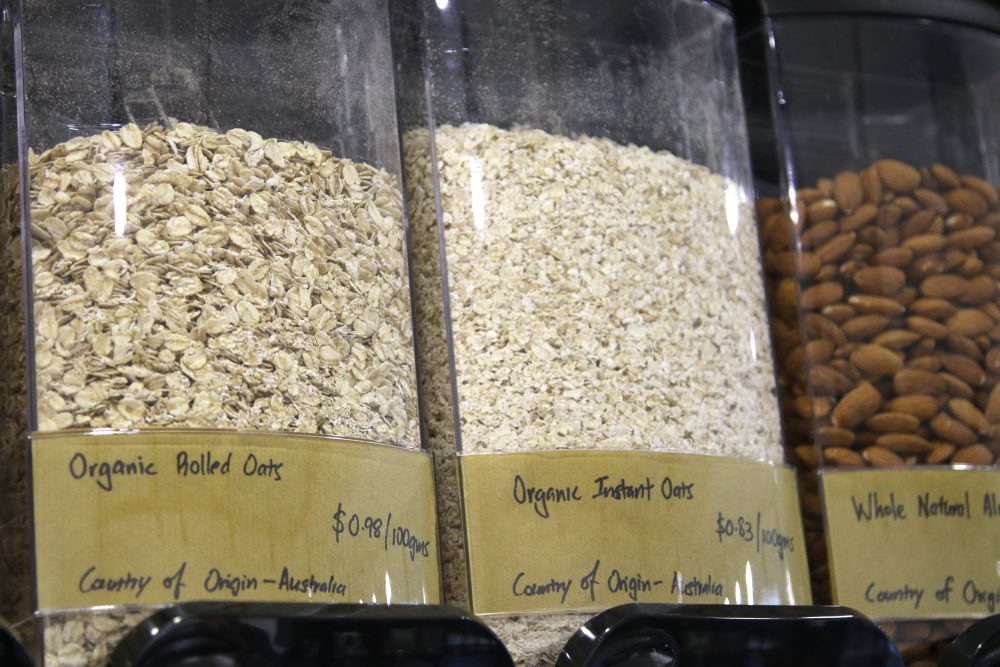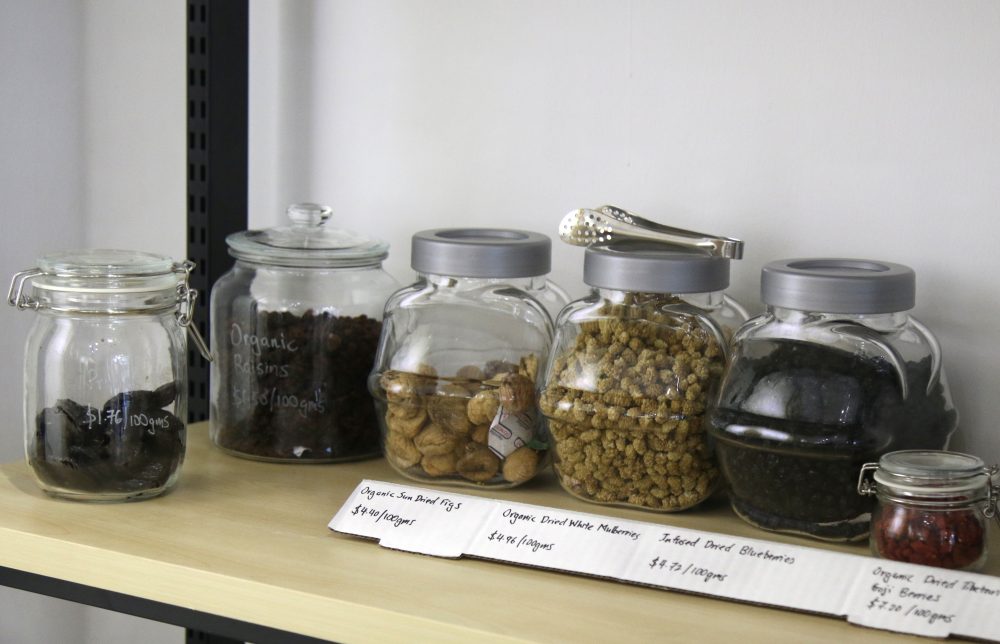 If you're feeling nostalgic, you can also get some old school biscuits - right from the tins we used to see in mamak shops.
Aside from food items and cleaning agents, Unpackt also sells household items: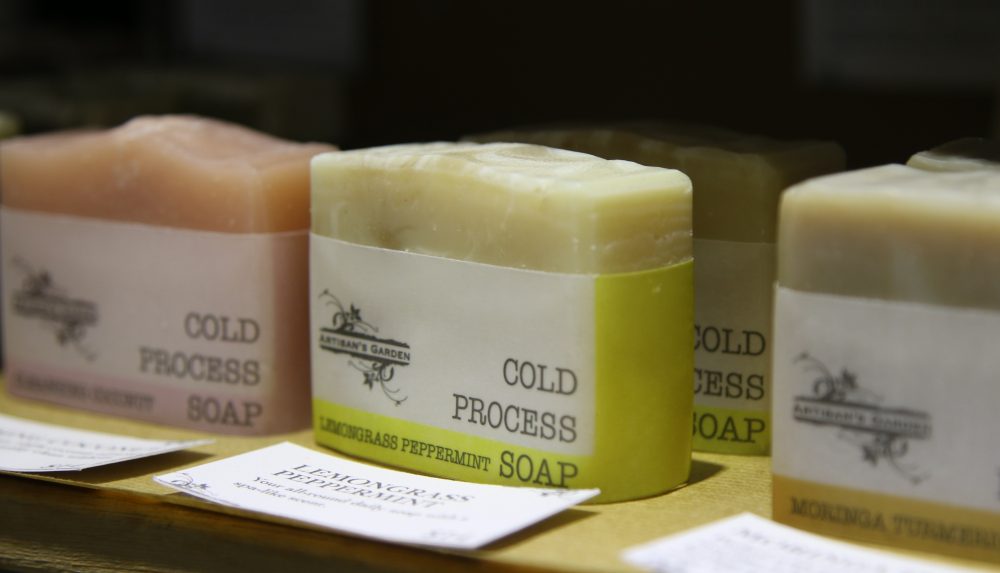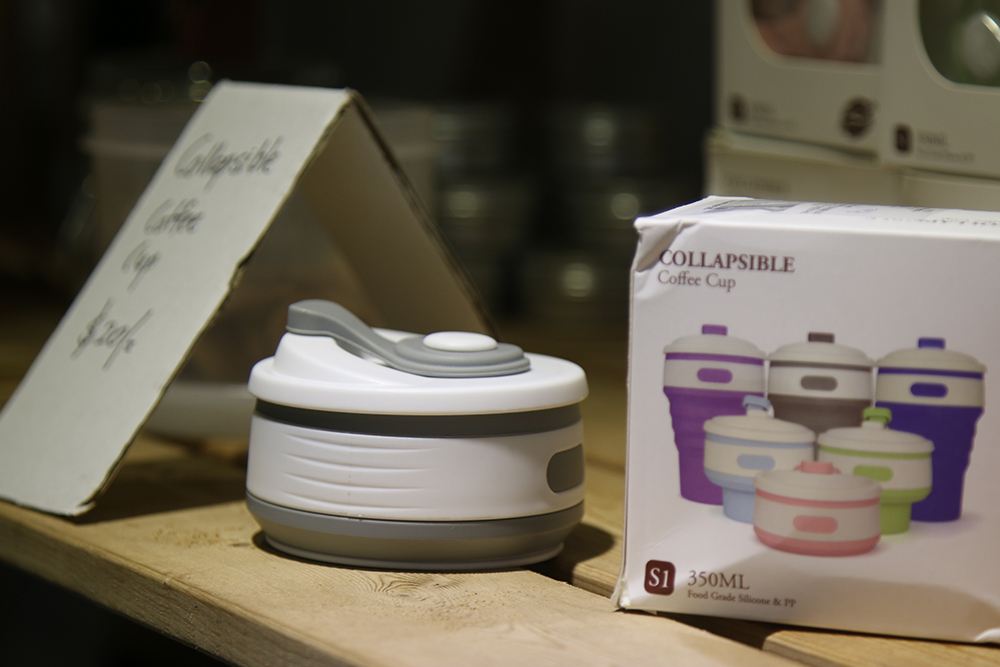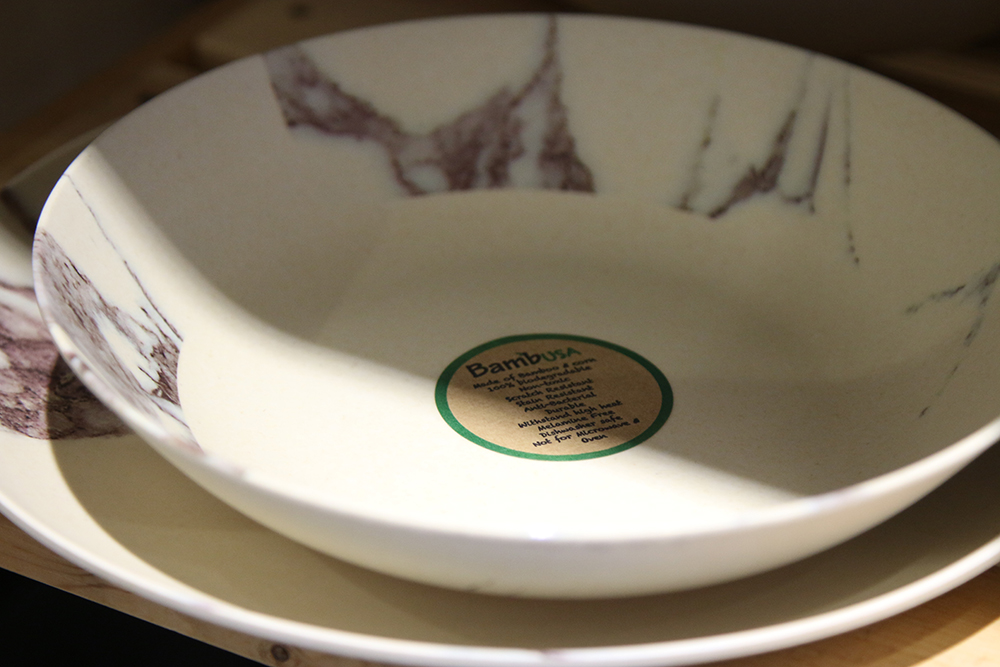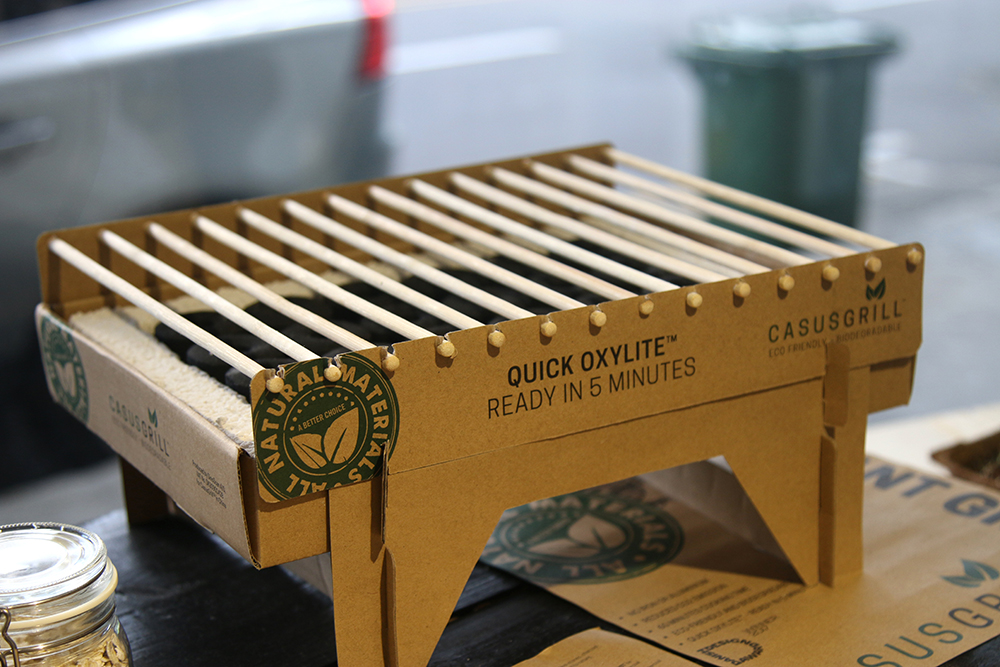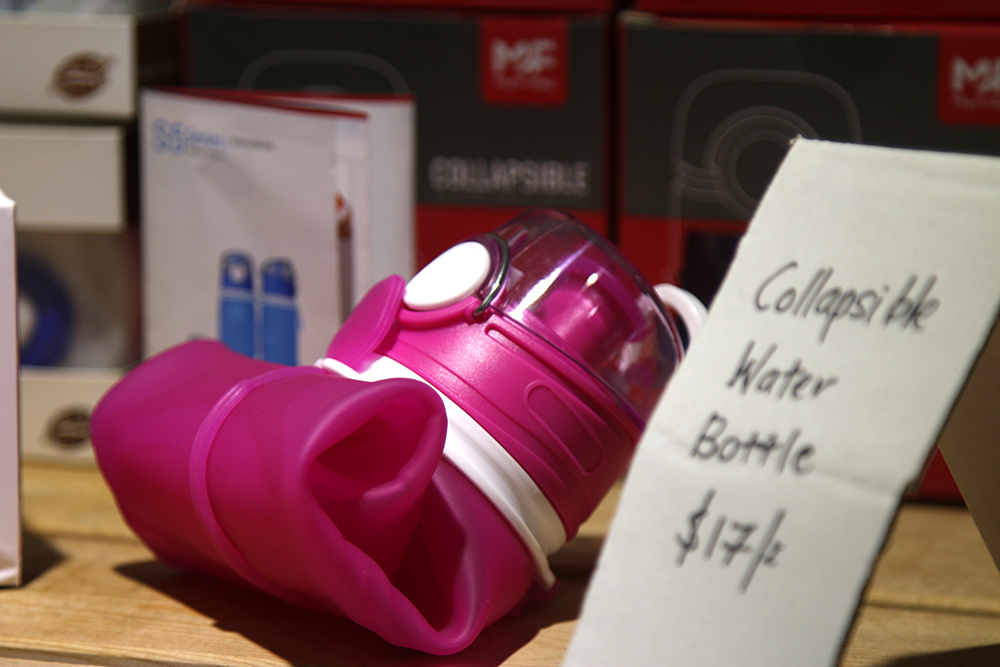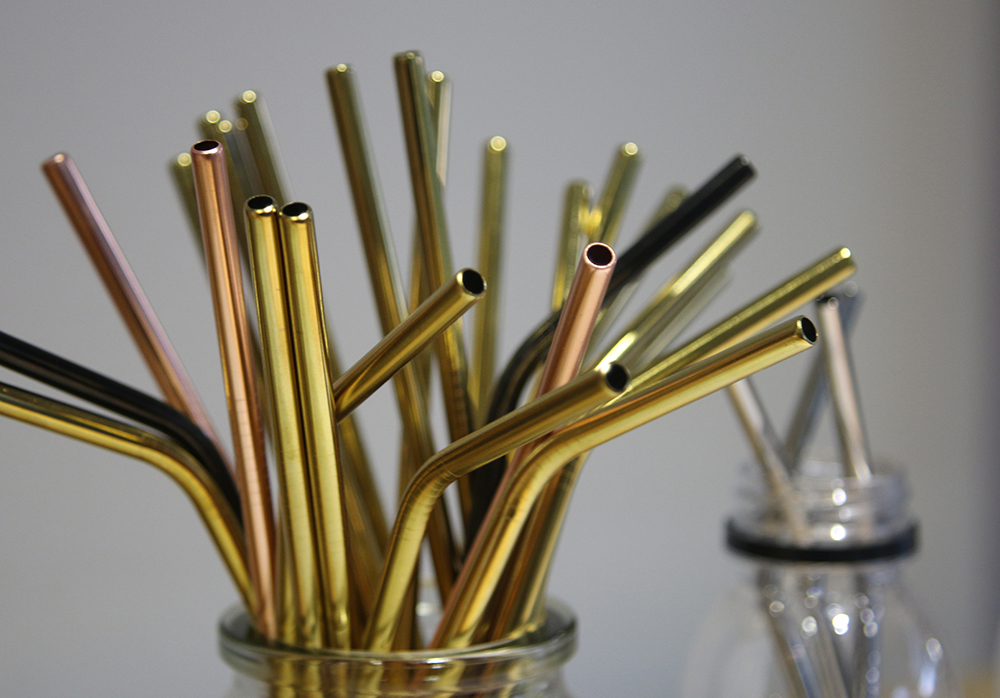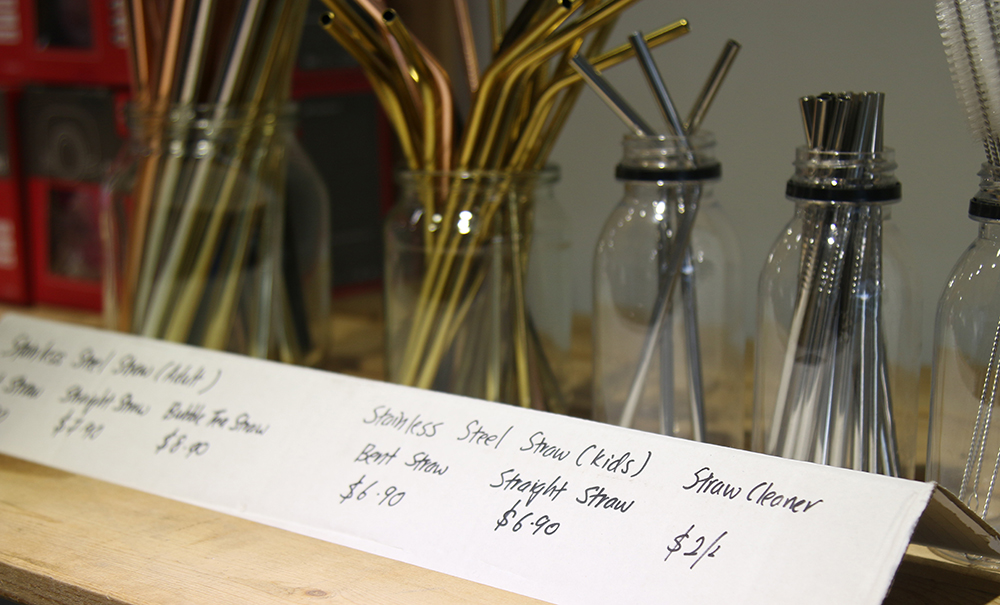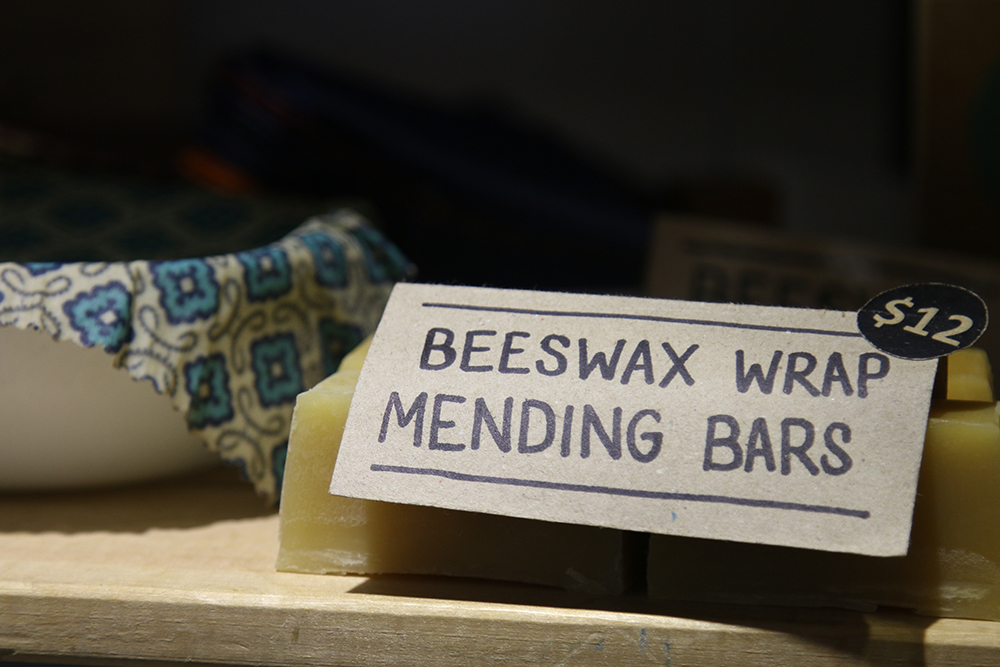 They also sell menstrual cups!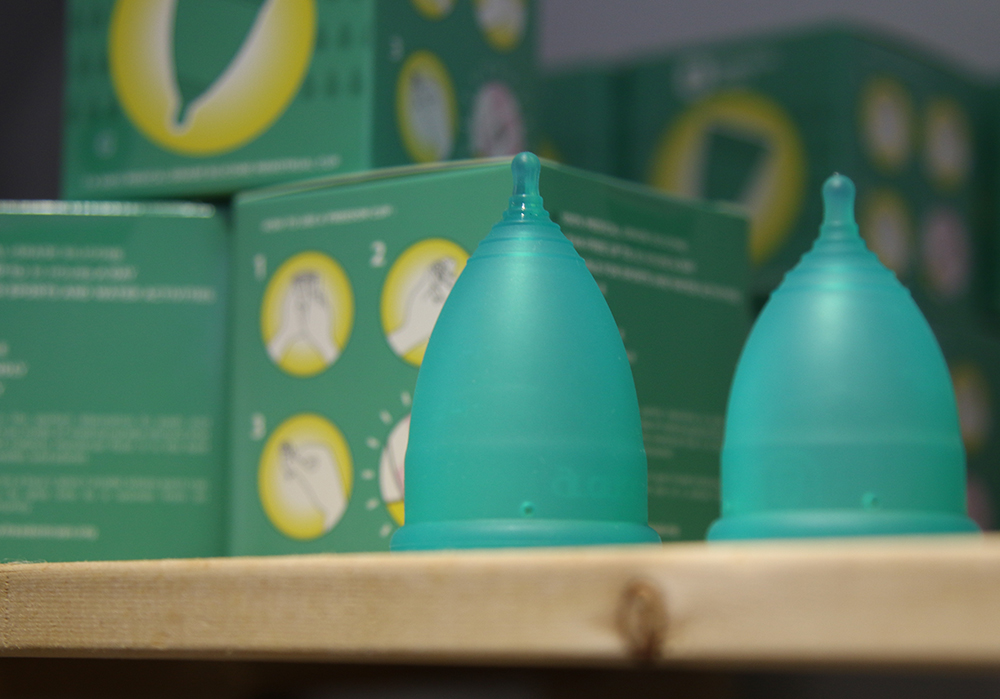 Helmed by Florence Tay, 36, and Jeff Lam, 37, Unpackt's main service area is actually no bigger than a little cafe (the back is storage area). There is a table and some chairs for customers to sit at to rest or chit-chat.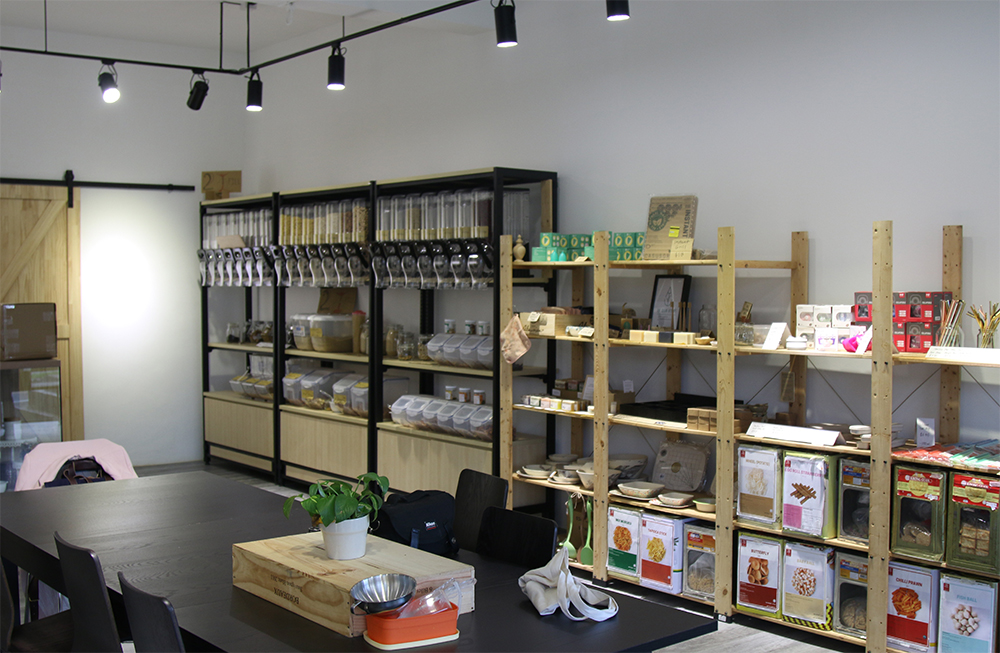 It also helps that Lam and Tay are very happy to help walk customers through the process of selecting what they need for their lifestyle, or even simple information about where they source their products. Tay explains:
"I believe the eco-friendly movement is growing community in Singapore. I believe everyone is conscious. It's just that perhaps practicality-wise, they might not know how they should step forward."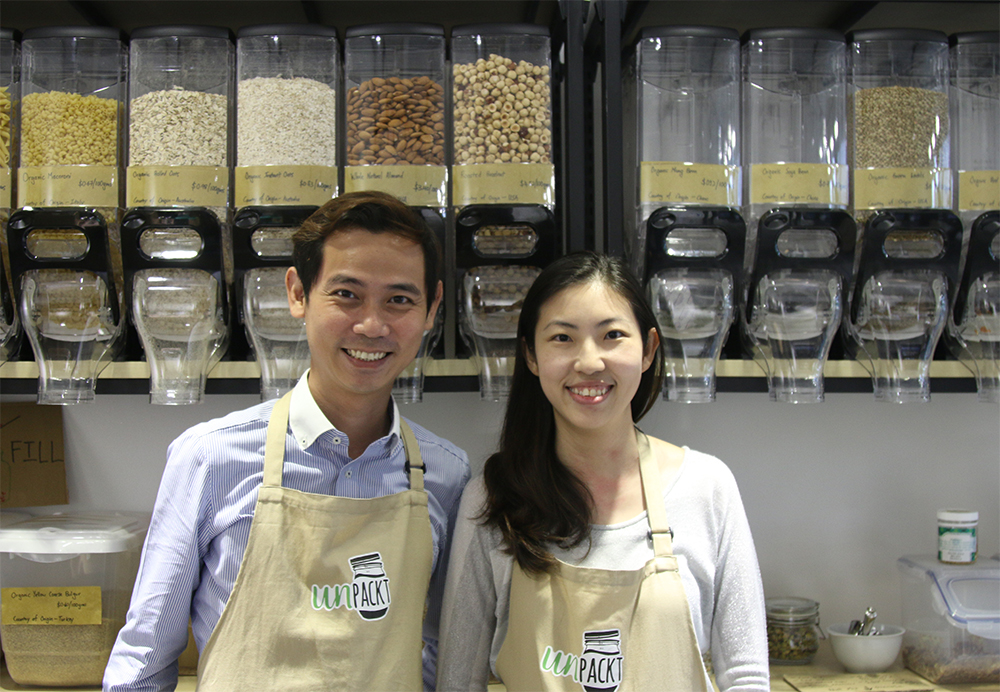 Buying (and paying for) only what you need
The experience at Unpackt is, of course, different from typical grocery shopping. Shoppers have to bring their own containers (or bags) to fill with their product of choice. They only pay for what they take, which is calculated by weight.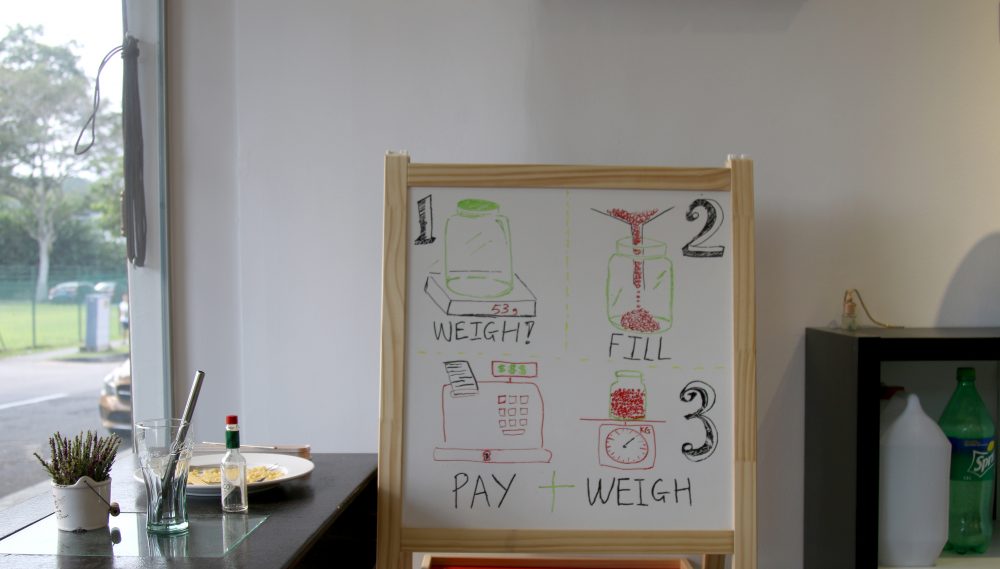 "Buying (and paying for) only what you need" is the mantra we kept hearing over and over again during our conversation with Tay and Lam. Tay says:
"(Many) people have cultivated the mindset that an eco-lifestyle is very, very expensive, so they're prepared to pay through their nose."
To illustrate this, Lam says one of the most frequent feedback they get from their customers at the counter is: "Are you sure you calculated correctly?"
"They feel that it's too cheap!"
Even an eco-friendly friend of Tay's was shocked by how affordable zero-waste shopping can be.
Affordable prices
We found that the food items at Unpackt were priced affordably.
For instance, organic rolled oats at Unpackt costs S$0.98/100g.
The organic rolled oats on Redmart go anywhere from S$3.10 for 500g (which works out to about S$0.68/100g) to $11.90 for 700g (which is about S$1.70/100g).
However, remember that at Unpackt, you do not need to purchase a 500g pack at one go, hence if you purchase only 300g for instance, you pay S$2.94.
Similarly, being able to buy in small quantities is particularly useful when buying their organic dried figs (S$4.40/100g). The cheapest on Redmart retails at S$6.90/140g which works out to be S$4.90/100g.
Unpackt's organic prunes go for S$1.76/100g, which is significantly cheaper what what you get outside.
Organic prunes on Redmart go from S$6.60/250g (which is S$2.64/100g) to $7.84/170g (which amounts to S$4.6/100g).
We personally tried the prunes and figs and found them to be very sweet and juicy.
However, we found that the household items like stainless steel straws and collapsible cups tend to be priced on the higher side compared with outside retailers. That being said, the prices for these products at Unpackt were not extremely high, considering that they are good quality products that are meant to last a longer time.
Appeals to singles and small families
Both Lam and Tay shared that their desire to open Unpackt stemmed from their experiences as singletons in Singapore. Lam is a bachelor, while Tay is a single mother.
Lam, for one, feels that grocery shopping in Singapore isn't conducive for single people:
"When we buy from the supermarkets, [the products] are already pre-packaged. We can't consume so much. For one person, we probably only need 100g of pasta or rice but everything is packaged into 500g and above, so it results in a lot of wastage."
A solution presented itself when Tay came across a Facebook video of a zero-waste grocery store in Europe, where people brought along their own containers and could buy any quantity they required.
"I thought it was good because you don't have to buy unwanted food. It's also practical — you don't have to pay for packaging."
She shared this idea with Lam, who found that the concept of a zero-waste store very appealing — and the point about singles and small families resonated strongly also with Unpackt's customers:
"When we opened, we had customers — newly married, single, or have small kids — they said that they seldom cook, so they don't need to buy so much like in a pre-packaged amount and store in their pantry."
Supporting local
Tay informed us that most of Unpackt's supplies come from wholesale suppliers in Singapore, as part of their efforts in supporting "local enterprises and local social enterprises".
For example, the eco-enzyme sold by Unpackt is produced by a collaboration between ECOSOFTT (a social enterprise dedicated to addressing water and environmental challenges) and intellectually-disabled students at MINDS.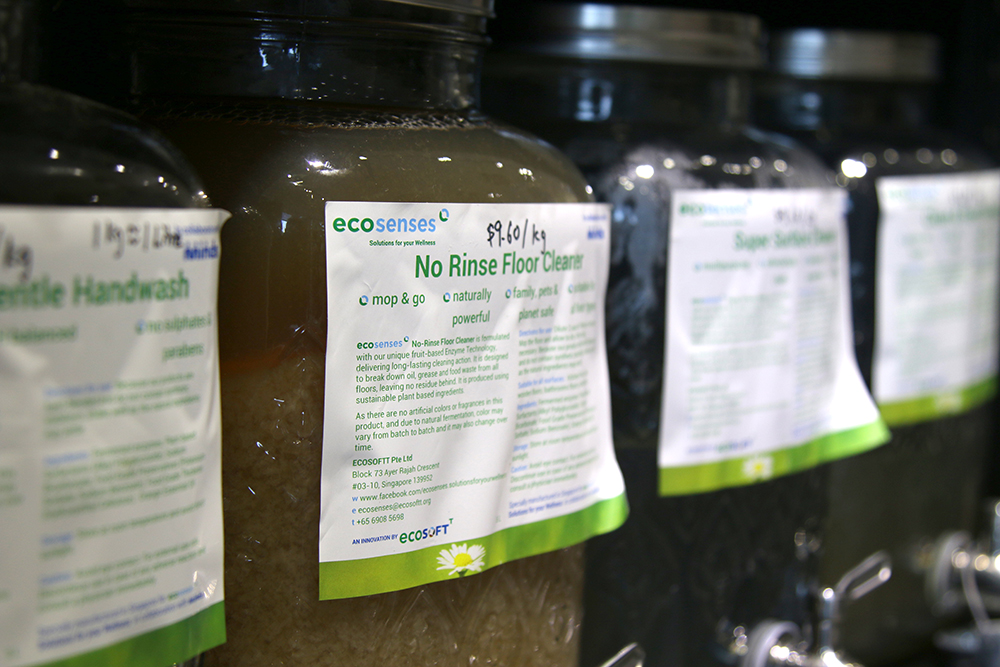 ECOSOFTT salvages fruit peels from fruit hawkers and employ people from MINDS to ferment the peels into eco-enzymes.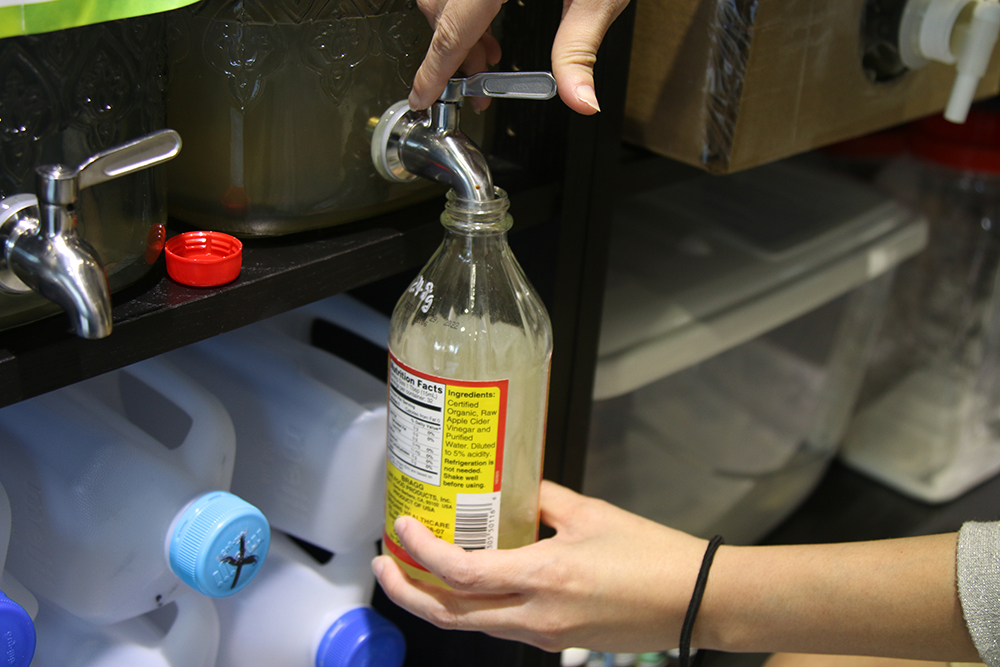 Aside from that, Unpackt also has arrangements with nearby cafés and ice-cream shop to take in their unwanted milk bottles.
These bottles are loaned to customers who come without containers for the purchase of liquids like the eco-enzyme. Customers are encouraged to reuse these bottles when they bring them home, or return them to Unpackt.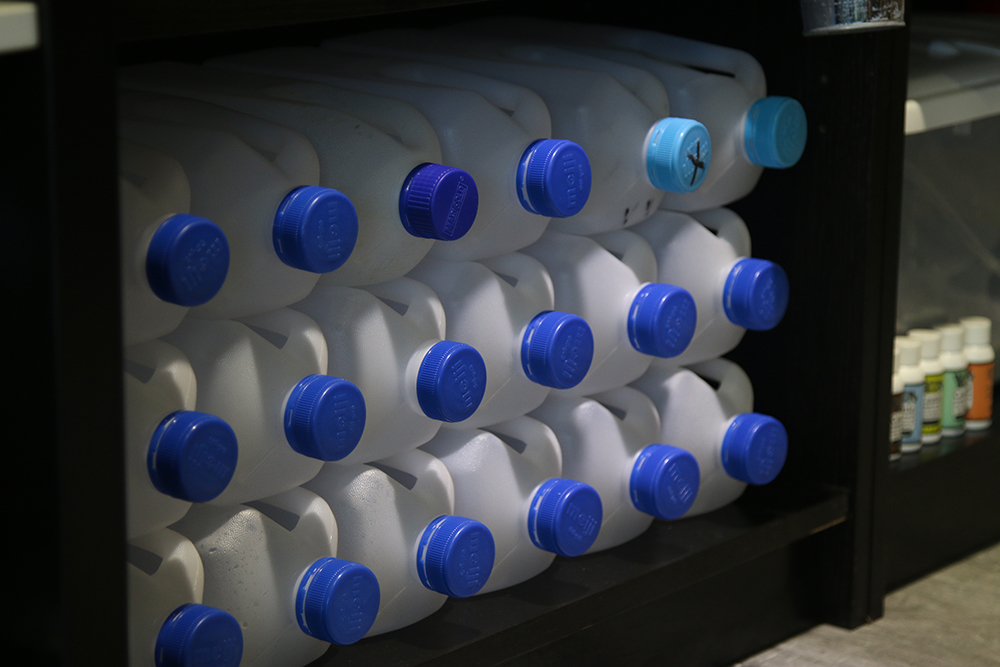 Even as we were chatting, someone walked into the shop and deposited a whole bag of empty plastic bottles with Lam.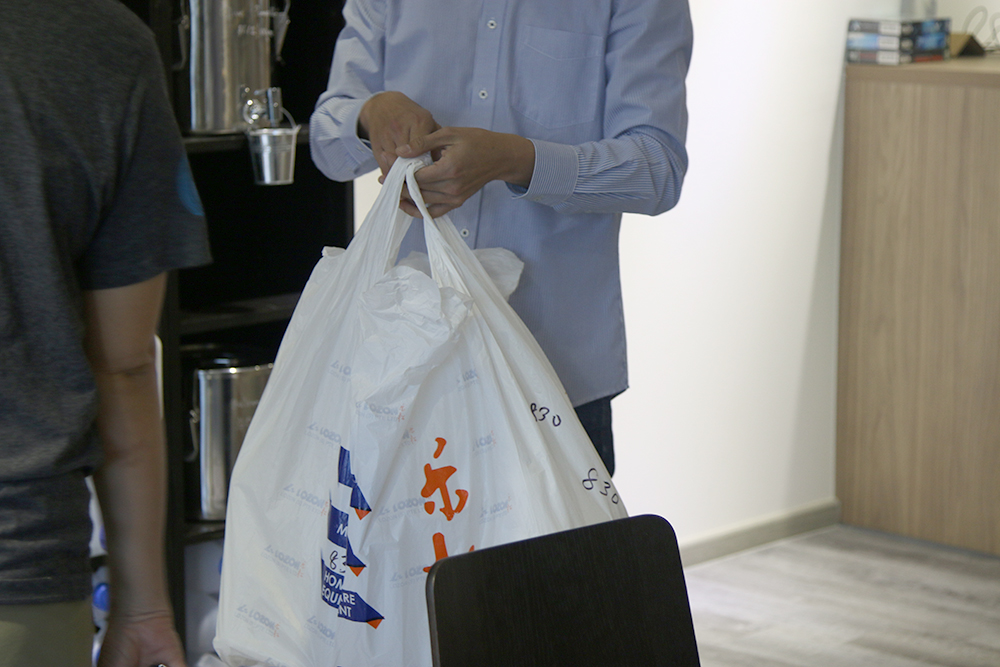 This community spirit is embodied in the homely feel of the shop.
Tay says customers would come in and sometimes sit down for a chat to find out more about the store. There was a customer who shared with a stranger (and fellow shopper) how she re-used a pomelo netting to bag her fresh produce.
And while still small, Unpackt has its fans: its Facebook page boasts a solid 5/5 rating from 41 reviews, particularly praising Unpackt for good service and affordable prices: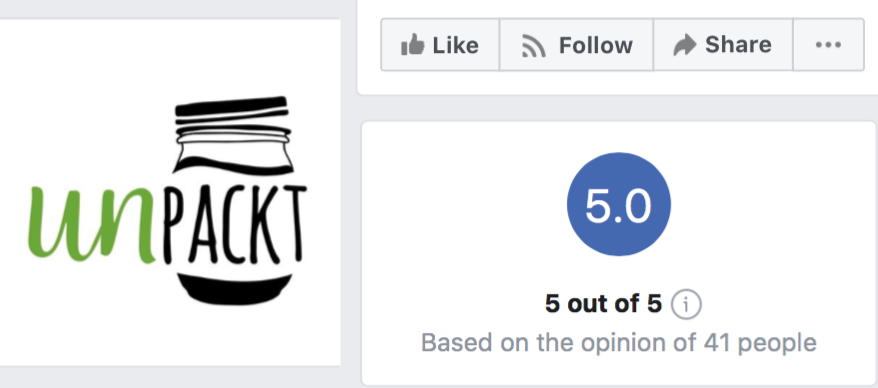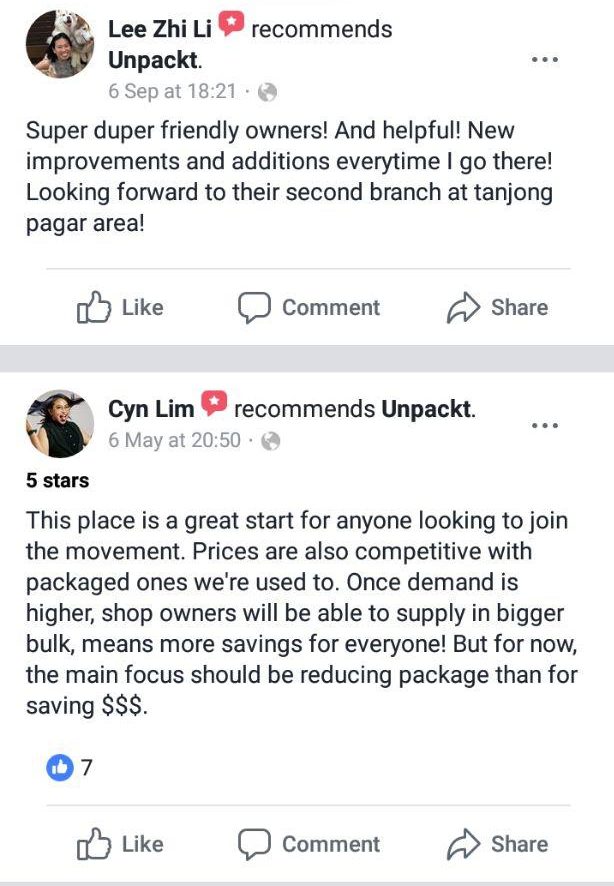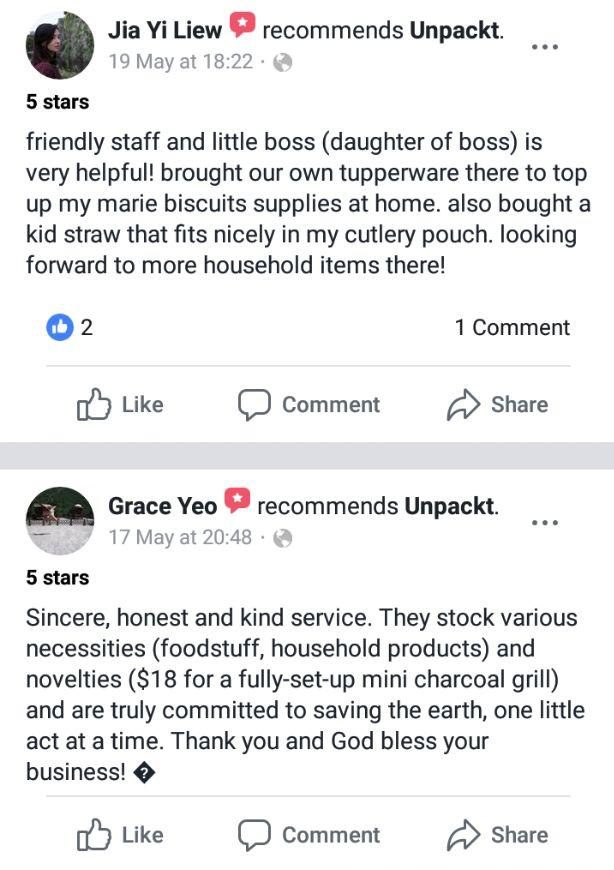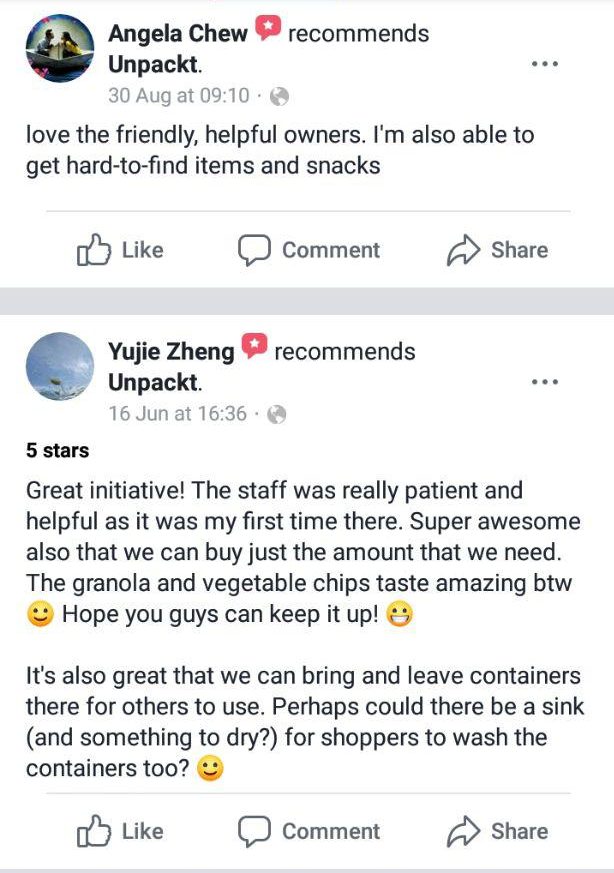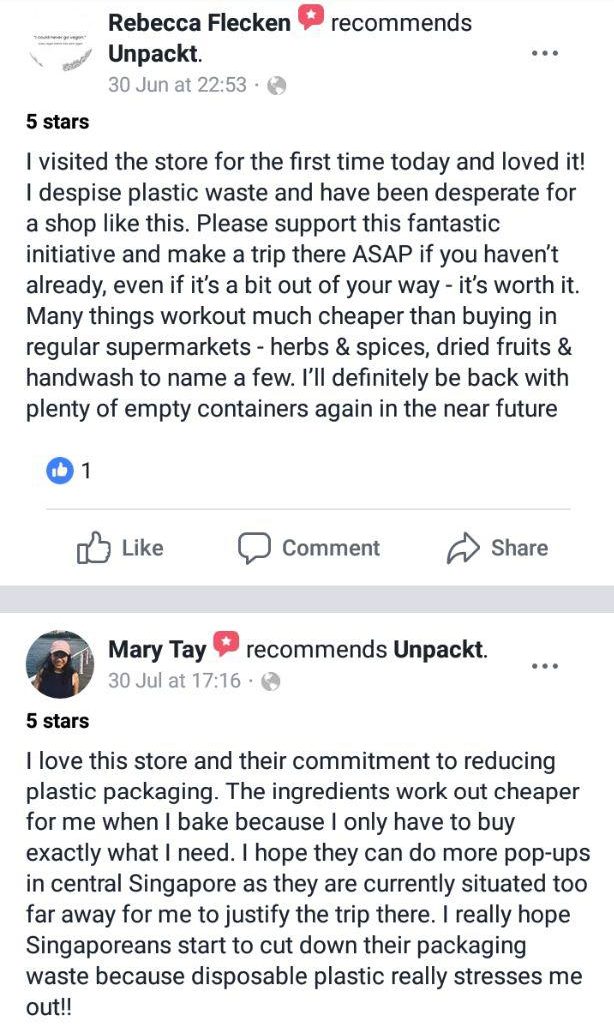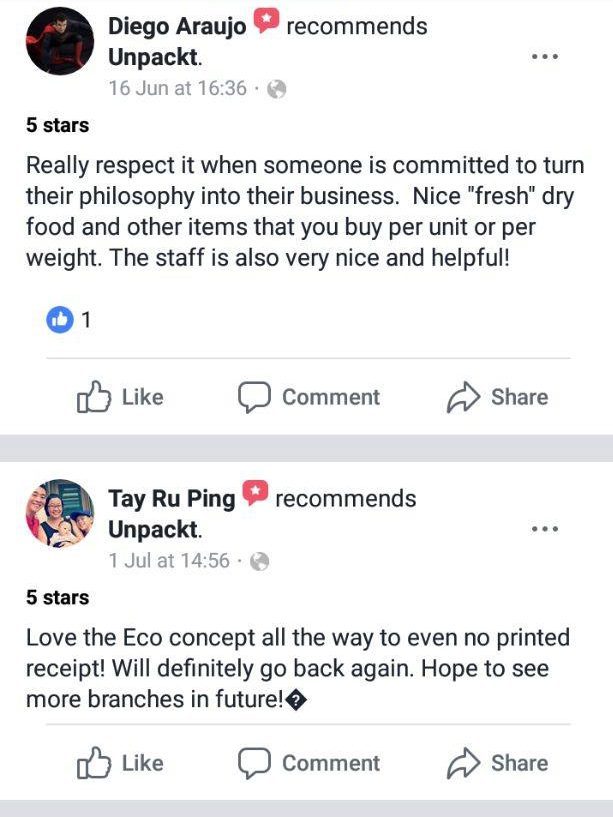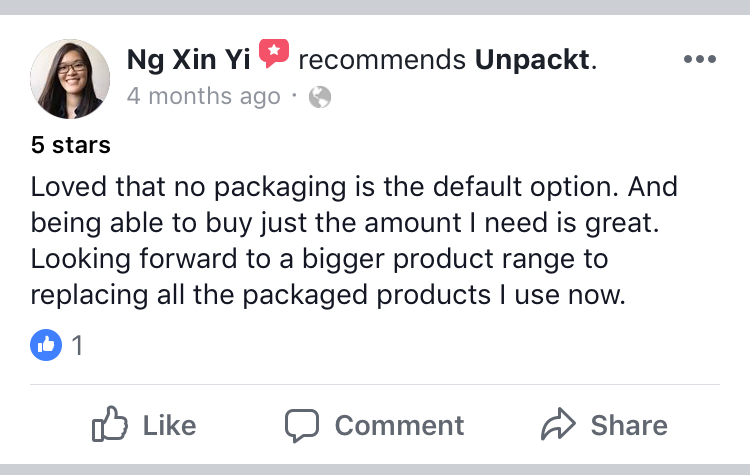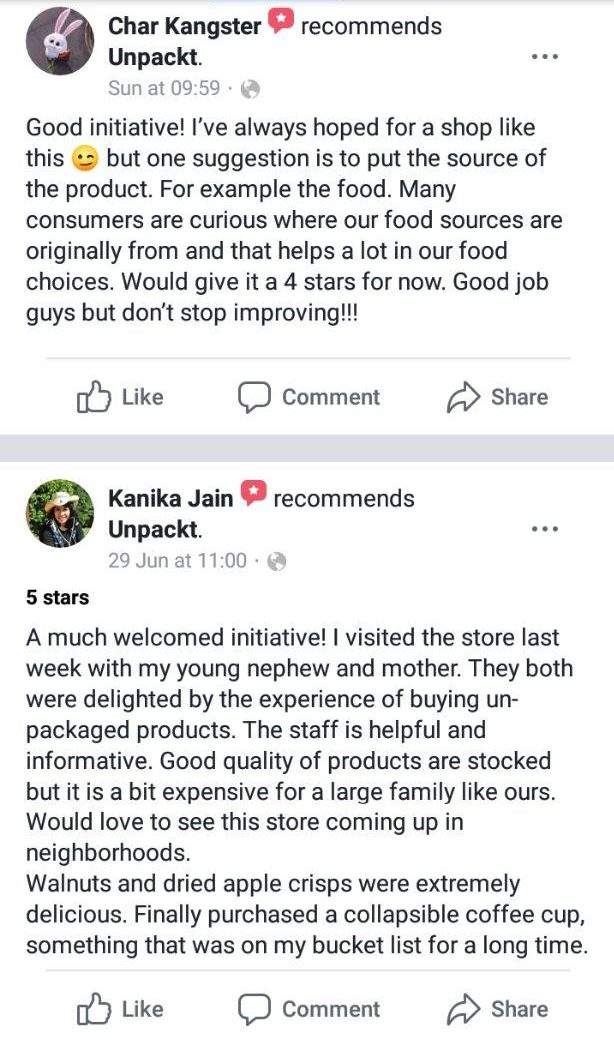 This willingness to engage customers and improve is also evidenced by a little notebook Lam and Tay keep by the cashier counter. In it, customers can suggest other products they wish to see sold at Unpackt (we spotted "Rice" under one of the entries too):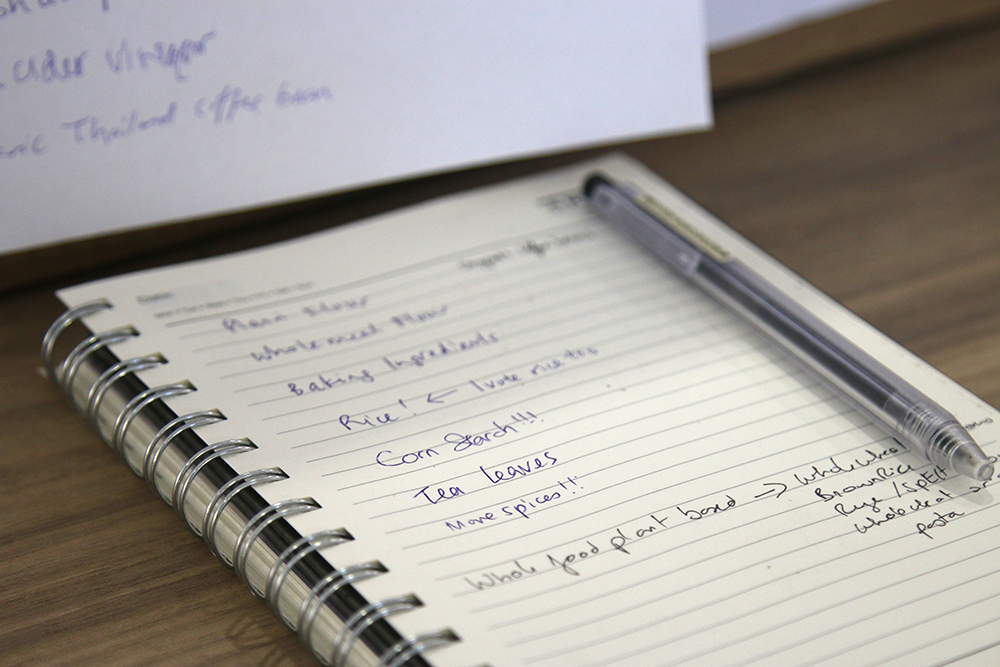 Tay assures us that we can expect to see an expanded selection from Unpackt in the near future, particularly fresh produce (which honestly would be a great addition, in our opinion).
Her goal: for Unpackt to become a one-stop zero-packaging store for Singaporeans.
So here's the TL;DR summary of our experience at Unpackt:
Pros:
Food items are not expensive

The food items are fresh

Sells products for everyday living.
Cons:
The shop is quite out of the way

The shopping process is a bit troublesome

It doesn't have a wide range of products yet.
Getting Singaporeans to embrace zer0-waste living is certainly going to take time, judging from our stubborn love affair with straws, but Unpackt's affordable prices and friendly service could well make a compelling reason to do so sooner than later.
All images, otherwise stated, by Joshua Lee.
If you like what you read, follow us on Facebook, Instagram, Twitter and Telegram to get the latest updates.