On June 20, KFC Singapore stopped providing plastic straws and lids for drinks at all 84 of its outlets:
The movement is part of the fast food chain's efforts to be more environmentally conscious, and saves an estimated 17.8 tonnes (17,800kg) of single-use plastics
annually. 
Some Singaporeans complained
Unfortunately, some Singaporeans are suddenly unable to drink without straws, and have no qualms about expressing their inability to do so:


Other griped about the inconvenience and health concerns: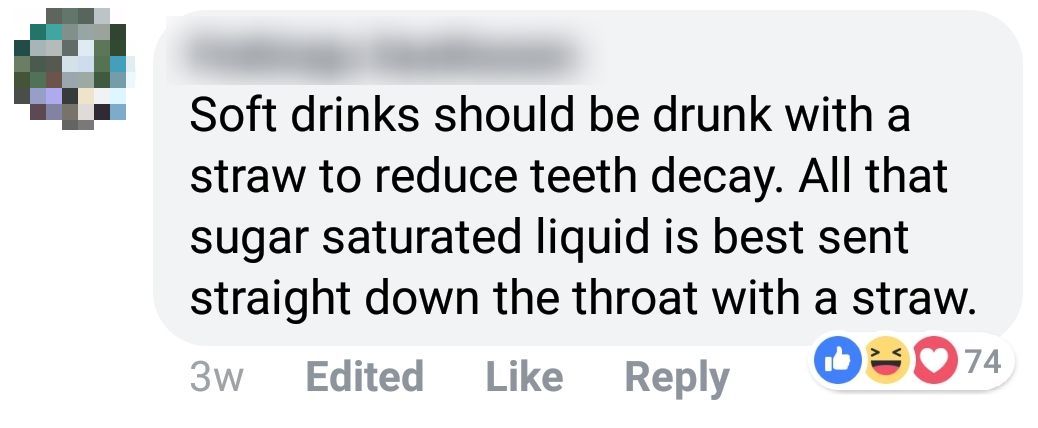 Genius comes up with step-by-step guide
However, a Hardware Zone thread on July 7 by user kosongice finally reveals the method that one can use to drink at KFC without straws.
In a highly technical yet precise manner, the forum user breaks it down into 5 simple steps that is achievable enough:
1) Positioning your beverage
Kosongice begins with the importance of position.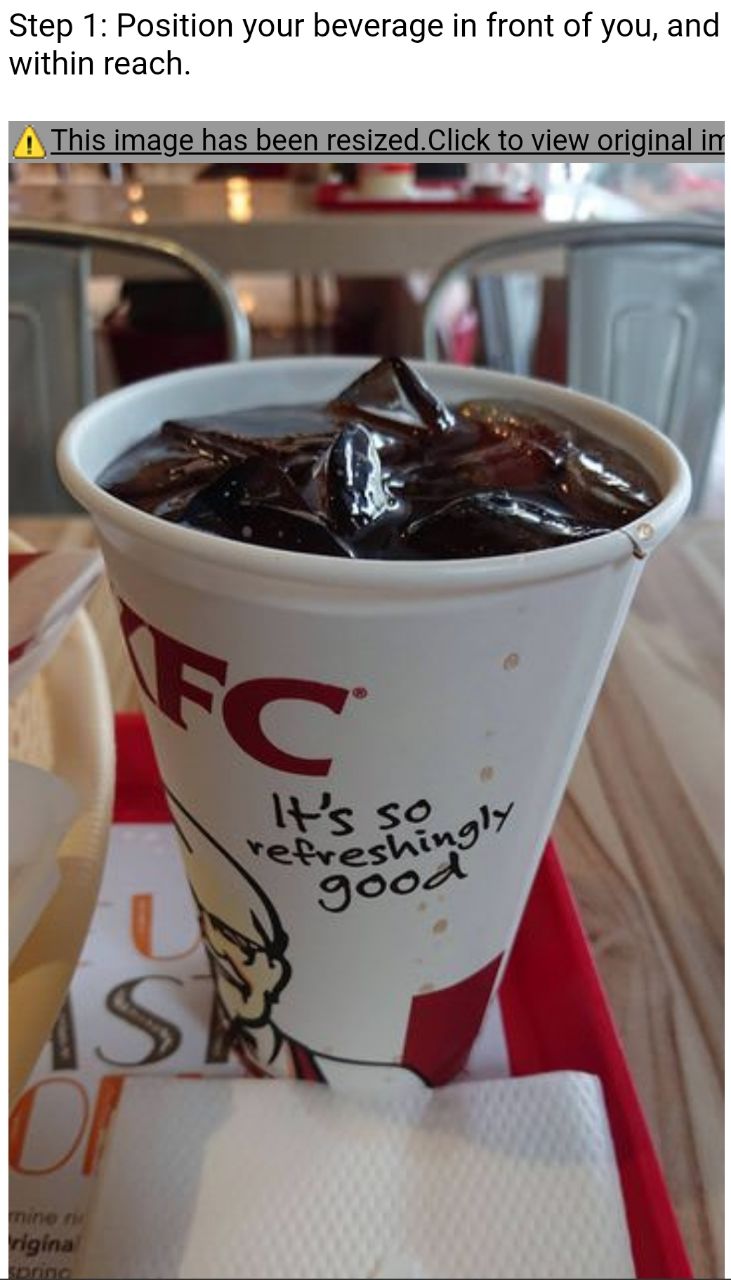 2) and 3) Positioning your hand and fingers
He then spends the next two steps elaborating on the techniques required of the hand and fingers.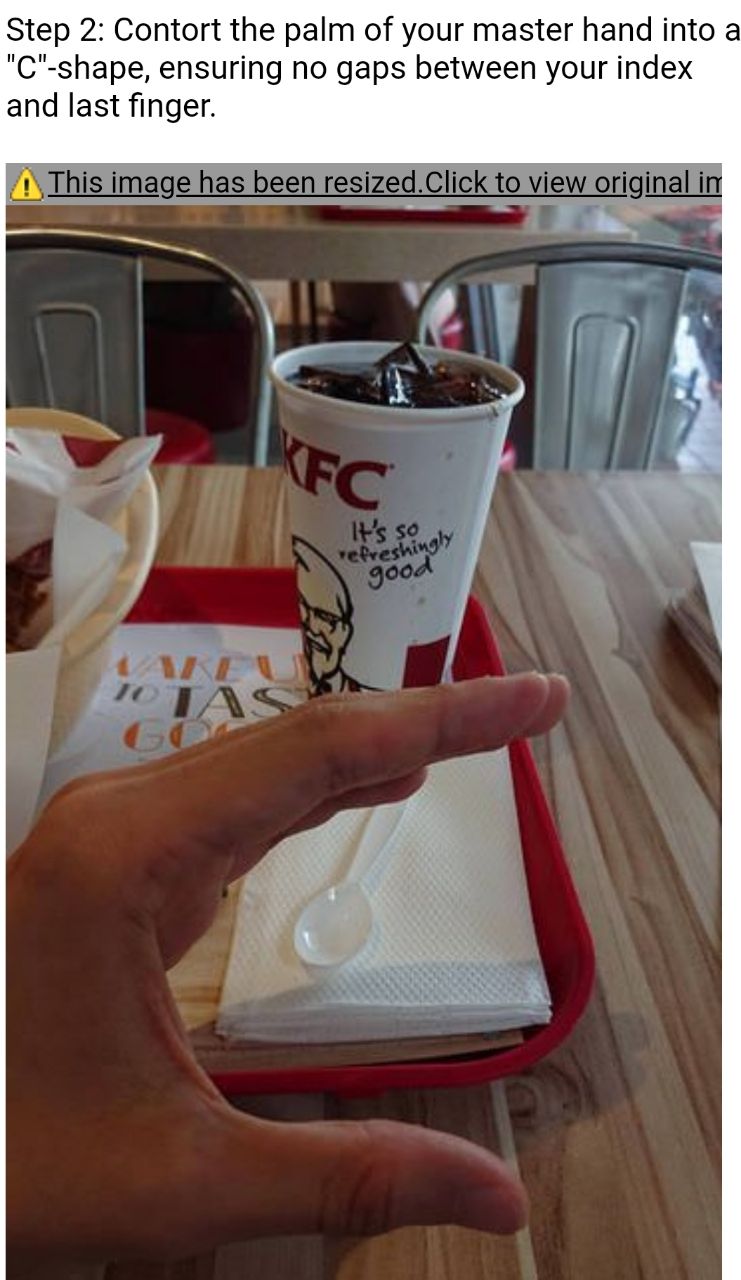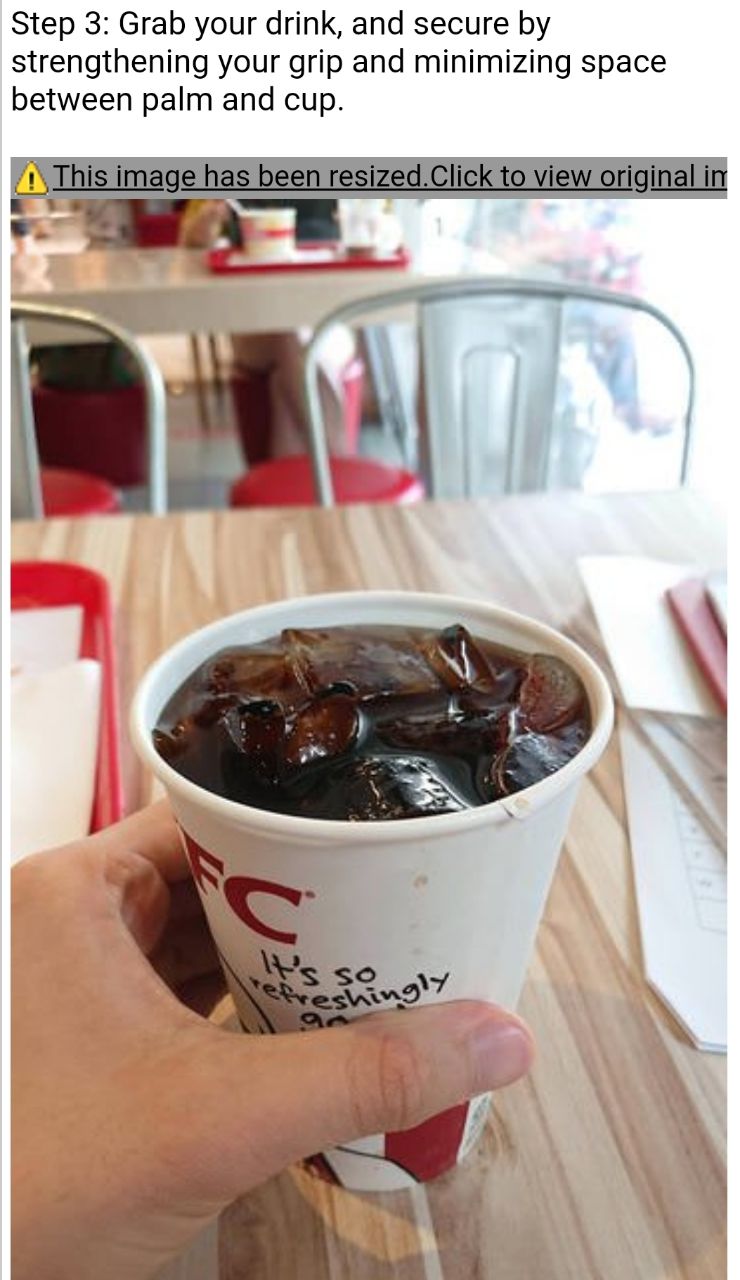 4) and 5) Steady as he goes
Finally, the last two steps bring the reader through the motions which build up towards the climactic act of drinking.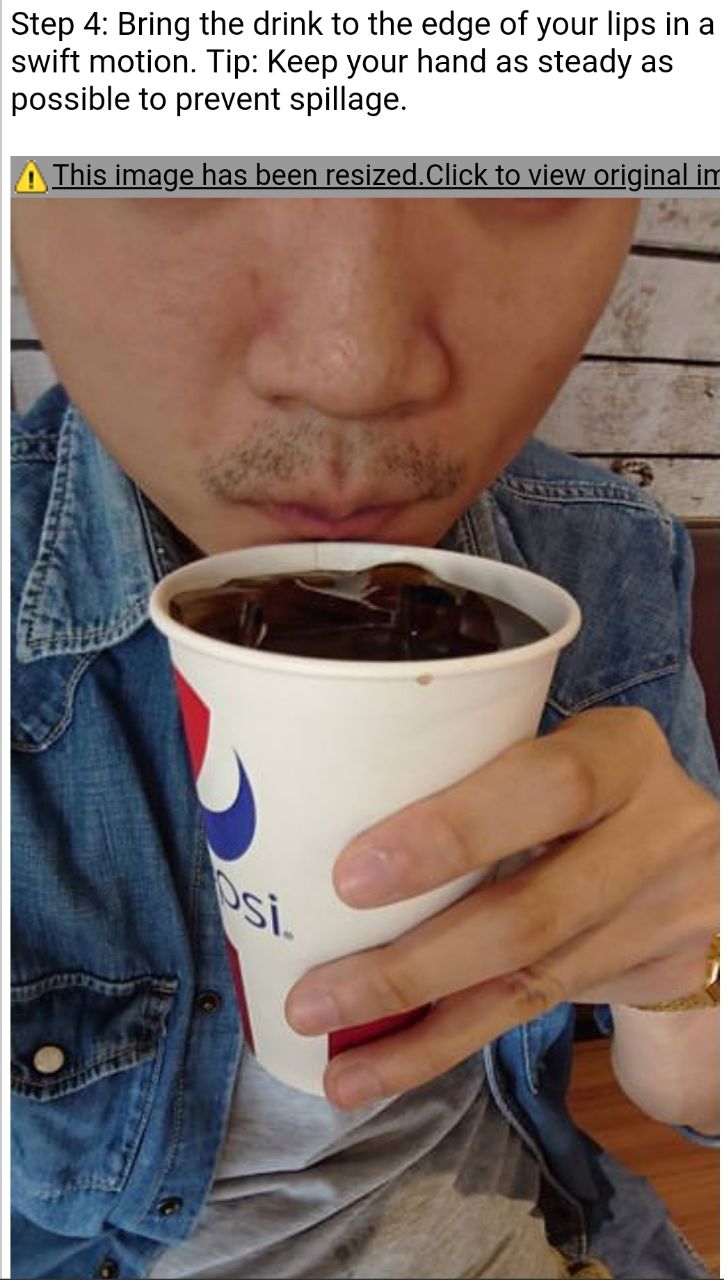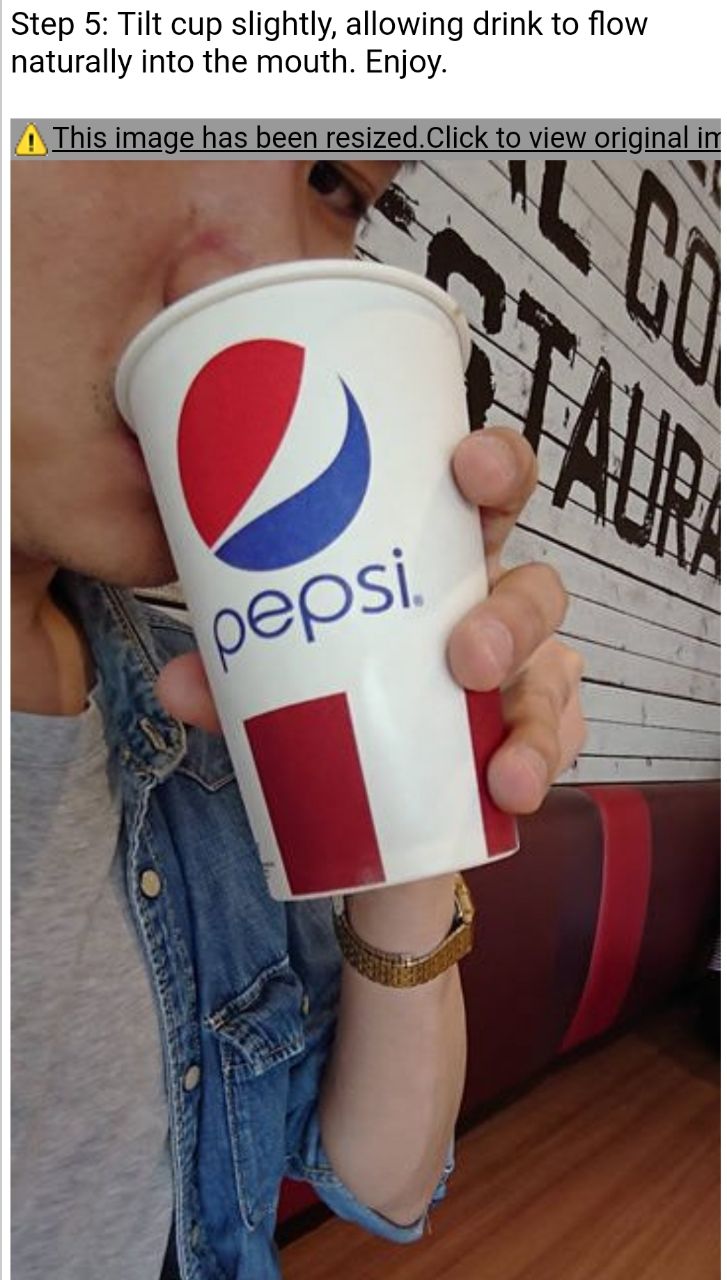 Guide elicits a variety of reactions
Needless to say, kosongice's guide drew reactions across the spectrum from netizens.
There were those who appreciated the usefulness of such a guide: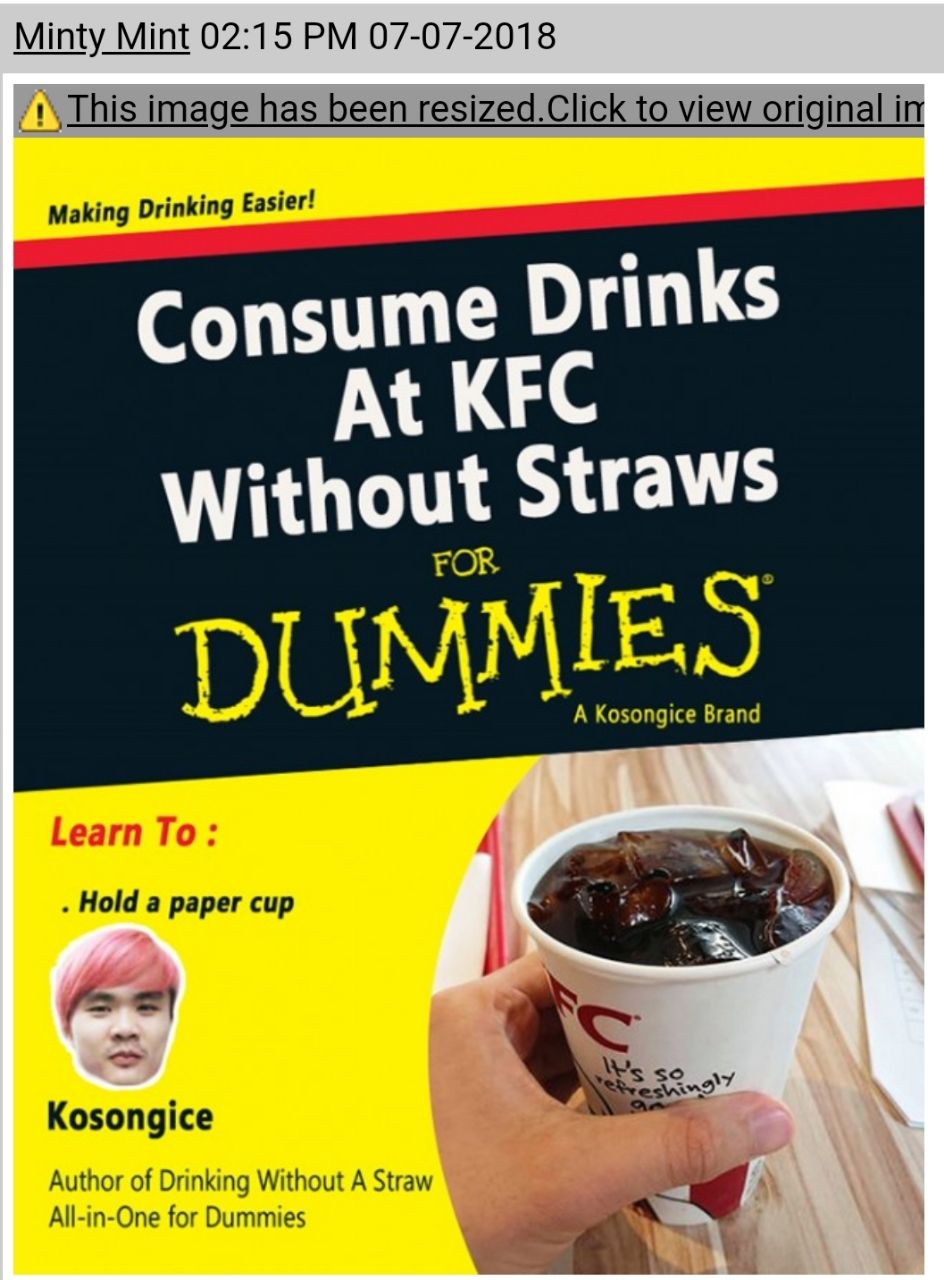 Others suggested an alternative involving McDonald's:


One, though, felt that the 5-step explanation was insufficient.

[related_story]
Still, others vented their frustrations with KFC: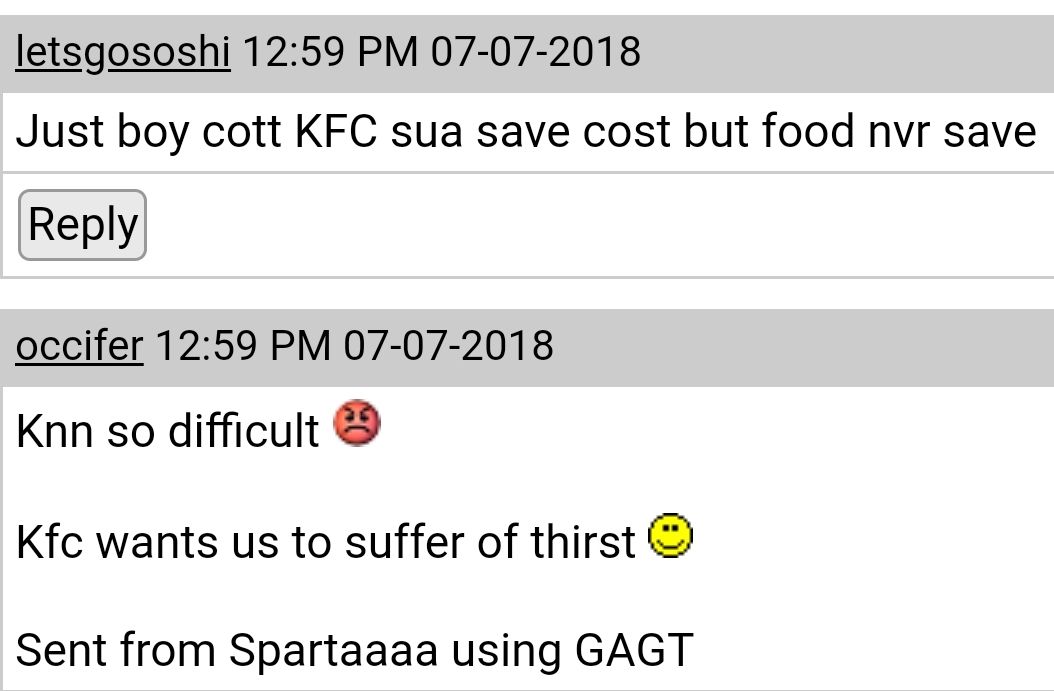 Some took umbrage with a different issue entirely.


The generational divide was also brought up: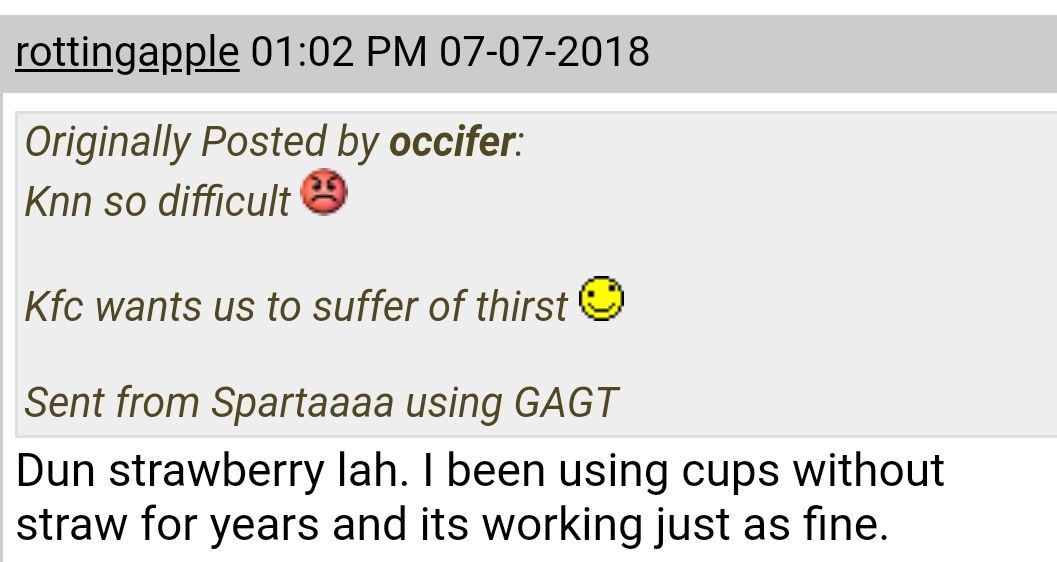 Growing trend of ending straws usage
KFC is not the only company that has made the move towards ending their use of straws.
Starbucks has also announced their intention to end the use of straws worldwide by 2020.
In Ireland and the U.K, McDonald similarly announced its intention to replace plastic straws with paper ones.
It remains to be seen if guides will be made for Starbucks and McDonald's.
Top image from Hardwarezone
If you like what you read, follow us on Facebook, Instagram, Twitter and Telegram to get the latest updates.