Daryl Aiden Yow is a local, pretty well-known photographer who is particularly popular on Instagram. This is a screenshot of his Instagram profile from Tuesday evening:
He gained fame partly from his close association with fashion blogger and Instagram influencer Andrea Chong.
But so big he is a player in Singapore's Instagram scene that he has more than 100,000 followers, and has done at least two media interviews — one with The Smart Local, which traverses his "secrets behind (his) winning game in photography", handing him high praise as someone who has an "astute eye to make anything plain into something wondrous".
The other? With no less than Mediacorp news platform Today.
Now, in this interview he did that solicited "tips" to "get your Instagram game on point", Yow was quoted as saying all the photos on his Instagram profile are "shot professionally" because he's a "photographer and there are different expectations of [him]".
Here is a smattering of the 1,165 gorgeous pictures one can find on his profile: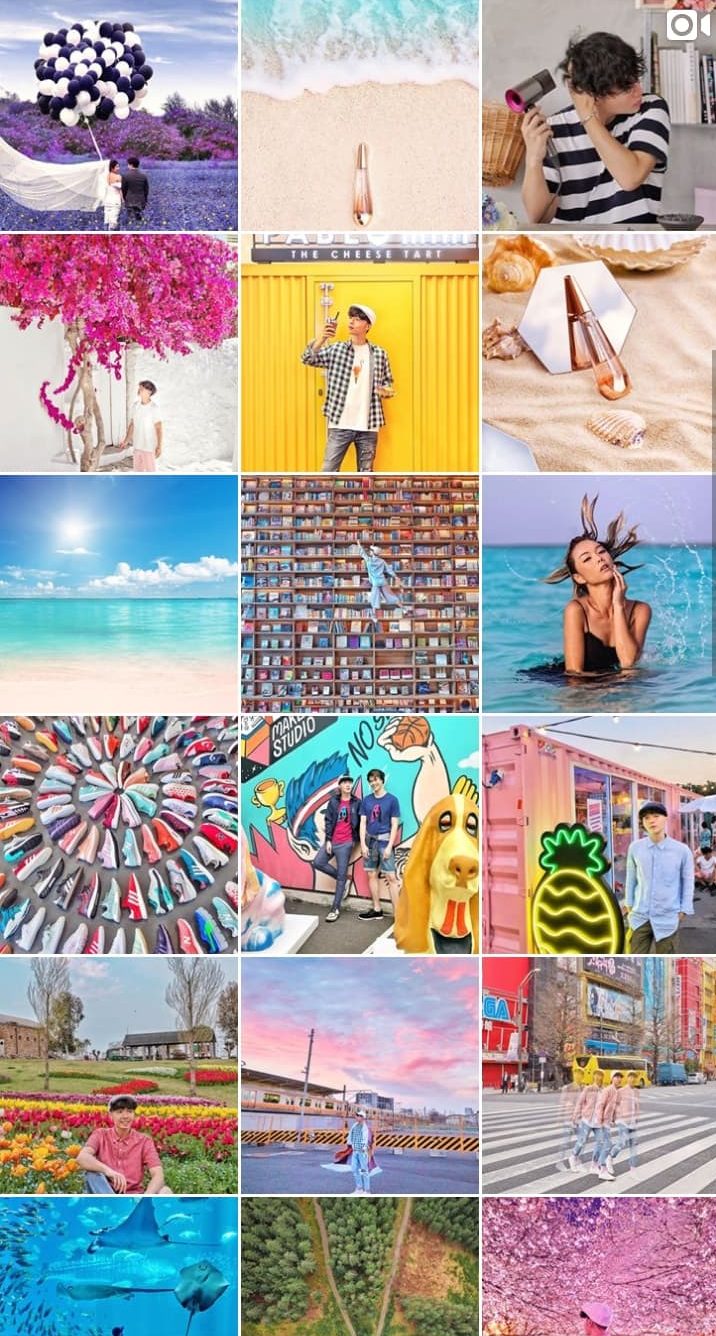 They really are a testament to Yow's fantastic photography skills, which as he said, are "expected" of him.
But we came to learn that for some reason, several samplings of his work look incredibly similar to that done by other photographers — and even some stock images.
[related_story]
Here are a few we found, and a few shared with us by a reader:
1) "Lego houses everywhere!"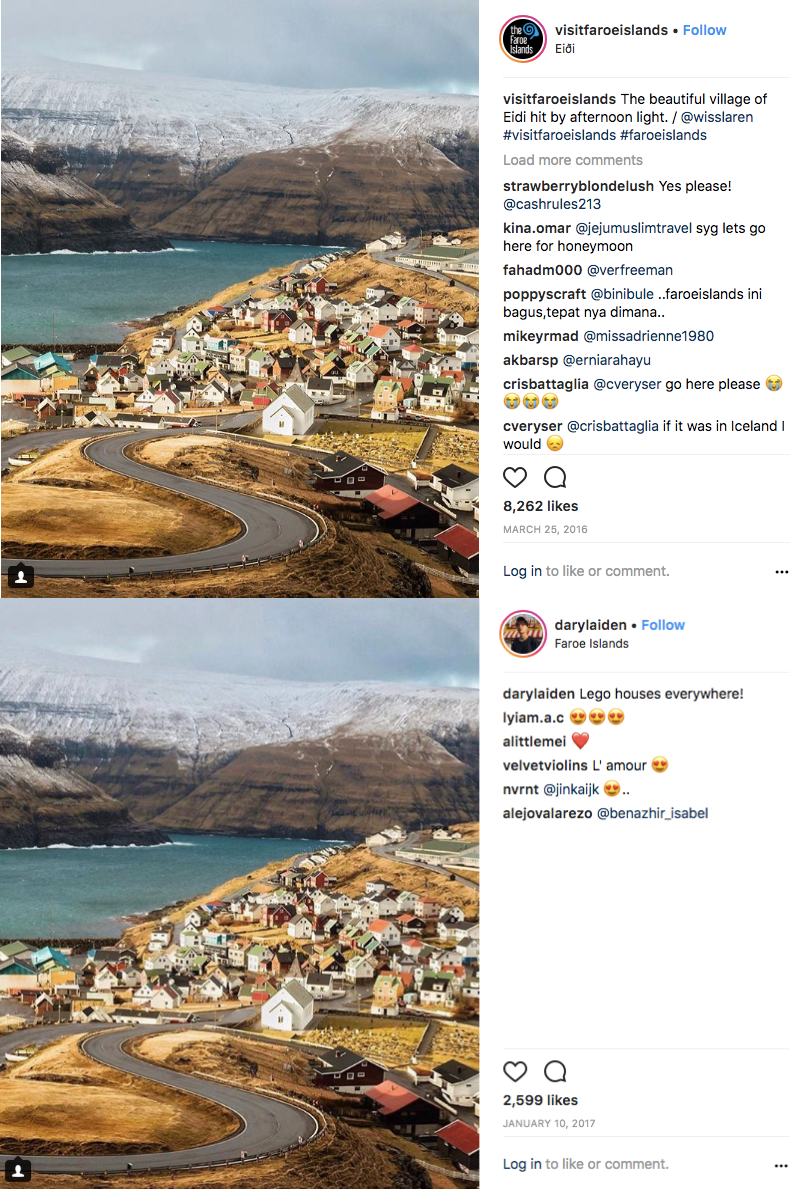 The top image was uploaded on March 25, 2016. The image on Yow's Instagram profile was uploaded on January 10, 2017.
2) "Sunset chasing x"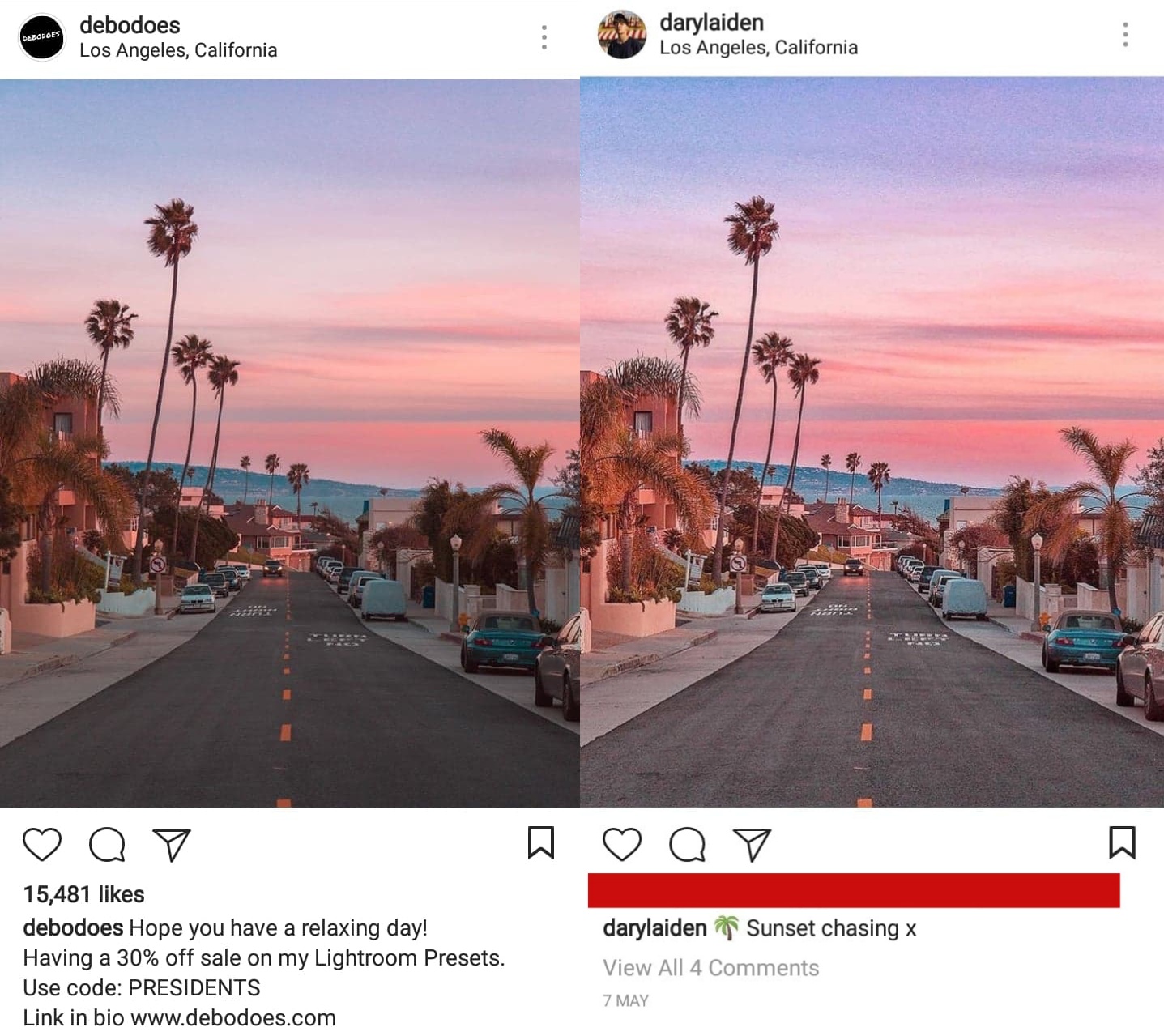 The image on the left above was uploaded in February 2018. Yow's version was uploaded in May 2018.
3) Paid post 1:
This next one is rather strange, because apparently Yow started his morning with this view below very recently — it was published in June 2018.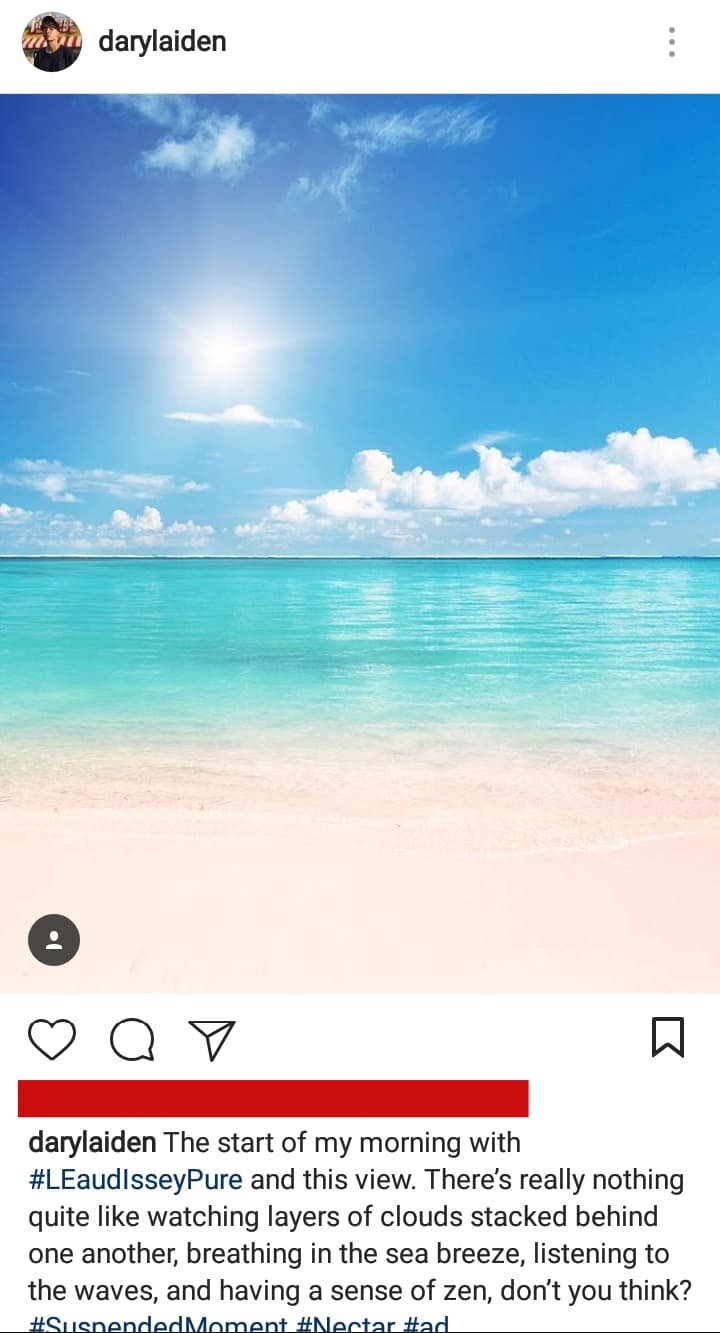 Which means Mr Julian Worker, the author of Ten Traveller's Tales, must have travelled forward in time to use the same image for his book which he published in 2012: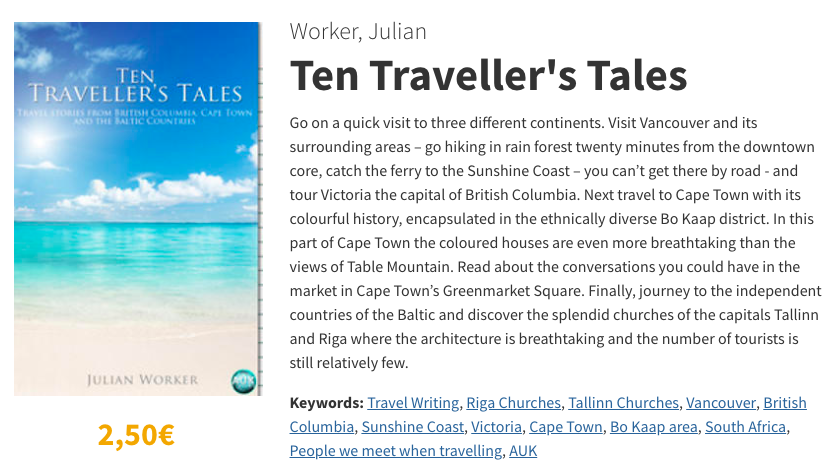 4) This composite photo of Greece:
This image below was "taken with the Sony A7RII", according to Yow.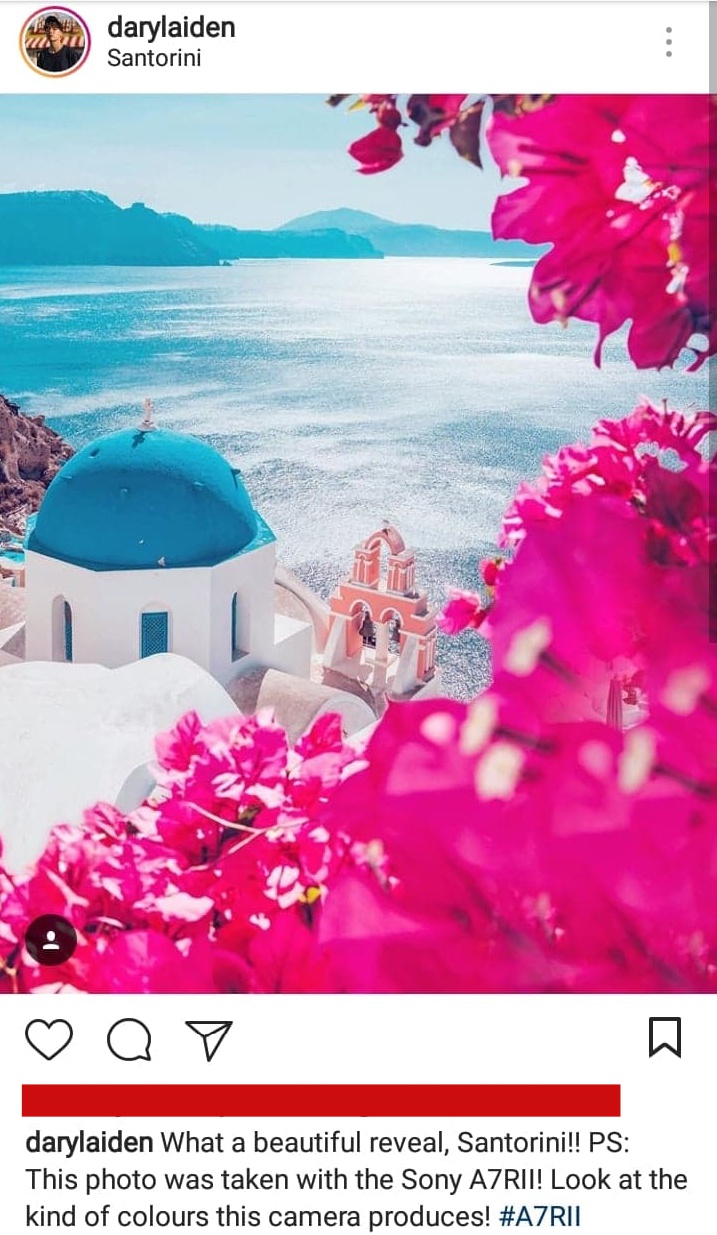 If that is true, then the Sony must be one heck of an amazing camera to be able to stitch two separate images together on its own. The background image of the Santorini houses and sea is an exact replica of an image from Shutterstock: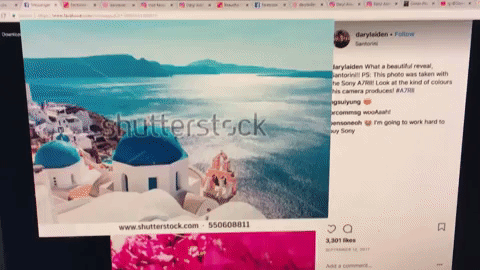 And also hey, to give Yow the benefit of doubt, maybe the bougainvillea were really taken with that camera.
We also found out that the other photographer who claims to have snapped Yow's backdrop of Santorini doesn't seem to have used a Sony: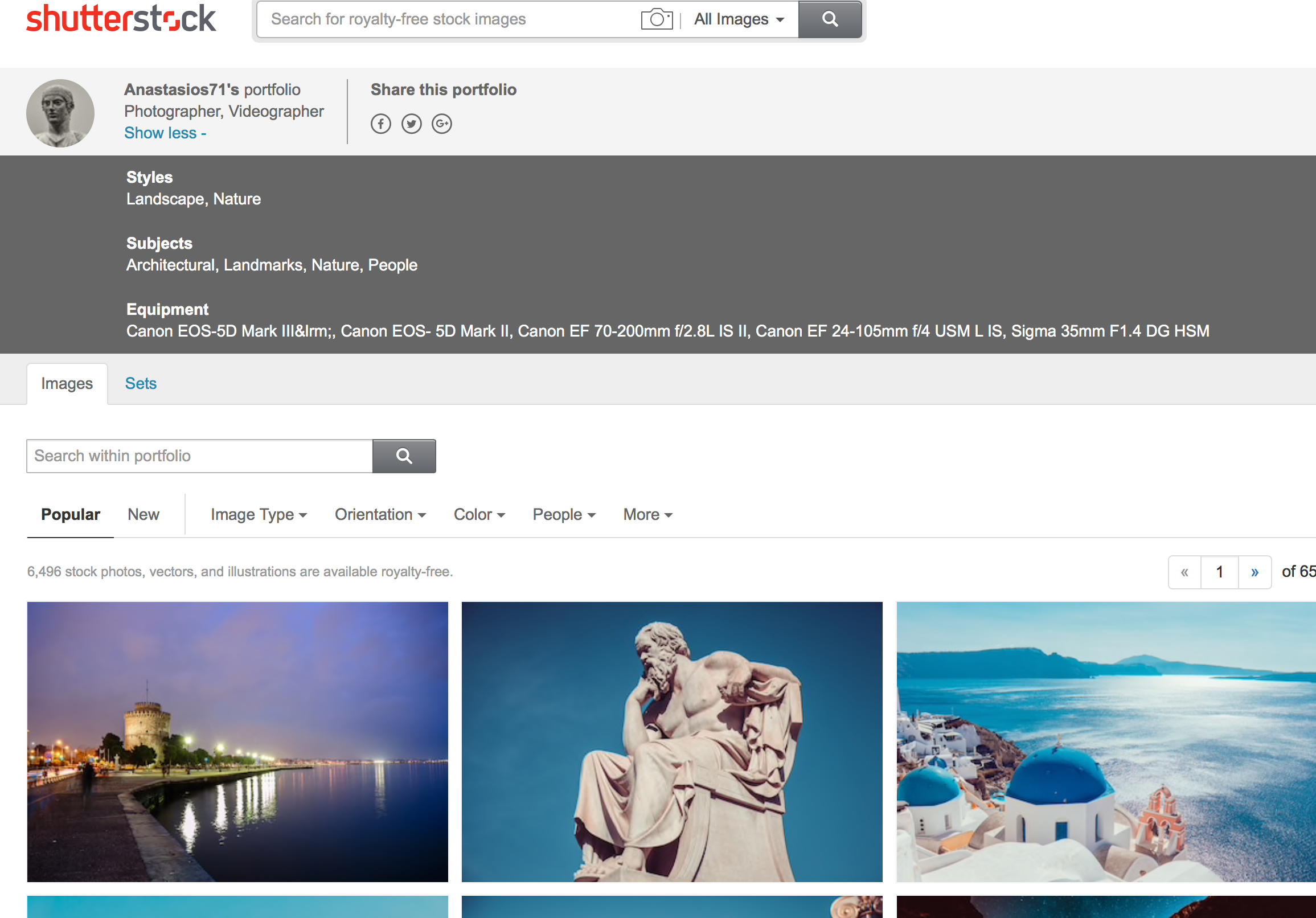 5) Paid post 2, or perhaps 3:
This street view of Mykonos, which he quite conveniently appears in (must therefore be taken by him, right?) is a remarkable doppelgänger of one found at stock website Depositphotos: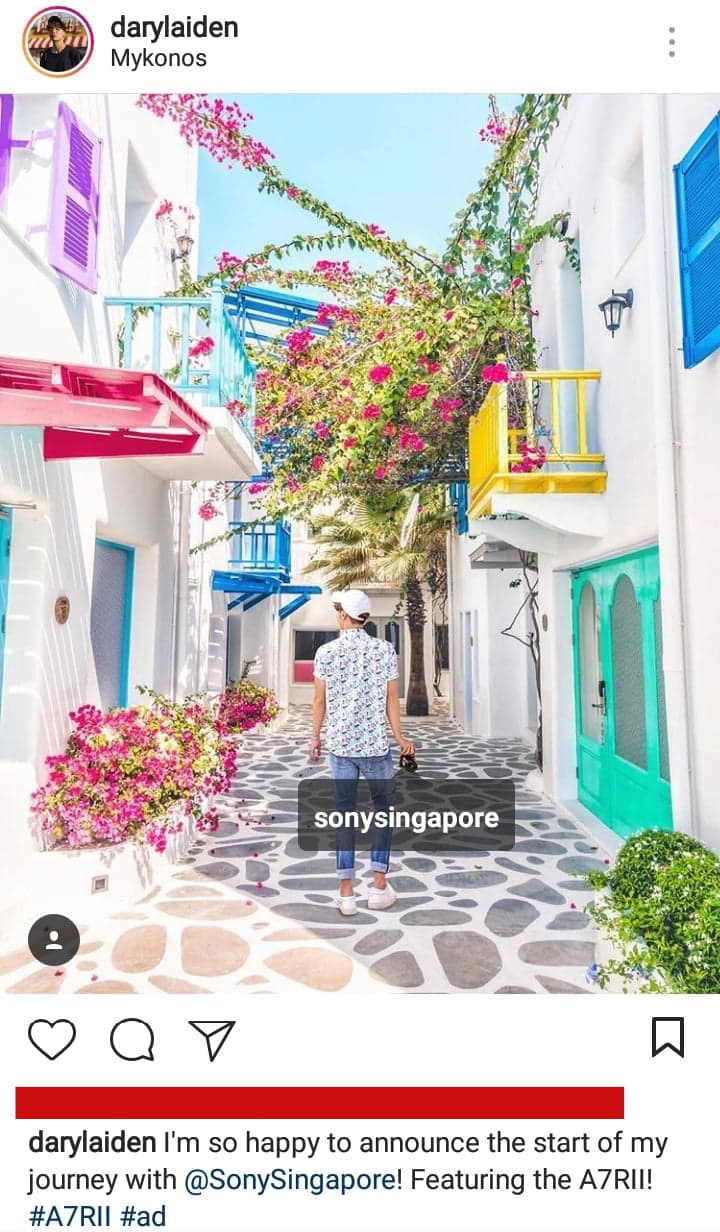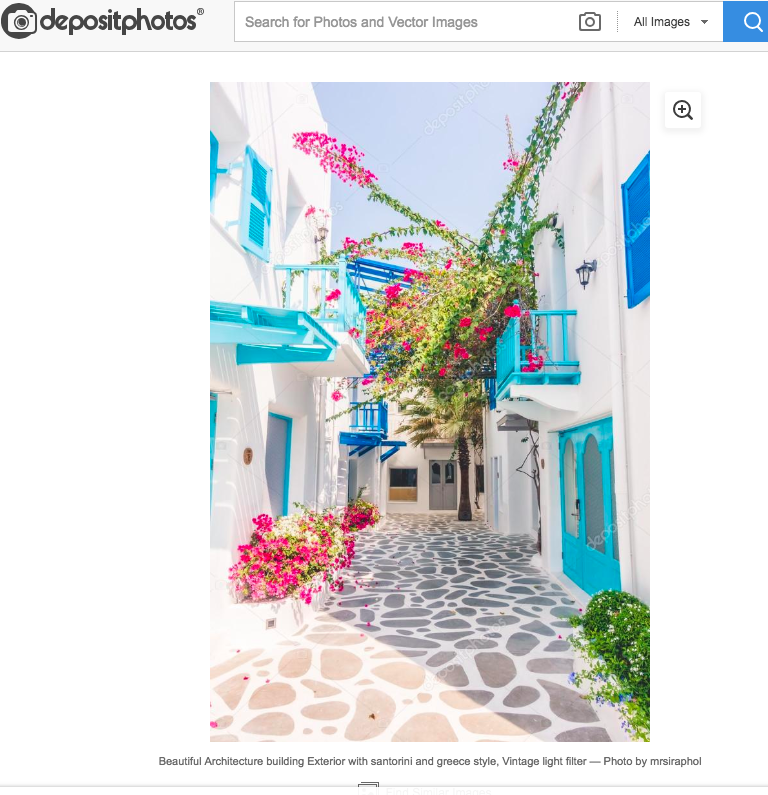 6) Another Sony Greece photo:
Here's another shot from Santorini that Yow should consider suing CanStockPhoto for stealing, editing for colour and expanding into a larger panoramic shot: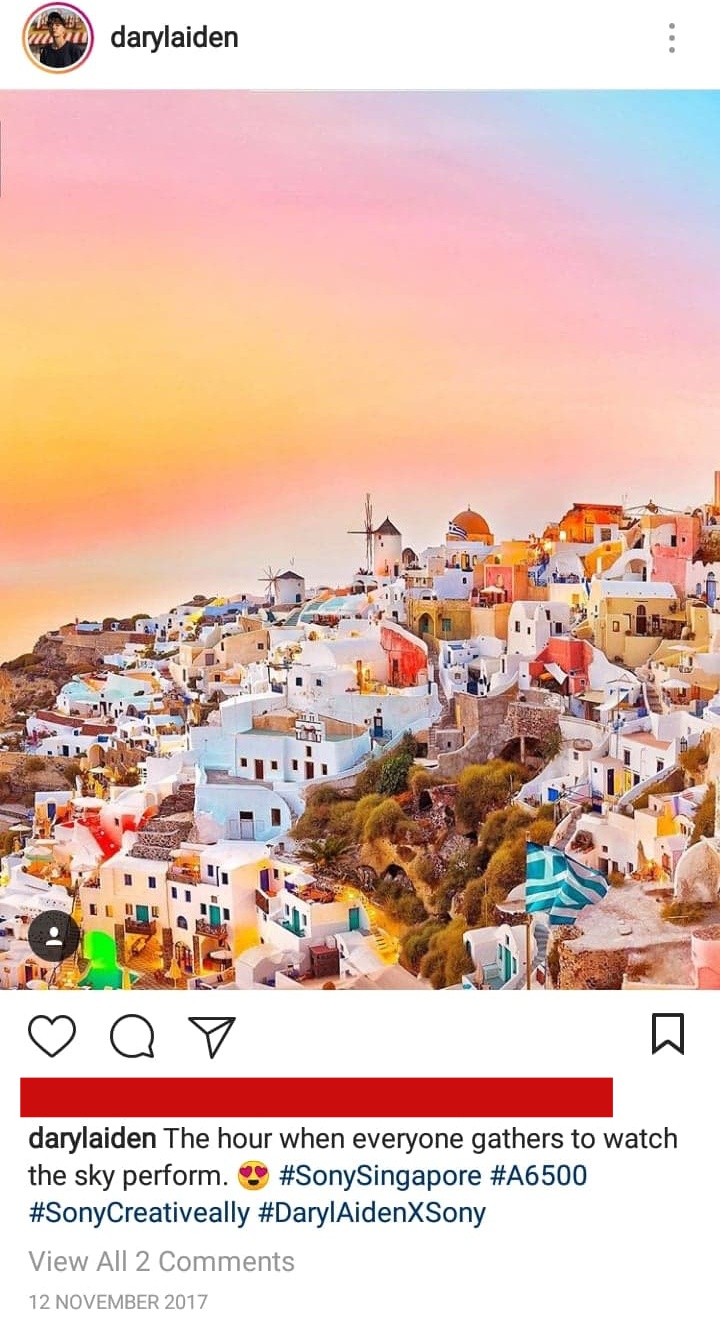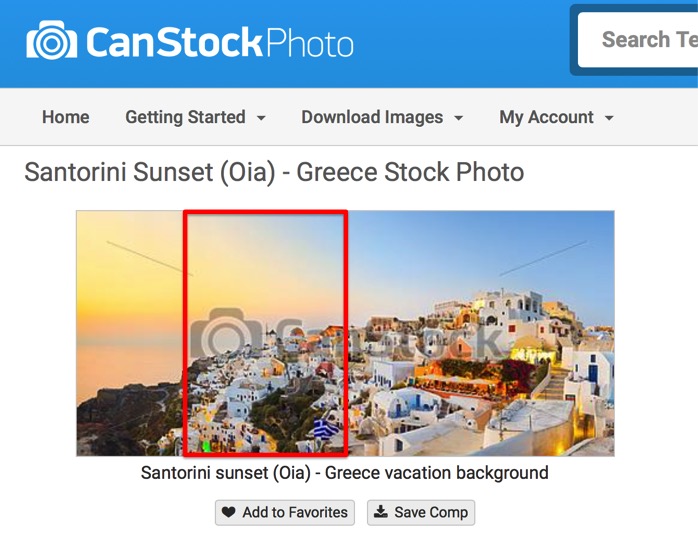 7) "Hours well spent waiting for" an image that looks just like yet another one from Shutterstock:
Gosh, we think Yow has a real case against Shutterstock now, since we found a second photo of his that was flipped, expanded and edited into a version that appears on that pesky stock photo site: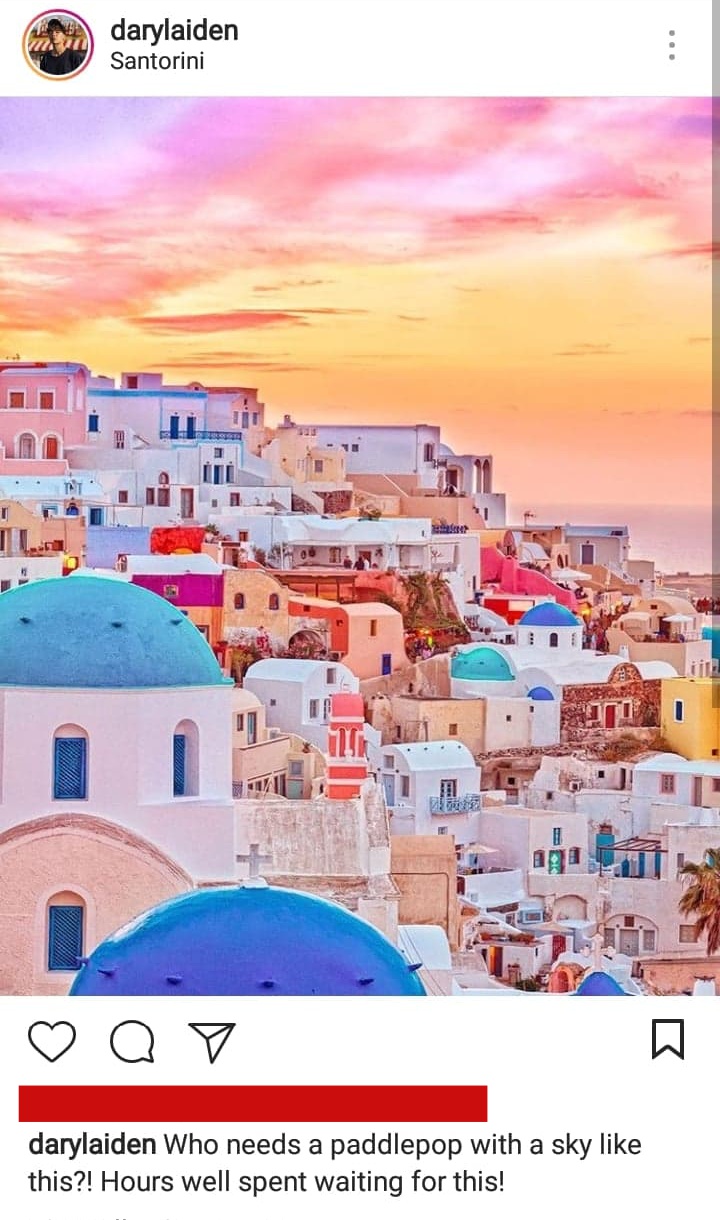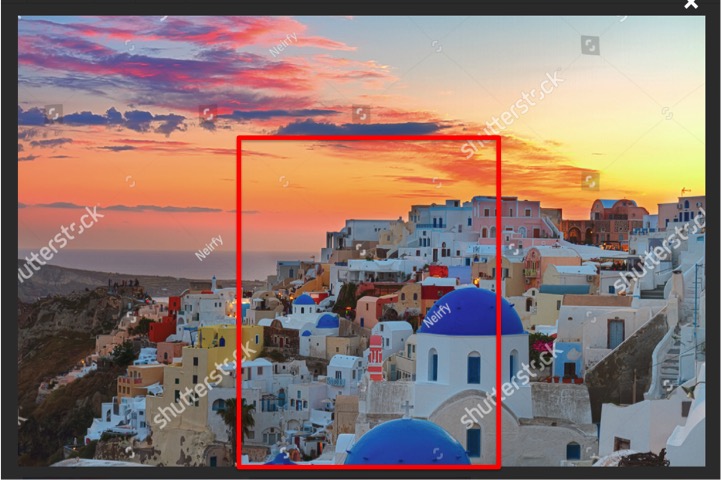 8) "Absolutely starstruck" (by Luc Perrot?)
Yow was "absolutely starstruck" by this image below, uploaded in January 2017: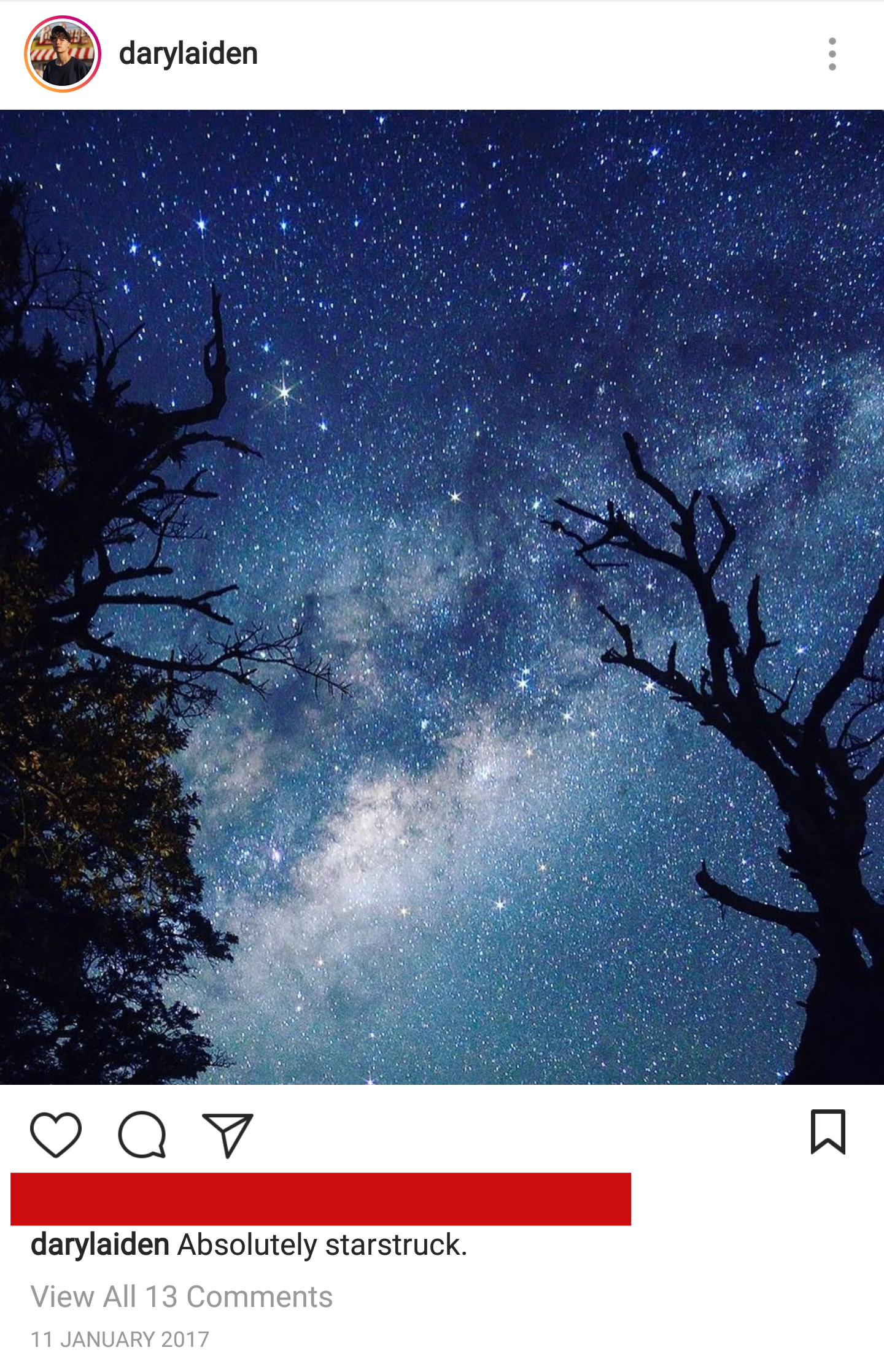 He would either be absolutely flattered or absolutely pissed to know that his photo was duplicated and expanded to include a person standing below by professional photographer Luc Perrot:
9) Was this taken in Thailand, or Japan?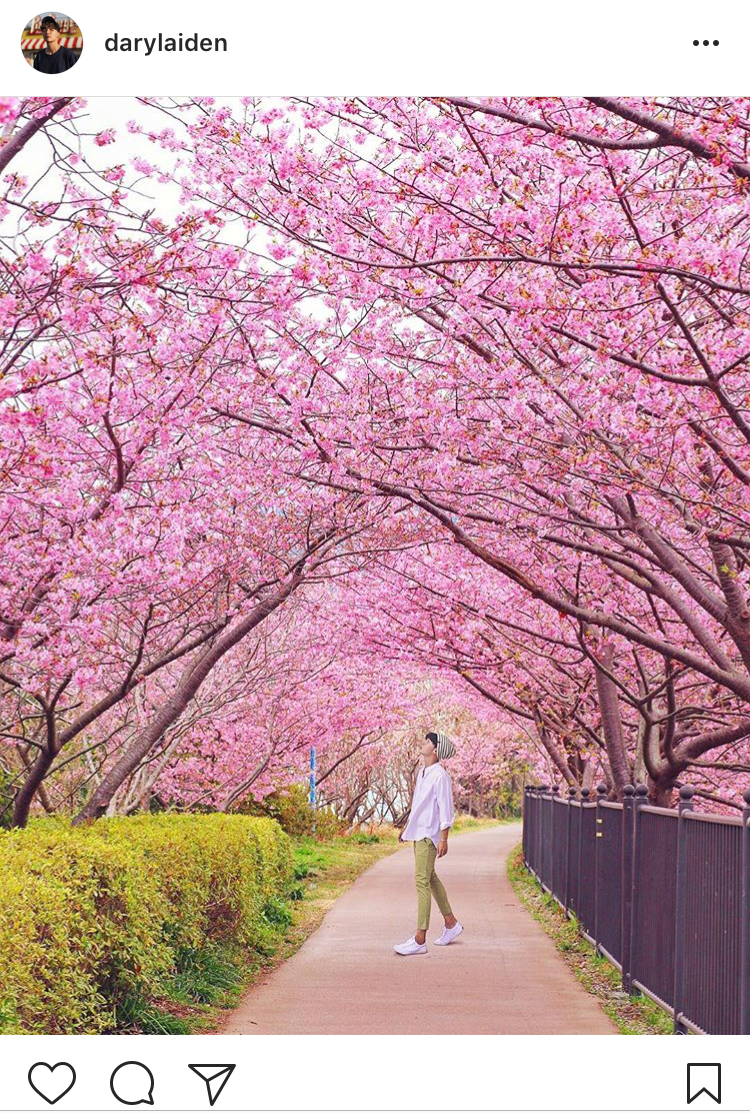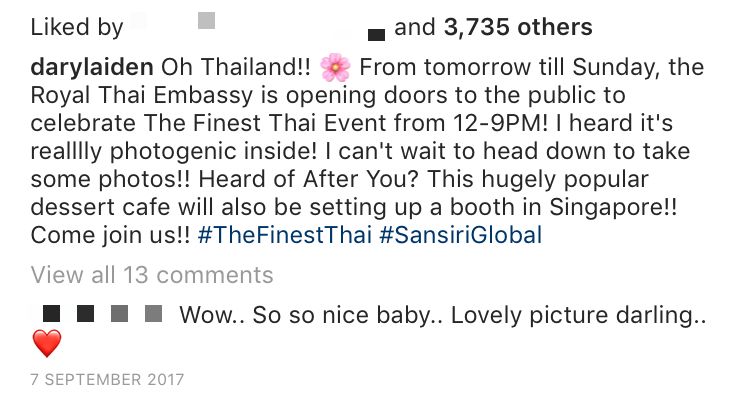 We'll be honest. We can't be sure. But if these really are his own photos he definitely has a solid case against Shutterstock, which appears to have once again ripped his picture, expanded it, and even skilfully removed him from the image — and then credited it to some user named "Norikazu":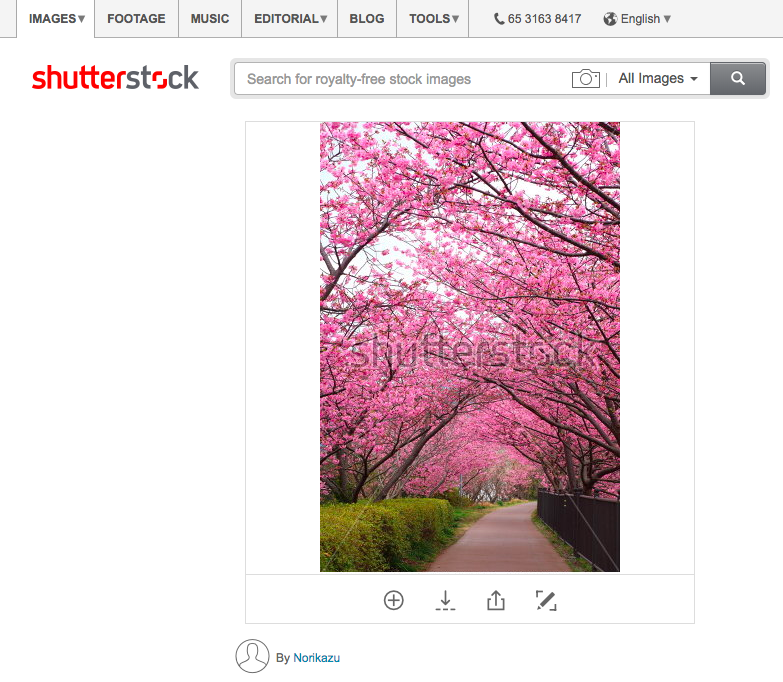 10) Some of these images even made it into Yow's portfolio
This image below was found on Yow's portfolio page. It looks very much like it could have been sampled from an image of Mount Rainer by photographer Andy Porter.
With a bit of stretching, the Milky Way matches up, and one of our eagle-eyed arty colleagues found evidence of cloning work done to hide the shooting star near the top left-hand corner in Porter's photo.
Here's a comparison between the two: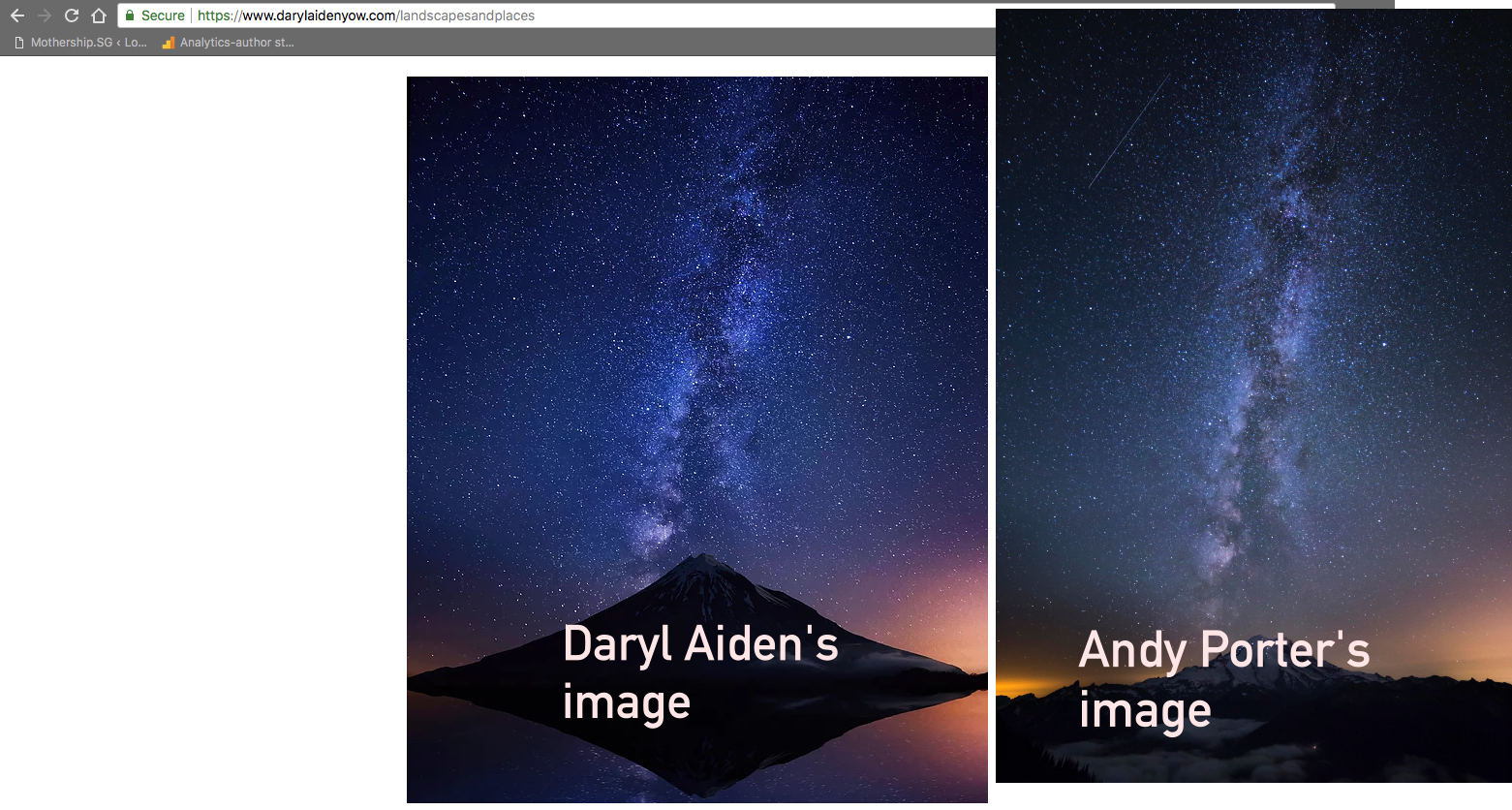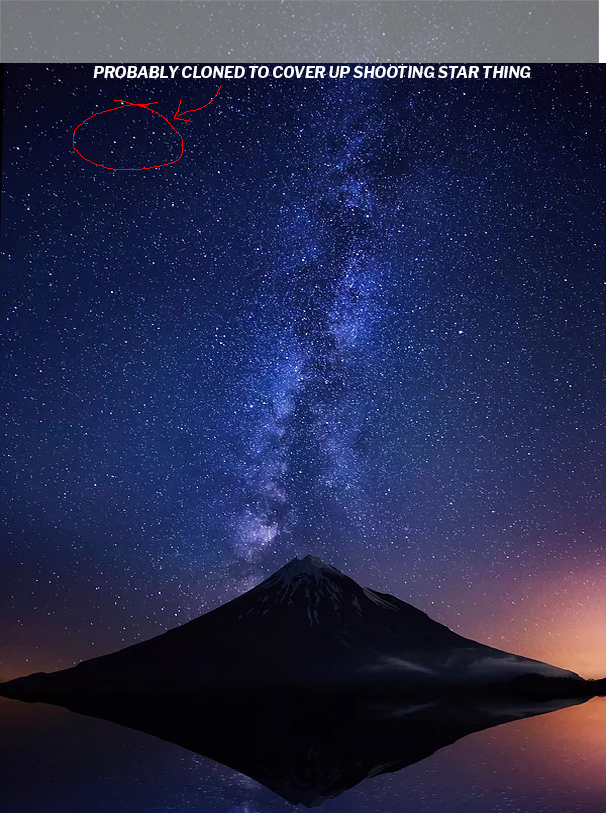 11) "It was as if the sky was my blackboard"
The Milky Way seen in this image below which Yow "took" from "an open field with an astronomer" looks strikingly similar to the one that appears in this Reddit thread: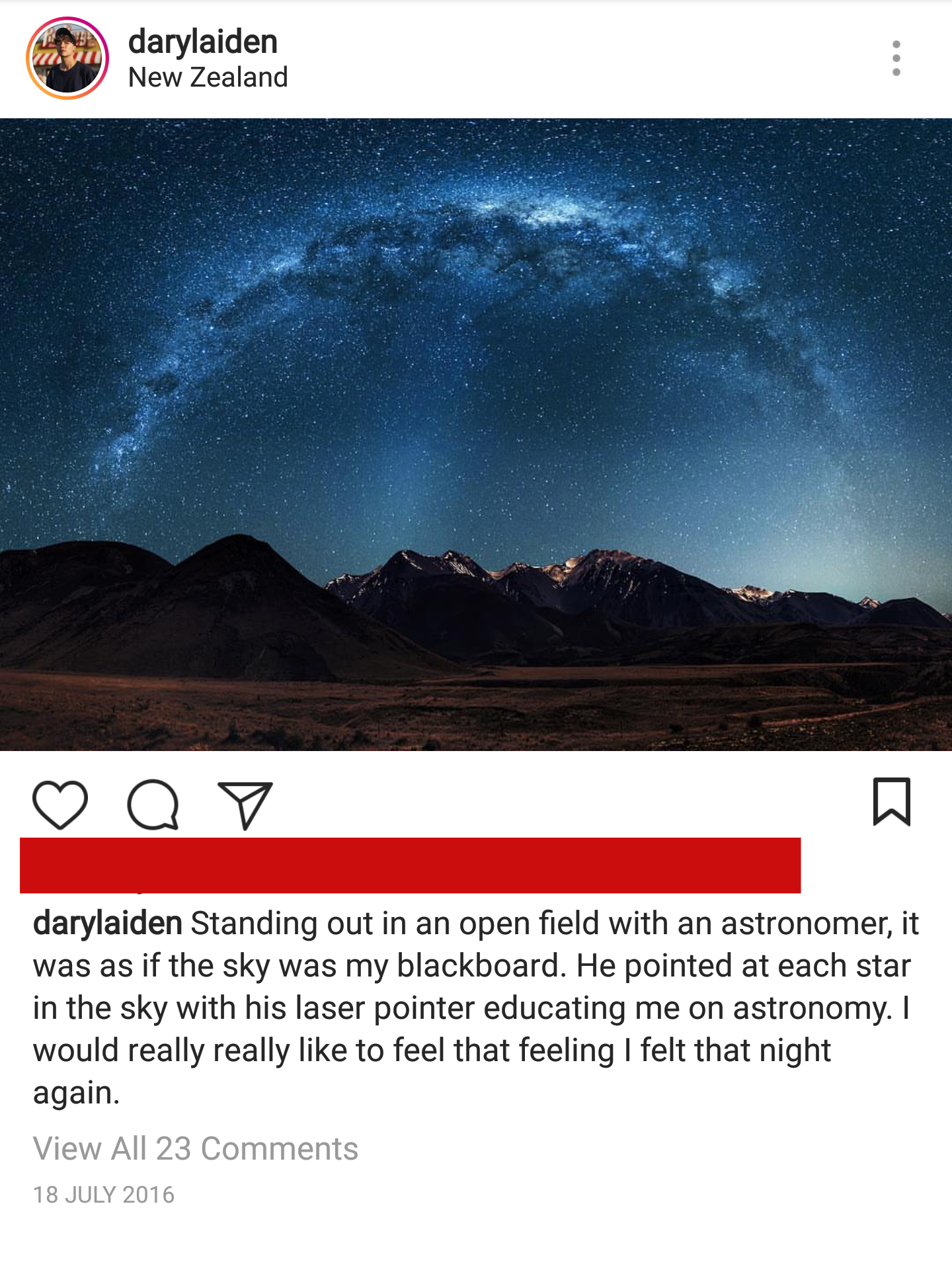 12) "Do you feel the same?!"
Yow should be hopping mad by now, because it looks like this great picture he took was stolen by a dude named Joshua Earle, and then edited, expanded and uploaded to royalty-free image portal unsplash.com: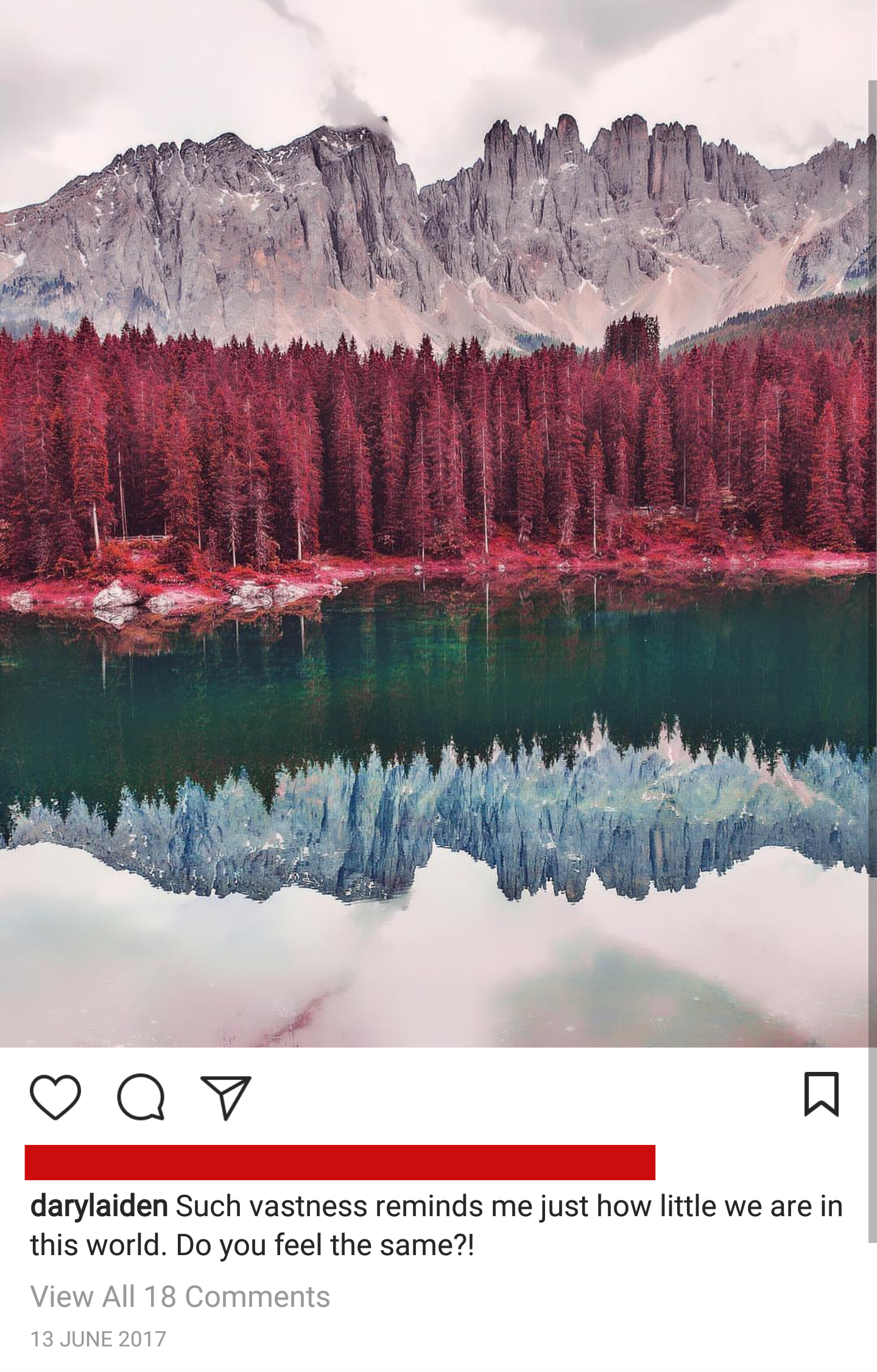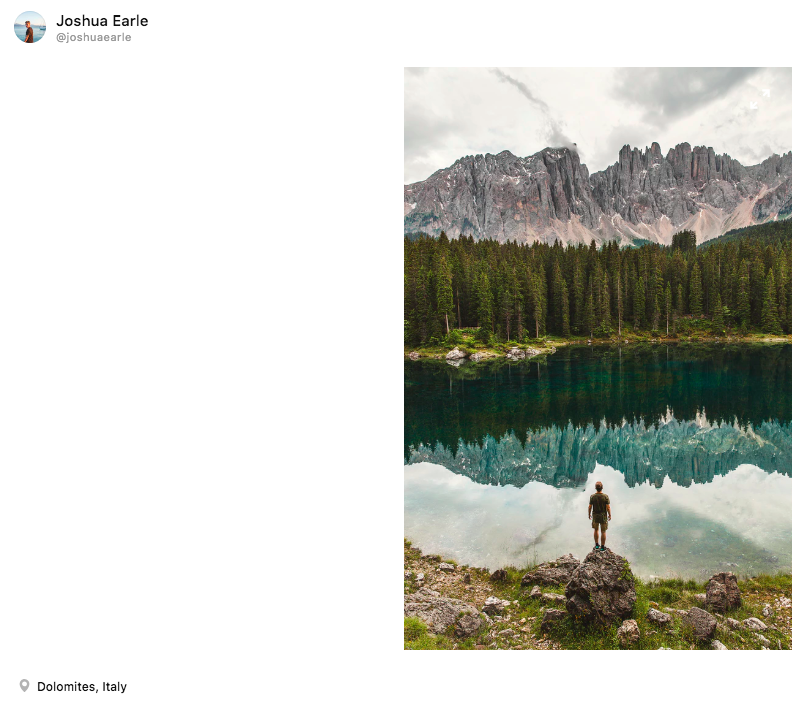 Royalty-free images are technically free for use, but we're guessing that his followers thought all these pictures were "shot professionally"... by him. We agree he did not lie to Today in his interview too, since he didn't say he was the one who "professionally" took all his photos.
Done workshops, collaborations with Uniqlo, OPPO, Sony
Let's remember that this dude has also done workshops in the past year, in collaboration with players like Sony, Uniqlo and OPPO: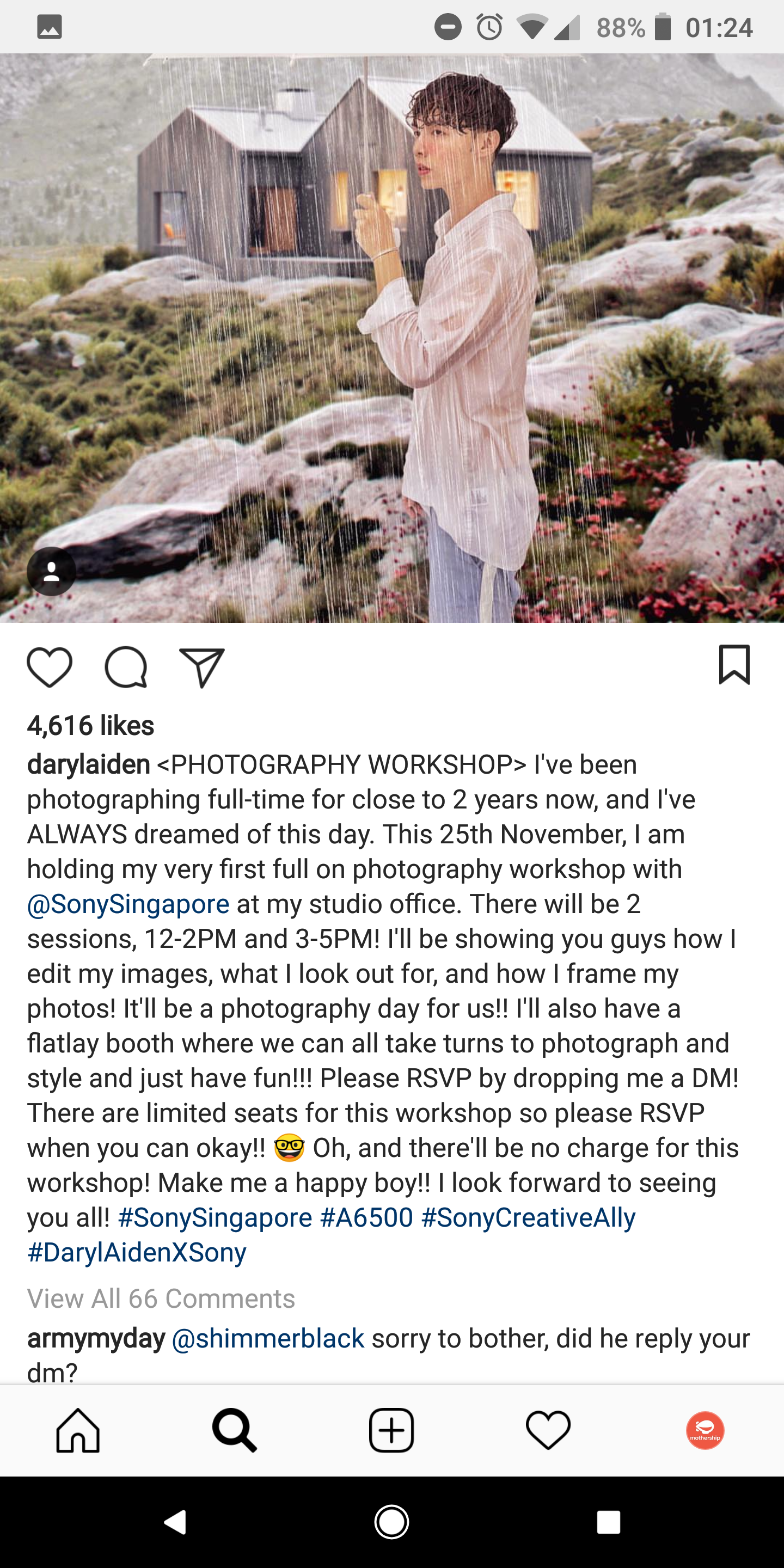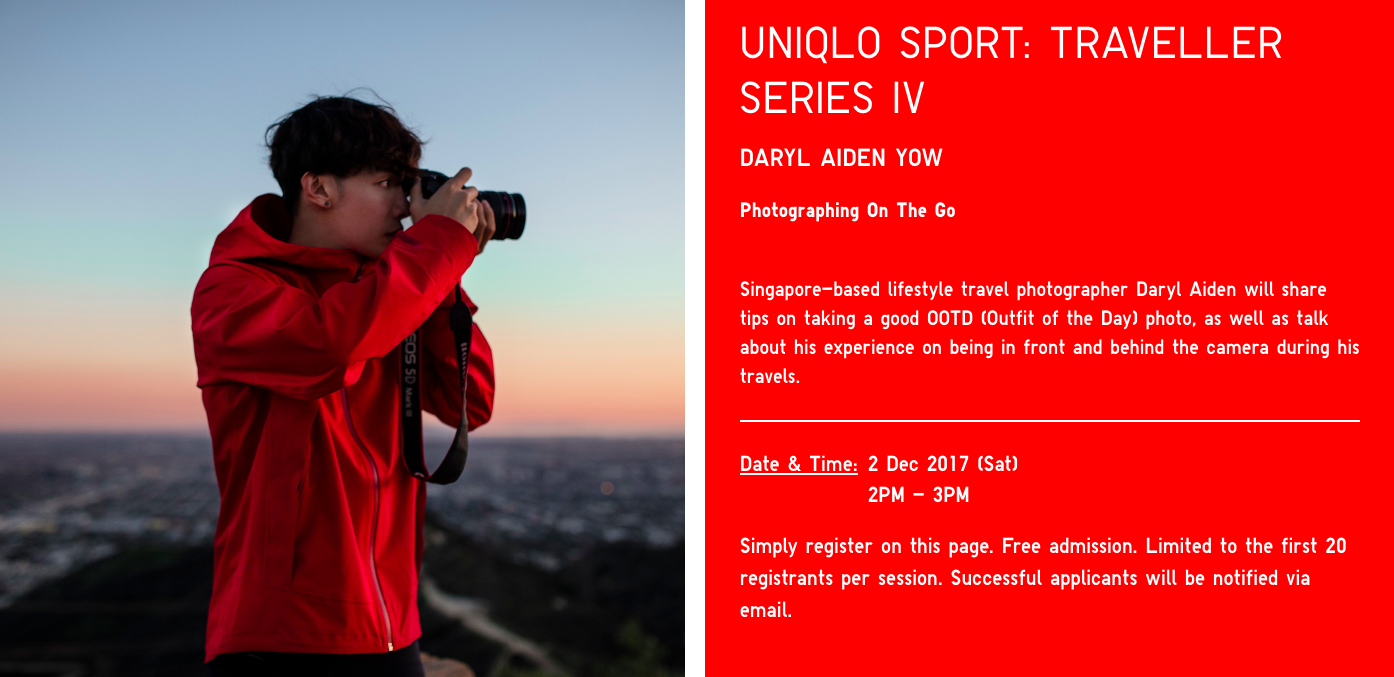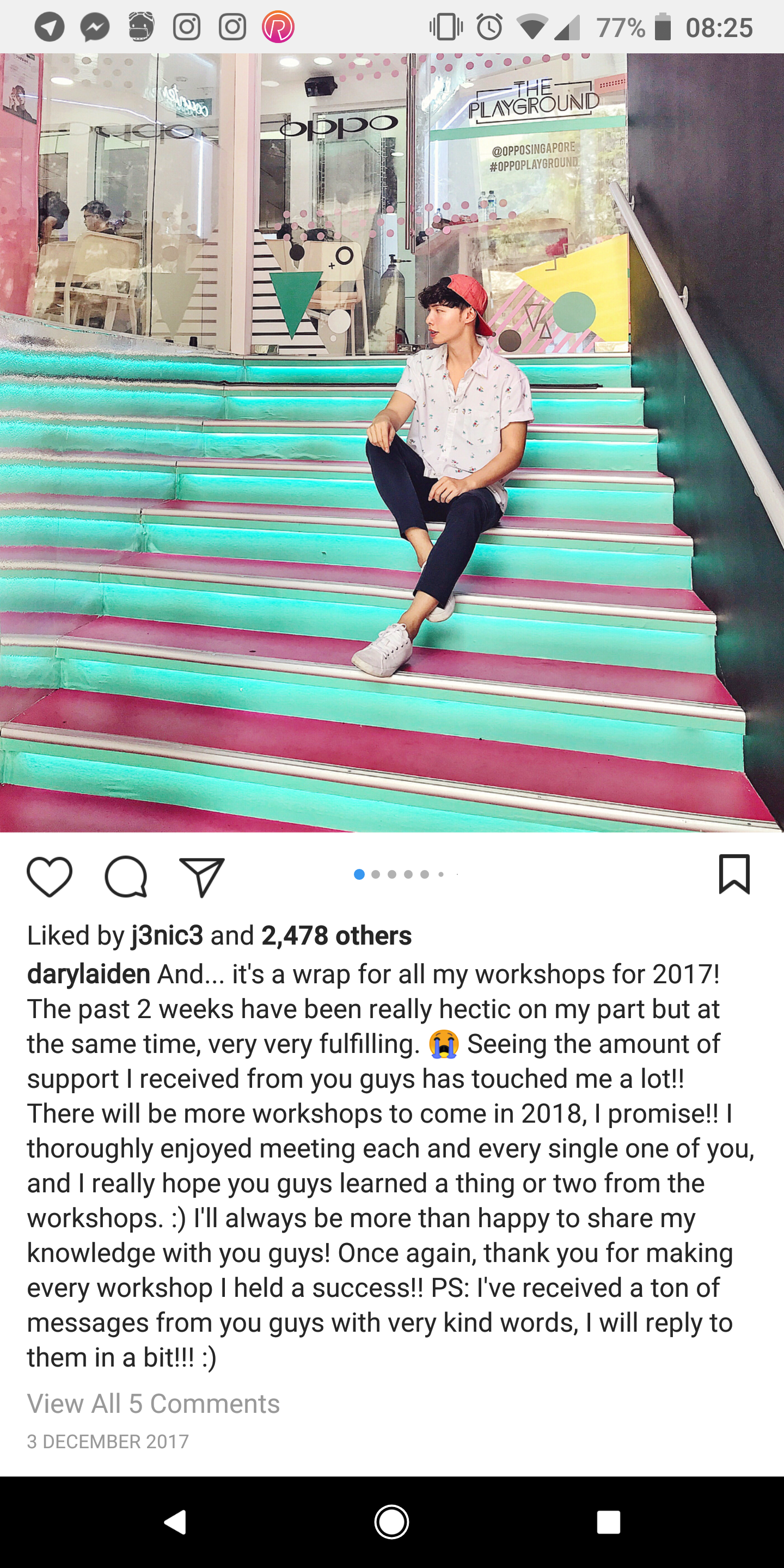 And by the way, we see this very impressive list of clientele Yow boasts as well on his website: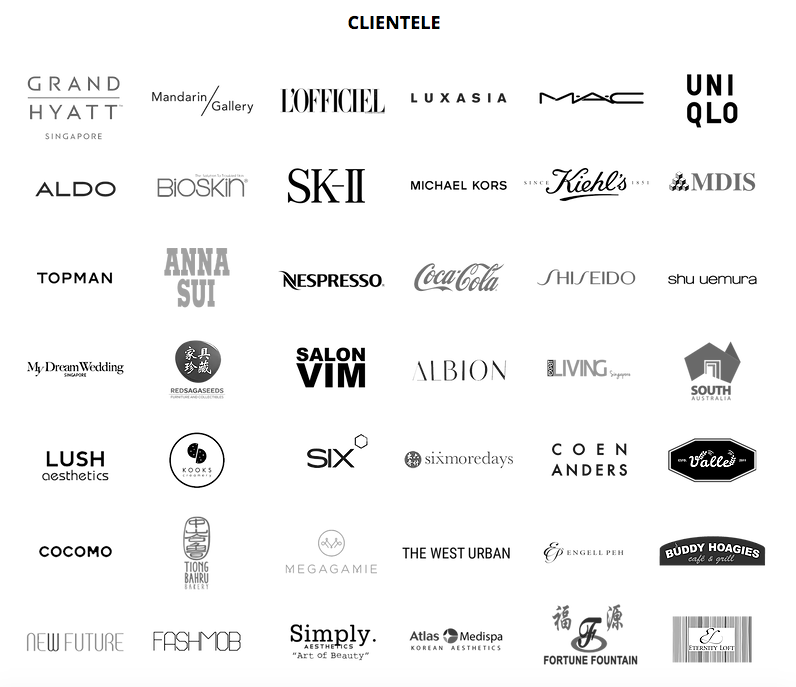 We wonder if it's important for them to know about this.
Update: Photos going missing from profile, captions being updated with credits
From the time we started working on this yesterday, we started noticing that Yow has started to delete incriminating photos from his profile. He now has just 1,158 photos on his page: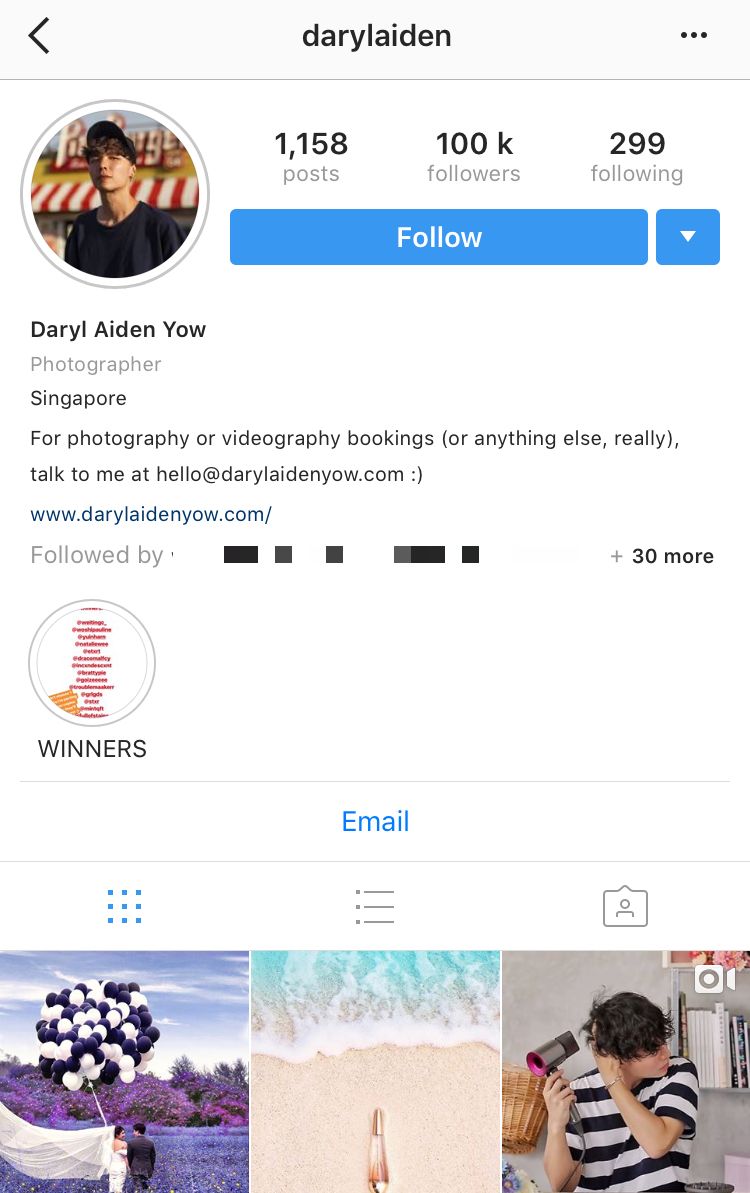 He has also started adding credits to his images, such as the Andy Porter photo:
We've gotten in touch with Yow to ask him about this, and are also working on reaching out to some of the folks who worked with Yow, like Sony. We think they may potentially be interested to hear about this.
Information in this article was based on an anonymous tip off. Top images via Instagram and here.
Related stories:
Content that keeps Mothership.sg going
---
?If you have a fam of 4, you can consider this bundle plan to get more data at an affordable price .
?Live more, Bank less: DBS, now 50, wants to (again) disrupt how S'poreans approach banking
?The Har Cheong Gai (prawn paste chicken) at this stall are supposedly so good that Singaporeans travel all the way.
If you like what you read, follow us on Facebook, Instagram, Twitter and Telegram to get the latest updates.