Meet the young hawker from Yishun who sells about 600 to 900 chicken wings daily:
26-year-old Tan Wee Yang's Har Cheong Gai (prawn paste chicken) are supposedly so good that Singaporeans travel all the way to his stall, Ah Tan Wings in Yishun Park Hawker Centre, to have a taste.
Tan's double-fried wings won him the Tiger Street Food Support Fund last year. With the fund, he then went on to set up his stall in Yishun.
Before that, he was selling his wings at pop-up events like the Singapore Night Festival.
That's a great achievement for the young man -- who had no prior culinary experience and only banked on his love for Har Cheong Gai to bring him so far.
Only hawker called to represent Singaporean street food in Japan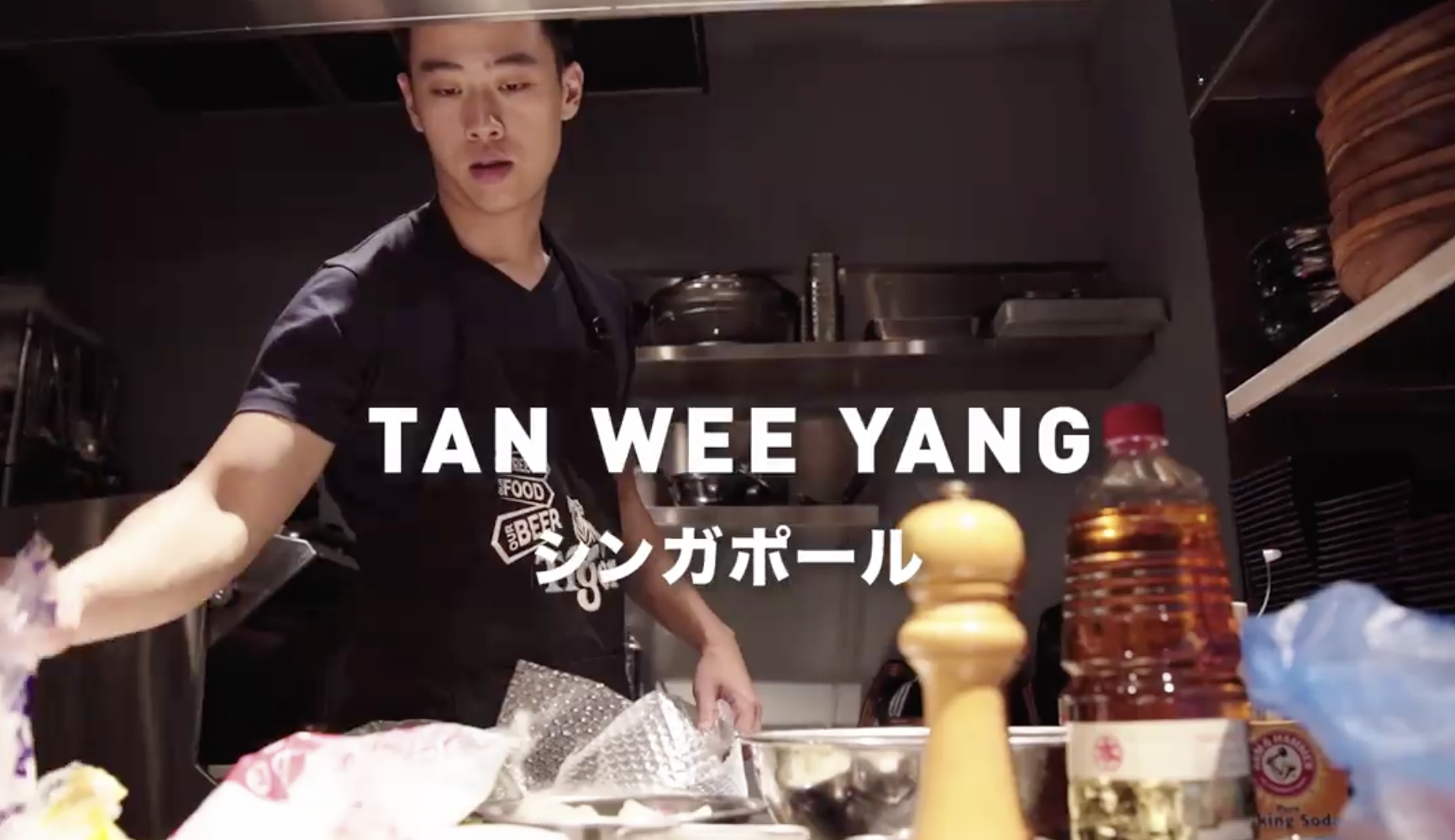 Tan's Har Cheong Gai gained even more recognition last month, when he was asked to serve his fried wings at a Tiger Beer launch party in Roppongi, Japan.
Tan was the only Singaporean hawker whose food was served at the event, to represent the flavour of Singapore's street food.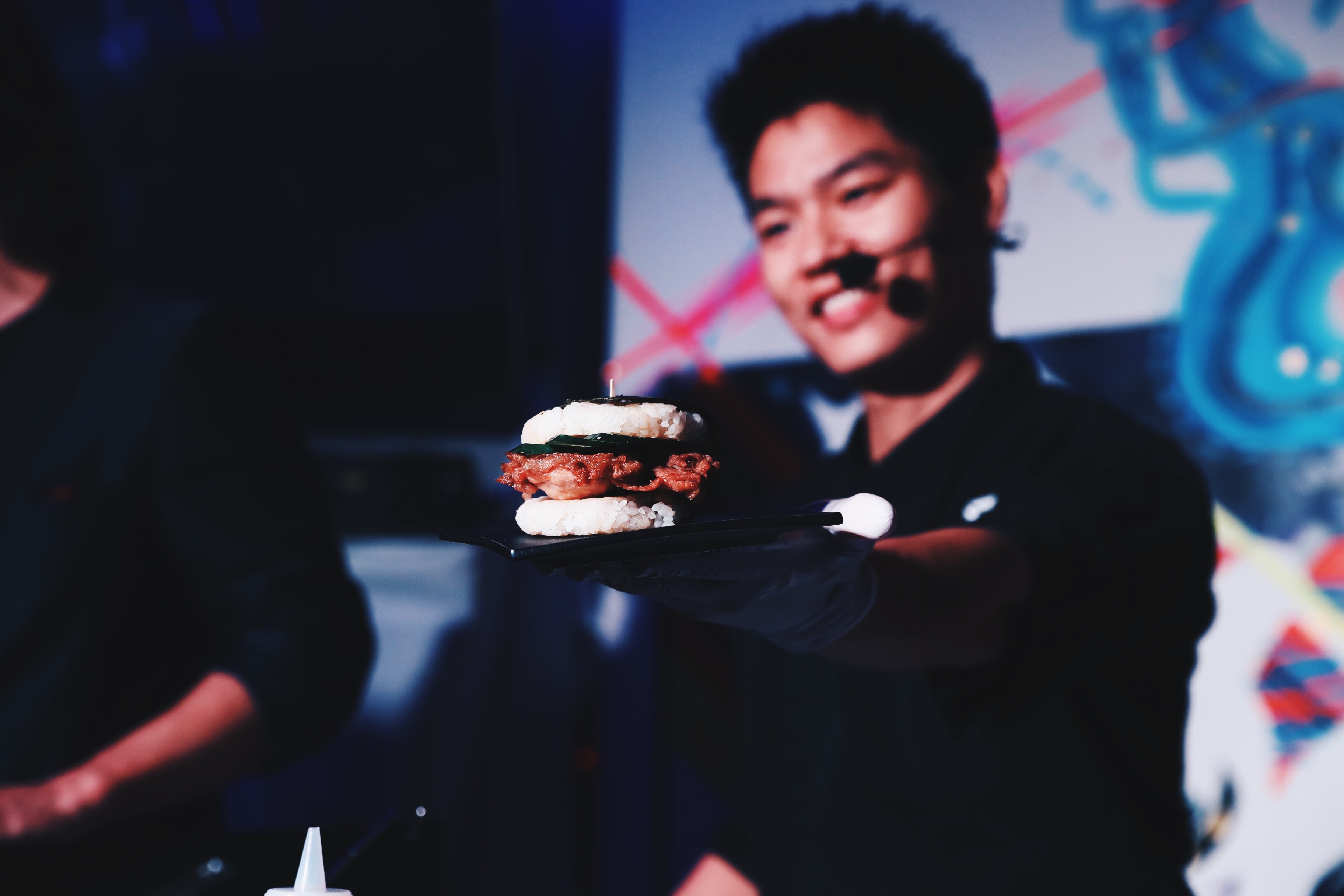 The Har Cheong Gai was made with shrimp paste and chilli he brought over from Singapore, to keep the wings tasting as authentic and "Singaporean" as possible.
There were concerns that the unique prawn smell Singaporeans love would be unfamiliar to the Japanese palette, but Tan's Har Cheong Gai was well received by the Japanese guests.
In addition to the chicken wings, Tan also specially made Har Cheong Gai burgers -- a dish outside of his in-stall menu back home.
Available at Tiger Street Food Festival for $2
If you're not keen on travelling to Yishun to try Tan's Har Cheong Gai that has hit the global stage, you can get it at the Tiger Street Food Festival, happening this Friday, June 8.
Alongside Ah Tan Wings, there will be 14 other stalls serving familiar hawker dishes representative of Singapore's food culture at $2 each -- 11 of these hawkers are also recipients of the Tiger Street Food Support Fund.
Beer at the festival will cost $3 to $6.
Where / When to go
Address: Open Field @ Tan Quee Lan Street
Date: Friday, June 8, 2018
Time: 5pm to 10.30pm
Address: #01-40 Yishun Park Hawker Centre, Blk 51 Yishun Ave 11, Singapore 768867
Opening Hours:
Tuesdays to Fridays: 11am - 9pm, Saturdays to Sundays: 11am - 3pm; 5pm - 8.30pm
Closed on Mondays
If you like what you read, follow us on Facebook, Instagram, Twitter and Telegram to get the latest updates.