Are you sick of getting charged for exceeding your data juuuust before the start of the data cycle every month? Do you hate restricting yourself to only Wi-Fi usage and SMS-ing your friends because you have reached your data cap?
We feel you. Putting a sudden halt to your online life because you're running out of data feels like cold turkey.
Here's the thing -- there's a way around paying for more data. In fact, it's a trick to get you more (and faster) data for less.
The trick?
Try Singtel MobileShare.
WHAT? Singtel? Don't bluff.
Wait, hear us out. Singtel and most affordable may not always appear hand-in-hand in the minds of local phone users, but this could be the most interesting Singtel deal yet.
What is MobileShare?
MobileShare is basically a supplementary plan that enables you (a postpaid subscriber) to share your data bundle with up to three people you know (friends also can). And love. Cos' sharing is caring.
Each MobileShare supplementary line can be added to an *eligible Singtel mobile plan at $10.70 a month, which is the standard usual price for data sharing plans in Singapore.
The difference though with MobileShare is this -- when used with **Data X Infinity, it's possible for all 4 lines to get about 13GB at roughly $35 a month each (after 13GB, you still have unlimited data, but at a **lower speed).
Hard to believe eh. Here's some quick maths to back our arses up.
Calculations for the most affordable plan eligible:
Data
Combo 3 (3GB) + DATA x INFINITY (fair usage 50GB) + MobileShare x 3 lines (0.5GB x 3)
= 3 + 50 + 1.5
=54.5GB per month for 4 pax
= 13.6GB per month, per person
Cost
Combo 3 ($68.90) + DATA x INFINITY ($39.90) + MobileShare x 3 lines ($10.70 x 3)
= $68.90 + $39.90 + $32.10
= $140.90 per month for 4 pax
= $35.30 per month, per person
Update [1 March 2019]: For a limited time, Singtel is having a promotion for unlimited data at $29.90/month (U.P. $39.90/month). This means less than $1 each day for unlimited data. Find out more here.
*MobileShare supplementary plan can be added to "Combo 1, Combo 2, Combo 3, Combo 6 and Combo 12 Plans, Prestige (12GB) and Mobile Broadband Plans that are 10GB plans and below." Additional 0.5GB local data per MobileShare line will be added to the Eligible Mobile Plan from the activation date of the MobileShare line.
**Data X Infinity is an unlimited data add-on option for Combo 3, Combo 6 and Combo 12. Fair usage policy states that if monthly usage exceeds 50GB above the plan allocated data bundle, data speeds will be reduced to 1Mbps. Refer to singtel.com/datax/tnc.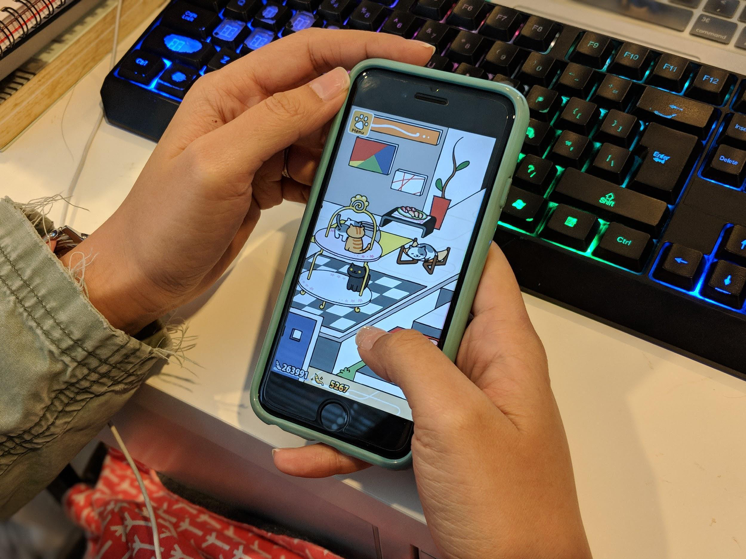 Yes, more data so I can monitor my cats every 5 minutes please.
Hmmm. But confirm got a long list of conditions, right?
Of course, there are conditions.
Everything is conditional in today's world.
 But the terms are not unreasonable: 
With MobileShare, DATA x INFINITY does not allow for you to cap how much of the "unlimited" data each supplementary line gets to use; allocation can only be done within the data bundle of the main line. i.e., Combo 3 = 3GB to allocate.

Local talktime/SMS/MMS/data bundle will be shared between the main line and the MobileShare Supplementary Plan.

Unused talktime/SMS/data bundle cannot be carried forward to the following month.

Charges apply when usage exceeds the free bundle of the main subscription plan and will be charged to the Parent's bill.

MobileShare is a 12-month contract.

DATA x INFINITY applies to re-contracts and new sign-ups.

A one-time activation fee of $10.70 applies to DATA x INFINITY sign ups.
Seems like this is only good for data-heavy users.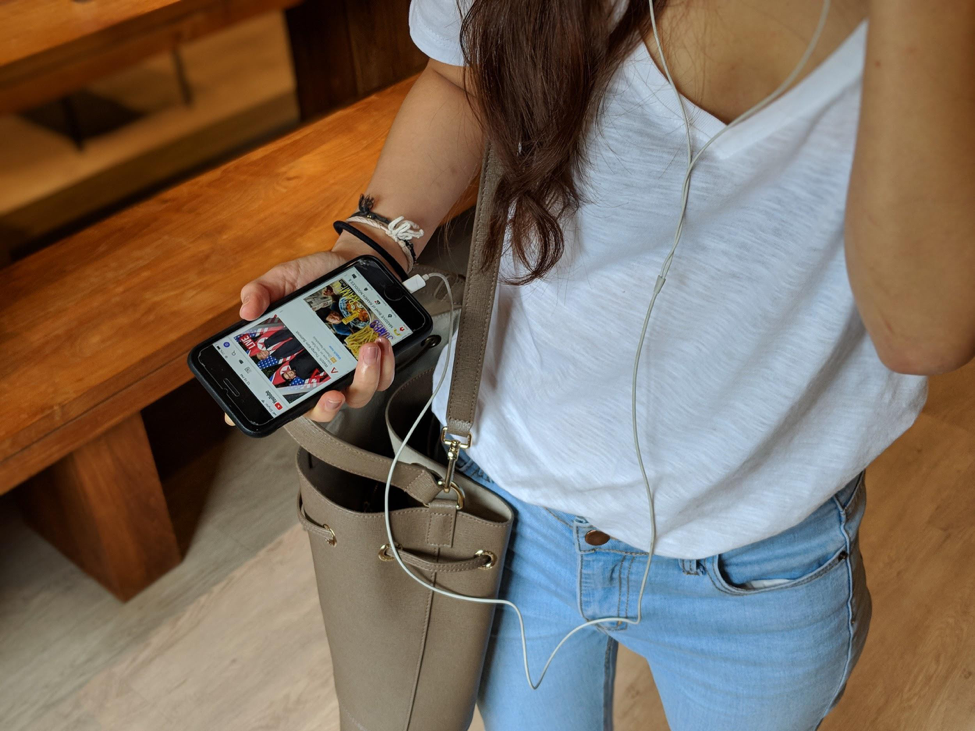 But I want to be on YouTube all day...
Yes. Because the talktime and SMS bundle has to be shared. The good thing is, you can use the "unlimited" data for WhatsApp voice and video calls. And there's no 1GB cap kekeke.
Parents, uncles and aunts, consider this -- kids spend more time on Instagram and hardly SMS or call anymore. Instead of getting their own line, MobileShare is an affordable way to give them more data (and stop them from chalking up crazy bills).
Because DATA x INFINITY only applies to re-contracts and new sign-ups, you could consider grabbing a friend or relative who is considering switching telcos to share this deal, and bask in the joy of having much data at an affordable price together.
So, worth it or not?
Of course, four people (1 mobile plan, 3 supplementary lines) will be the most ideal situation. That's 13.6GB for $35.30 a month. And that's not a promotional price.
Also to consider: you can get discounted handsets with a Combo plan, discounted data-free Spotify subscription, and a free 6 months data-free Apple Music trial.  
Worth it? You decide.
Find out more about Data X and Combo Mobileshare here.
This sponsored post by Singtel has us thinking about trying out this Singtel hack with friends.
If you like what you read, follow us on Facebook, Instagram, Twitter and Telegram to get the latest updates.