If you've ever swooned over Starbucks Japan's cherry blossom-themed spring collection, its Singapore branches have heard you.
Check out the latest collection to drop in stores, featuring everything from coffees to tumblers and even reward cards — all in various shades of pretty pink, of course: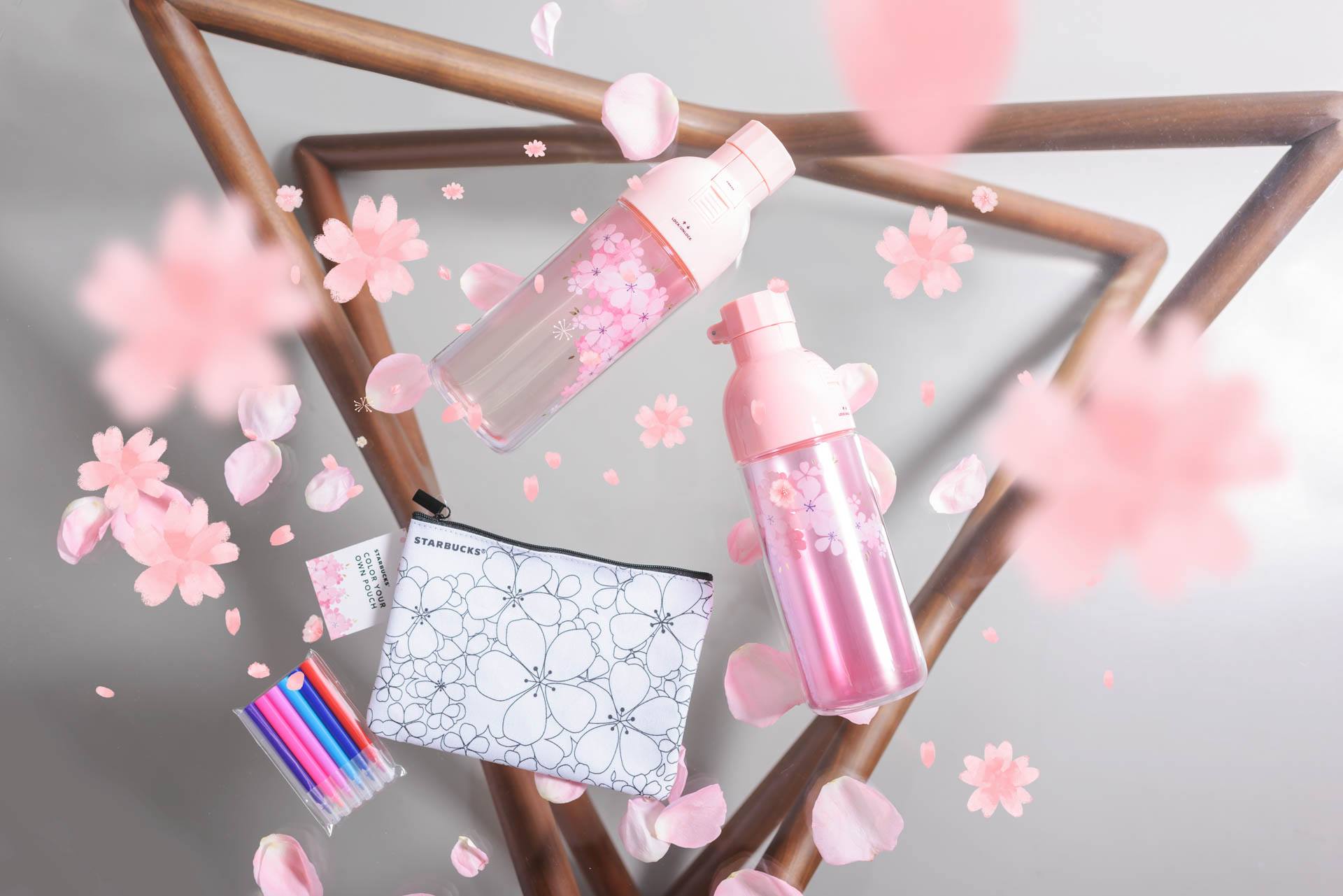 Bottle (~473ml): S$29.90
Pouch (comes with fabric markers): S$9.90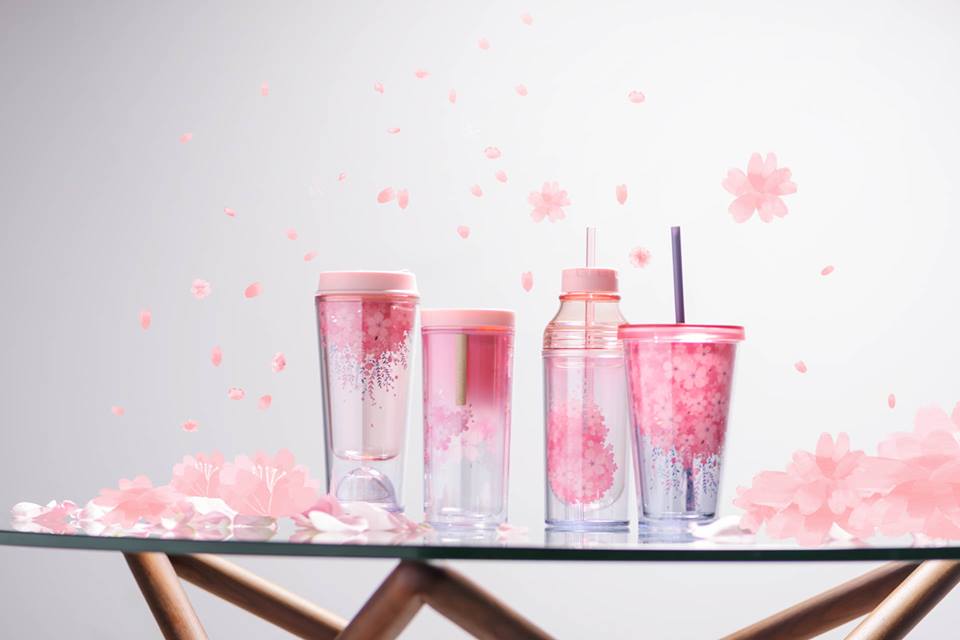 Tumblers from left (~355ml): S$25.90, S$22.90, (~473ml): S$22.90, S$21.90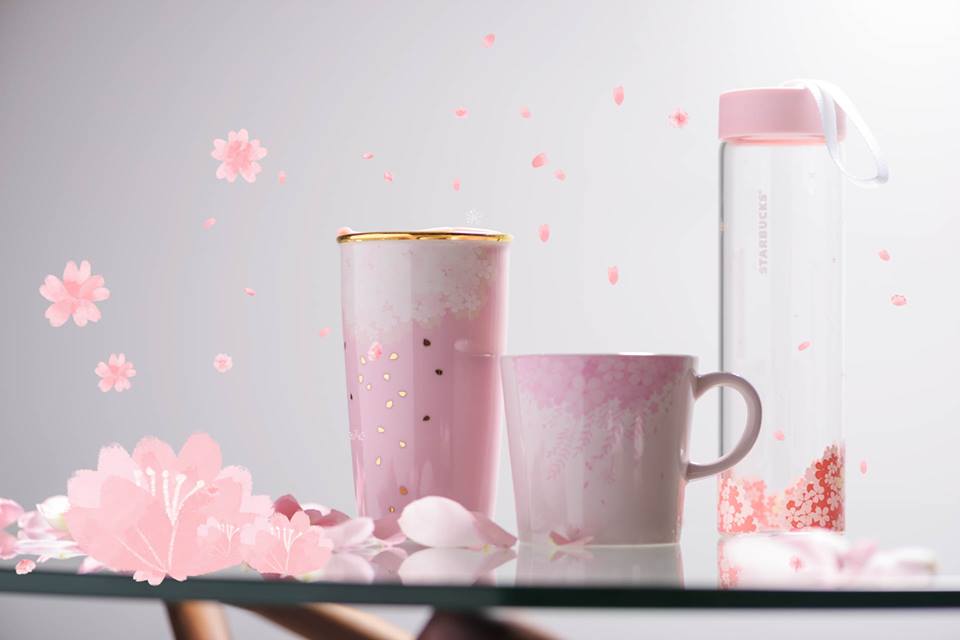 Left, ~355ml: S$34.90
Middle, ~355ml: S$22.90
Right, ~547ml: S$25.90
[related_story]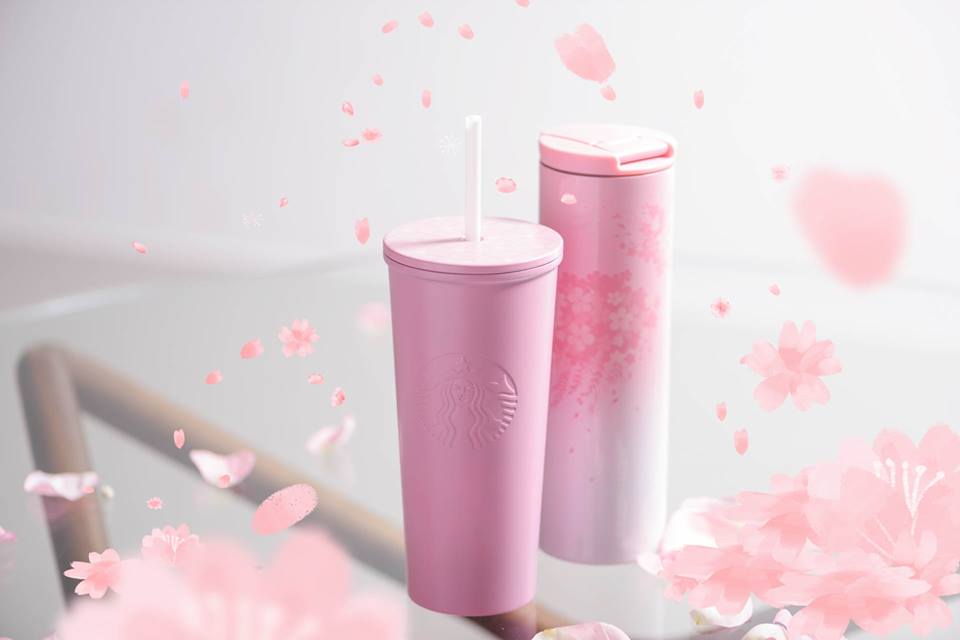 Left, ~473ml: S$36.90
Right, ~473ml: S$42.90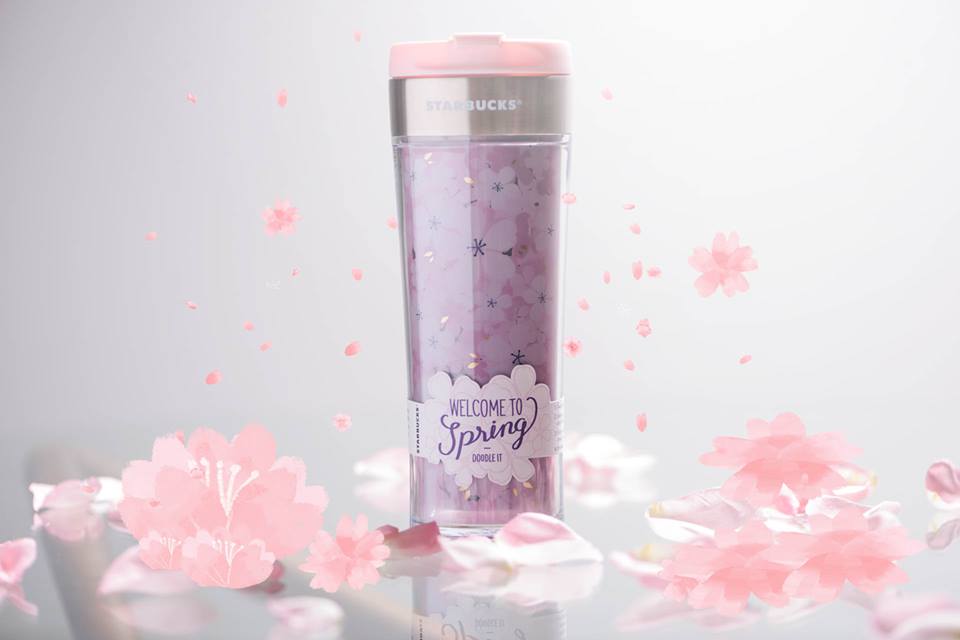 ~473ml: S$29.90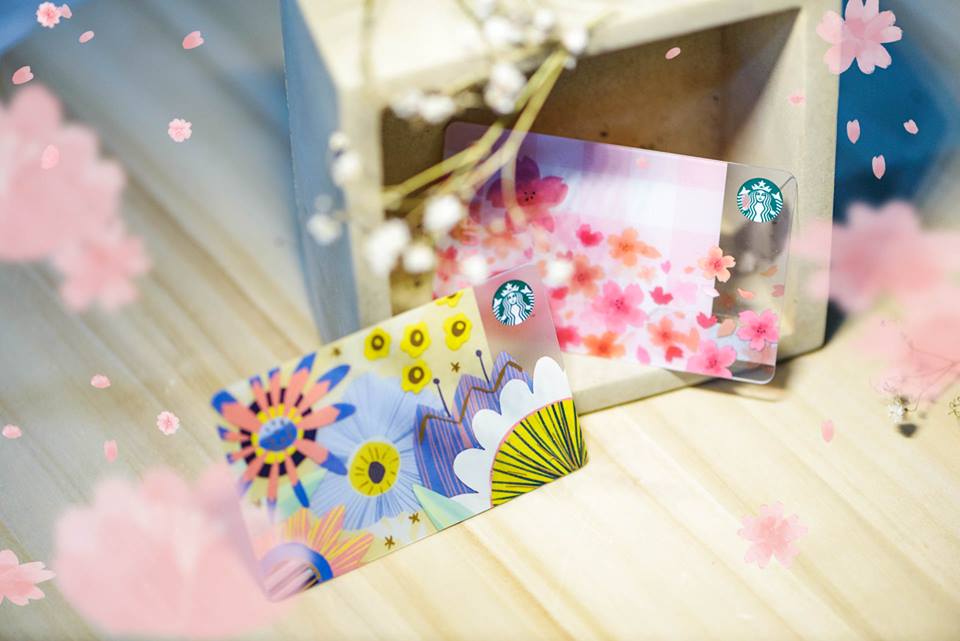 Their rewards system is free to join — sign up in stores or online. These designs aren't on their site yet though.
They even have coffee in pink packaging: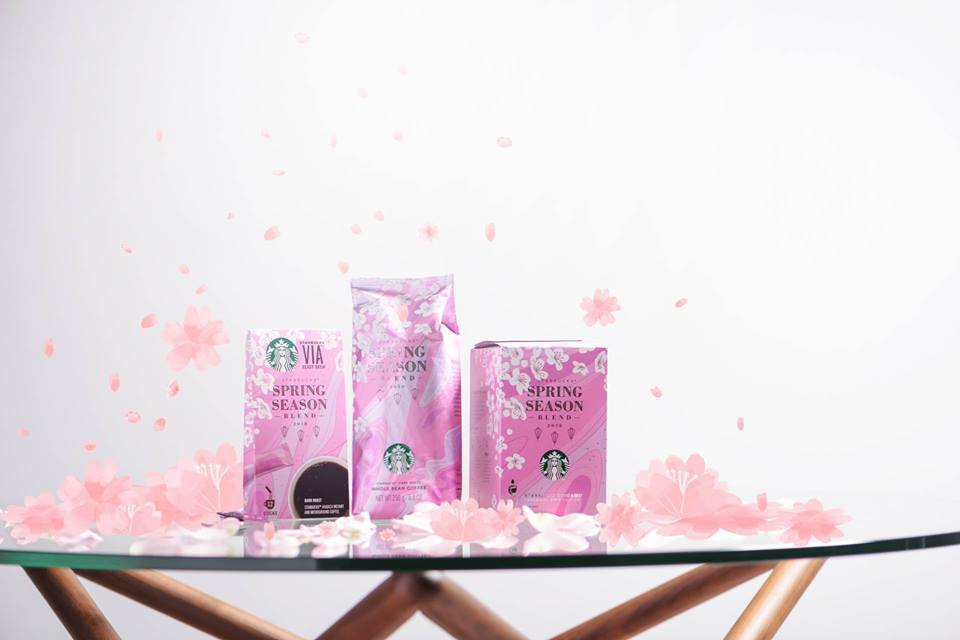 Left, VIA® Ready Brew, 12 sticks: S$16.90
Middle, Whole Bean, 250g: S$16.90
Right, Origami Personal Drip Coffee, 6 cups: S$10.90
We say better run to the stores before they're sold out (if you've got the cash to spare, that is).
In the meantime, we hope Singapore will be seeing sakura drinks soon.
And we mean soon!!
Top photo via Starbucks Singapore Facebook page
Here are some totally unrelated but equally interesting stories:
Regular S'poreans are best & worst line of defence against new threats
Modern dating is way too complicated, here's why
Have grand plans of retiring on a farm? We tried it for you. Kinda.
These stories of Singaporeans rallying to help each other will make you have faith in humanity again
If you like what you read, follow us on Facebook, Instagram, Twitter and Telegram to get the latest updates.