If the prices of housing aren't going to do you in, the renovation just might — as a Singaporean couple might have learnt.
As you might have heard by now, a couple of first-time homeowners of a 4-room BTO flat paid about S$95,000 for a "Muji"-themed home:
According to the couple, they chose Sharon Ong, co-founder and design consultant from D5 Studio Image as their designer, after seeing some of her "impressive work".
While many folks reacted negatively to the steep price point, this question popped up too:

Or, phrased in another way — how did they not take issue with what they were charged?
The CSI process begins
Some claim to have found an answer — allegations that Max (the husband) is actually an employee of the interior design company that renovated the couple's home surfaced on HardwareZone:

"Of cos he has to. He works for the ID company that did his BTO. His reno cost is subsidised. The supposed reno cost is inflated."

"Oh hold on! So the male contestant is actually an employee of the reno firm???!!!"
Hardwarezone user dilphinus even managed to find a photo of Max in one of D5 Studio Image's Facebook albums, apparently with a couple of clients: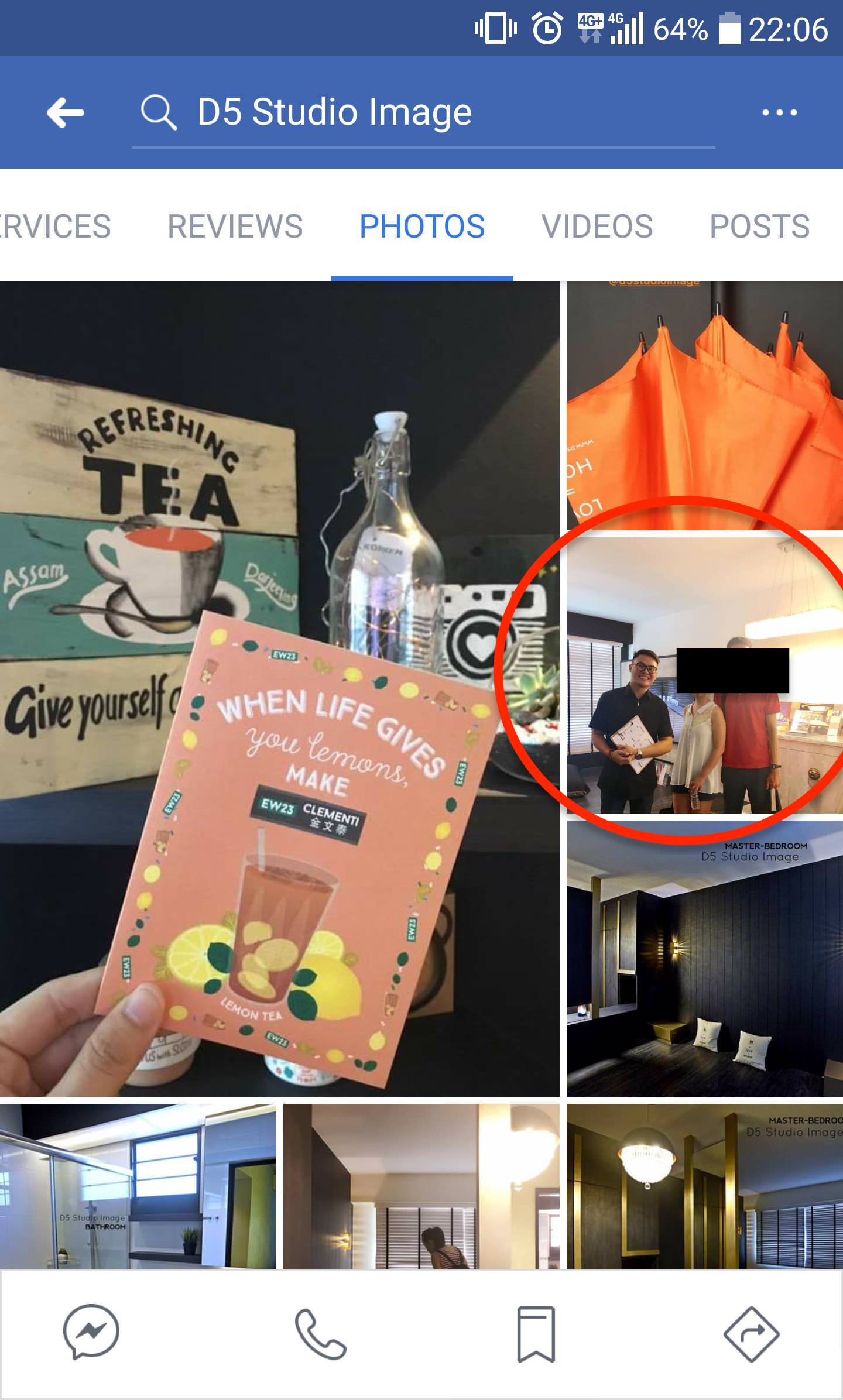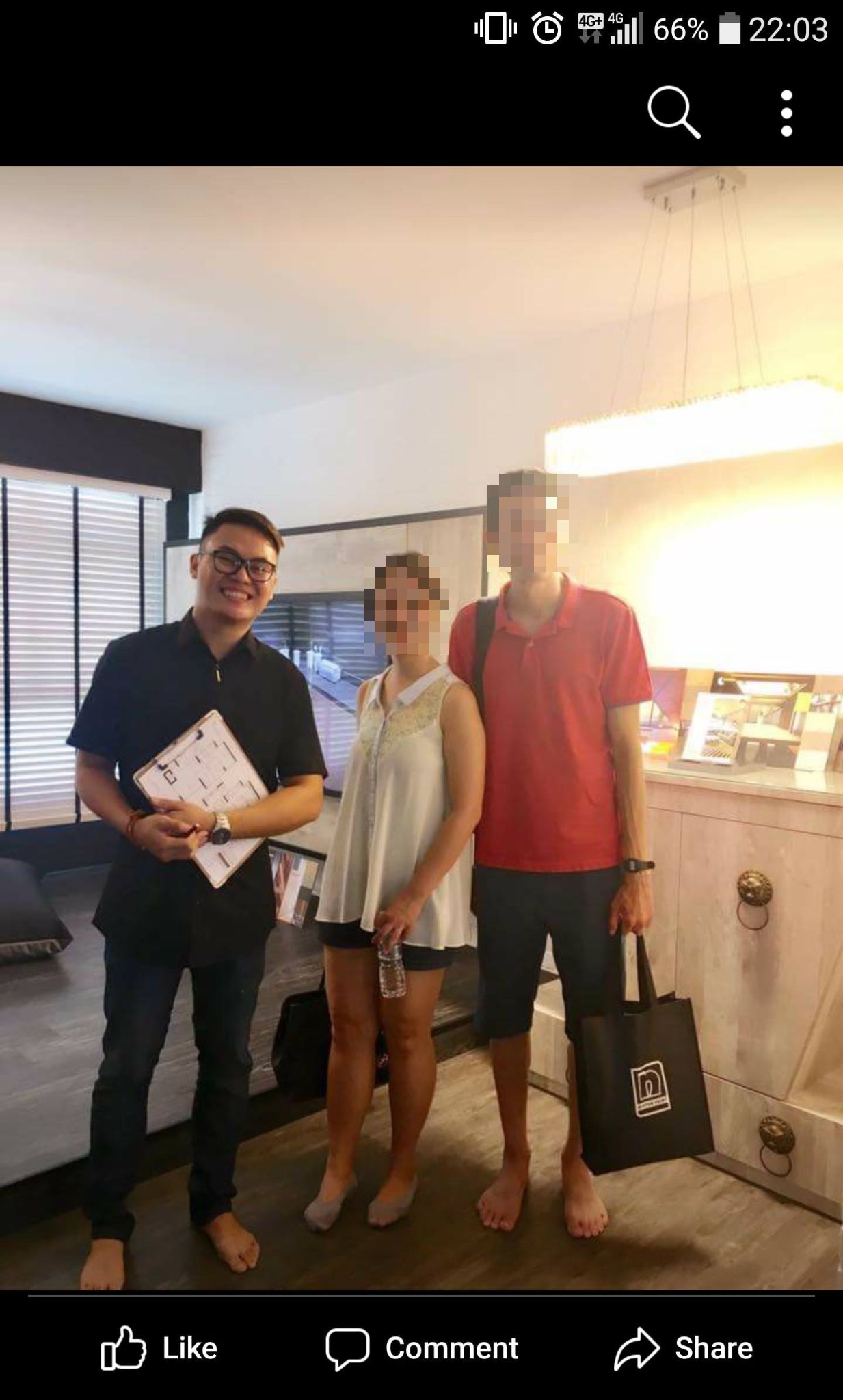 However, we were not able to find these pictures on the company's Facebook page.
[related_story]
Pictured with other employees, wearing uniform
Thanks to a tip-off from an anonymous Mothership reader, we also learned that the company recently went on a retreat to Bangkok together.
It turns out that both Max and Michelle are in the photos (that have been shared publicly, by the way) with the other employees.
Here's a photo of the group we found, wearing T-shirts with a logo consistent with D5 Studio Image's.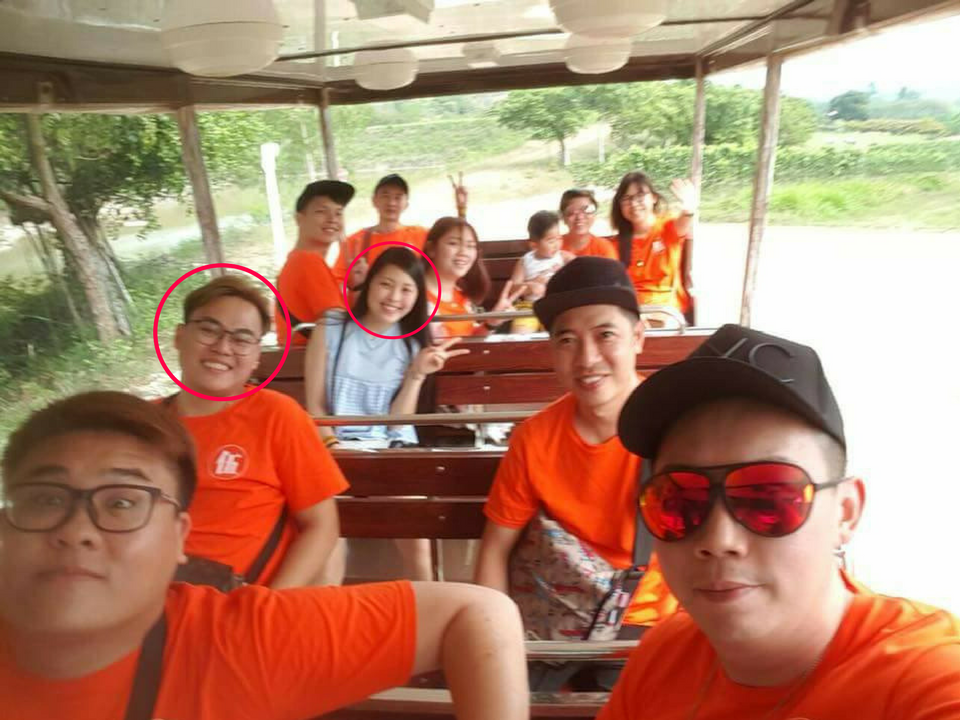 In another photo, the shirt's logo, as well as Max and the other employees, can be seen more clearly: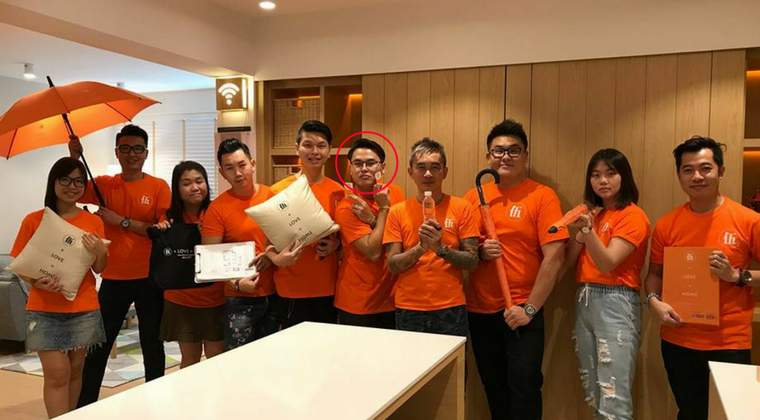 Mothership has reached out to D5 Studio Image for comment and will update this article if they respond.
Top image via Hardwarezone and screenshot via Mediacorp Channel 5's Facebook page.
Here are some totally unrelated but equally interesting stories:
Regular S'poreans are best & worst line of defence against new threats
Modern dating is way too complicated, here's why
Have grand plans of retiring on a farm? We tried it for you. Kinda.
These stories of Singaporeans rallying to help each other will make you have faith in humanity again
If you like what you read, follow us on Facebook, Instagram, Twitter and Telegram to get the latest updates.