A former City Harvest Church leader has been arrested for attempting to escape Singapore in a motorised sampan.
Slated to start jail term the next day
Fund manager Chew Eng Han was arrested on Wednesday morning, Feb. 21, the police said at a news conference.
The 57-year-old was due to turn himself in the next day to begin his jail term.
Intercepted by coast guard
The Police Coast Guard intercepted the motorised sampan off Pulau Ubin at about 8.47am.
About S$5,000 and fishing equipment was found on the boat. ​​​​​​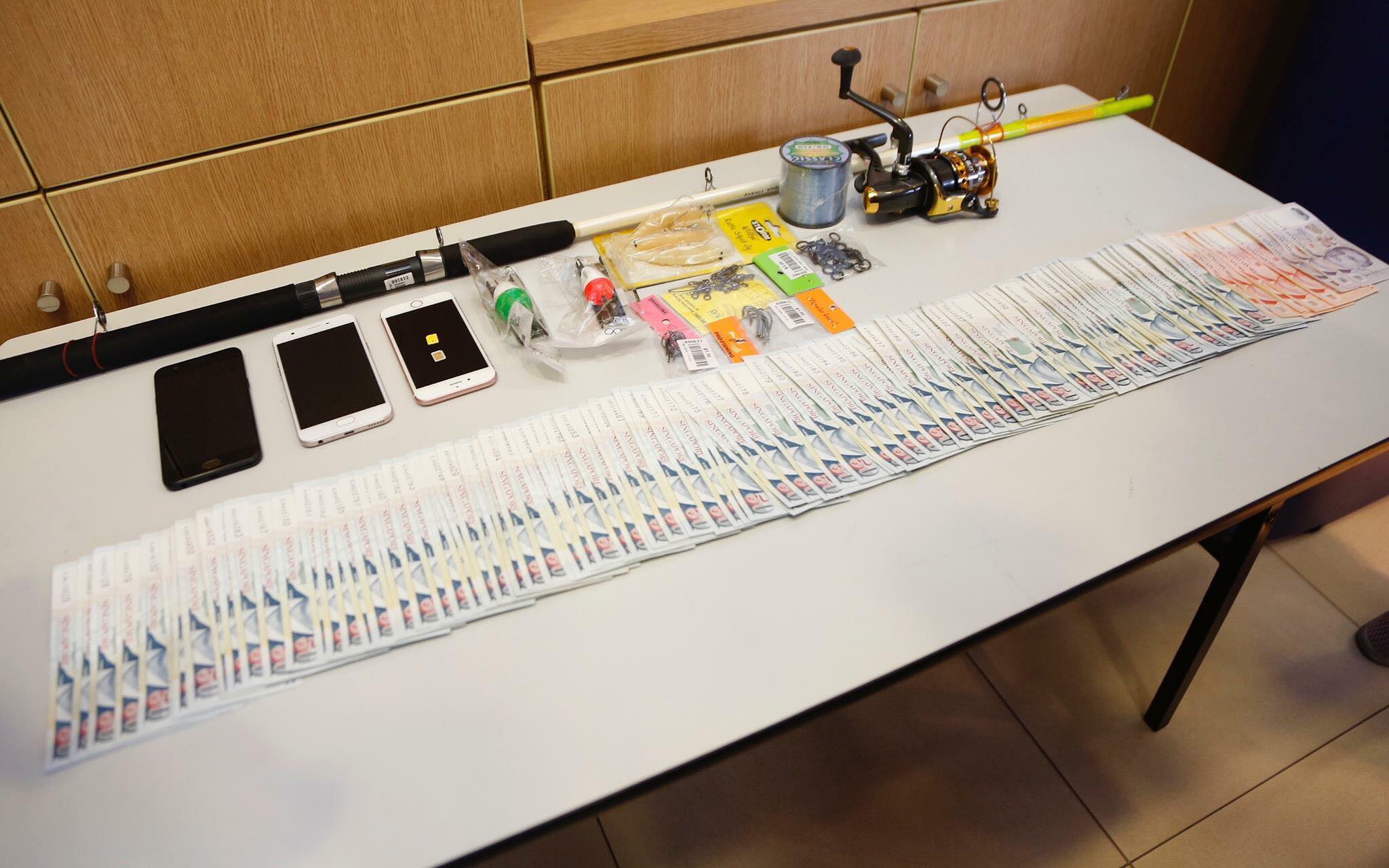 Jail term should have started in April 2017
The five other leaders had started their respective jail terms on April 21, 2017.
Chew is the only one of the six who has not started serving his jail term for criminal breach of trust and falsification of accounts.
Deferred jail term repeatedly
Chew deferred his sentence initially until after a Court of Appeal case brought by the prosecution to clarify the law under which the six of them were convicted.
The High Court granted Chew, who was representing himself, the deferment. This was so he would have time to conduct research and access the resources to conduct his own defence.
Chew had tried to challenge his conviction on two occasions.
In July, the apex court rejected his first attempt. His effort of referring nearly 60 questions failed to meet the required threshold.
The apex court threw out his second appeal in September.
And when the Court of Appeal earlier this month upheld the High Court's decision to convict the six of less serious criminal breach of trust charges, Chew asked to defer his sentence for one last time to spend Chinese New Year with his family.
He had his original six-year jail sentence lowered to three years and four months.
He is one of six church leaders convicted in 2015 of misappropriating S$50 million of church funds.
Here are some totally unrelated but equally interesting stories:
Regular S'poreans are best & worst line of defence against new threats
Modern dating is way too complicated, here's why
Have grand plans of retiring on a farm? We tried it for you. Kinda.
These stories of Singaporeans rallying to help each other will make you have faith in humanity again
If you like what you read, follow us on Facebook, Instagram, Twitter and Telegram to get the latest updates.