Despite the convenience they bring, shared bikes have been getting some bad press lately, mainly because we, as a society, don't deserve nice things.
More commonly, bikes are often parked indiscriminately, blocking footpaths, bus stops, and generally being a nuisance for pedestrians.
In response, homegrown bike-sharing company oBike recently launched geofencing technology to ensure that bicycles are parked properly when users are done with them.
How geofencing works
According to The Straits Times, oBike introduced geofencing on Oct. 27.
The feature on a six-month trial works by demarcating an area virtually - users are notified in the app when they enter a geo-fenced area. Additionally, oBike also intends to complement this virtual boundary with 'beacon geofencing' by June 2018.
Earlier this month, oBike and four other bike-sharing companies signed a Memorandum of Understanding (MOU) with Land Transport Authority (LTA), the National Parks Board and all 16 town councils.
The agreement requires all five operators to implement geofencing to ensure safe-riding and responsible parking.
Users of oBike will now have to park their bicycles in parking spots clearly marked by a physical yellow box or a virtual parking boundary accessible via the oBike app.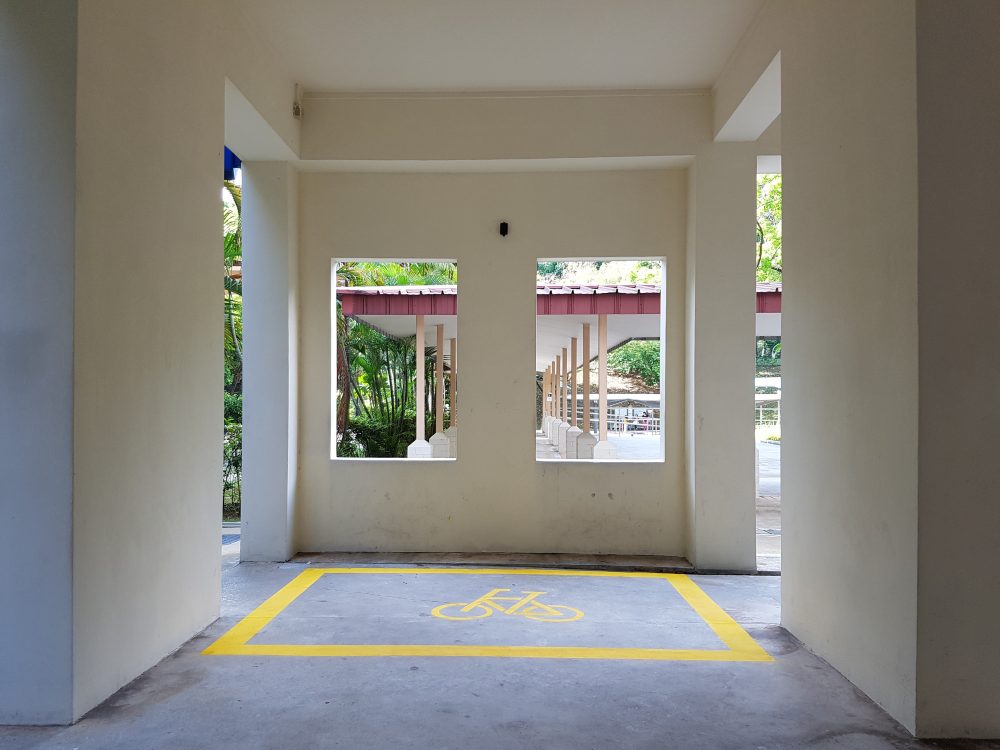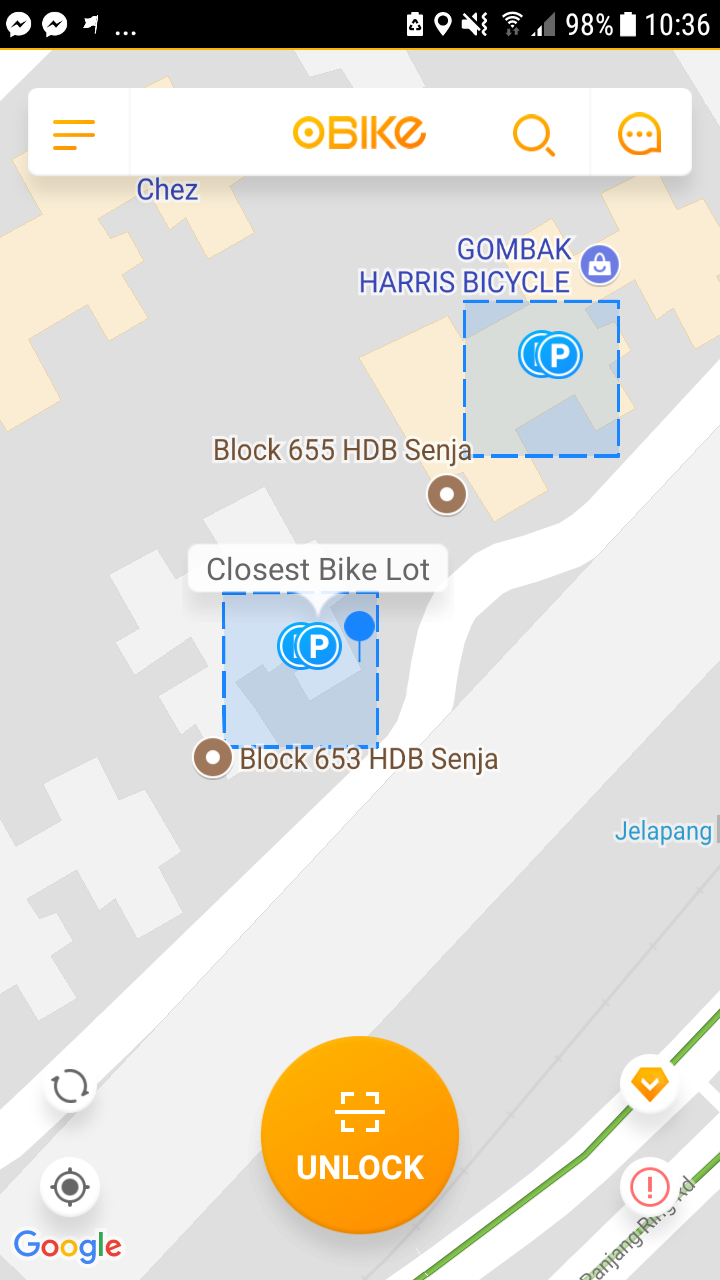 oBike users are given six months to start getting used to parking their bicycles in designated spaces. After the grace period, users who repeatedly flour the rules will be banned from using the bicycles.
[related_story]
Additionally, users accumulate points for parking responsibly. These points can be accumulated to be exchanged for rewards such as vouchers. Users start with 100 points and get 10 points deducted each time a bicycle is not properly parked. Once the user runs out of points, he will not be able to use the service.
Here are some interesting articles you should check out next:
Quiz: Which kind of Singaporean social media user are you?
Two aunties visit Changi Airport T4, compare it to Paya Lebar airport
Top image by Joshua Lee.
If you like what you read, follow us on Facebook, Instagram, Twitter and Telegram to get the latest updates.