For someone who's seen Singapore's airports of the past, Changi Airport, with its four sprawling terminals, is a dream to walk through.
But don't listen to us.
Take it from Mdm Wang and Mdm Chong, who have eaten more salt than we have rice.
Like the 200,000 others who will have visited Terminal 4 prior to its official opening at the end of this month, the aunties strolled through the halls of the Changi Airport's newest terminal, which, admittedly, looks more like a set out of a Wes Anderson movie.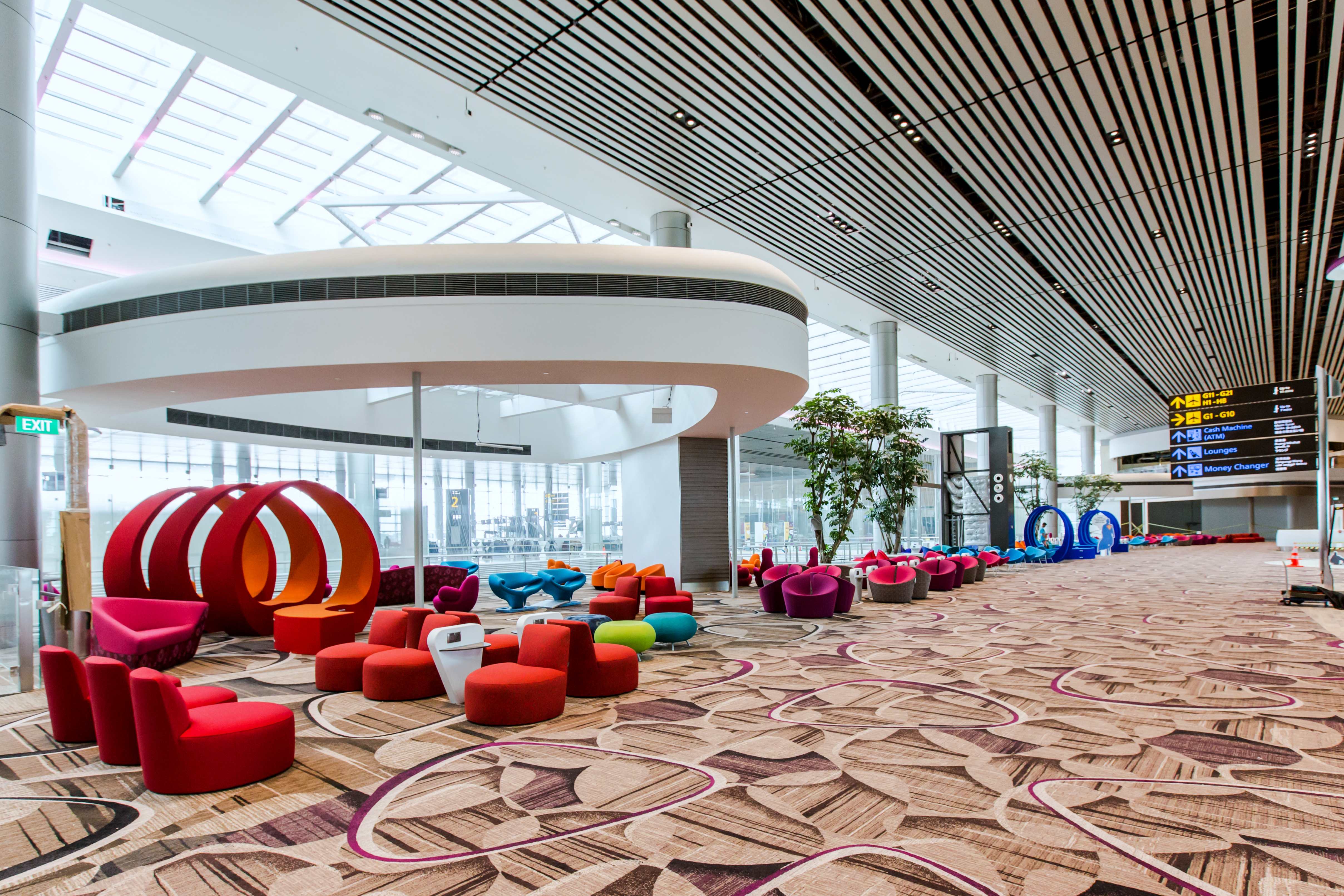 "There's a lot of harmony in the design. Most importantly, when I look around, I don't feel disoriented,"

-- Mdm Wang
Granted, most of us (younger people) hardly have to struggle with visual discomfort, but as always, the elderly have more acute senses when it comes to everyday things we take for granted.
"I imagined it would look pretty. I like it very much. It's very futuristic."

-- Mdm Chong
[related_story]
Another thing they loved about Terminal 4? The assortment of chairs available in different designs. And they couldn't help but compare this to the airport of their youth -- Paya Lebar Airport.
"The seats in the old airport [Paya Lebar Airport] were like MRT seats. Forever indestructible, and very easy to clean. The chairs here are made of carpet! They aren't playing around here. So really, the disparity is huge. Compared to last time, it's 10 times better."

-- Mdm Wang
What else do our elderly like about the airport? What are their thoughts about travelling? Do old people really dislike travelling? Watch this video to find out.
Changi Airport
Terminal 4
opens on October 31, 2017. Here's a checklist of
10 things to see and do at Terminal 4
. If you go there. Which you most probably will.
This sponsored post by Changi Airport Group granted us a chance to see T4 before opening. Cos' we didn't manage to get the tour tickets.
If you like what you read, follow us on Facebook, Instagram, Twitter and Telegram to get the latest updates.