Ask anyone who's been through hell junior college and they will tell you that it was a painful time mugging for their subjects, attending multiple tuition classes on top of other commitments in school.
Tuition centre with prizes
However, if we told you that this tuition centre has prizes up for grabs if you do well, would that motivate you to work even harder?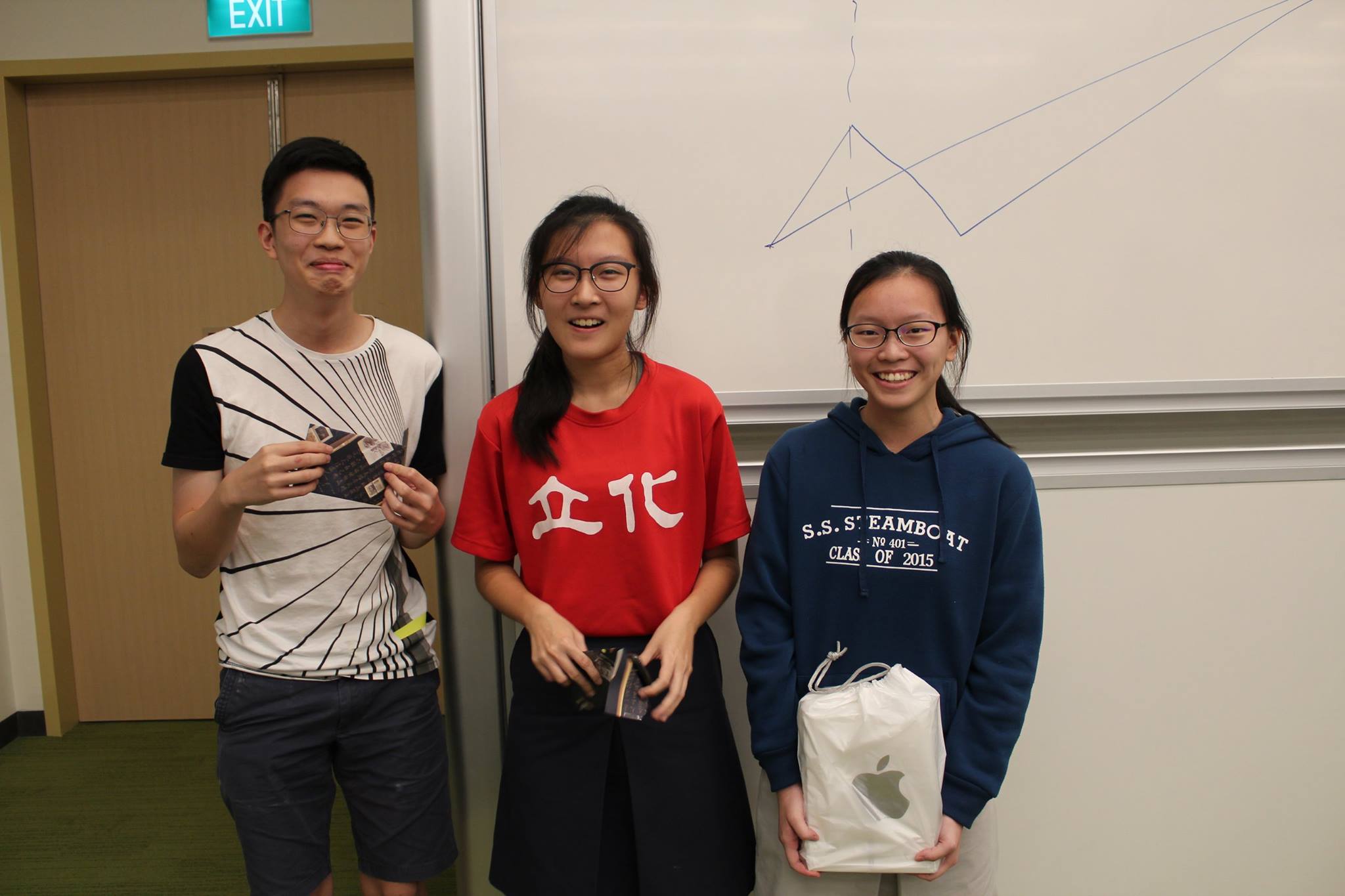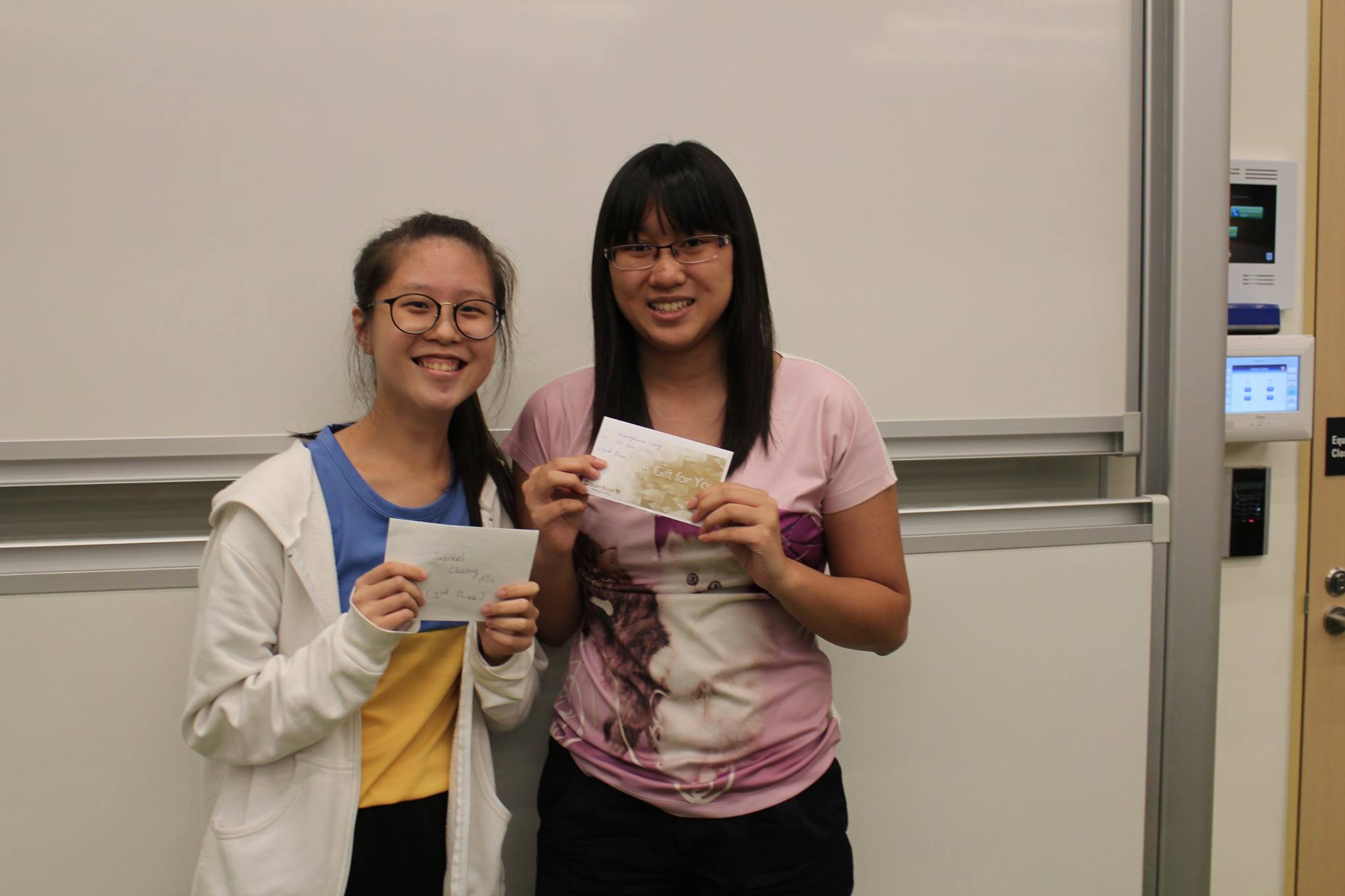 You read that right.
One student won 20 Golden Village movie vouchers, others received Kinokuniya book vouchers, but of course, your attention is probably on the fact that the top student for mid-year exams walked away with an iPad, and the top student for the final test really won an air ticket to Greece.
Yes. Plane ticket. With S$500 spending money.
Tutor of 10 years
These JC students are studying at this tuition centre called Economics at TuitionGenius, helmed by Eugene Toh, who has been the sole tutor as well for 10 years and counting.
That's right. Just one man who single-handedly runs a tuition centre, giving JC kids the grades of their parent's dreams.
Mothership.sg reached out to Toh, and he confirms that the rewards are indeed legit and that they are given from his own pocket as an incentive for the kids to pursue good grades -- and he had given out more before this, too.
I've been doing this for many years now. Over the years we have been giving out air tickets to Bangkok, Seoul and the latest one being to Greece. We've also given many iPads, iPhones, Apple watch, [Amazon] Kindle, Bose earphones, movie vouchers, USS (Universal Studios Singapore) passes.

Students have also been brought to buffet treats for doing well at JC1 exams.

As long as you do well, we want to encourage you!

They are happy of course, and but that's just an incentive to do well.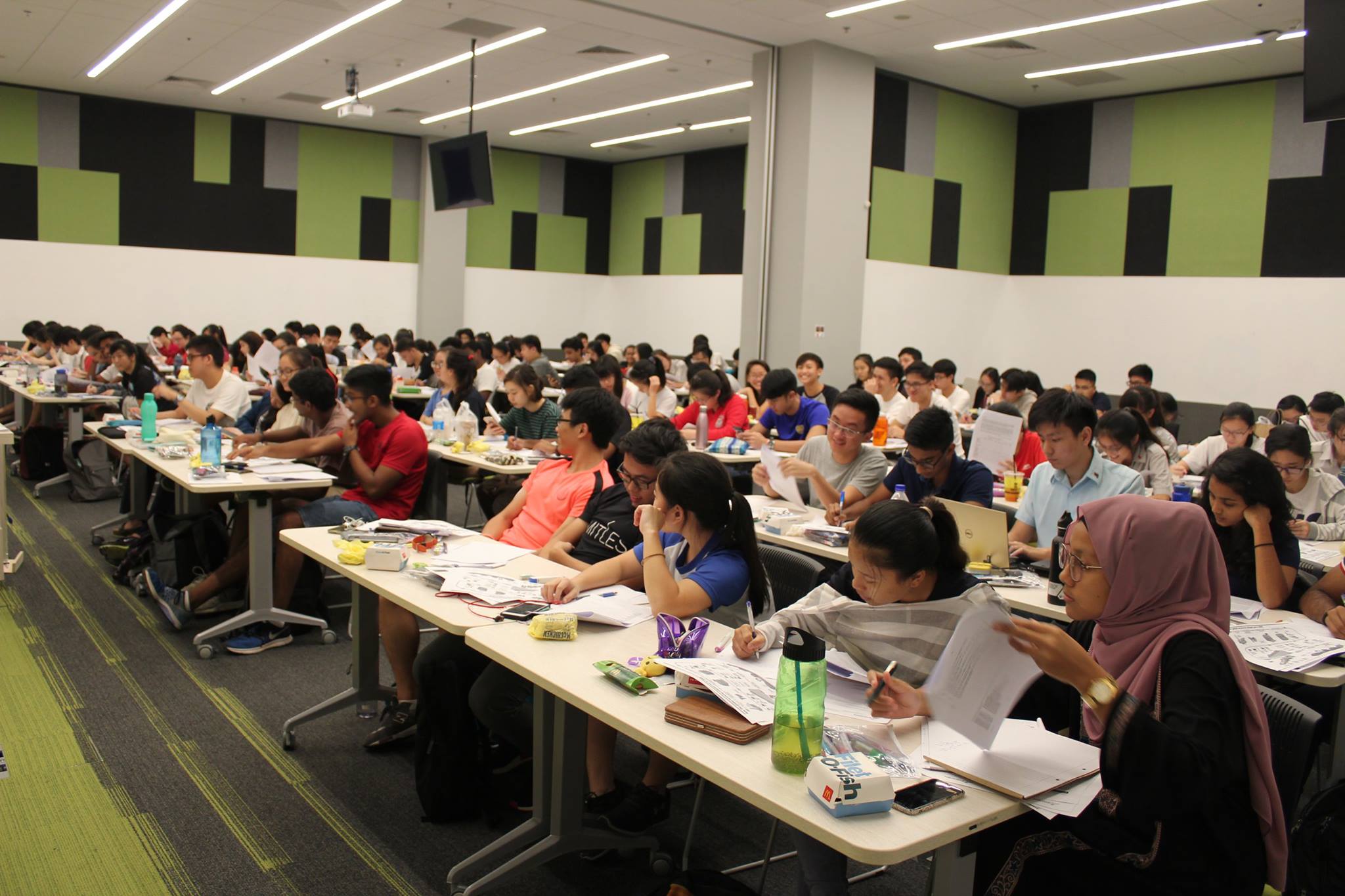 Awesome prizes, however, are only one small facet of how amazing his tuition centre is.
[related_story]
Free-flow snacks and drinks
Toh's philosophy is also unique in the sense that it doesn't seem like any other tuition centre where you just go over to work yourself to death.
In fact, it seems a lot more comfortable than school.
Other than the usual notes and lessons that any tuition centre would have, Toh's centres seem to have the welfare of their students fully in mind.
For instance, their snacks and drinks are free flow, and there are study corners, a library and bean bags for the students.

Always available
Toh's dedication to teaching economics is borderline insane: He's pretty much teaching 24/7, clocking in about 30 to 40 hours of teaching and free-of-charge consultations with students which can be up to 20 hours or more.
This doesn't include informal WhatsApp consultations, in which he says he responds, sometimes up to 2am or 3am.
After years of hearing teachers strictly forbidding contact with students after school hours, this is quite a different and personal approach Toh has taken to tutoring his students.
Toh also said that the difference in his lessons versus what is taught in schools is how his lessons allow his students to "appreciate how Economics can be used in real life", other than simplifying and explaining concepts and building his student's competencies.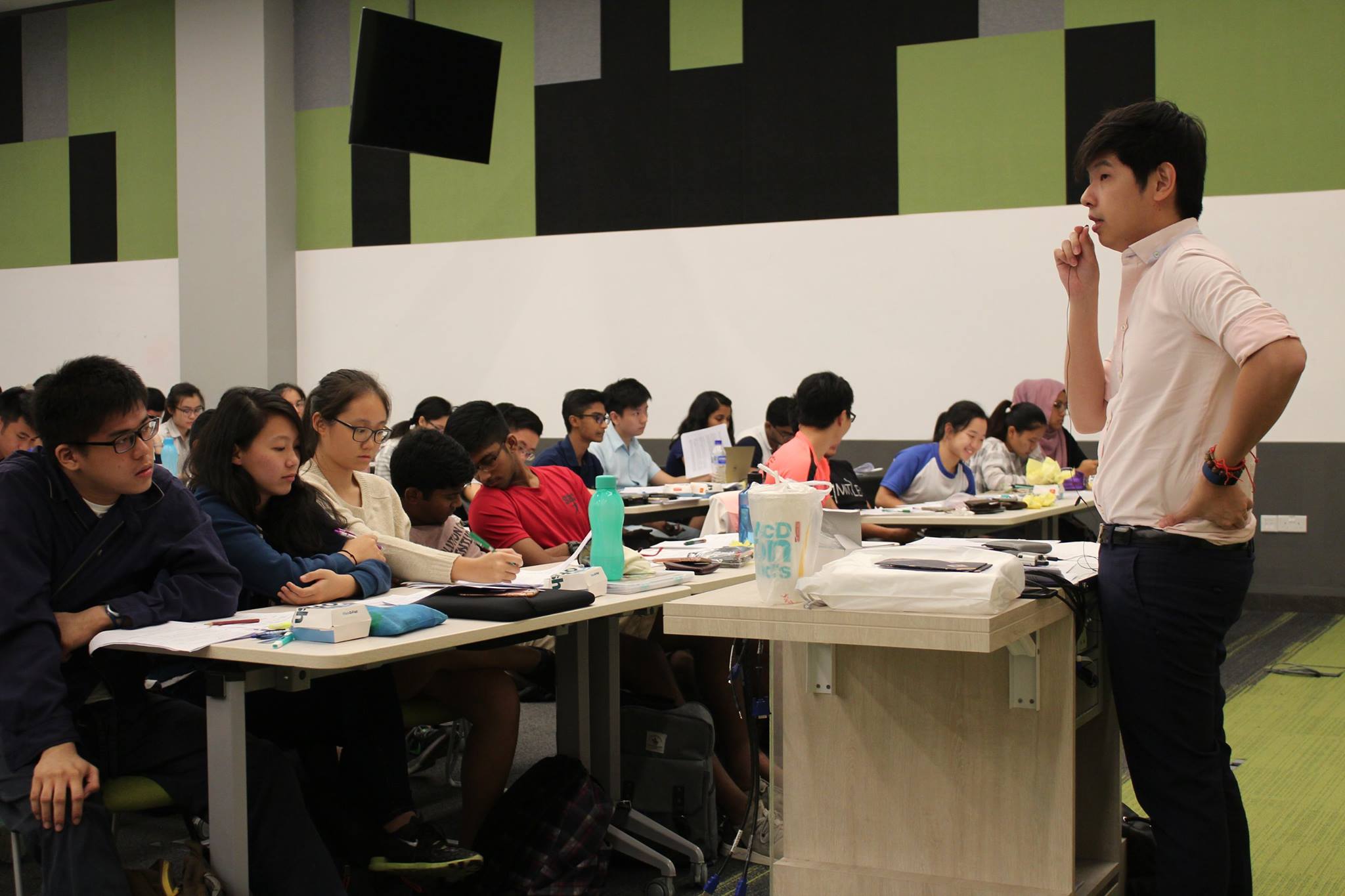 Costs
With dozens of positive reviews and handwritten testimonials, you'd think to yourself: There must be a caveat somewhere, right?
Price-wise, the weekly classes seem to be about the average rate for a tuition class, costing about S$900 for 12 lessons.

Some of their courses, however, have a hefty price tag: The study camps for each paper costs S$800, and if one were to take the combined paper study camp, that would set them back a cool S$1,200.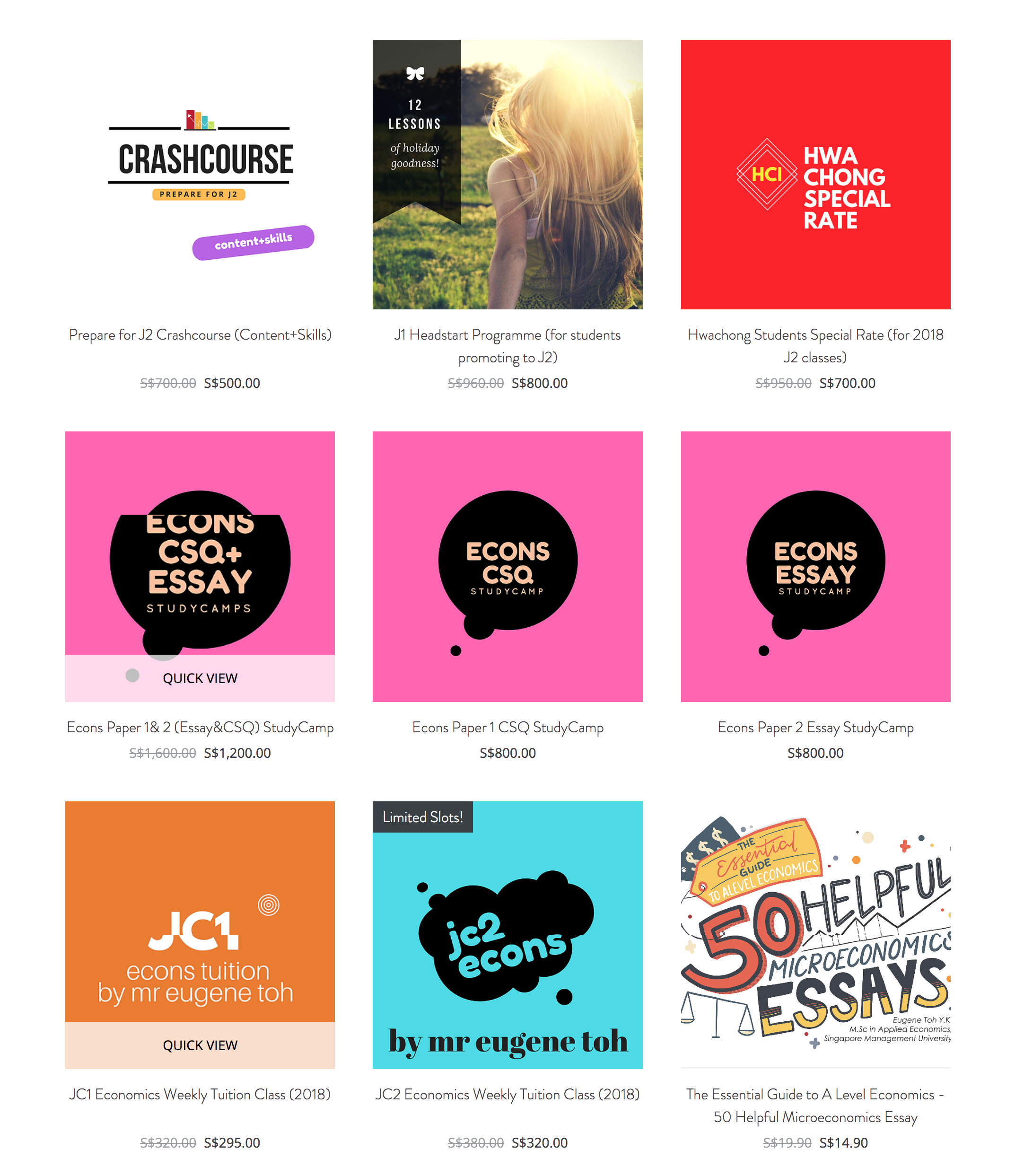 Not everyone gets an A or a B because tuition isn't miracle work by itself.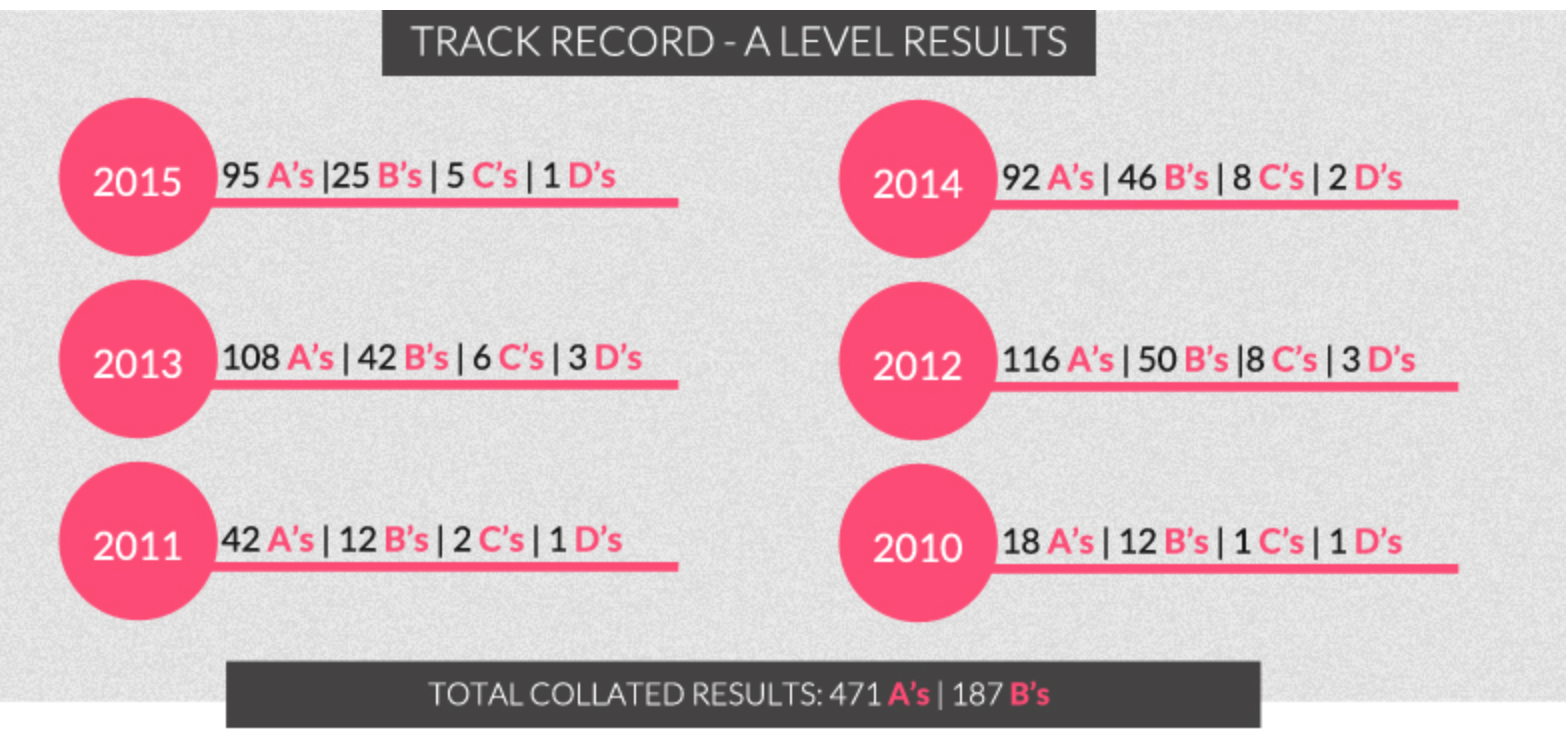 But of course, for that plane ticket or iPad A grade, we'd think some parents would be more than willing to shell out that amount.
Top image adapted via Economics at TuitionGenius Facebook page
Here are some unrelated articles you totally should check out next:
Best nights-out places for NSFs who want to spend less and save more
How young people can grow their wealth, according to the experts
I went without my wallet for a day and didn't starve or die on the streets
Here are some awkwardly unnecessary things Singaporeans do in front of persons with disabilities
If you like what you read, follow us on Facebook, Instagram, Twitter and Telegram to get the latest updates.