We are often told that the easiest way to save is to set aside some money regularly and leave it untouched.
Well, that's only part of the story. The other part that's often forgotten is how to spend less on things you need, and even less on things you don't.
Having been through national service myself, I can empathise with the constant internal struggle to balance personal enjoyment with the good habit of saving. After all, what we get is an allowance, not a salary.
Since everyone needs to take a good break from the daily routine to eat, play, and chill -- why not find a way to save some money while you're at it?
Here are some suggestions for NSFs who want to do just that.
--
EAT // Because food is life.
1. Discounts for NSFs at over 160 hawker stalls islandwide under the "We support you in NS" scheme
Who says hawker food can't be satisfying? Not to mention, uncle and aunty giving you a special discount. Just spot the "We support you in NS" decal and flash your 11B to get your discount.
Participating hawker centres include: Yishun, Ang Mo Kio, Toa Payoh, Jurong West, Chinatown, Woodlands, Redhill, Alexandra, Marine Parade.
2. 10% off total bill from Mon-Fri at Fish & Co. - view
No minimum spend, no annoying time restrictions. Just pay using your POSB/DBS card (quite sure you have one) and get 10% off right away.
3. 10% off total bill at Honolulu Cafe - view
Newly opened in Singapore, Honolulu Cafe is the home of the famous HK egg tart. Savour that buttery, flaky crust and save 10% at the same time. Exclusively for POSB/DBS cardmembers.
--
PLAY // Because two years and no play makes Jack a dull NSF.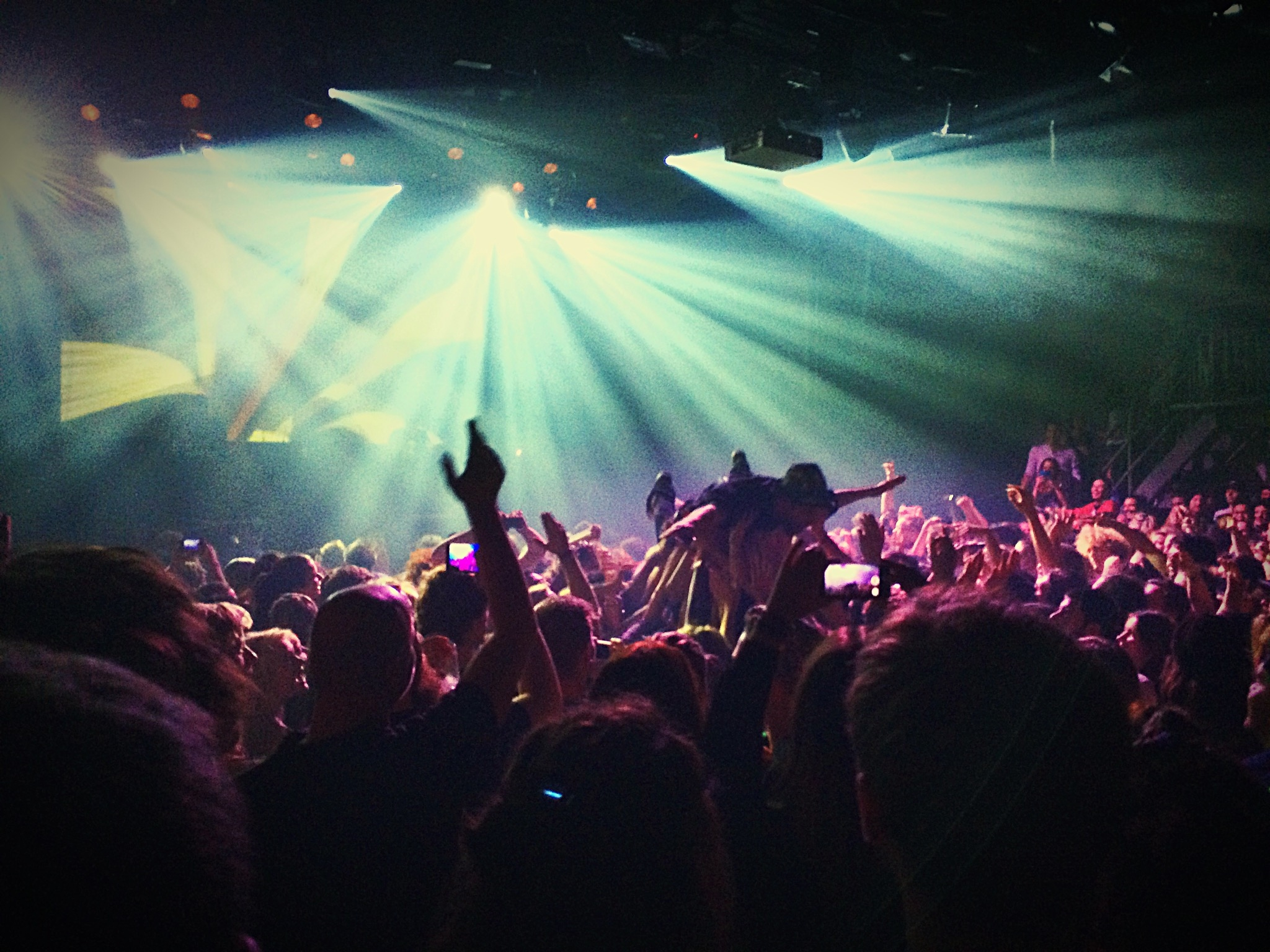 1. $8 for 3-hour console gaming from Mon-Thu at Clique Gaming (U.P. $20) - view
Unbeatable value. Check out the latest console games and battle against your best buddies at Clique Gaming, located at Parklane Shopping Mall along Selegie Road.
2. $2 off non-3D movie tickets at Golden Village - view
This discount is for POSB/DBS cardmembers who register for the GV iCard using their account and purchase their movie tickets with their GV iCard. Just apply one time and it's settled. Who doesn't want $2 off every time?
3. 4 housepour drinks at Zouk for $40 (U.P. $56) - view
Yes, save more at your favourite hangout.
Enjoy this deal when you present your POSB/DBS card. Valid every Wednesday to Saturday for Phuture and every Wednesday, Friday & Saturday for Zouk.
--
CHILL // Because route march till you just want to lie flat on the ground.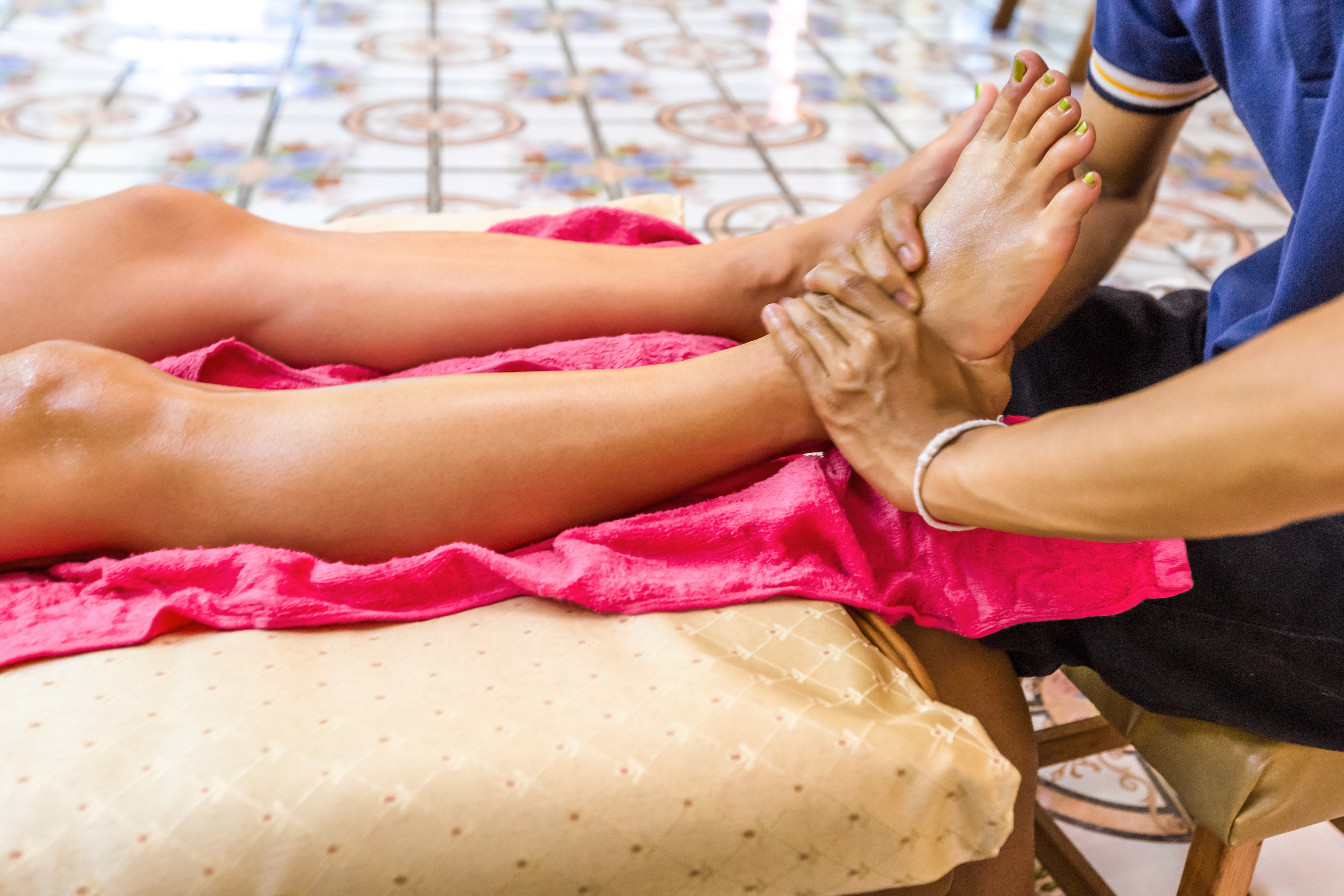 1. $18 for 60-min foot reflexology at Our Solution (U.P. $48) - view
Give your boot-inflicted aches some much-needed relief.
Hour-long foot massages easily cost double or triple this price elsewhere.
2. 50% off listed prices at Joyre TCMedi Spa - view
Yes, if you're a SAFRA member, everything's at half price. 'nuff said.
3. $5 off 2 GRAB rides per week from now till 30 Nov with promo code "POSBNSF" - view (fully redeemed)
You can get $5 off your ride home when you really need it.
Perfect for those times when you chiong-ed the entire week.
Payment must be made via GrabPay with a SAFRA DBS Debit Card or HomeTeamNS-PAssion-POSB Debit Card.
--
Now that you know where to get the best deals, how can you make the most of your NS savings?
Enter POSB Save As You Serve (or SAYS), a savings programme created specially for all you NSFs out there.

Image from POSB 
All NSFs will enjoy an extra 2% p.a. interest on their monthly NS savings with the POSB Save As You Earn (SAYE) account and 2% cash rebate on all local contactless spend with the SAFRA DBS and HomeTeamNS-PAssion-POSB Debit Cards. On top of this, enjoy special monthly deals in celebration of POSB's 140th anniversary and NS50 from now till November.
What's more, for a limited time only, sign up for POSB SAYS and receive up to $90 cashback, plus a chance to win a GoPro Hero 5 (worth $640) each month.
Join the POSB SAYS programme online today. Sign up here.
Top and body images from Getty unless otherwise stated.
Promotions listed are accurate at the time of publication. Terms and conditions apply.
This post is brought to you in collaboration with POSB and helps young people like us learn how to manage our savings well.
If you like what you read, follow us on Facebook, Instagram, Twitter and Telegram to get the latest updates.