Well that was anti-climactic.
After all the intrigue and controversy, the sound and fury, and endless speculation, Singaporeans will not be going to the polls on Sep. 23 after all.
Today, Sep. 11, the Presidential Elections Committee officially decided that two candidates did not qualify as eligible candidates for a Presidential election.
You can see the Press Release from the Elections Department at this link. You can see the relevant portion below: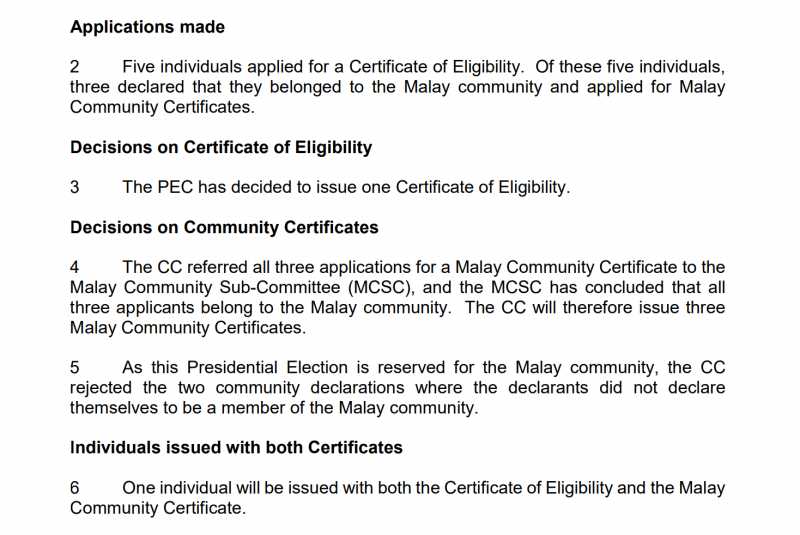 However, they did certify that one individual qualified.
Mothership.sg confirmed that neither Farid Khan nor Salleh Marican qualified as eligible candidates. As the only eligible candidate, former Speaker of Parliament Halimah Yacob will therefore win the Presidential election by default.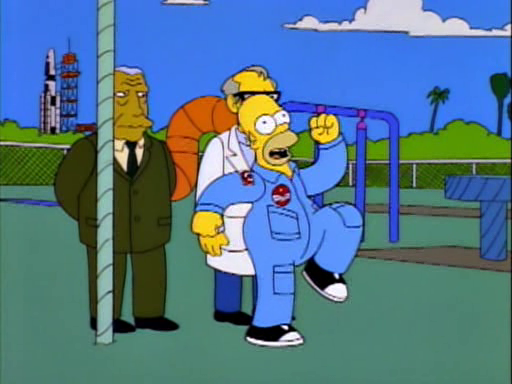 Sadly, this also means we don't get a public holiday as there won't be a Polling Day.
Plans for Nomination Day
Halimah will be officially nominated as an eligible candidate and automatically win on Sep. 13 at the Nomination Centre. It is located at the People's Association Headquarters at 9 King George's Ave, Singapore 208581 in the Jalan Besar area.
If you're headed down there to join the party, please abide by the following instructions from the Singapore Police Force:
Arrive at the Nomination Centre after 10.00am, when the Nomination Centre is opened to the public.

Take public transport to the Nomination Centre. Only vehicles with approved decals will be allowed to enter and park within the Nomination Centre.

Assemble at and disperse from the Nomination Centre in an orderly manner.

Do not bring dangerous items such as sharp objects, flammable liquids or gas. The Police will be conducting security checks in and around the Nomination Centre.

Refrain from bringing bags. Bags and other belongings brought into the Nomination Centre will be subjected to security checks.

Do not display placards, flags, or banners in support of any candidate in the Nomination Centre before the close of nomination proceedings.

Do not fly Unmanned Aerial Vehicle (UAV), or drone, into and/or over the Nomination Centre.
From helping out at her mother's hawker stall to serving in the highest office in the land, Halimah has certainly come a long way.

Here are some totally unrelated but equally interesting stories:
This video shows that adults can take the fun out of growing up, but kids will always be kids
Enhanced Internships — The next big thing? Two poly grads share their experience
Quiz: What kind of Singaporean will you be in a crisis?
Related stories:
How Halimah Yacob found herself in the running to be S'pore's first female President
The Presidential Elections Committee holds a lot of power for six unelected persons
Salleh Marican feels S'poreans will be angry if they don't get a chance to vote for their president
Presidential hopeful Farid Khan doesn't just want to be a recipient of anti-PAP/govt votes
Top photo by Angela Lim.
If you like what you read, follow us on Facebook, Instagram, Twitter and Telegram to get the latest updates.