The Migrant Workers' Centre (MWC) conducted a spot check at two migrant worker dormitories in Geylang on Aug. 13.
They found that the workers living there were subjected to appalling living conditions and rancid food.
Read: Foreign workers in Geylang still made to consume rancid food in 2017
The dormitories housed workers from three related construction companies, reportedly managed by a Bangladeshi permanent resident.
According to Yahoo News, one of the companies is SJH Trading.
Problems found in the dormitories include:
Overcrowding – Each unit housed more than the maximum of eight occupants stipulated by Urban Redevelopment Authority (URA). At peak occupancy, each unit could house up to 30 workers.

No proper bedding – Many workers had to resort to sleeping on floors and in the common corridors.

Bug infestation – MWC found signs of cockroach and bedbug infestations on the walls of the dorms.

Filthy toilets and showers – MWC mentioned that the toilets were 'unacceptably filthy' and inadequate, as up to 13 people shared one toilet.

Expired food – Workers were served breakfast and lunch that were prepared up to more than 12 hours in advance.
[related_story]
Here are more photos from the spot check that MWC posted on Facebook on Aug. 17: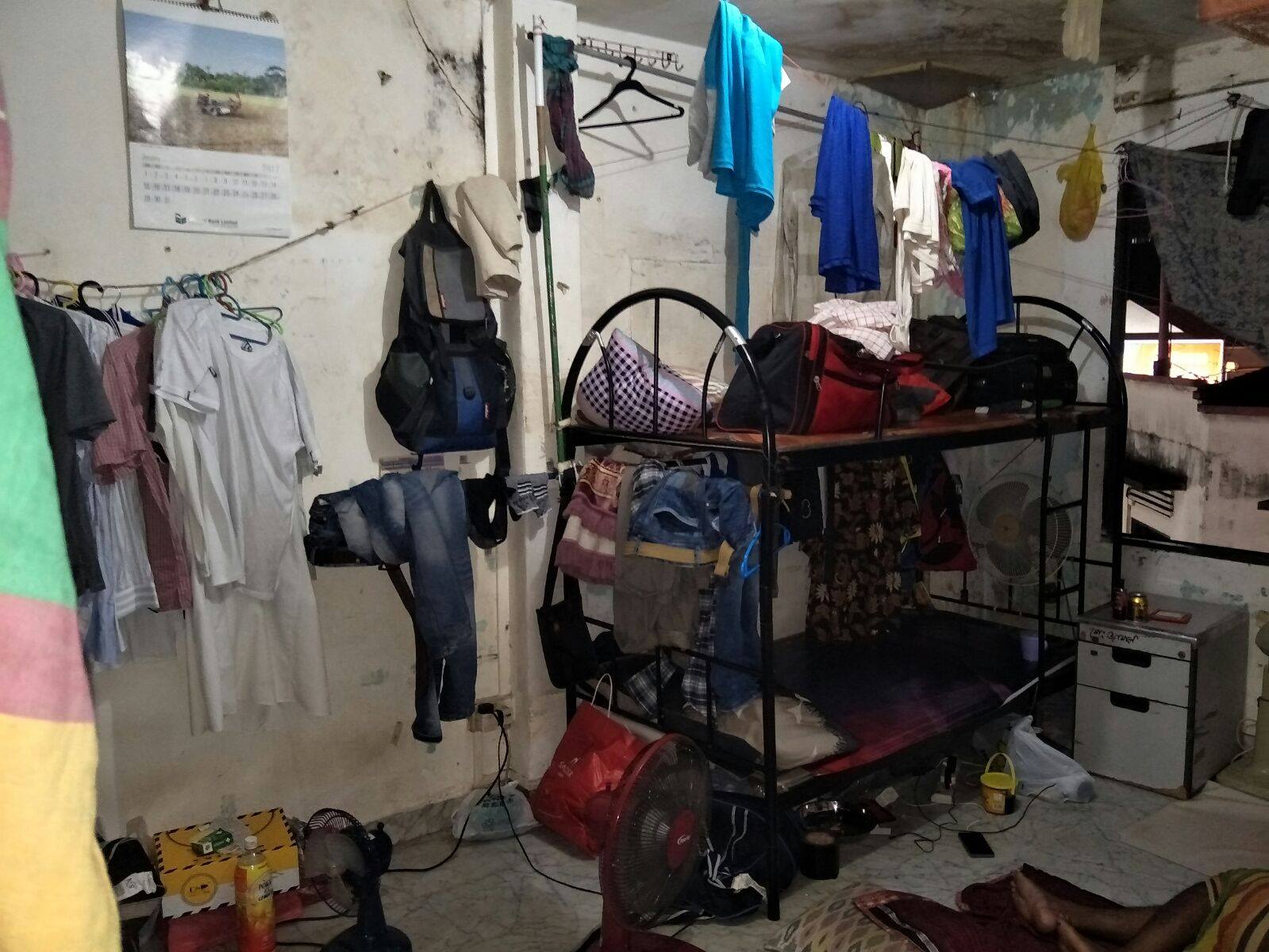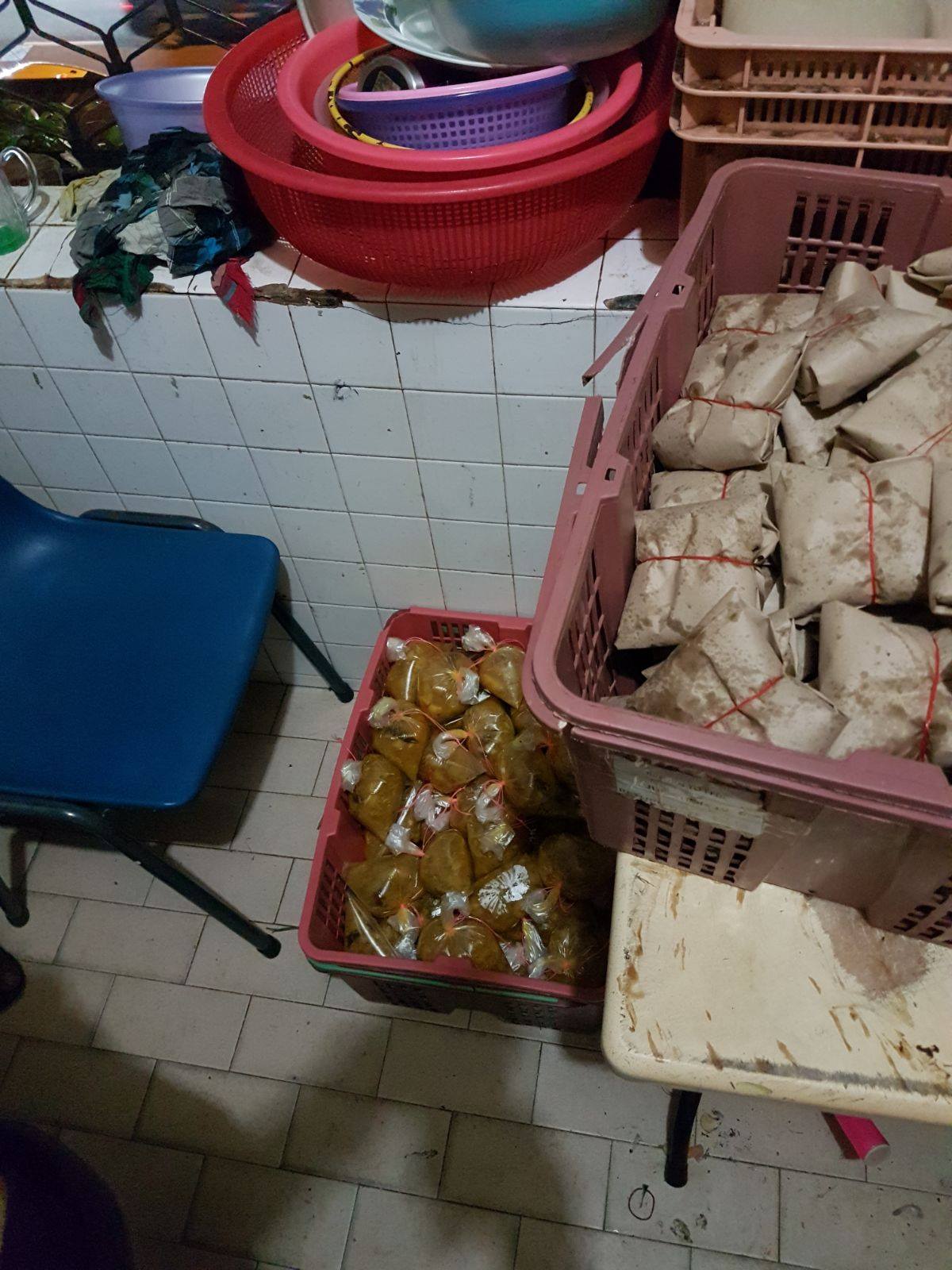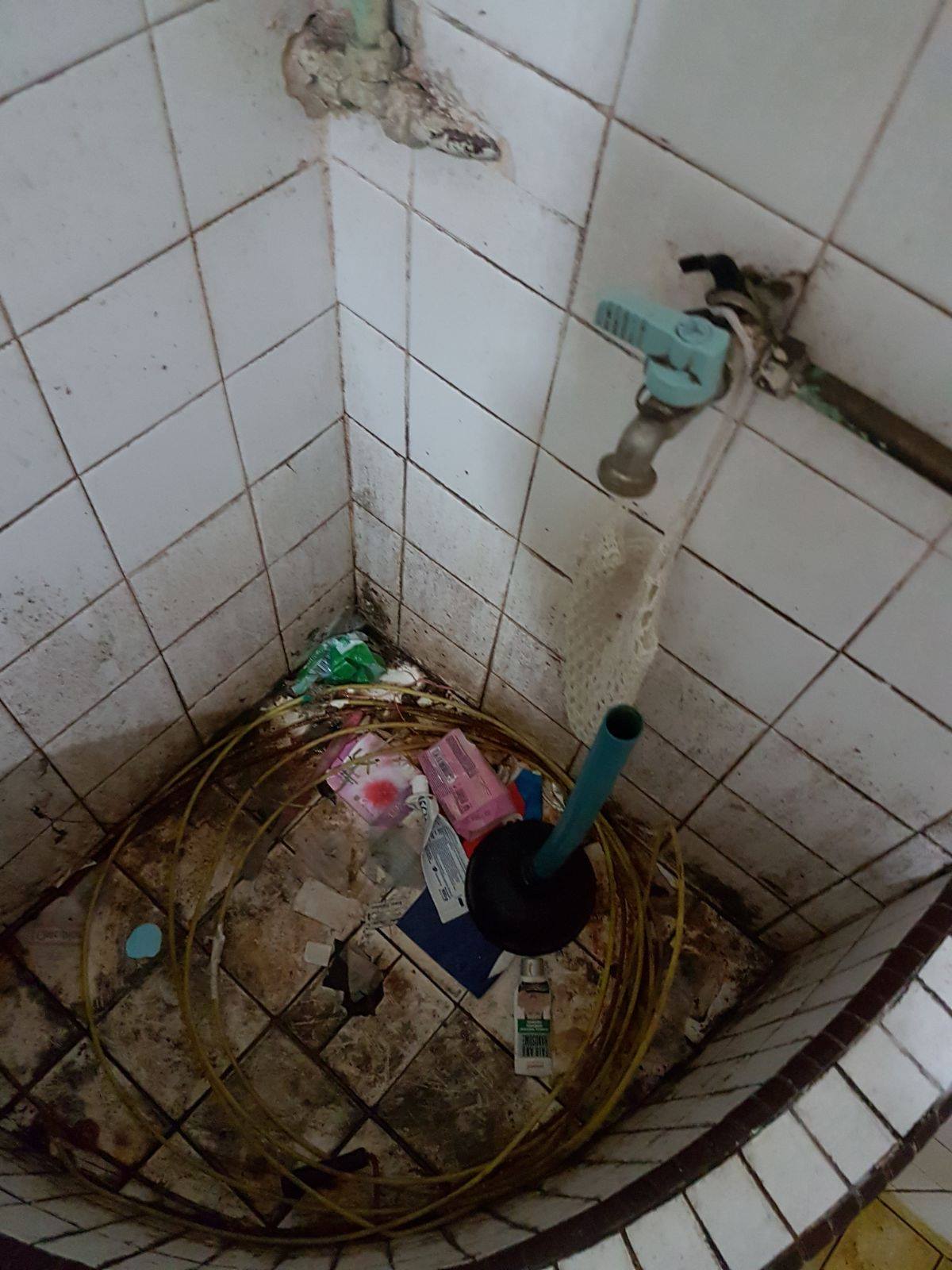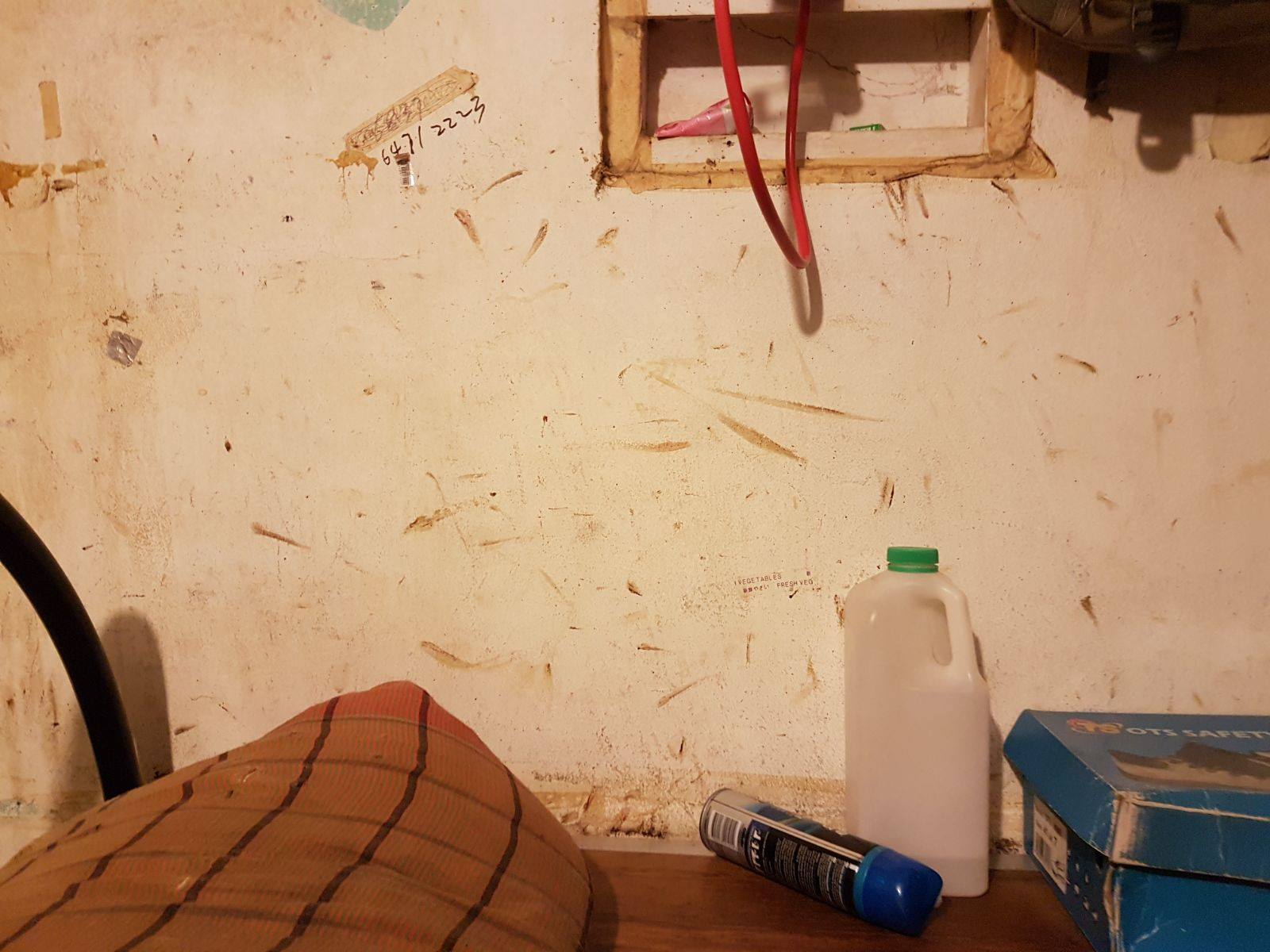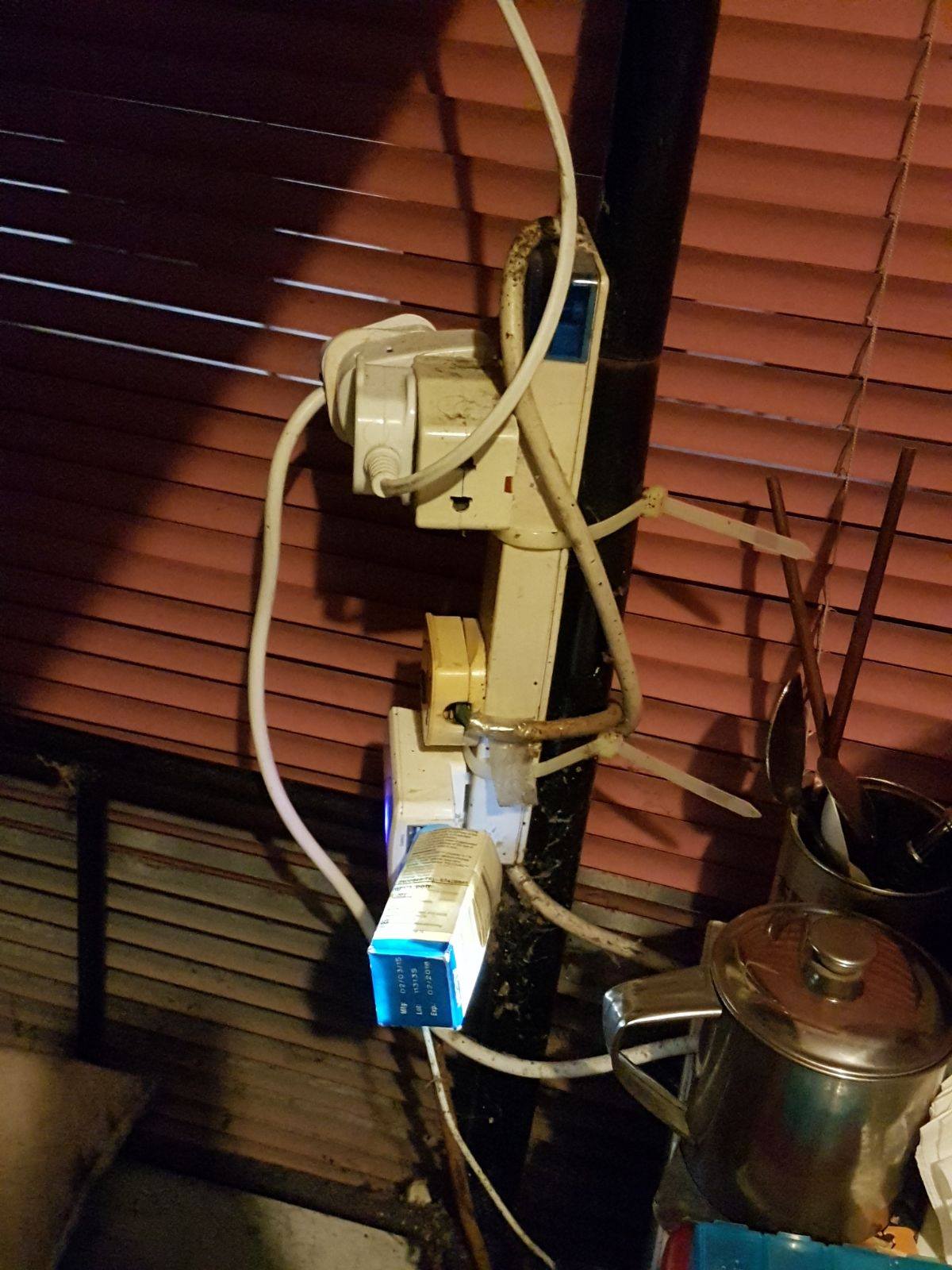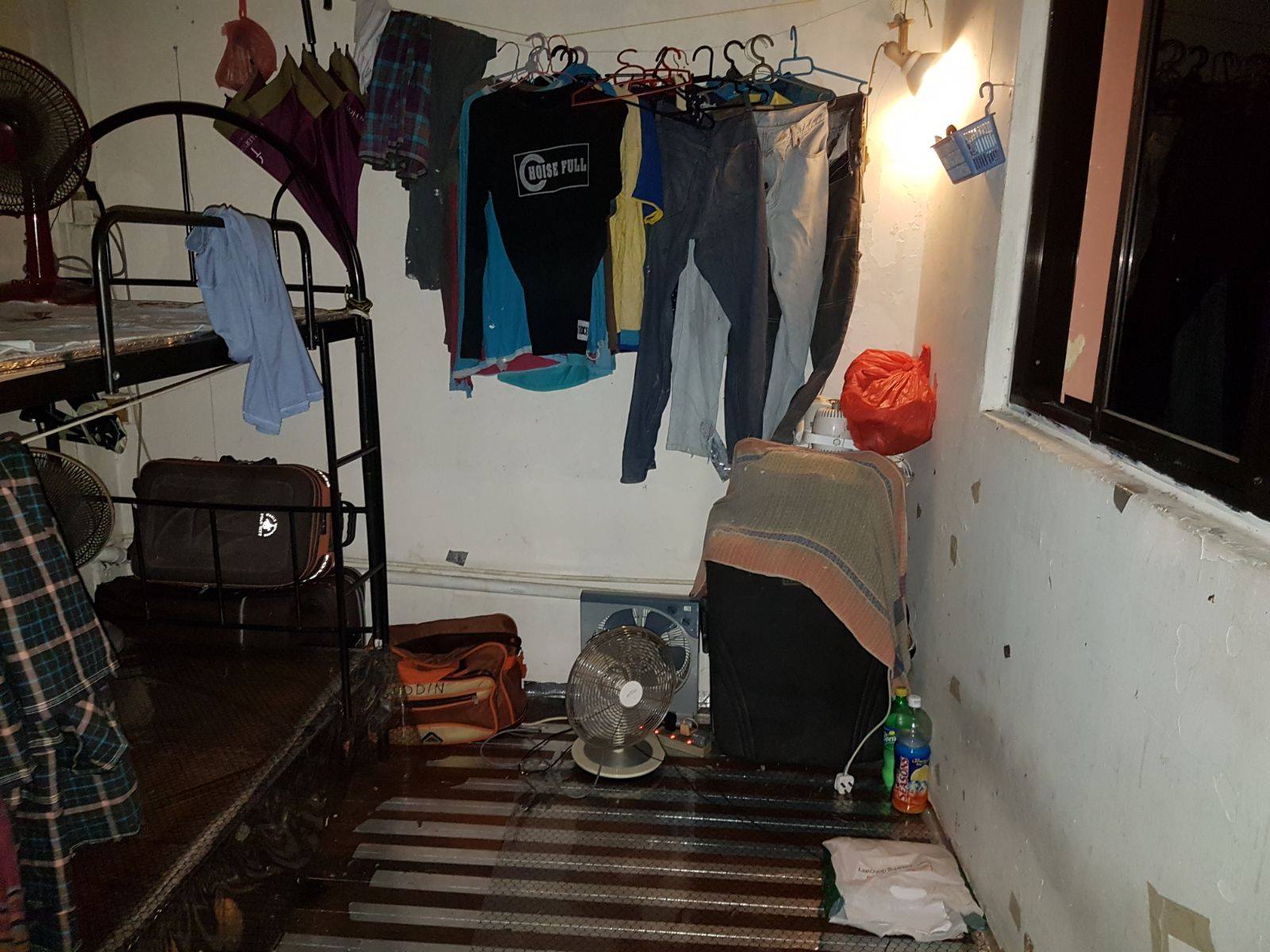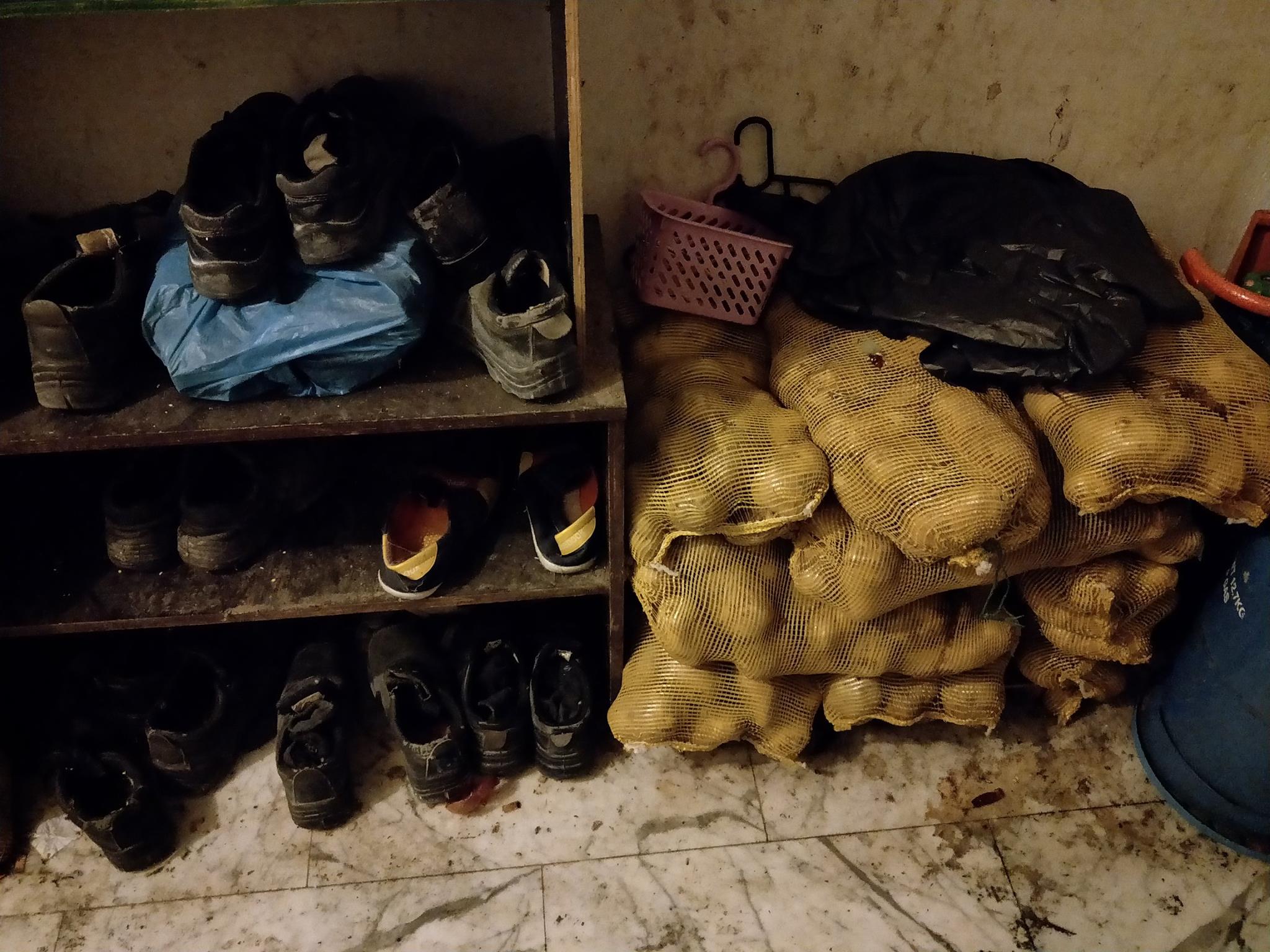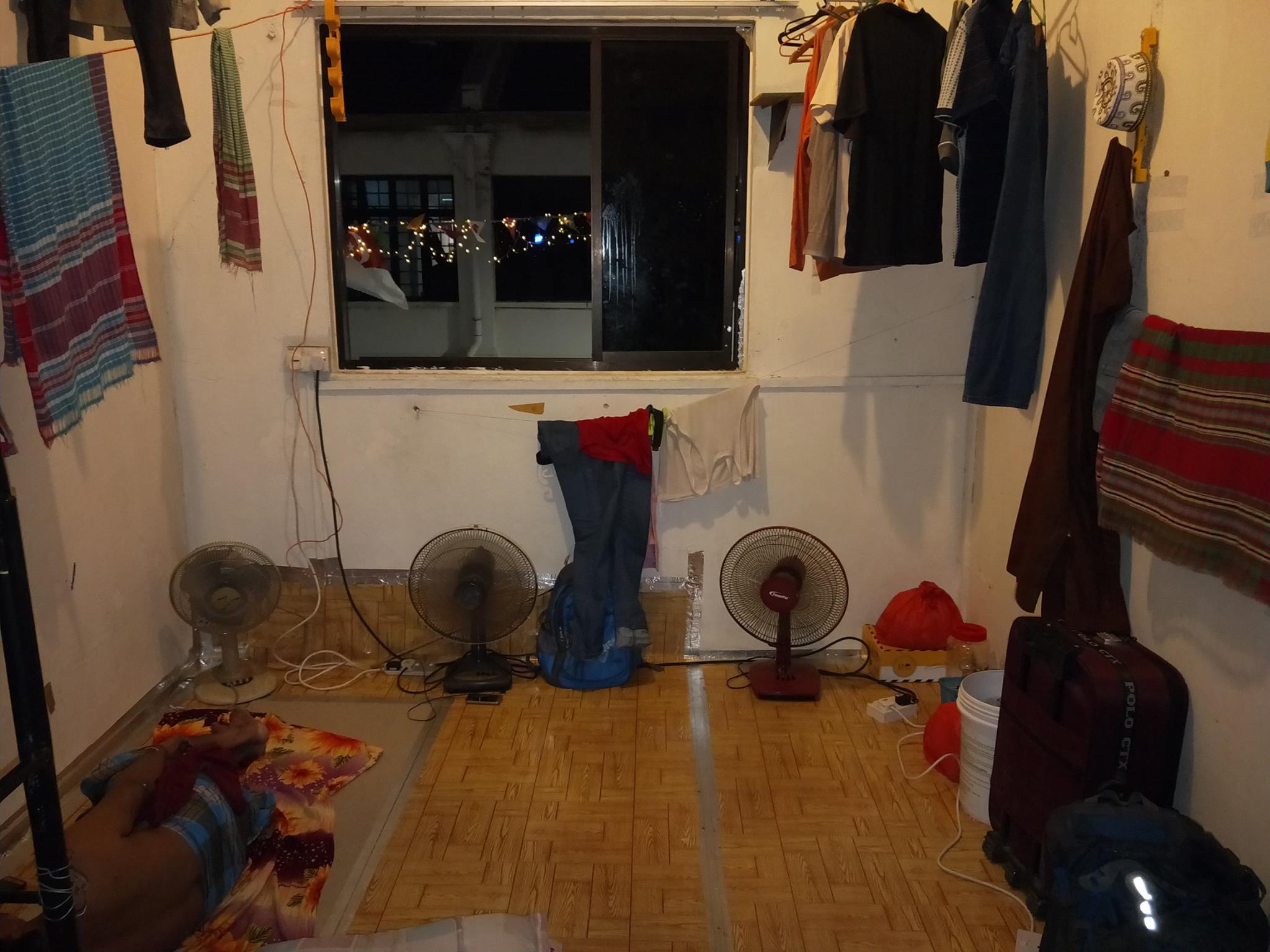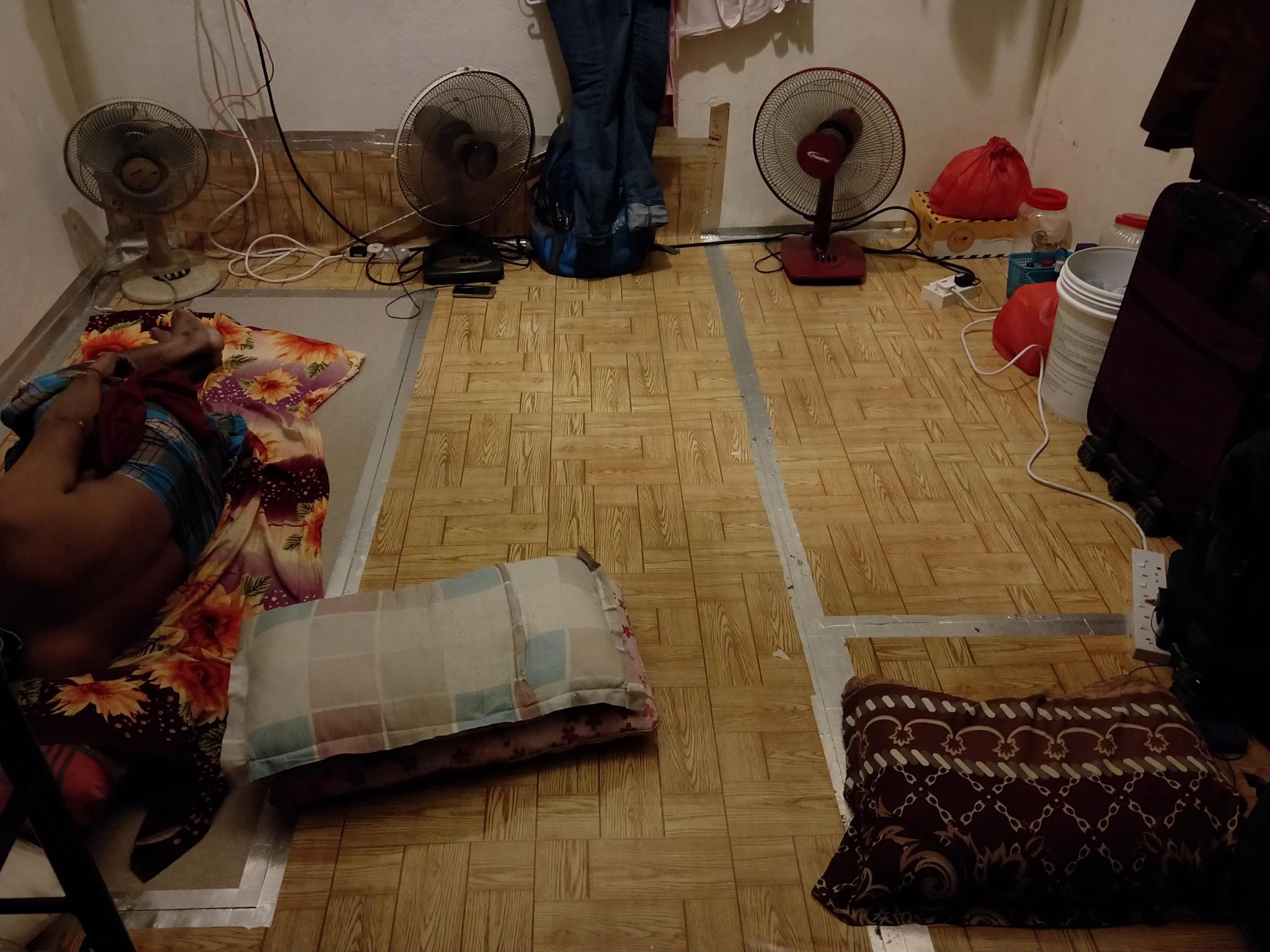 You can read the MWC post here:
For migrant workers who need assistance
If you are a migrant worker who needs assistance (or if you know of one), the MWC operates a 24-hour hotline at 6536 2692. The hotline is operated in all the major migrant worker native languages.
MWC assures privacy and confidentiality in all situations.
Here are some equally interesting but totally unrelated stories:
5 so-called crazy things people could do if they were given $100,000 to save the environment
Ways to make the government listen to you
How to not ruin your holiday when signing up for tour packages
Who looks after our ailing seniors outside of general hospitals?
All images and image captions via Migrant Workers' Centre Facebook page
If you like what you read, follow us on Facebook, Instagram, Twitter and Telegram to get the latest updates.