The Migrant Workers' Centre (MWC) conducted a spot check at two Geylang apartments housing migrant workers and found the living arrangements there unacceptable.
Surprise visit
The surprise visits occurred past midnight on Aug. 13 at apartments along Geylang Lorong 13 and 17 after receiving feedback from Bangladeshi workers.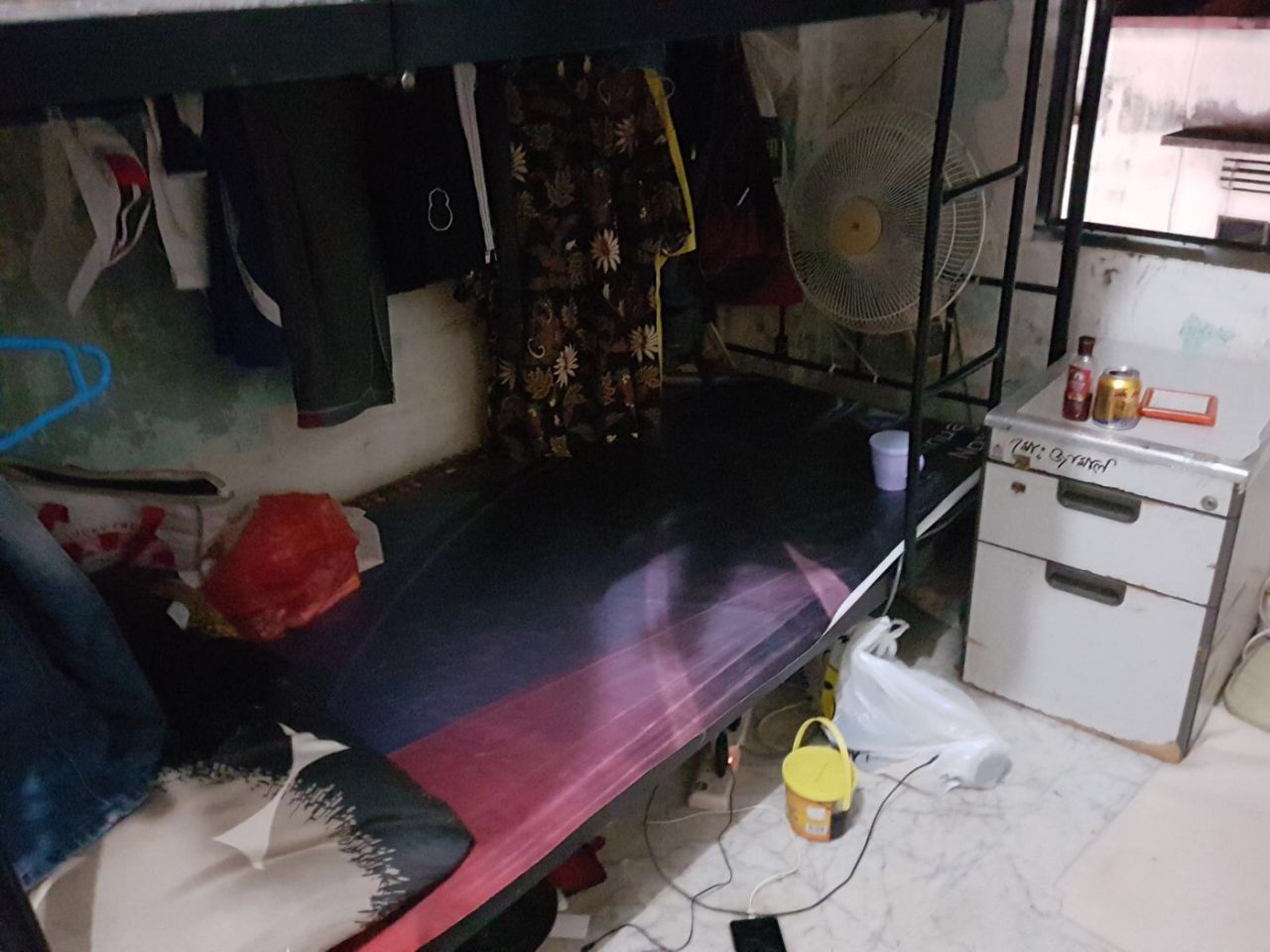 The workers had approached MWC regarding salary arrears, poor housing conditions, and unacceptable meal arrangements from three different construction companies.
All three companies are reportedly managed by a Bangladeshi permanent resident.
According to Yahoo News, one of the companies is SJH Trading.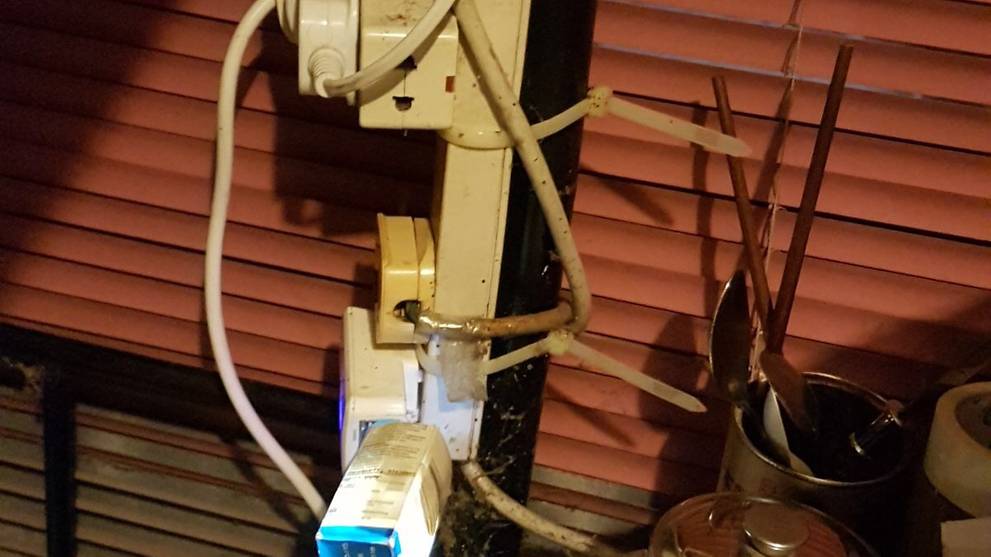 Appalling conditions
Some of the shocking living arrangements that the migrant workers had to put up with include:
Overcrowding - Each unit housed more than the maximum of eight occupants stipulated by Urban Redevelopment Authority (URA). At peak occupancy, each unit could house up to 30 workers.

No proper bedding - Many workers had to resort to sleeping on floors and in the common corridors.

Bug infestation - MWC found signs of cockroach and bedbug infestations on the walls of the dorms.

Filthy toilets and showers - MWC mentioned that the toilets were 'unacceptably filthy' and inadequate, as up to 13 people shared one toilet.

Expired food - Workers were served breakfast and lunch that were prepared up to more than 12 hours in advance.
Rancid food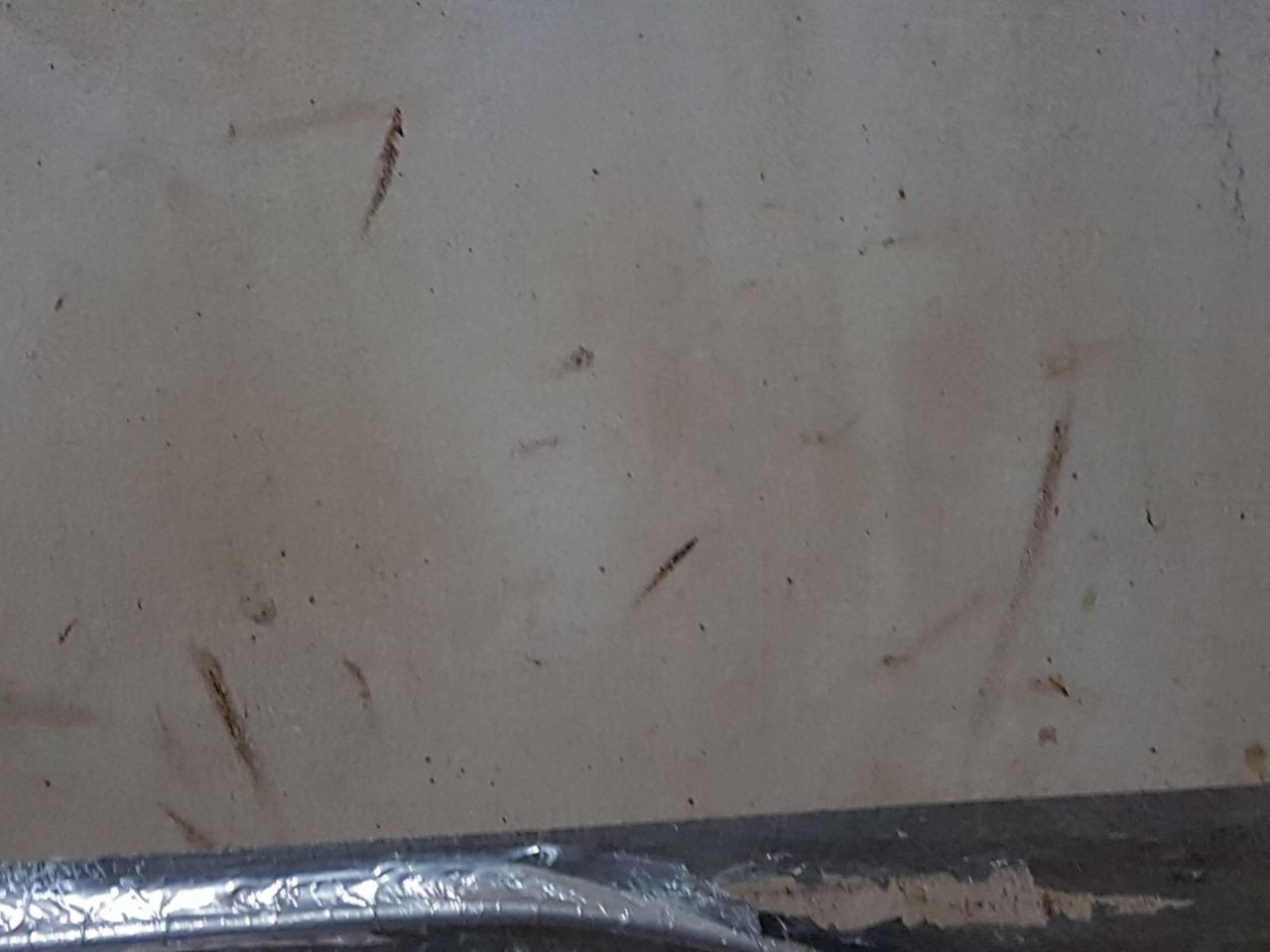 Poor sanitation and facilities aside, the more damning revelation was that workers' breakfasts were prepared more than seven hours in advance, and lunch more than 12 hours beforehand.
As a guideline, the National Environment Agency (NEA) advises that ready-to-eat meals should be consumed within four hours from time of preparation.
The workers are made to pay S$130 per month for their daily meals, most of which were inedible. This amount makes up about one quarter of an average migrant worker's salary.
[related_story]
Not the first time rancid food served
This isn't the first time food hygiene and nutrition issues for foreign workers cropped up.
A 2015 Today article reported that workers were given foul-smelling curry, rock-solid fish with scales still intact, and roti prata so hard that it feels like one is "chewing on plastic".
In order to reduce cost, employers of migrant workers usually get caterers to deliver breakfast and lunch together in advance, giving the meals plenty of time to become rancid.
Caterers also try to reduce prices by compromising on nutrition. A typical migrant worker meal could merely consist of rice, curry, and some meat.
Fortunately, initiatives by Hesed & Emet (which cooks donated excess food for migrant workers), 45rice (social outfit who supplies fortified rice to contractors), and Itsrainingraincoats (redistributes excess Starbucks food to migrant workers) have stepped in to help these workers.
However, migrant workers' nutrition and basic living standards have to first and foremost start with their employers.
Here are some equally interesting but totally unrelated stories:
6 life hacks you never knew could save you tons of water
Who looks after our ailing seniors outside of general hospitals?
Top image by Migrant Workers' Centre
If you like what you read, follow us on Facebook, Instagram, Twitter and Telegram to get the latest updates.