Singapore Tourism Board and the Singapore Economic Development Board are rebranding Singapore as a travel destination that gives a more local experience.
The following video targeted at tourists is one of the two they have produced to kick-start the campaign where Singapore is a place passions can be fulfilled.
Here it is:
Unique formula
What makes this video work is that you go into it expecting the run-of-the-mill tourist advert.
But no, they took what they knew would represent Singapore best, mixing the old-school and the newfangled, creating a video that surprisingly resonates well with the locals.
Not to mention, the theme song that actually is catchier than most National Day Parade songs.
Performed by home-grown singers Tay Kewei, Alemay Fernandez, Fendi Sahid from Fuze Collective and Sivadorai Sellankannu, from local singer-songwriting duo Jack & Rai, it shows that, yes, we can make a song for Singapore.
Behind the Scenes
Of course, the film was definitely not done in a day, and it involved many Singaporeans.
&feature=youtu.be
All the talents featured in the video are 100 percent Singaporean.
This includes Singapore Modsquad, a Singaporean biker collective that you see driving past the colourful Old Hill Street Police Station at the 0:29 mark.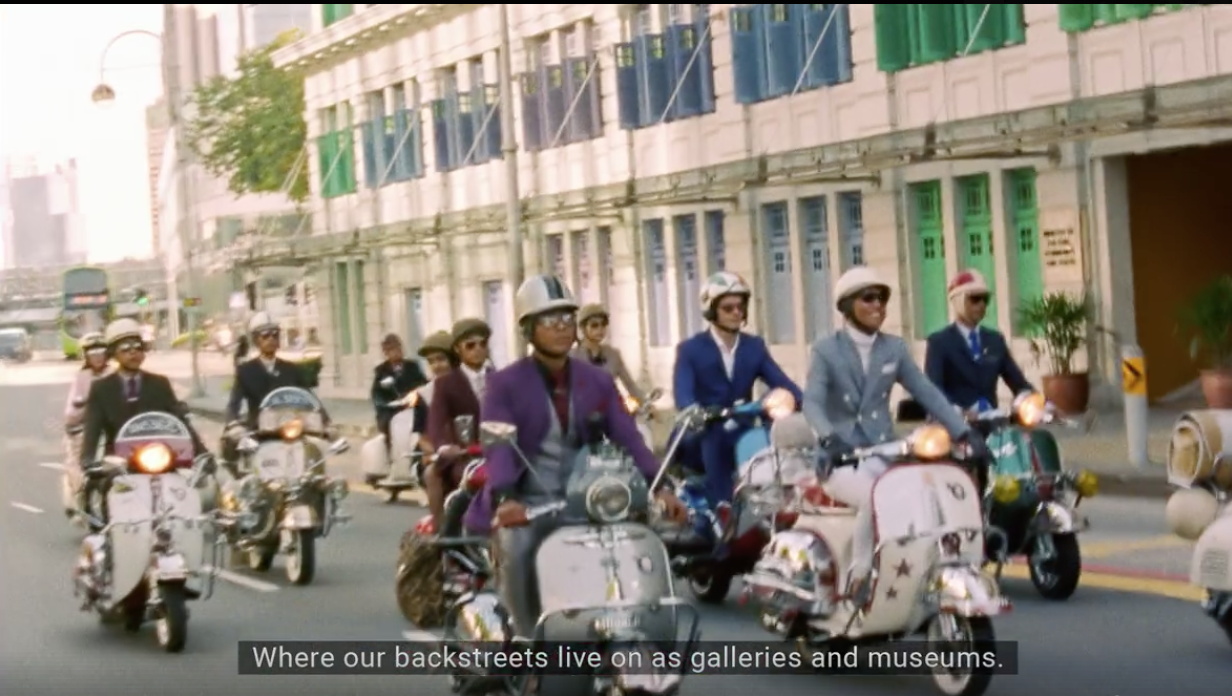 The group of yoga enthusiasts are the Outta Hatha Yoga, a group that does regular outdoor yoga.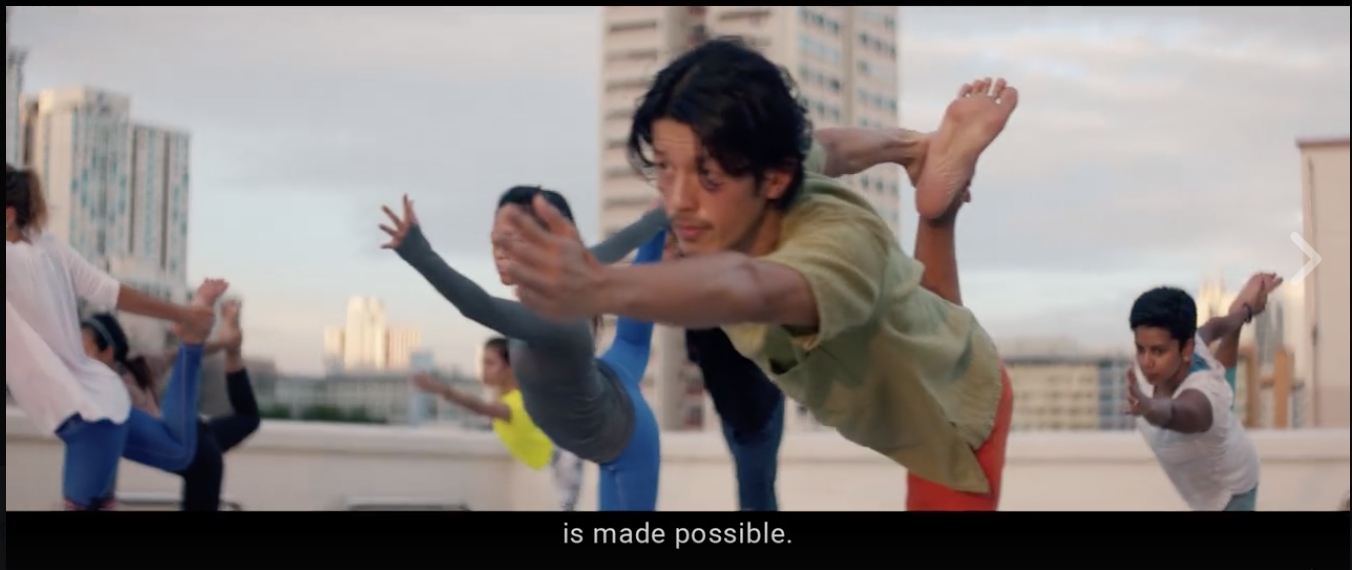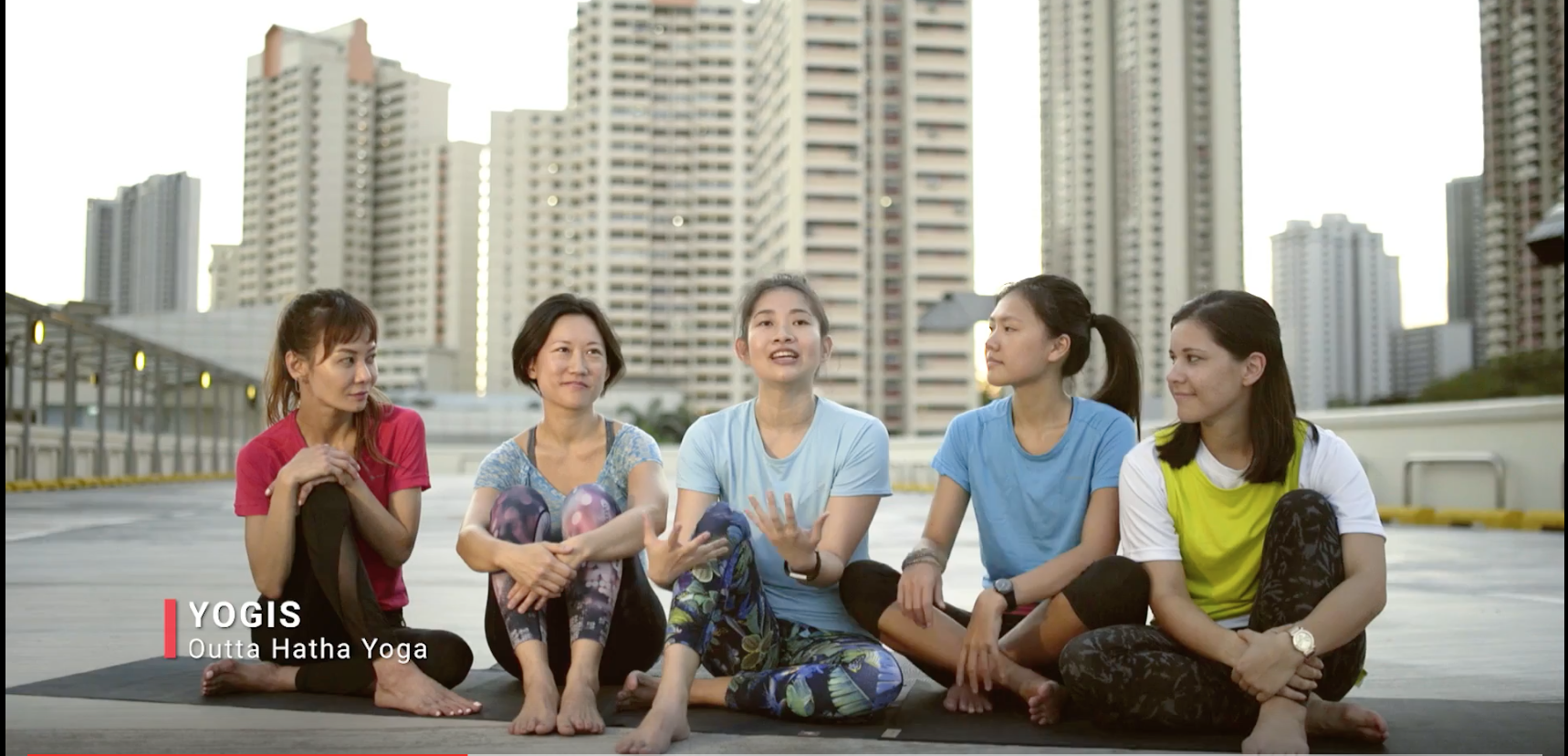 [related_story]
Made-in-Singapore talents
And of course, what's a tourism plug without some homegrown famous faces, such as Stefanie Sun and Nathan Hartono, a Mandopop queen and Singapore's most famous recent export respectively.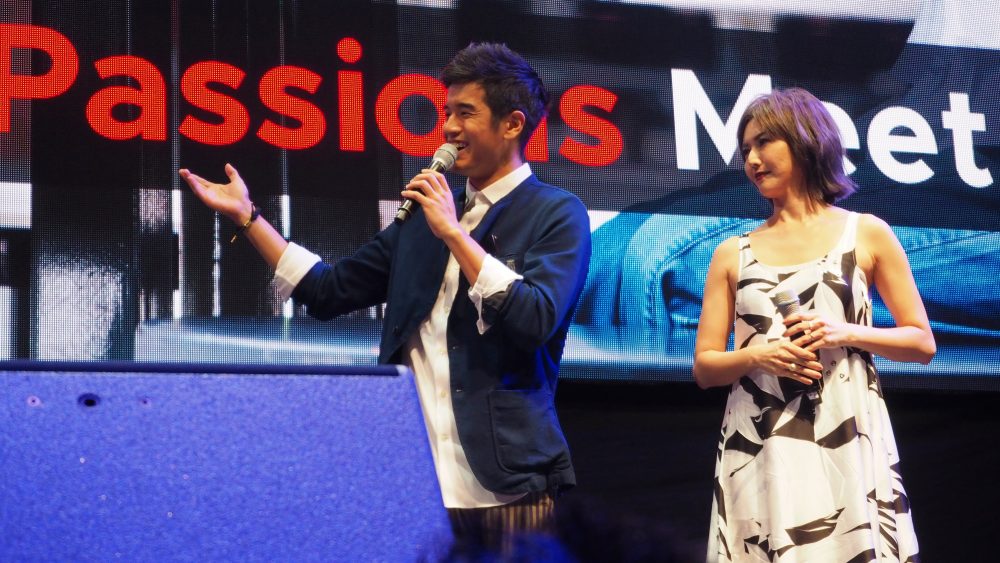 Our sports heroes who have left their mark internationally, such as footballer Fandi Ahmad, and Kyra Poh, one of the youngest and fastest indoor skydivers in the world, are also featured in the video.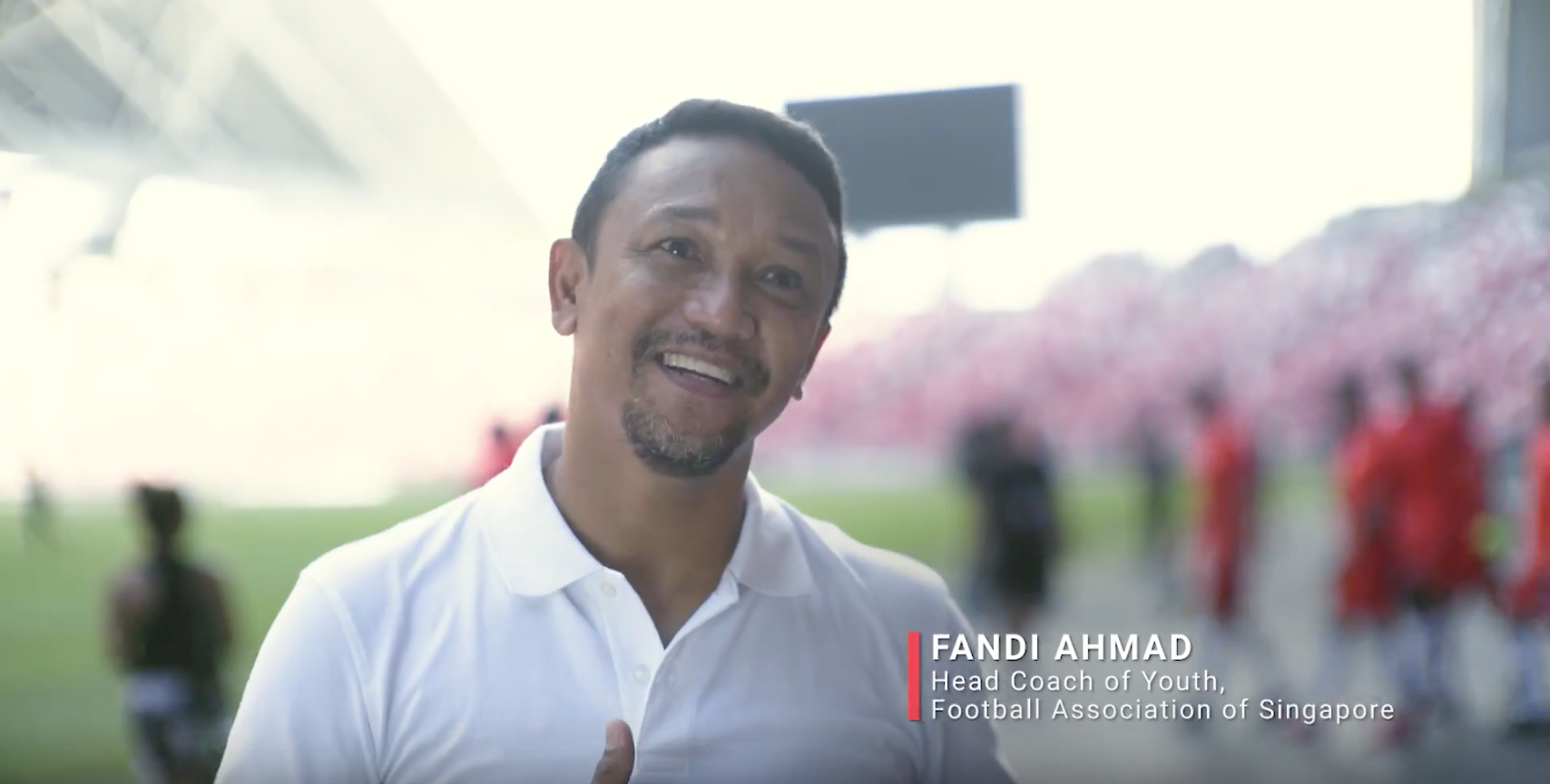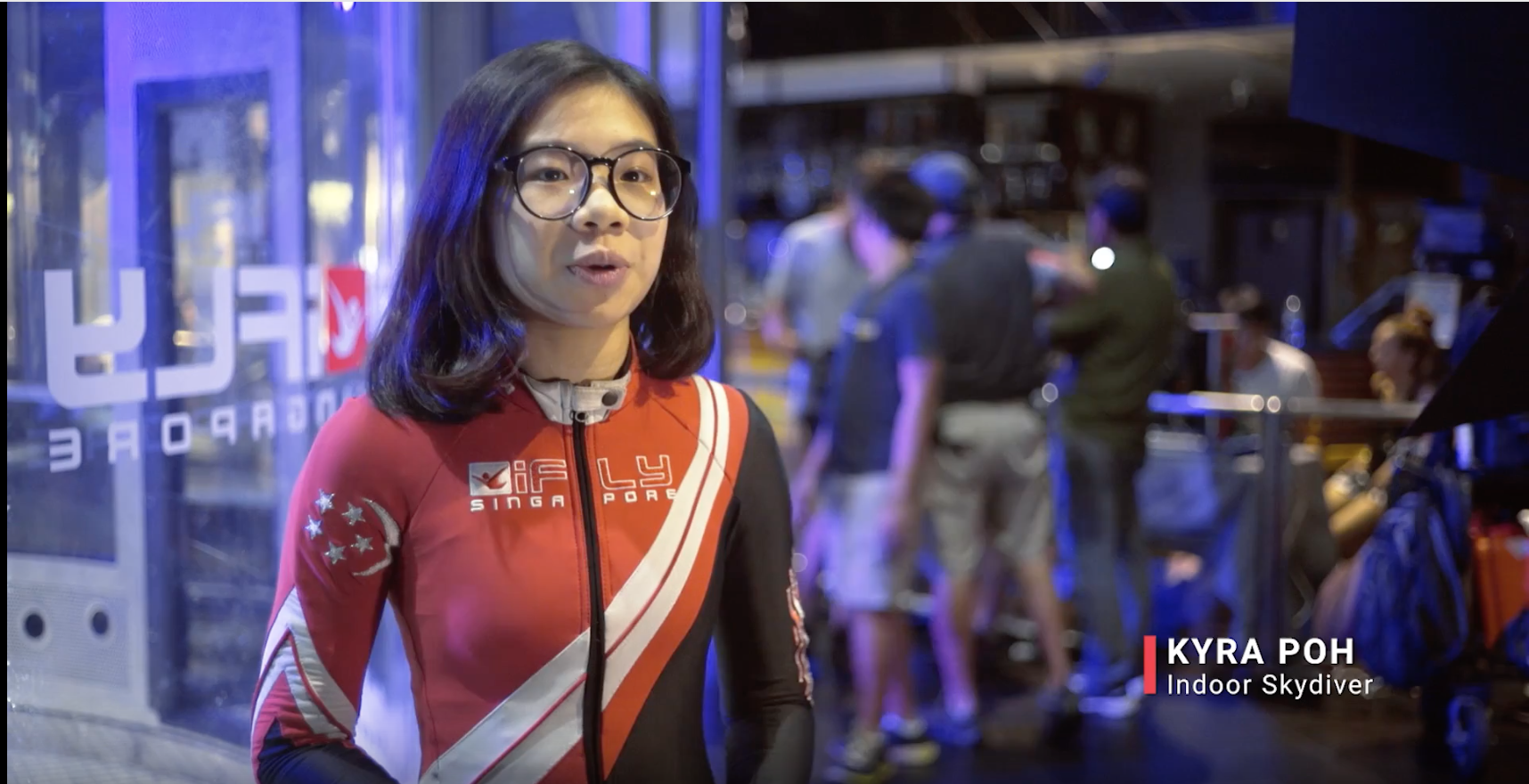 The video is directed by Roslee Yusof, co-founder of The Prosecution Co directed the film, and it's produced by The Prosecution Co. and TBWA\Singapore.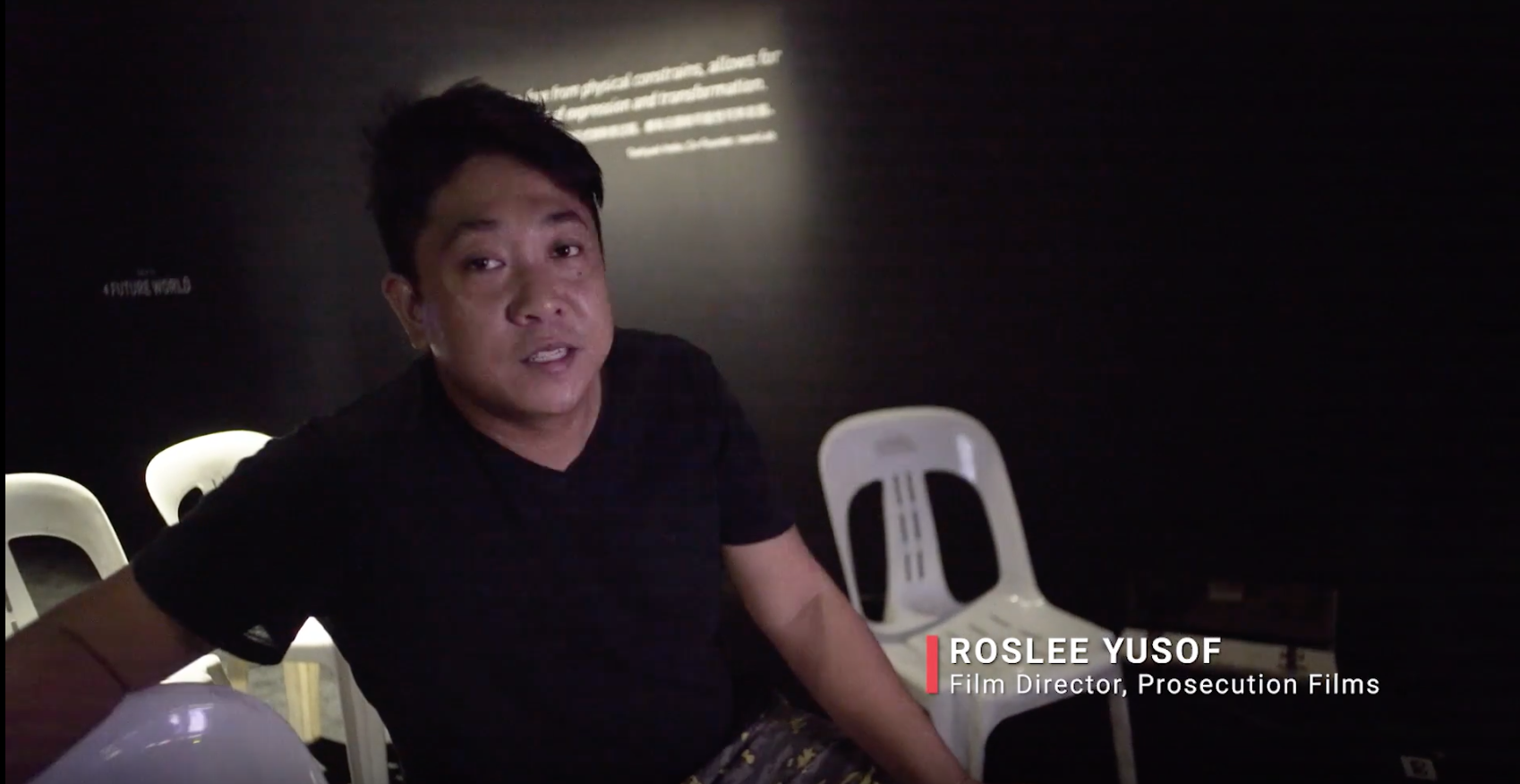 By Singaporeans, for the world
Ultimately, what makes this video great is that while it's targeted at potential travellers, it is something Singaporeans recognise.
After all, if a video can make Singaporeans feel good about Singapore and make our football scene look nice and promising for two minutes, it's something special.
Can't get enough of the video? You can also check this one out, where they explain the reasoning and inspiration behind the unified brand -- and more Singaporean talents to be proud of.
&feature=youtu.be
Related article:
The reason to visit S'pore is gonna change, big time
Here are some totally unrelated but equally interesting stories:
These S'poreans prove that you don't need superpowers to be a hero
In defense of millennials: NYC survey shows they may be the best yet
Working person, this is the secret to how you can realistically prepare for retirement
6 signs you were born to be an engineer
Top image adapted via VisitSingapore's Facebook video
If you like what you read, follow us on Facebook, Instagram, Twitter and Telegram to get the latest updates.