It seems that Sonny Liew is not the only Singaporean talent who's fallen afoul of the National Arts Council (NAC).
In 2010, author Jeremy Tiang had an idea for a novel. Titled State of Emergency, it depicted a family caught up in leftist movements. They were suay enough to be involved in Singapore's biggest political controversies throughout history, such as the Hock Lee bus riots and Operation Spectrum.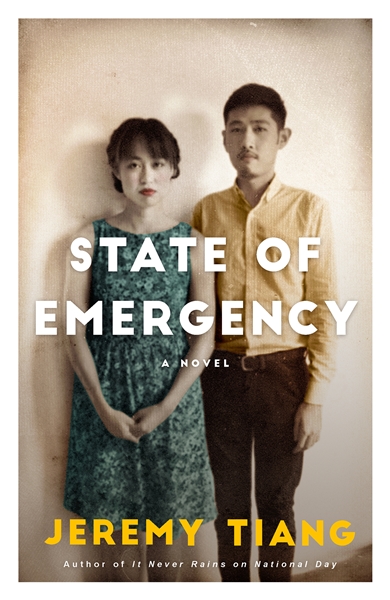 The NAC must have liked the idea, as Tiang successfully qualified for its Creation Grant Scheme. If all went well, he would have received $12,000 in total.
However, when Tiang submitted his first draft to the council last year, the remainder of the grant was withdrawn. Tiang ended up receiving only S$8,600 from the NAC.
In a written parliamentary reply to NCMP Dennis Tan on why the NAC had stopped funding Tiang, Minister for Culture, Community and Youth Grace Fu said that,
"The project did not meet the funding requirements mutually agreed upon as the content in the book deviated from the original proposal. Members may want to note that the book has been published in Singapore, and is in circulation in bookstores."
The novel is Tiang's first, although he earlier rose to prominence for his short story collection It Never Rains on National Day, and his translation of Chinese books.
[related_story]
Tiang was surprised at the NAC's decision, although he maintains that he would have written the novel anyway, with or without the grant.
"(The NAC) sidestepped the important issue of whether political concerns ought to affect funding for the arts in the first place," he said in an interview with Today Online.
The question remains, however, is what constitutes enough of a change that results in a loss of funding?
Fans of HBO's Game of Thrones might know that the show is based on the five-book series A Song of Ice and Fire by George RR Martin, with two more to come. But they might not know that Martin originally planned to write just three books, featuring a love triangle between Jon Snow, Arya Stark, and Tyrion Lannister.
Or take the Harry Potter series by JK Rowling. In her early drafts, she included characters like a vampire professor at Hogwarts, and intended for Arthur Weasley to die at the end of Deathly Hallows.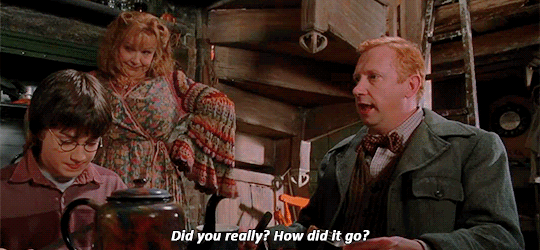 The finished books we read today are quite different. But would that have been enough to kill their grants, if Martin and Rowling were Singaporean? No one can say.
In the case of NAC grants, it would certainly be helpful if there was more transparency on the matter.
Here are totally unrelated but equally interesting articles:
This is cereals news: BreadTalk to launch new cereal floss bun, available for 8 days only
One of Us: Nothing to see here, it's just a bowling alley supervisor turned kickass club DJ
Related articles:
Sonny Liew discusses critically acclaimed book that NAC revoked grant for at NAC event
NAC congratulates Sonny Liew on winning Eisner awards for Work That Must Not Be Named
Top image from jeremytiang.com and PAP.org.sg 
If you like what you read, follow us on Facebook, Instagram, Twitter and Telegram to get the latest updates.