Malaysia has come under some fire from quite a few quarters due to a few flag mistakes.
Here's one of their newspapers mistaking Indonesia for Poland.
And their broadcast getting a few countries wrong.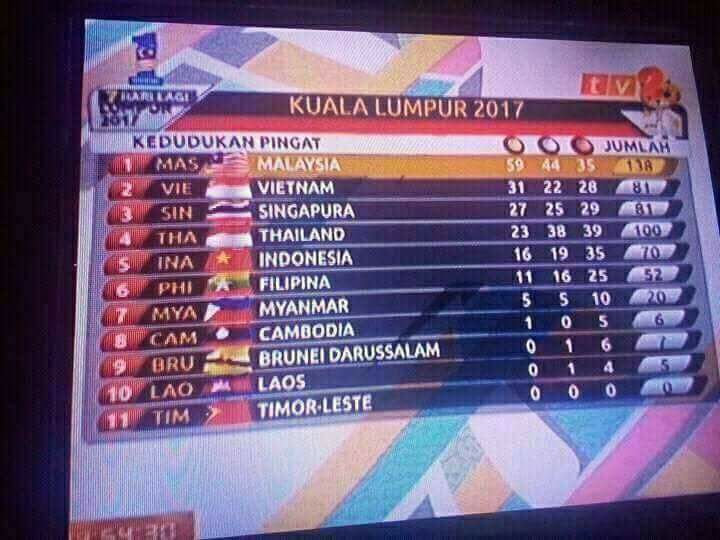 Only one country has seemingly been free from the flag errors: The host country, Malaysia.
Understandably so, it is their home country after all.
Well, all that changes now.
[related_story]
Freestyle
During the finals of the 50m freestyle (which our very own Tzen Wei Teong won, yayyy) the swimmers were introduced prior to the swim.
Keith Lim Kit Sern was in lane 6, representing Malaysia.
Even from the very start you could see something off. The flags were all on point, but Keith for some reason was competing under KUL, instead of MAL, for Malaysia.
Maybe that was for Kuala Lumpur?
But it is after all, the flag you represent, rather than abbreviations beside your name.
So, everyone moved on to the introductions.
How that works is basically an athlete does his own thing, as the announcer introduces them, following which a helpful little infographic mentioning the swimmer's name and nationality will pop up.
Here's an example of eventual winner, Tzen Wei Teong.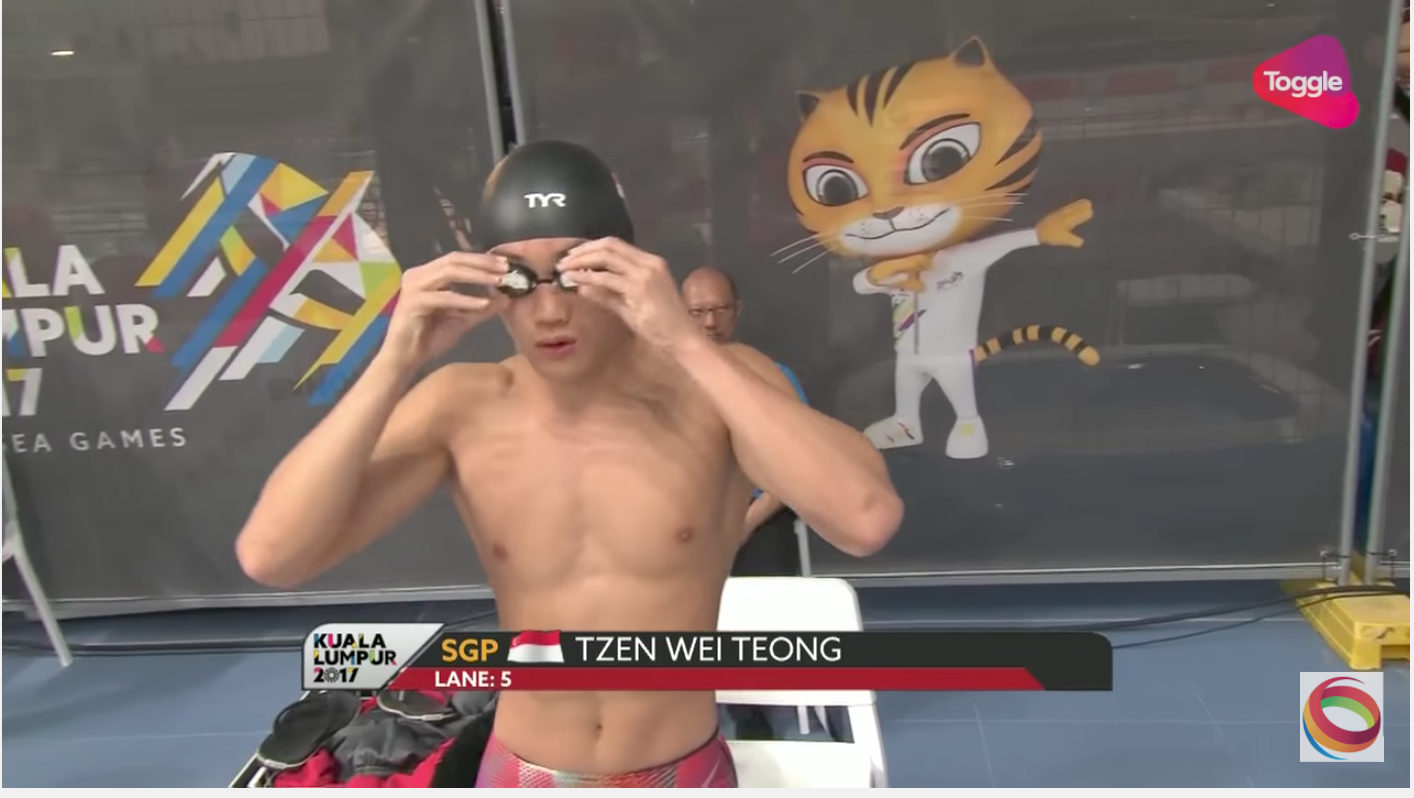 Cool.
Here's Keith's introduction.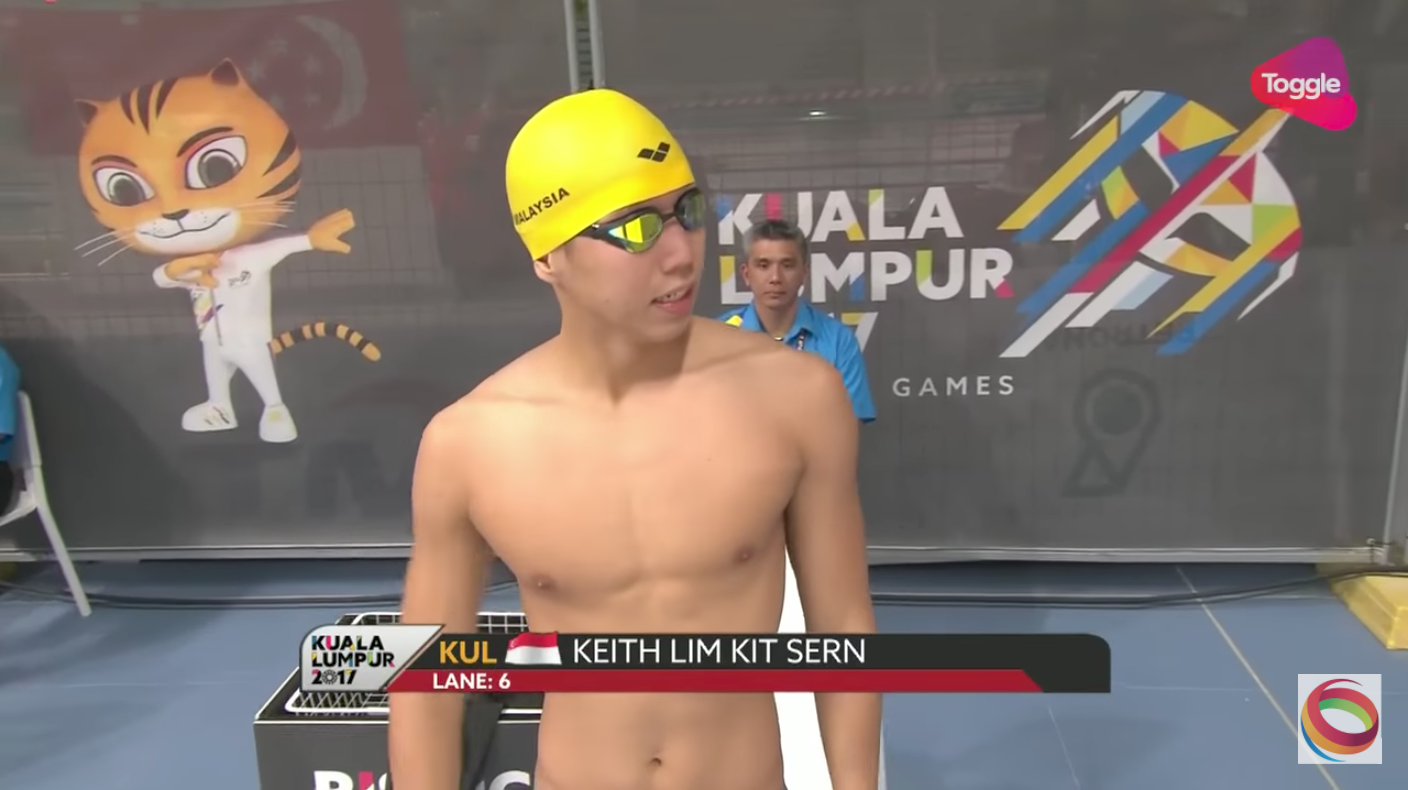 Not only did they still get the country's abbreviation wrong, they changed the Malaysia flag to a Singapore one.
And in case the broadcasters need to see what the flag looks like, you could take a glance at literally the side of his head.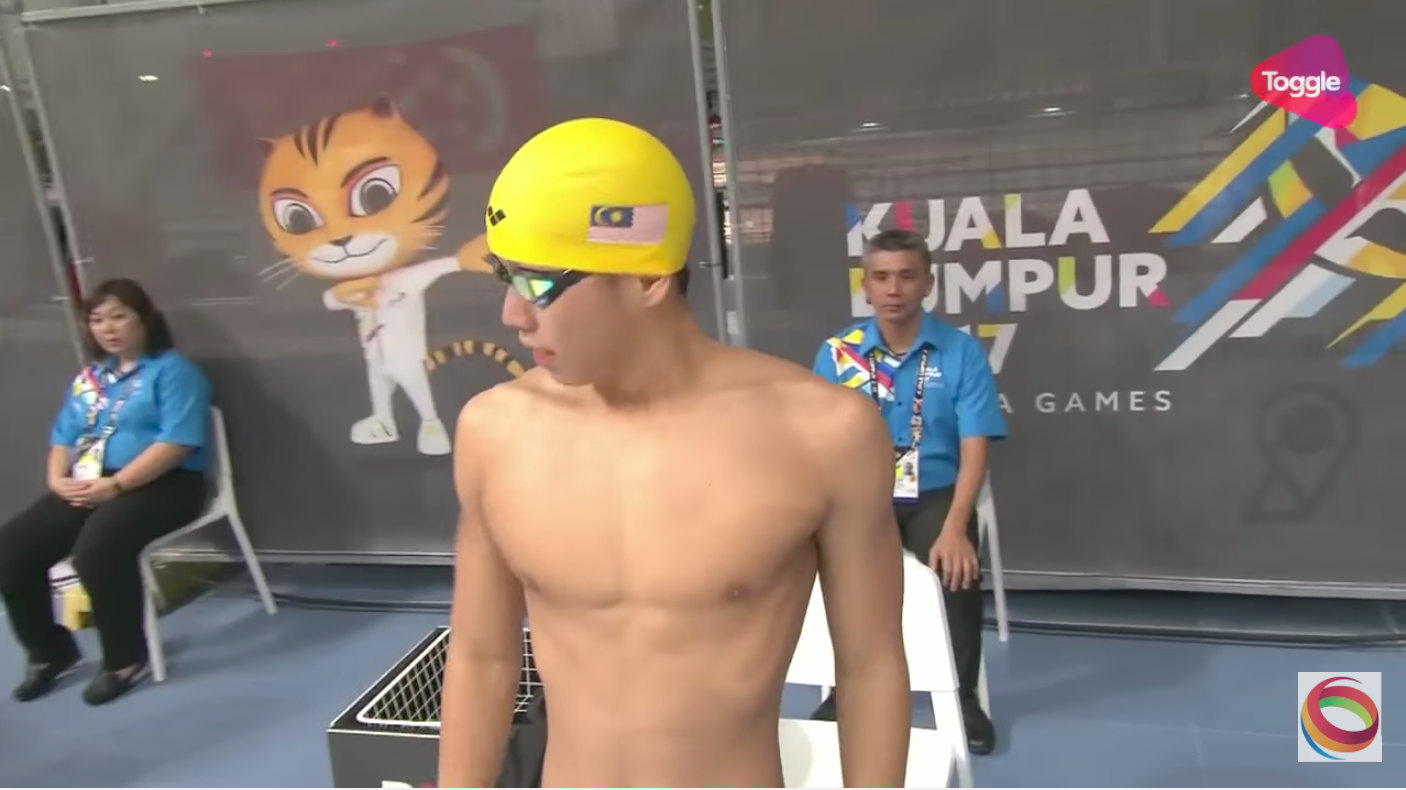 Next level.
Images from YouTube
Here are some totally unrelated but equally interesting stories:
6 signs you were born to be an engineer
These S'poreans prove that you don't need superpowers to be a hero
An East-sider's guide to spend a day like a tourist in the east

Related article:
Malaysia got 8 out of 11 flags wrong in a medal tally broadcast on TV during the SEA Games
If you like what you read, follow us on Facebook, Instagram, Twitter and Telegram to get the latest updates.