In deciding to stand for the elected presidency this year, soon-to-be-ex Speaker of Parliament Halimah Yacob has formidable chances.
Firstly, as current Speaker of Parliament, she automatically qualifies to run through the public service track — in contrast to the uncertainty surrounding the qualification of Salleh Marican and Farid Khan, the other two potential candidates who have announced their intentions to run thus far.
Secondly, she's spent 33 years with the National Trades Union Congress (NTUC), and said in a doorstop interview with media on Sunday evening that she's secured the backing of "almost all the unions", whom she says she has gone to meet personally to seek their support.
And as we know, a person with the backing of our labour movement has a heck of a sizeable group backing his or her bid.
Third, she lives in Yishun
But third, and this is our favourite reason and as good a preparation as any for the presidency — she is a longtime resident of Singapore's favourite neighbourhood: Yishun.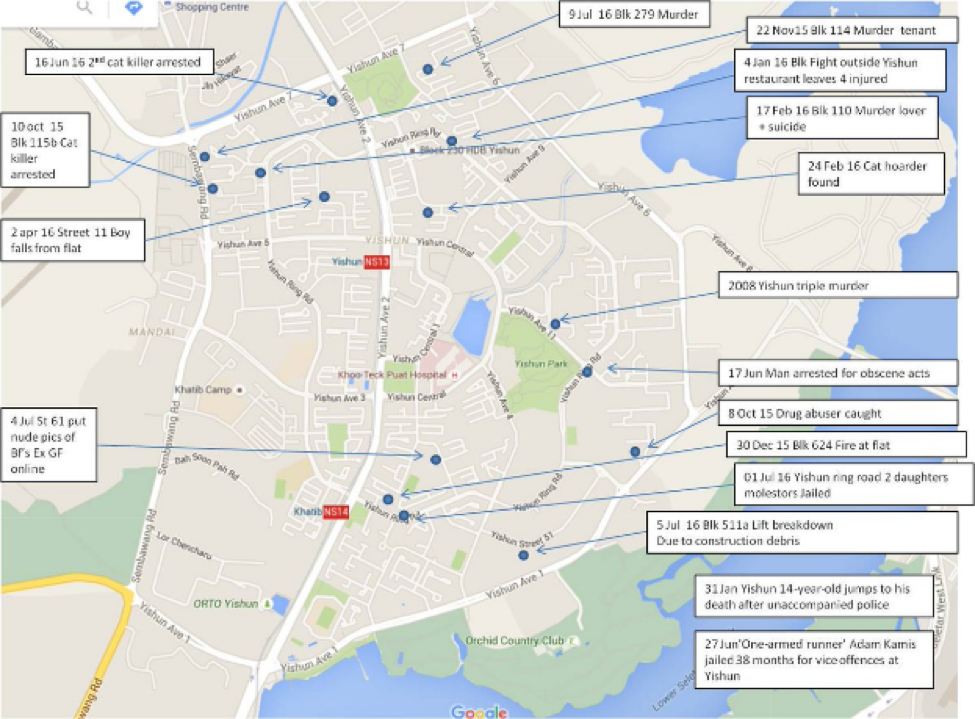 Also the area described as this on a recent map of Singapore: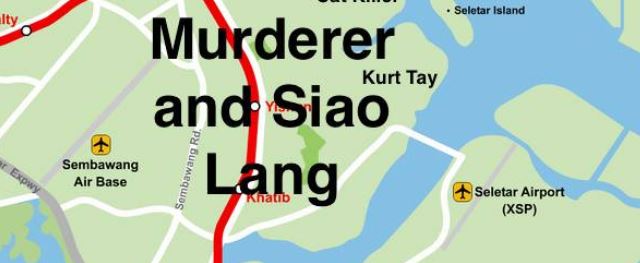 And the sole region of Singapore to have earned this meme: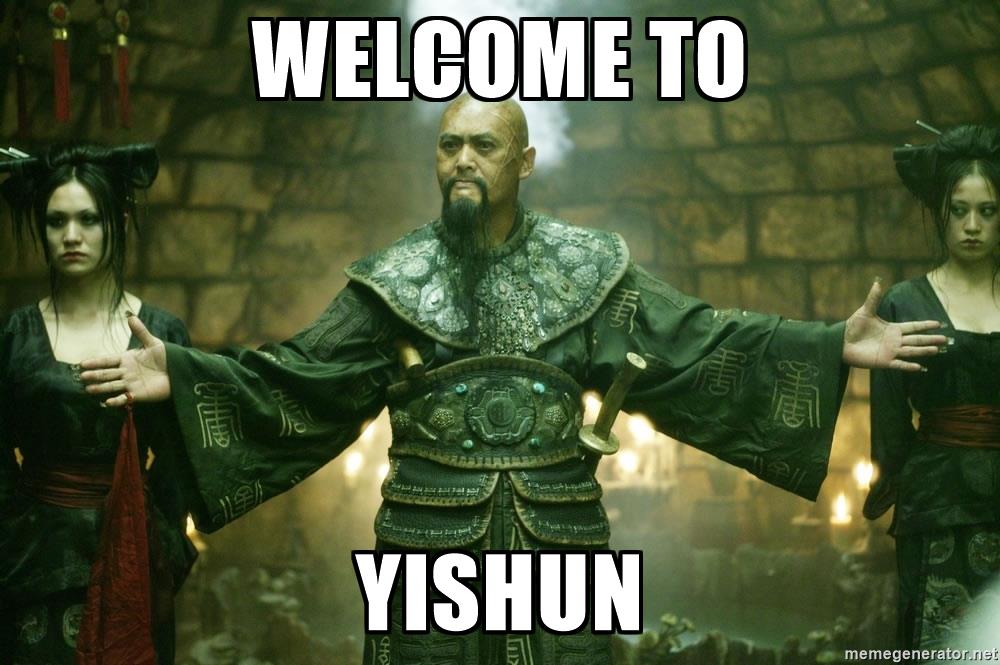 But okay, we digress. The point of this story is to tell you that for more than 30 years, our Speaker of Parliament Halimah Yacob has lived here, in a five-room HDB flat.
[related_story]
The youngest of five children, Halimah is the daughter of a watchman and a food-seller, and grew up with her family in a one-room flat on Hindoo Road.
She said in an interview with The Straits Times in 2013 that she ended up in Yishun by chance — she wanted to live next to her mom, and at the time when she learned of two sisters who wanted to sell their adjacent flats at the same time, she jumped at the opportunity.
And it's not as if her family is just her and her husband, businessman Mohammed Abdullah Alhabshee. Over the years, their five-room flat has been home to the two of them, their parents, and their five children too.
Here's what this means:
If Halimah gets elected as President, she will make history for Singapore on at least four counts:
First female President

First elected Malay President

First Malay Elected President (indeed, there appears to be a difference between this and the aforementioned point), and

First HDB-dwelling President
The reason: again, as she maintained four years ago, when she was elected as Speaker of Parliament, she has no plans to move out of her flat.
Here's what she said in a doorstop interview with media on Sunday evening, when one reporter shyly asked if she would continue living in her flat to giggles round those gathered there:
"Well, I am very comfortable in the HDB flat and I don't see why I can't continue, unless of course there are other considerations like security considerations for instance — cause I know it can be quite a nightmare to ensure security in public housing — but other than that, I see no reason why I can't continue."
She was pretty nonchalant about it, actually, but hey, would be pretty cool if our next President lived in an HDB flat and continued to go through daily heartland living just like us.

Here are totally unrelated but equally interesting articles:
5 types of NDP-goers you'll see on public transport
Here are some exciting things happening at the Civic District in August that you shouldn't miss
This is cereals news: BreadTalk to launch new cereal floss bun, available for 8 days only
Top photo via Halimah Yacob's Facebook page
If you like what you read, follow us on Facebook, Instagram, Twitter and Telegram to get the latest updates.