Obike is a Singaporean bike sharing company.
And it has big plans, expanding into both Australia and Britain just this year alone.
Now, most of us know what happens to bike sharing companies here.
See evidence below.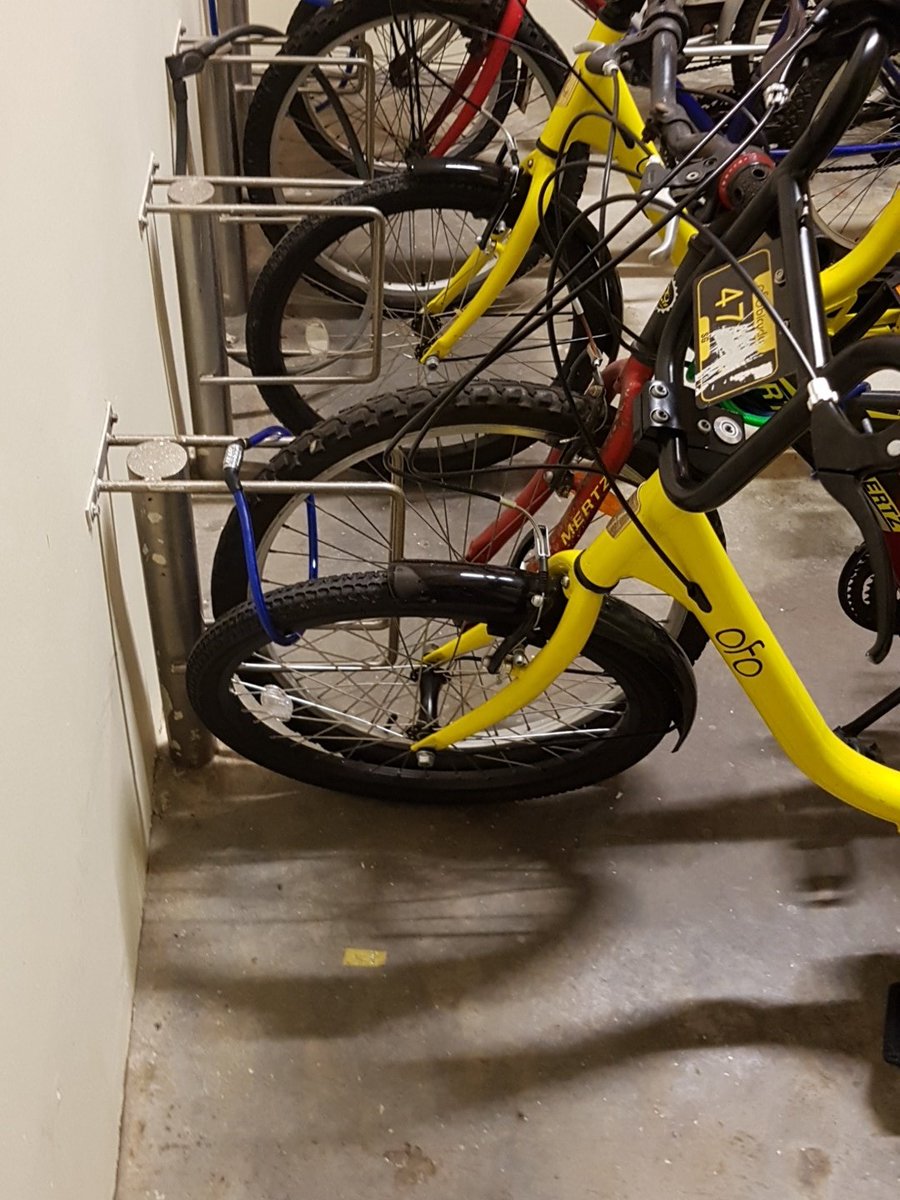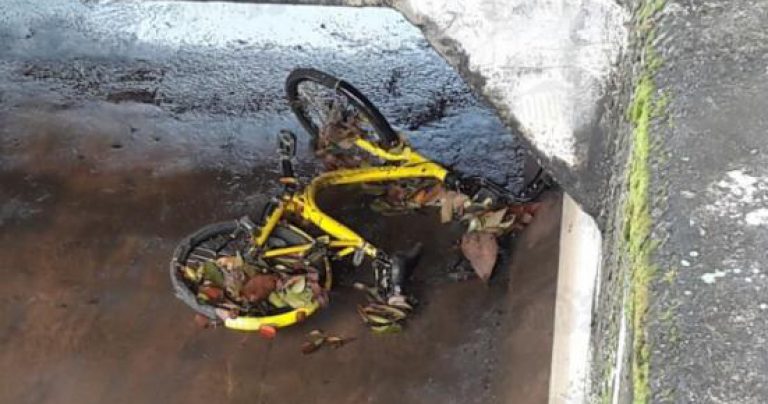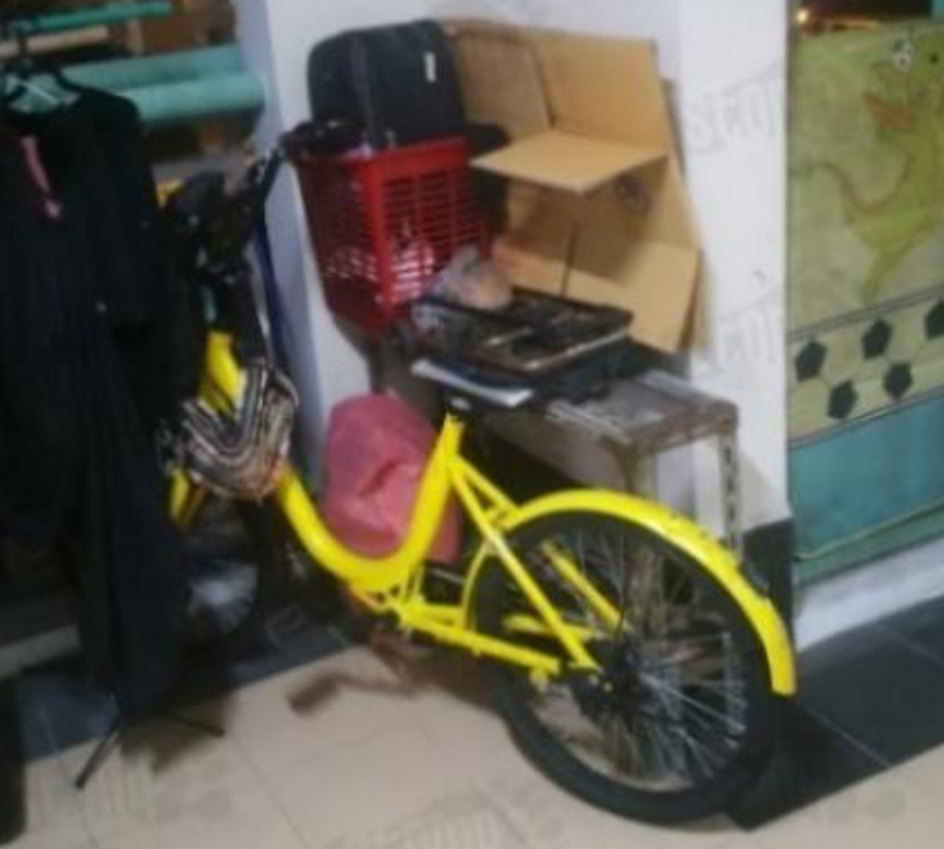 Greener Pastures
Undaunted by these incidents, it looks like Obike recently took their services overseas.
And, hey maybe people will treat bikes better overseas...
Nope.
On July 12, it was reported that they sent over 400 bikes to Britain.
Two days later, though, the bicycles were slapped with highway obstruction notices.
So, Obike turned up in Hammersmith. And the bikes have already been served a highway obstruction notice. pic.twitter.com/jtJEFRPRsa

— Michael Passingham (@MrPassingham) July 14, 2017
And it's not just Britain that has proven a tough sell for the Singaporean bike sharing service.
In Australia, where Obike has been operating in for nearly a month now, here is what happened to one of the new Obikes.
Hi @AustraliaObike. I found a bike not properly parked - at Docklands. pic.twitter.com/nB7H1HzvFz

— nullius in verba (@ChristophHewett) June 24, 2017
Turns out, it's not just us.
H/T: Gizmodo
If you like what you read, follow us on Facebook, Instagram, Twitter and Telegram to get the latest updates.