Think of the last average joe success story you shared on social media. Chances are they belong to people abroad.
Are there no Singapore stories worth telling and sharing? Surely not. Every shopkeeper, barber, bus captain, and quotidien Singaporean you meet has a story to share.
One of Us is a video series featuring regular people in Singapore who are out there pursuing their passions and dreams. Some have already made it, while others are still fighting the good fight to realise their goals.
We hope that through this series, Singaporeans can realise that finding success or making a small mark in this world is not something reserved only for a select few.
This is Calvin and Mustaffa's story.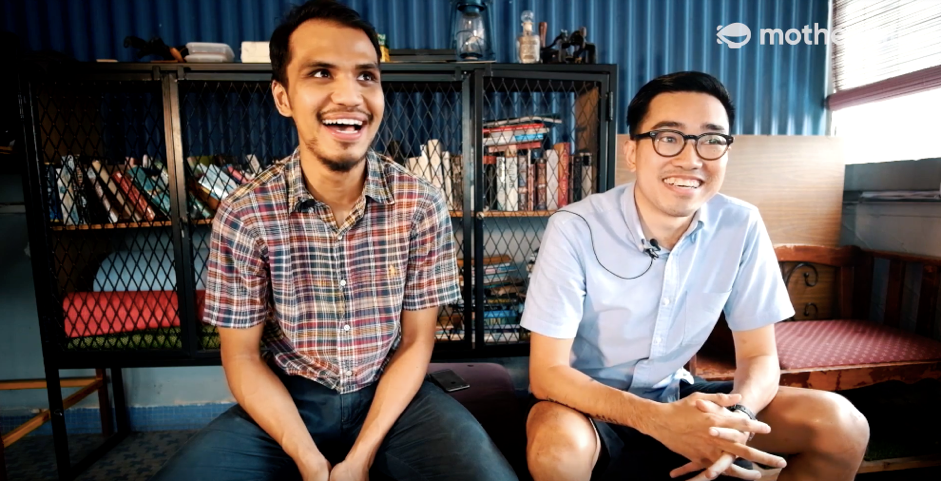 Barely a year into their first jobs, Calvin and Mustaffa (both 33) decided to take the biggest gamble of their lives by leaving their cushy advertising and public service jobs to dive into the hostel business when they were 26.
With no bank willing to finance the venture of two greenhorns, the duo pressed on to fulfill their dreams by pouring all their life savings into building a hostel where people arrive as guests and leave as friends.
Beginnings
Mustaffa shared that even during their junior college days at Catholic Junior College, the pair was already working to organise events that brought people together, such as an 'underground' football league among the different classes in CJC during their 'A' Level year.
During their days in NUS, they travelled often and usually stayed in hostels. Mustaffa was especially inspired by how easy it was to interact with fellow travellers and make friends with other hostel guests.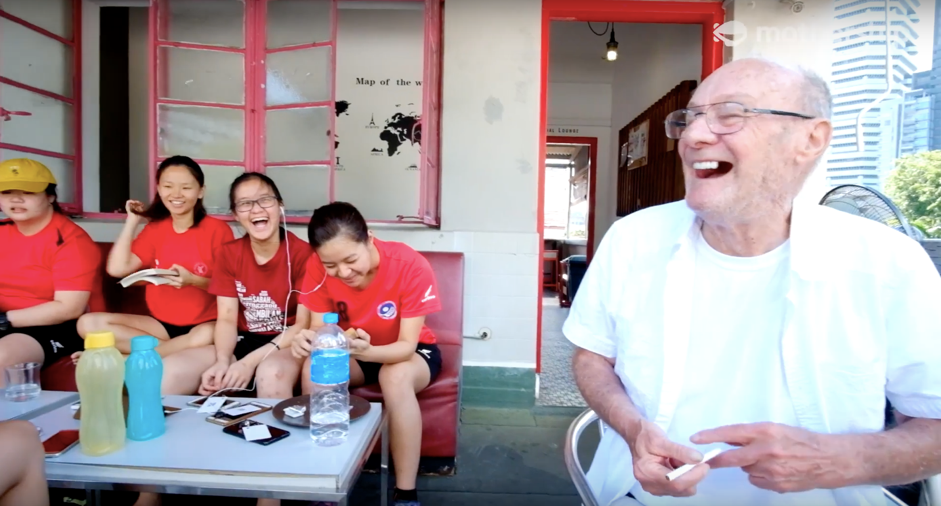 They knew that this was something Singapore was missing.
Building a hostel
Calvin shared how steep the learning curve was for starting something that no one else in Singapore had done before. There were no instruction manuals to refer to, except those of the bunkbeds they purchased. Mustaffa chipped in that they just had to 'wing it' – that is having a plan, but accepting that things usually don't go as planned and you have to improvise and adapt.
Everything was more or less 'do-it-yourself' for them. They fixed and installed almost all the furniture and fittings in the hostel by themselves to save costs.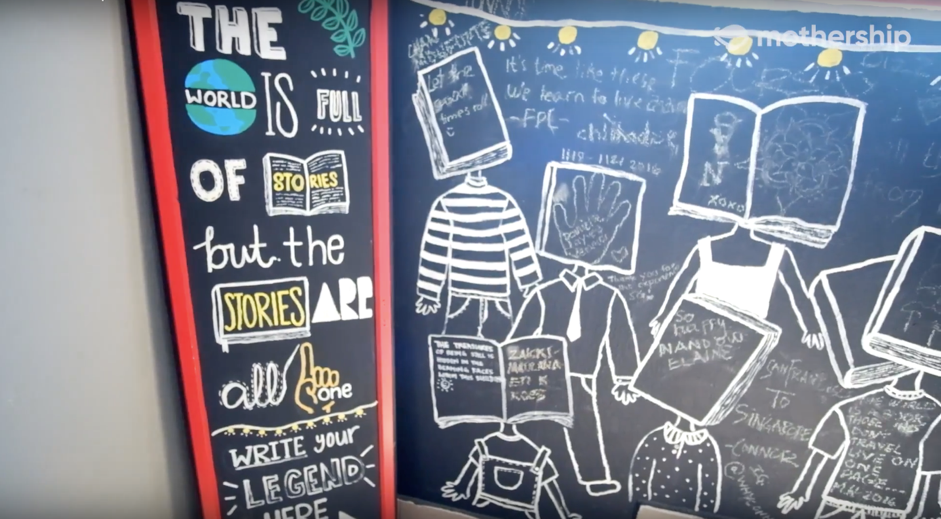 The early days of opening a hostel was also not easy. Opening a hostel was one thing, getting travellers to stay was a whole different ball game.
Luckily for the two of them, the guests did come. Not a bad outcome for people who were just 'winging it'.
'Expansion'
The hostel initially had a tenant on its ground floor selling Egyptian food. But the arrangement was not an ideal one and that tenant eventually moved out.
[related_story]
Faced with an empty space, the pair decided to turn it into a cafe.
The spirit of 'winging it' shone through for the duo who had zero F&B experience on top of their fledgling hostel. They didn't even have a proper name for the cafe initially, so they called it 'Working Title'. That name sticks to this day.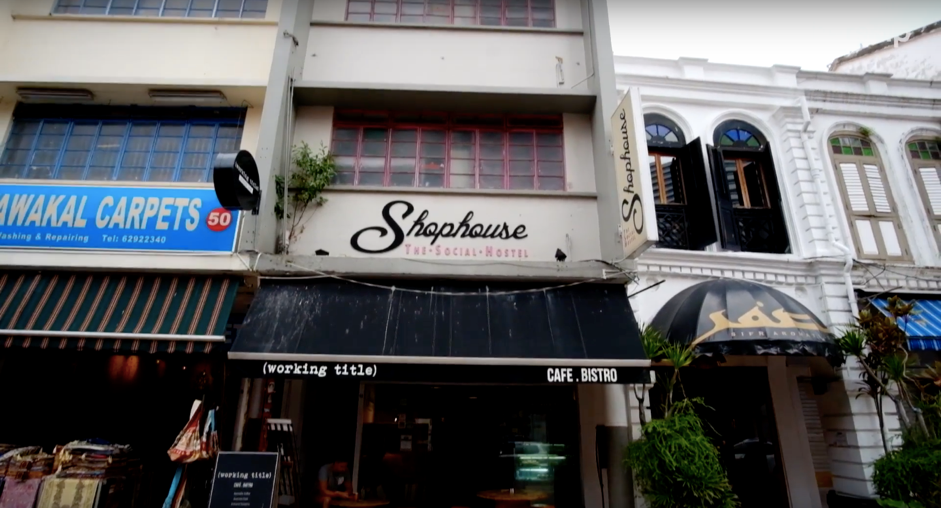 And somehow after going at it for close to seven years, the pair now owns four F&B establishments, a mobile coffee caterer, a hostel, and one more restaurant in the pipeline.
When asked what drives them, Mustaffa said that the alternative would be sitting in the office doing office work, and that was enough motivation for him to continue doing what he does. Calvin on the other hand shared that he relished the challenge of building something for himself and enjoyed the fact that they were the masters of their own destinies.
You can watch the video of their story here:
One of Us is a collaboration between Mothership.sg and the Singapore Tourism Board. We believe that the people of Singapore have some of the best stories to share with each other, and with the world.
If you like what you read, follow us on Facebook, Instagram, Twitter and Telegram to get the latest updates.